Mobile web usage has considerably increased. Estimated one billion people will be connected to the mobile web and 50% of all Americans will own a smartphone.
WordPress is one of the most popular CMS in the world. WordPress can be used to make any type of website like corporate website, forum, magazine, news, social networking, ecommerce website and much more.
WordPress also can be use to create easily mobile websites. With specific theme or plugin, you can transform your wordpress website to mobile website.
Here is the list of 14 free mobile wordpress theme and plugin that you can use to make mobile website using wordpress.
---
See also:
---
Here are 14 Free Mobile WordPress Themes and Plugin
1. News Press
News Press theme is a simple and elegant solution for creating an iPhone-friendly News, Blog, and other text-centric WordPress sites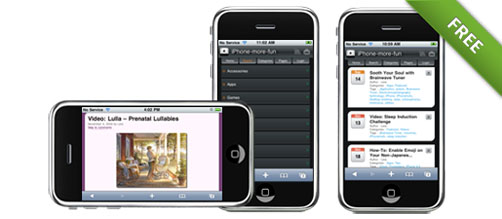 2. iTheme 2
iTheme2 is a revamp of iTheme that was originally released by Nick La. It is the perfect theme for technology & Mac related blogs. It uses media queries to target different displays such as desktop, notebook, iPhone, iPad, and other mobile devices.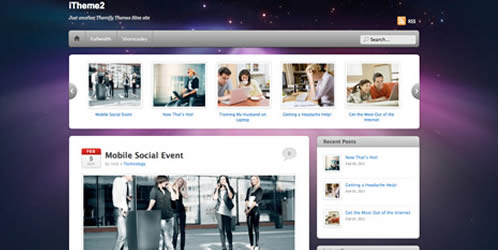 3. jQuery Mobile wordpress Themes
This theme is perfect for those who want to make a good looking and easy to read version of their blog. It uses most of jQuery Mobile features to guarantee an optimal ease of reading on mobile devices such as the iPhone, Blackberries or Android.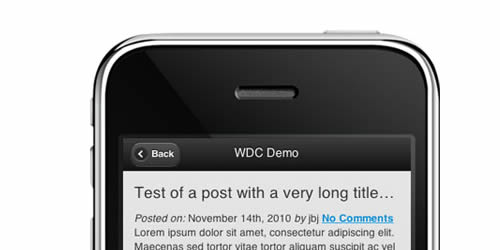 4. Carrington Mobile
Carrington Mobile is an elegant mobile theme with that supports advanced touch browsers (iPhone, Android, BlackBerry, Pre) and is also backward compatible with older mobile devices.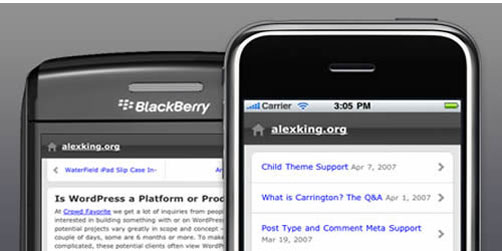 5.WordPress Mobile Theme
This is a minimalistic theme that can be used by bloggers who want to target mobile phone users. This theme will fit perfectly in all the mobile phones (any resolution) and because of its light weight.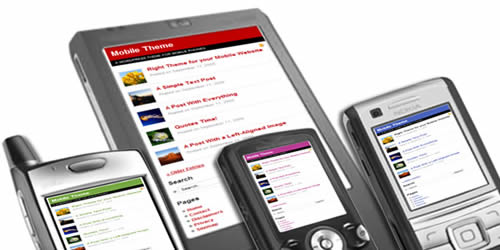 6. Yoko Responsive WordPress Theme
Yoko is a modern three-column blog theme. A responsive layout optimizes the theme for mobile devices like tablet pcs and modern smartphones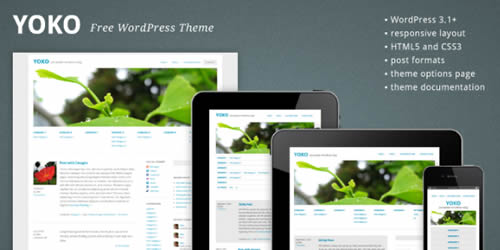 7. Brunelleschi WordPress Theme
Brunelleschi is a modern theme with emphasis on readability and clean typography. Brunelleschi includes a fully flexible mobile layout and a full HTML5 implementation, that way it looks great on any screen and on any modern browser.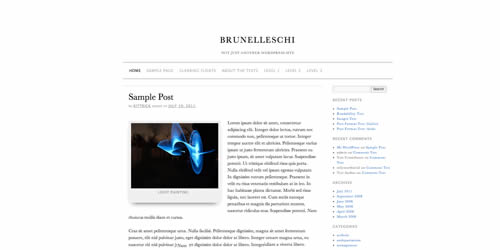 8. dotMobi WordPress Theme
The dotMobi WordPress Mobile Pack is a complete toolkit from dotMobi to help mobilize your WordPress site and blog. It includes a mobile switcher to select themes based.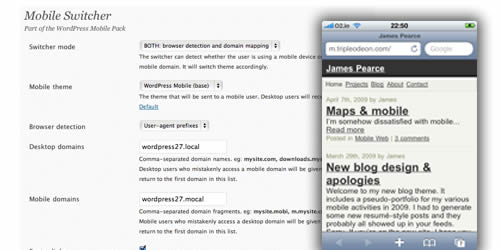 9. Scherzo WordPress Theme
A clean, readable theme. Boasts a responsive design, which means it displays perfectly on all devices, including mobile phones, tablets and desktops.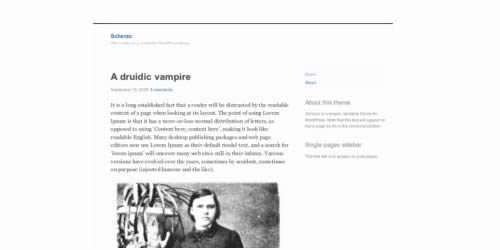 10. Foghorn WordPress Theme
Foghorn is a minimalist theme built off the foundation of Twenty Eleven. It's design is responsive, meaning it looks good at any browser width including iPhones and other mobile devices.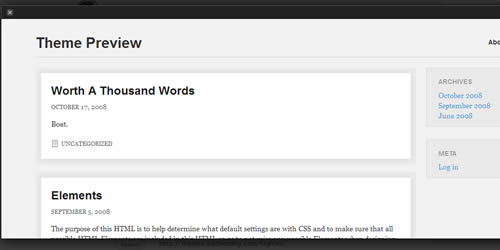 11. Smooci 2 Mobile WordPress Theme
Smooci is a WordPress theme for mobile phones and devices. Use Smooci to display the theme when your WordPress site is visited on mobiles.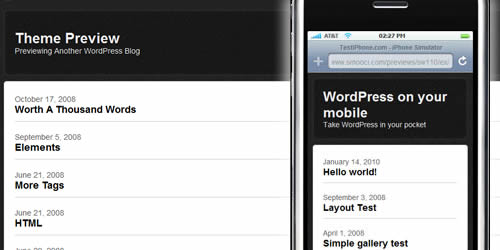 12. WPtouch
WPtouch is a simple, powerful and elegant mobile theme for your website. WPtouch automatically transforms your WordPress website into an application-like theme, complete with ajax loading articles and effects when viewed from the most popular mobile web browsing devices like the iPhone, iPod touch, Android mobile devices, Palm Pre/Pixi and BlackBerry OS6 mobile devices.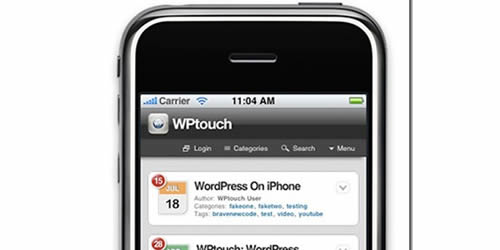 13. Mobius
Möbius is a popular free mobile optimized WordPress theme made by our team in 2010. It has attractive mobile and desktop design useful for entertainment, news and personal blogs.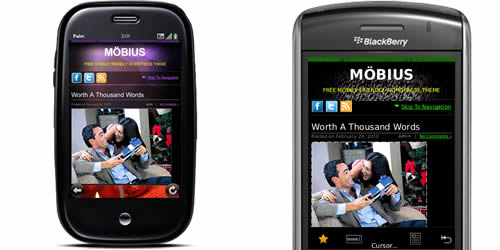 14. iPhonsta Mobile WordPress Theme
iPhonsta Theme is an exclusive free premium wordpress theme made for iPhone but it also looks great under other mobile phones and gadgets.