Business cards are cards bearing business information about a company or individual. It the most effective ways of promoting yourself and your brand offline. Here, roundup 7 business cards inspiration part 1 are compiled to give inspiration for you to start thinking for your business card design.
---
See also:
---
Made this folder for business cards. It was inspired by pop-up greeting cards. All parts are obtained from an A4 printed and cropped. Using a cardboard 150gr of the result is optimal.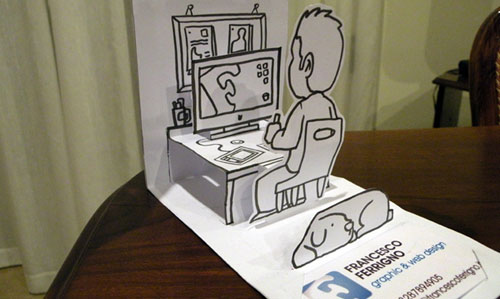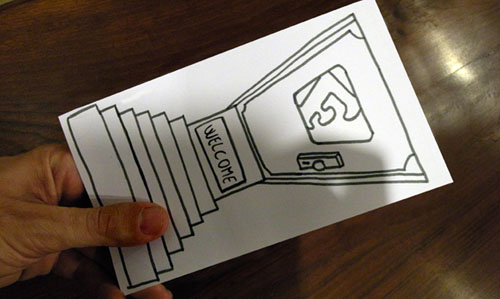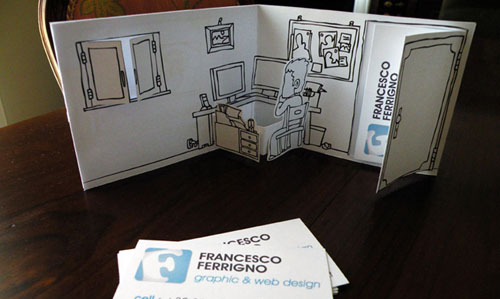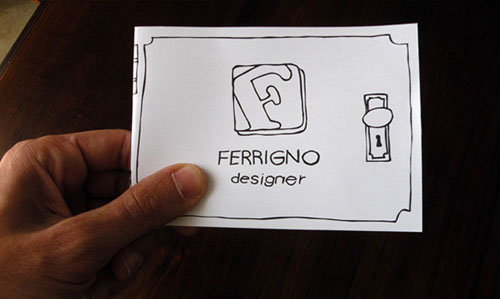 1/3 business card with edge painting and triplexed paper. The paper is 3 pieces mounted together. One side is Steel Grey French Paper, the other is pure white paper with a thick chipboard in the middle. This card is about 400lb. paper total with a spot silver on one side and a matching grey, red and clear/silver mix on the other side. This card is custom-sized at 3.5" x 1.5".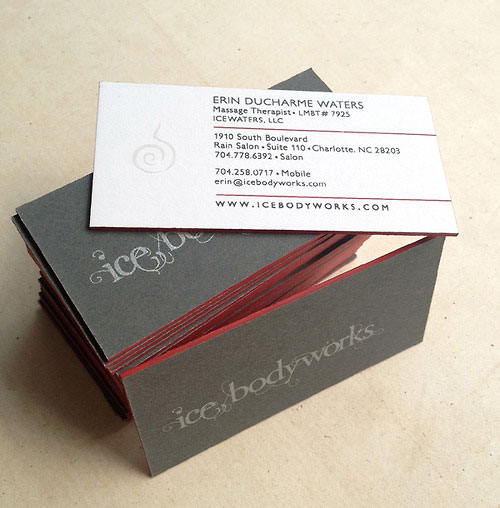 Letterpress printed on Colorplan 540gsm Pristine White. Inspiration: Clean and simple, putting the logo on a pedestal at a low cost.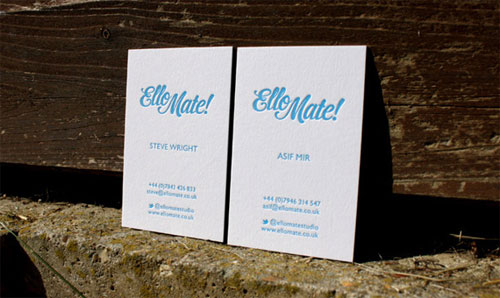 These business cards were designed by JB Graphics.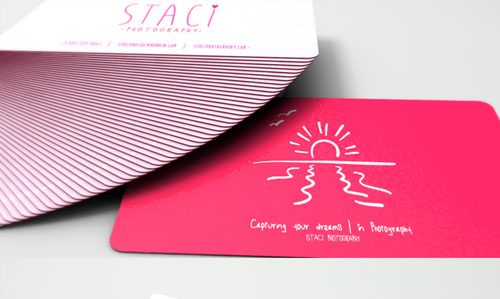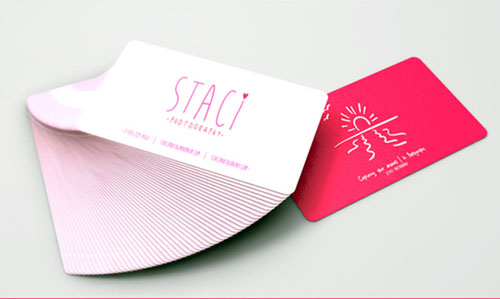 This business card was designed by Mobe13.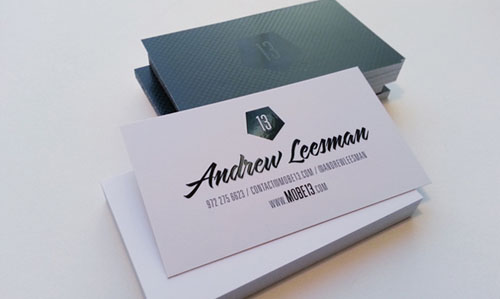 This business cards using artisanal letterpress printing and some cool techniques. The final printed cards were printed with a technique called split fountain printing, combining two pantone neon inks to create organic variation in the colour of the text. Once printed, each card was blind-debossed with the pattern you see in the pictures.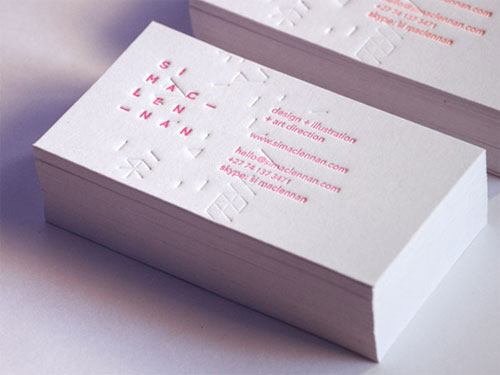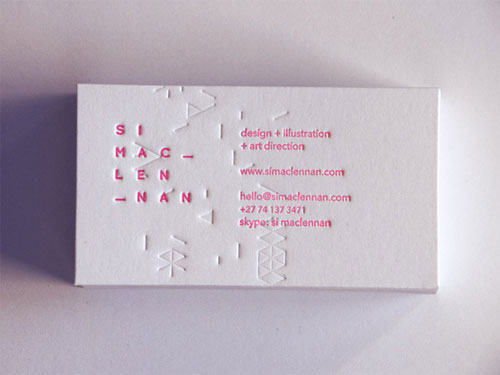 double-sided business cards, 2-ply rag board. logo design by Eric Haze. custom layout design