jQuery is the most popular javaScript library in use today. Below you will find 10 fresh jQuery pluginsfor May 2013 that perfect to implemented in your sites. It perfect for web designers and web developers.
---
See also:
---
dragend JS is a swipe plugin for jQuery. It's open source and uses hammer.js for observing multi-touch gestures.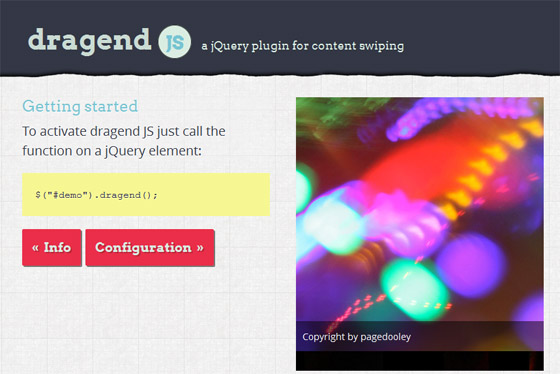 MixItUp is a light-weight but powerful jQuery plugin that provides beautiful animated filtering and sorting of categorized and ordered content. It plays nice with your existing HTML and CSS, making it a great choice for fluid, responsive layouts. It's perfect for portfolios, galleries, blogs, or any categorized or ordered content!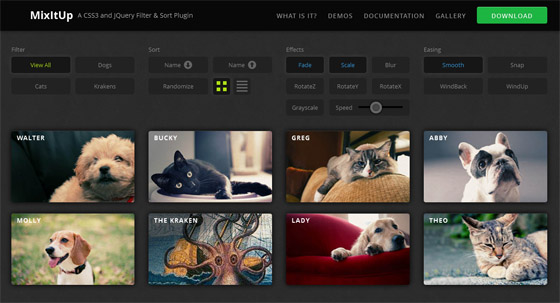 A lightweight, highly customisable slider without bloat. Supports Google Chrome, Firefox, Opera, Safari and Internet Explorer 7 to 10. It also supports touch on capable devices, such as iPhone, iPad and Windows 8 and Android devices.

jQuery plugin – timer countdown digital clock.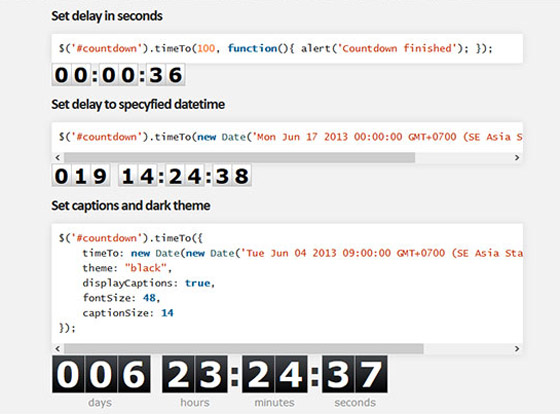 AudioPlayer.js is a jQuery plugin for quickly placing a HTML5-powered audio player to any web page. It has a responsive layout and touch support.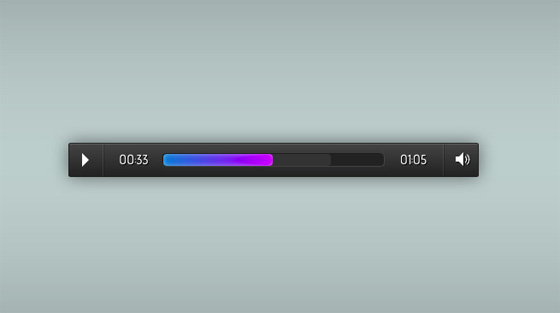 A jQuery plugin for creating slick, app look-alike sliding menus for you mobile website with only one line of javascript.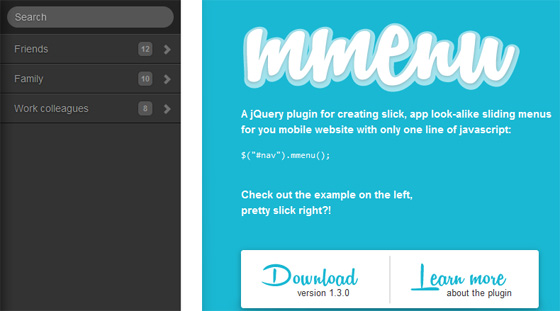 Textillate.js combines some awesome libraries to provide an ease-to-use plugin for applying CSS3 animations to any text.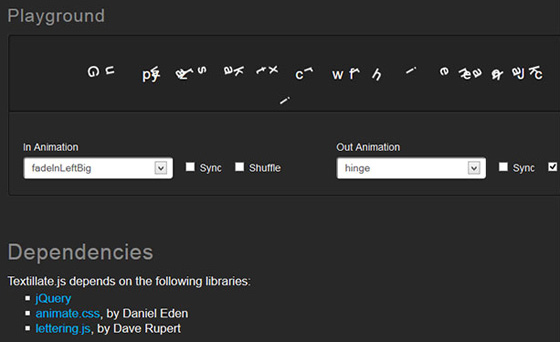 Random & Responsive HTML 5, CSS3 Gallery with LazyLoad. It jQuery-powered image gallery that can display images in a Pinterest-like layout.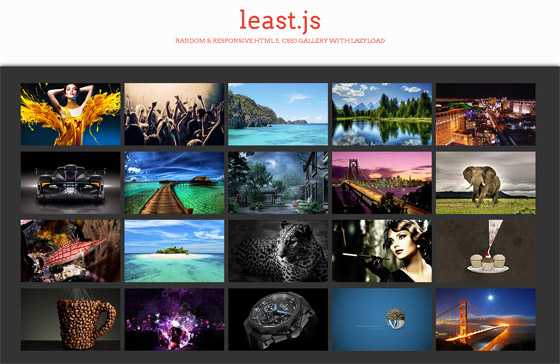 This is a jQuery plugin that turns a single div into a sweet color swatch (aka, color pallette).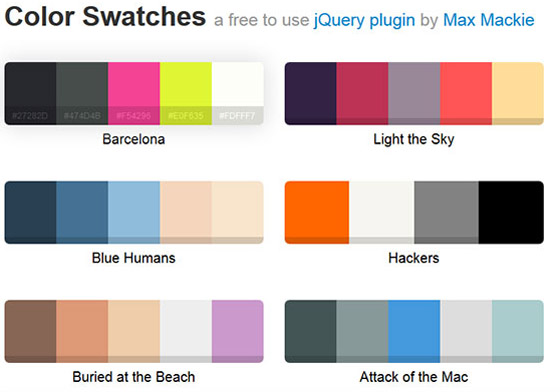 Magnific Popup is a free responsive jQuery lightbox plugin that is focused on performance and providing best experience for user with any device (Zepto.js compatible).