SlidesJS is a responsive slideshow plug-in for jQuery (1.7.1+) with features like touch and CSS3 transitions. With features like looping, auto play, fade or slide transition effects, crossfading, image preloading, and auto generated pagination.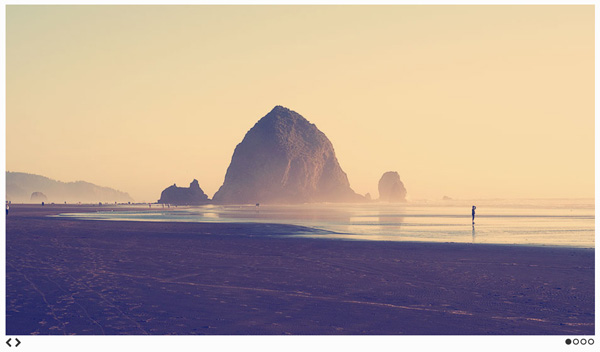 With Slides you'll never see multiple slides fly by. Slides elegantly just slides from one slide to the next.
It come with responsive feat, so you can create dynamic slideshows that adapt to any screen like mobile and tablet device. It also Swipe support that tracks touch movements on supported devices.
---
Requirements: jQuery
Website : http://slidesjs.com/
Demo: http://slidesjs.com/examples/standard/
Download: https://github.com/nathansearles/Slides
Compatibility: All Major Browsers
License: Apache License
---