Business cards are cards bearing information about a company or individual. It the most effective ways of promoting yourself and your brand offline. Here, roundup 7 business cards inspiration part 9 are compiled to give inspiration for you to start thinking for your business card design.
---
See also:
---
Designed by Gabe Ferreira for his Experimental Graphic Design class at CSU Long Beach. His concept was "to explore the conventions and constraints of traditional business cards by combining the medium and the content into one single design/object". The cards were laser cut by Limitless Lasers in thick black matboard.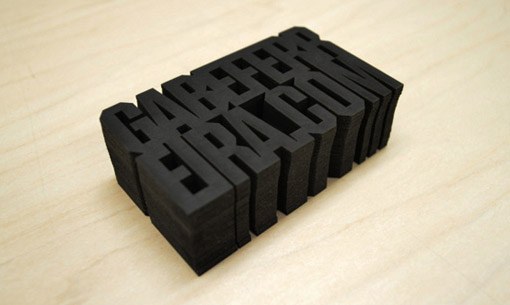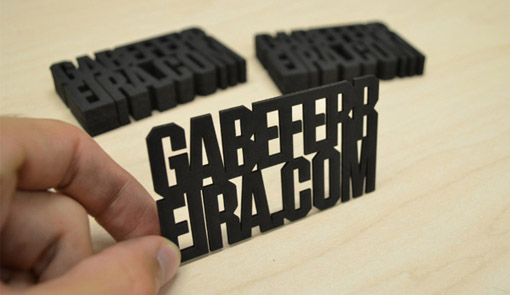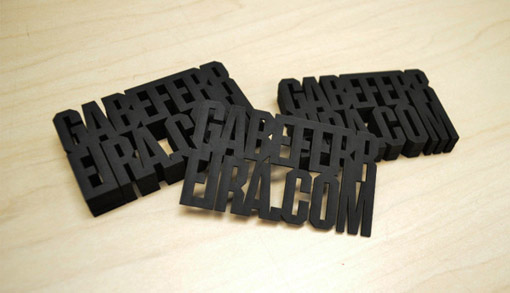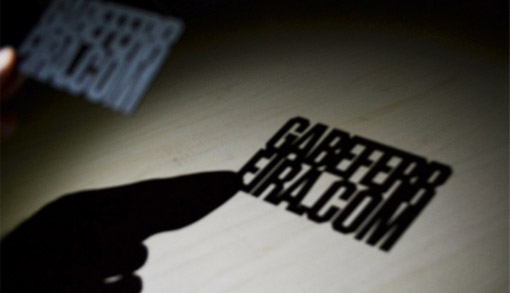 Innovative Business Card Design for a Hair Salon. Design by Fabio Milito Design, Rome, Italy.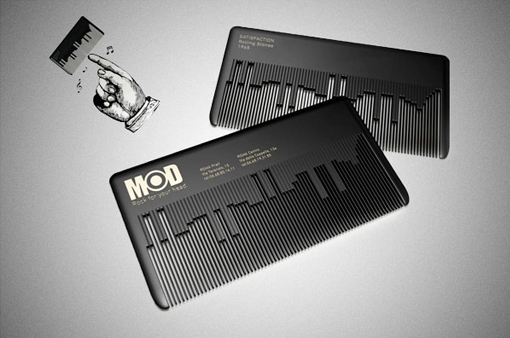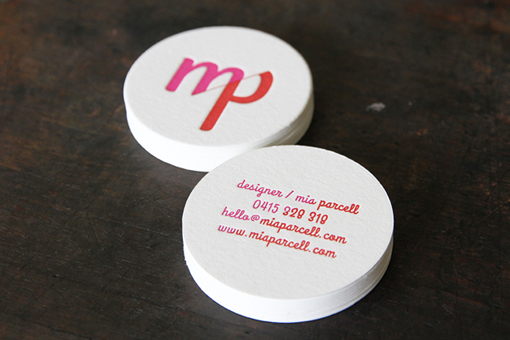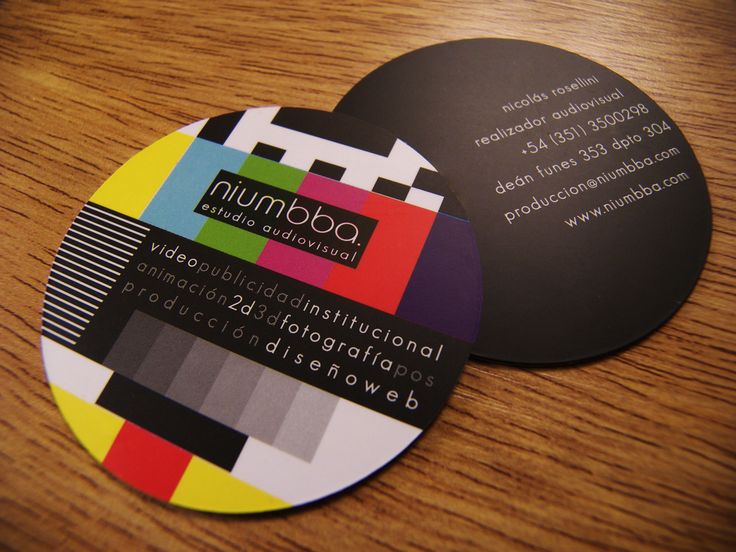 Corporate identity design and business cards for el estudio™