In this post, you will find a collection of 20 Christmas Animation Effects with SVG, HTML5 and CSS3 to your next project. These animation effects will help you decorating christmas style to your website.
You can easily integrate these plugins easily to your websites and can optimize them to make them distinctive and multi-functional. See what works for you best. Leave your feedback in comments.
---
See also:
---
Merry Christmas and New Year SVG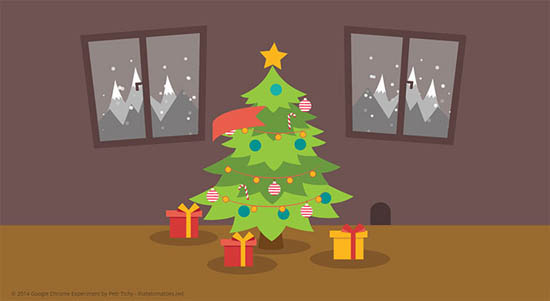 Christmas Card Magic Lights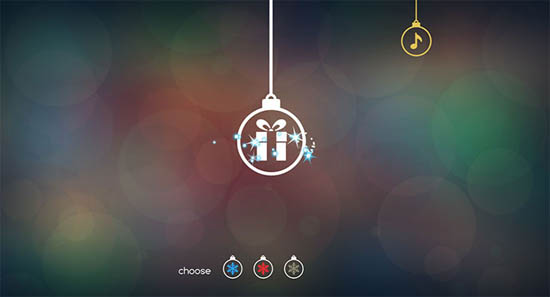 Christmas Tree Effect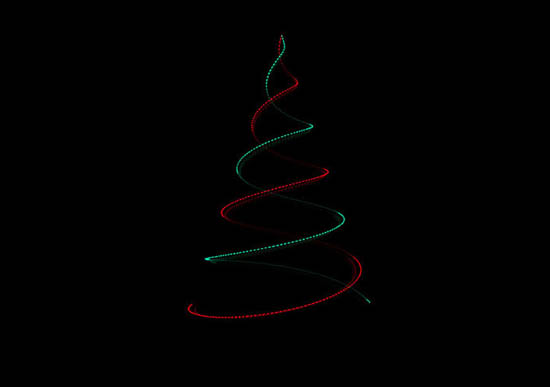 Interactive Christmas SVG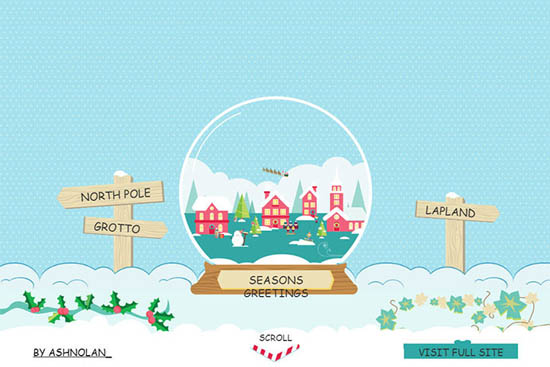 Snowfield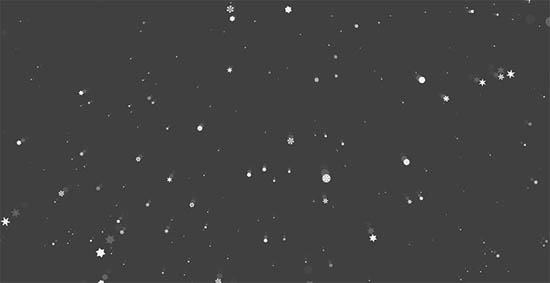 DOM Tree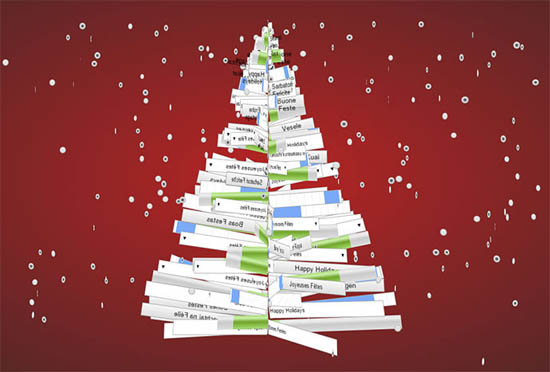 Pixel Art Christmas Tree
Christmas Colors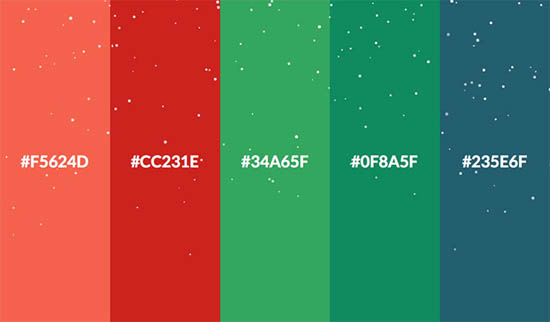 Happy New Year!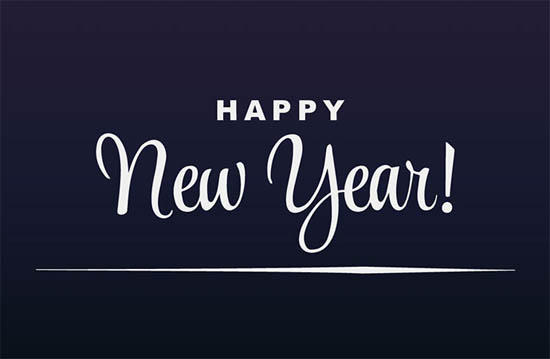 Canvas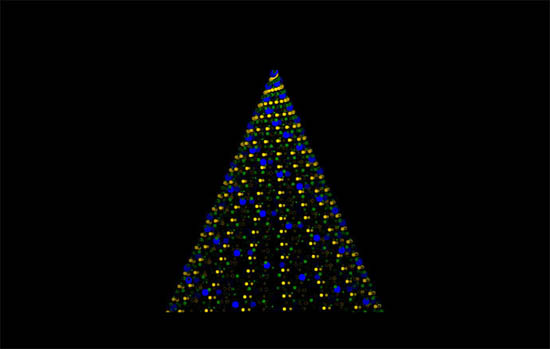 Three.js Canvas Holiday Greeting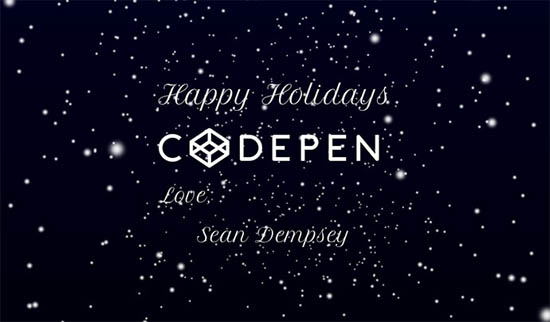 Parallax Happy Holiday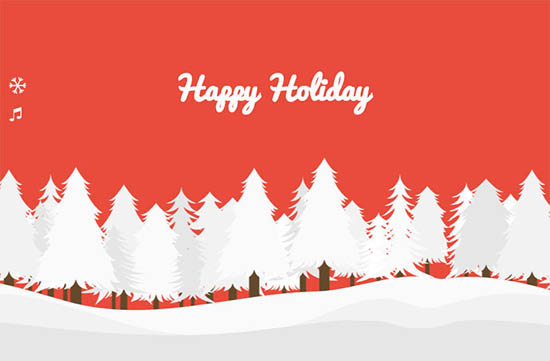 Flashing Christmas Tree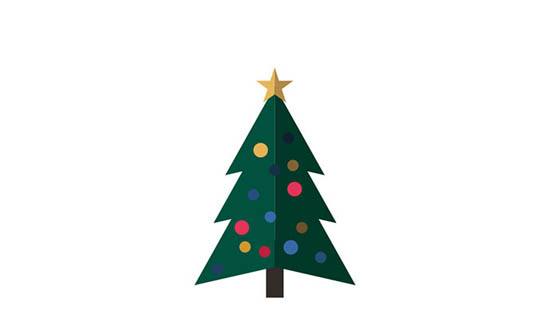 Click the scene to reset the snow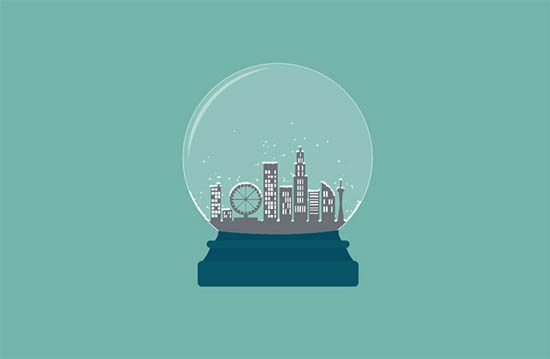 Digital Christmas Tree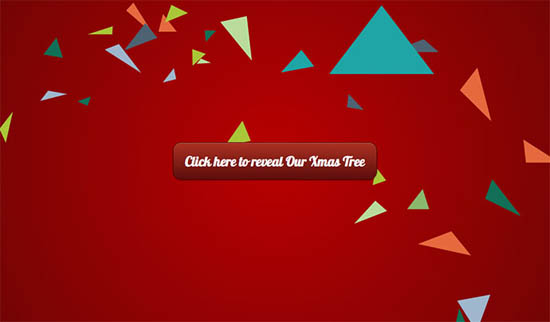 CSS3 Snow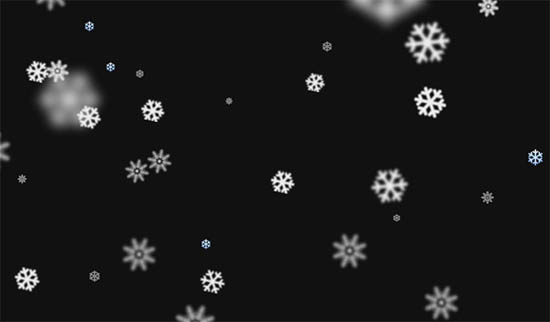 Snow Landscape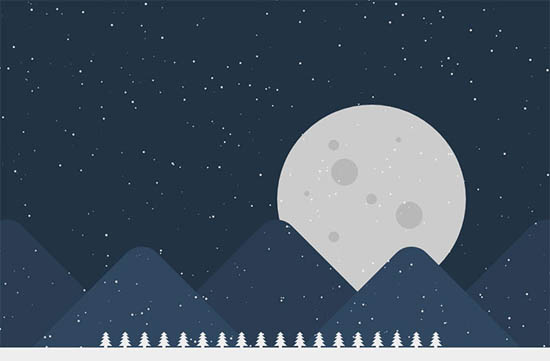 Holiday Experiment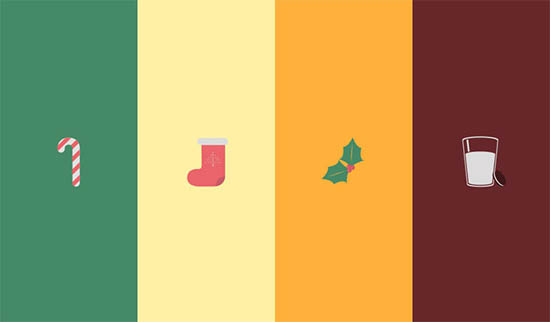 Santa's Reindeer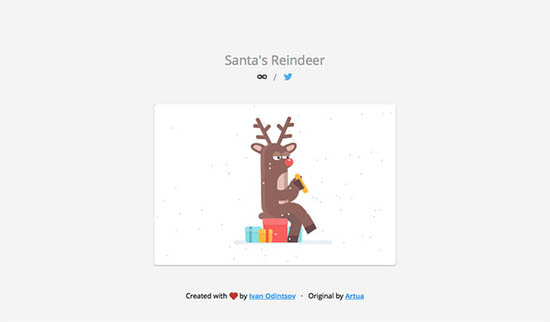 Move your mouse or tilt your phone to blow the snow.