Below you'll find 13 jQuery shopping cart plugin and tutorial that suitable for ecommerce website . The combination of JQuery & Ajax gives double power to your website in effects only. So now i have found some nice JQuery Shopping Cart plugin. You can use this jquery shopping cart if you have few products only for large products i have also covered 13 best shopping cart script but those are only for commercial purpose and paid version.
1. Ajax Paypal Cart JQuery Plugin
AJAX PayPal Cart is a easy to use JQuery plugin for web developer to add a full function shopping cart in their website. The AJAX cart can included a cart widget which allow display of cart information easily. Support PayPal Website Payment Standard.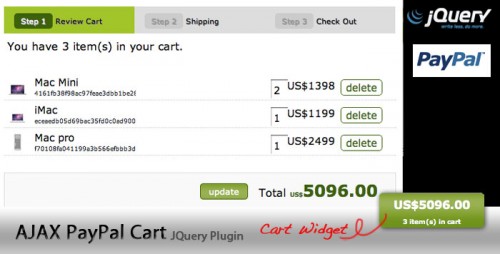 2. Ajax Based Shopping Cart With PHP, CSS & Jquery
This tutorial we are going to create an AJAX-driven shopping cart. MySQL database will records all product data, PHP will showing and processing the data.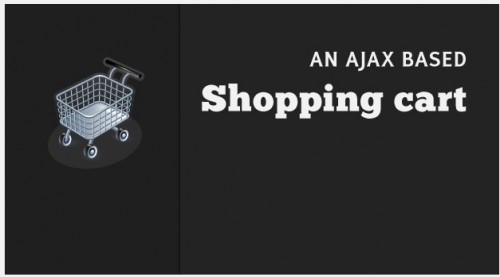 3. Stylish Shopping Cart Using JQuery & PHP
This resoureces using jQuery and CSS to create this stylish Cart.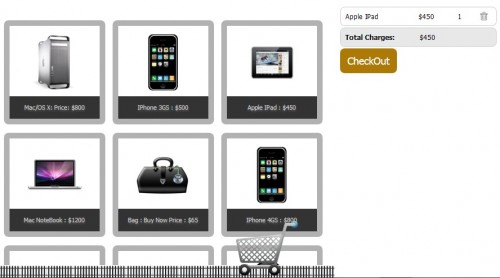 4. Smart Cart 2
Smart Cart 2 is a flexible and feature rich jQuery plug-in for shopping cart. It makes the add-to-cart section of online shopping much easy and user friendly. It is compact in design, very easy to implement and only minimal HTML required.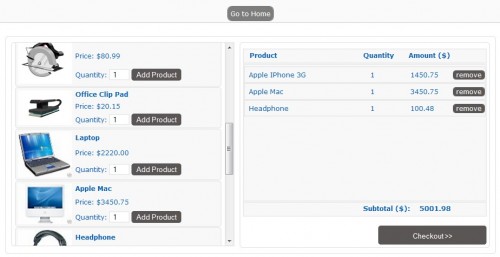 5. Drag & Drop JQuery Cart
The drag and drop feature used from JQuery UI, this will be used on the item list and on the cart item list to see all the items on the cart by dragging the cart horizontally.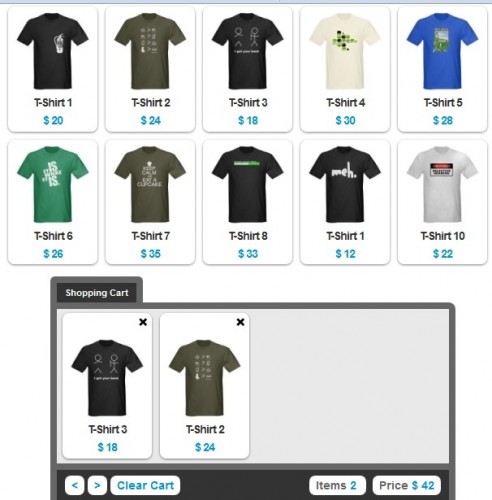 6. Plum Shop jQuery Shopping Cart (Price: $6)
plum.shop is a JavaScript shopping cart built on the jQuery library. It's super easy to set up, has support for just about any necessity in an e-commerce store, and at less than 25 KB.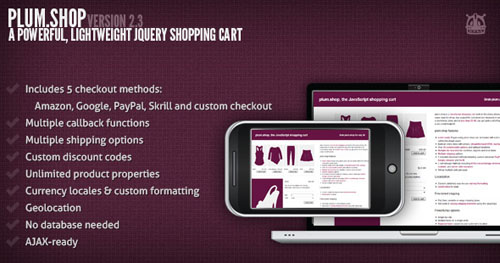 7. JQuery XML Store Shop (Price: $10)
JQuery XML Store Shop is fully XML Driven Store / Shop / Shopping Cart built using JQuery & Twitter Bootstrap Framework . Its having 2 options for the checkout Using PayPal or/and Submit order by Email.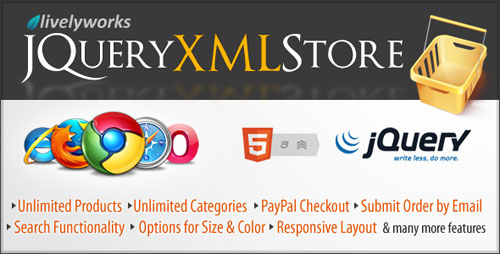 8. PayPal Shopping Cart (Price: $10)
This is nice looking, ready to use PayPal shopping cart that made with jQuery plugin. It's fast and tiny shopping cart jquery plugin as it does not require database or server scripts to work. Clients may purchase multiple items and pay quickly with paypal for everything at once.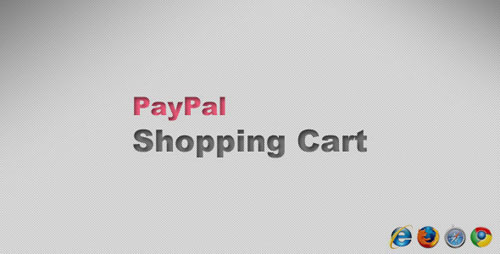 9. jQuery Plug-in: Shopping Cart
This is jQuery plug-in, which makes a JavaScript based shopping cart system.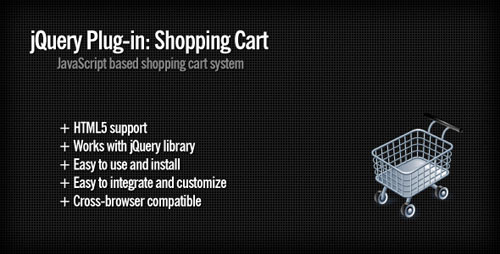 10. Build An AJAX Powered Shopping Cart
This tutorial is to show you how to build an AJAX powered shopping cart.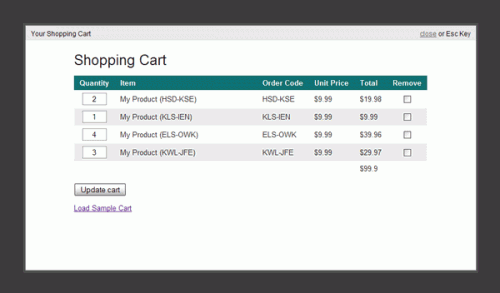 11. Ajaxed Sliding Shopping Cart With jQuery
The shopping cart will Be hidden at the top of the page that can be displayed with a show/hide link. Open when an item is added to the basket & auto-close. Require a manual "hide" click if opened manually. Enable us to delete products.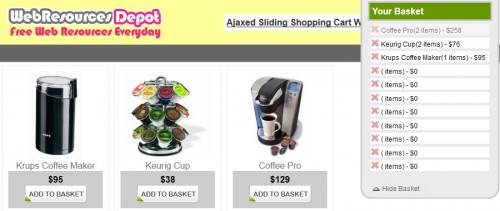 12. Super Shopping Cart With JQuery
This shopping cart come with some animation and can implement to any website.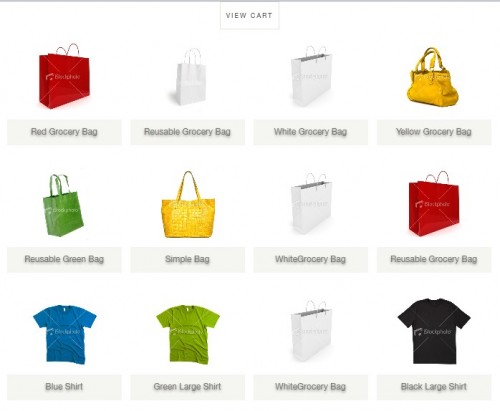 13. Jcart : Ajax Shopping Cart With JQuery & PHP
jCart is a Ajax Shopping Cart With JQuery & PHP that's easy to install and customize. jCart handles visitor input without reloading the page and is fully functional even without javascript.