Here are the 40 Amazing Designs of Real Estate Logo for your inspiration.Check out this list of logos which illustrates a creative power within. These Real Estate Logo designs are perfect for a variety of property institution – real estate agency, architectcompany, urban development firm, real estate venture, Real estate consulting company, development company, mortgage and more. Have a great time browsing!
---
See also:
---
Can be use for Creative design blog and showcase the portfolio plus designs.

California-based real estate agency that puts the emphasis on the 'online' based services. House shape, 'e' letter and a monkey sign merged into one symbol.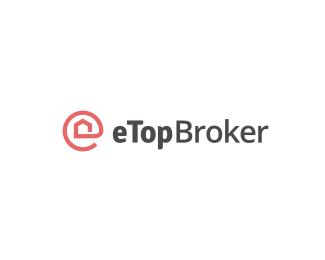 Real Estate & Mortgage logo insporation.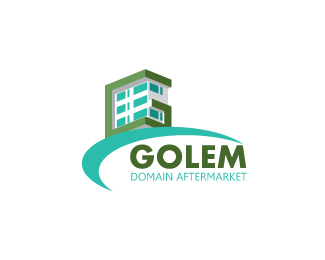 Perfect for real estate agency logo.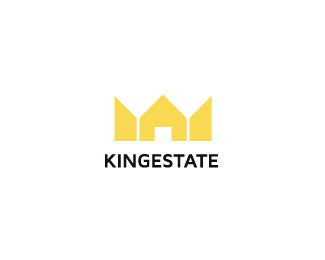 Logo for an estate.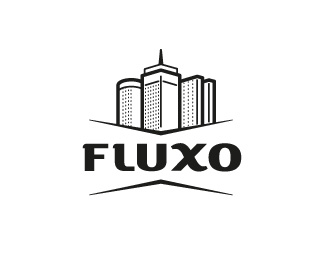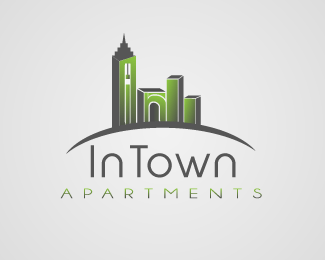 Estate in Spain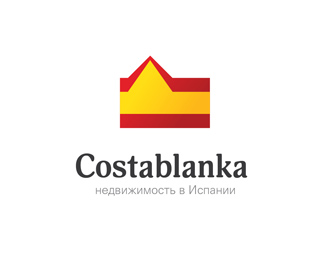 The symbol of a logo design project done for a topography / real estate / civil engineering company.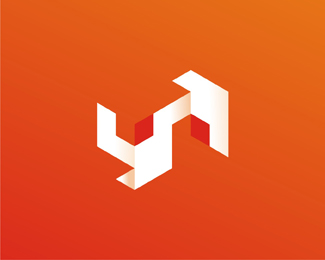 Logo for Eagle real estate agency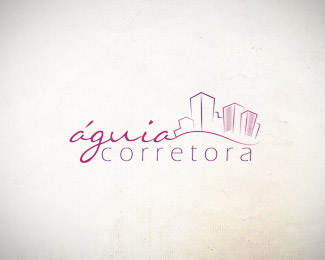 Champions RE is a real estate agency of Padova (Italy). The logo represents the city, but made by the letters CRE.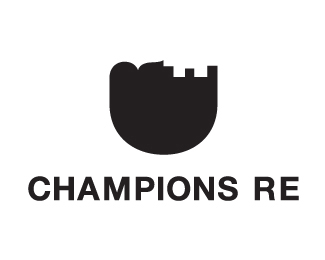 Sélix Estate Agency Vinicius Sousa Designs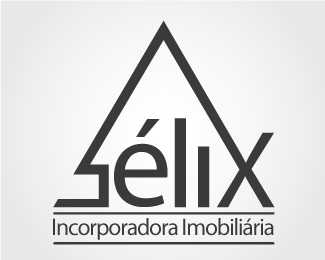 This logo template can be used in multiple purposes for any kind of company.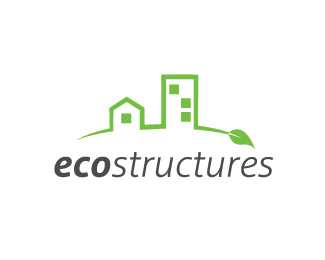 a logo for a real estate project in vienna.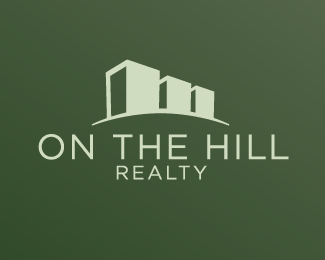 PA initial as a shape of house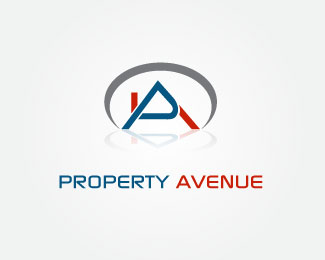 Real estate consulting company logo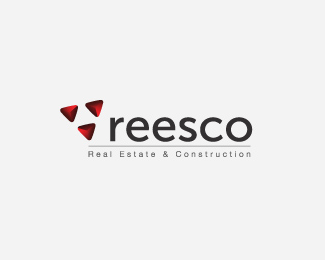 Development company logo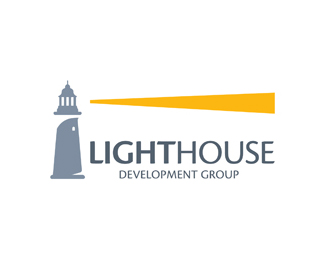 This logo was done to promote a real estate venture. It looks a little bit of Romero Britto.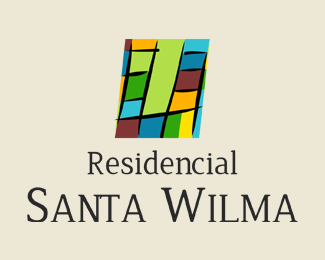 A company for online real estate service logo in all over Canada.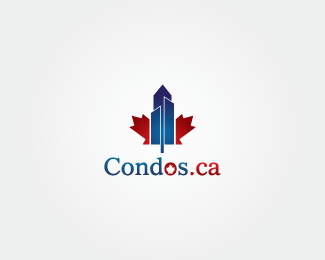 Real Estate – Invesment – Managment of turkey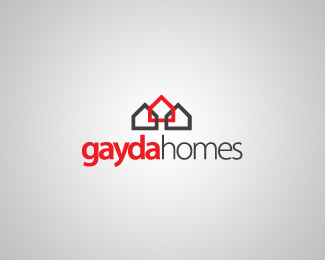 Logo for urban development firm.

Estate Agency logo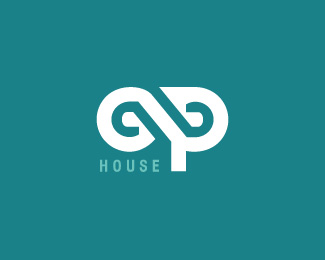 This memorable and original logo combine together a rocket and a small house at the bottom detailed by the rocket's wings as roof.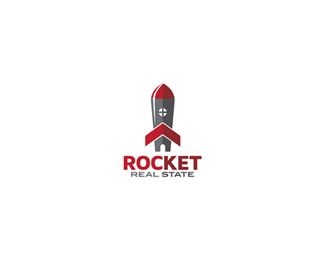 Logo for Real estate companies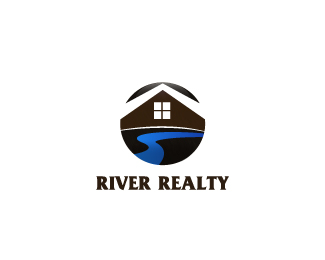 R-REAL ESTATE logo design for real estate agency.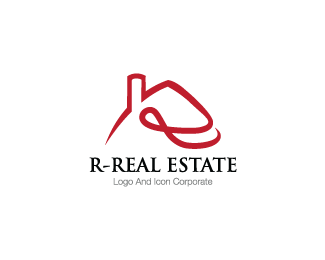 A strong symbol of American native Indian and buildings in place of traditional feathers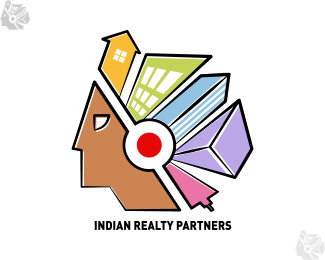 real estate website logo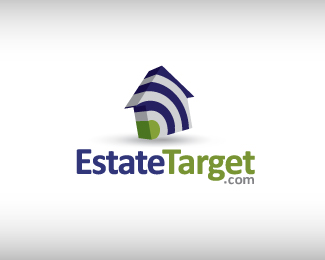 Logo for any type of real estate company.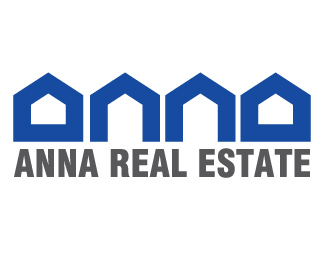 Real estate but realist! Good for a company or an association.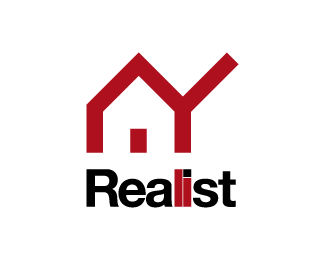 A good real estate logo.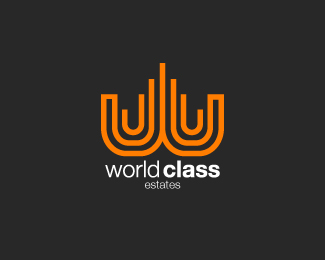 This logo can be used in real estate, institutions, building, education, or anything that you may see fit.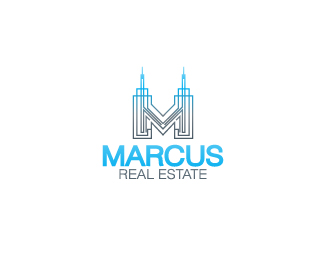 Initially designed for a real estate related online business.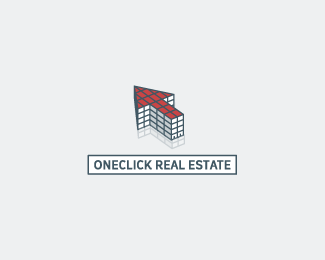 Good logo for any real estate business.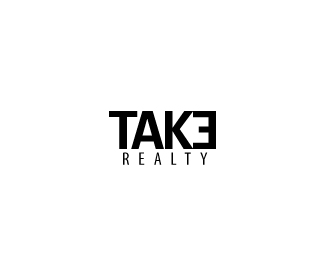 Great logo for property, mortgage, estate industry.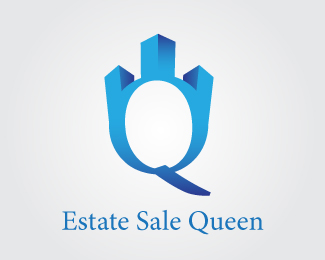 A logo for real estate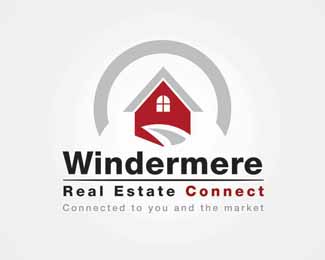 Logo created for a company that deals with real estate, from construction to sale of homes.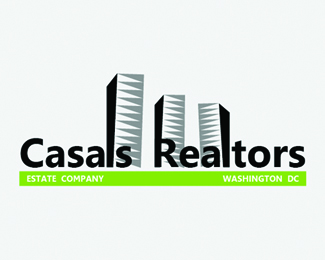 Real Estate and property care.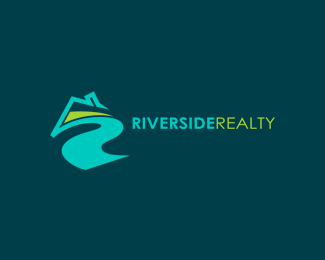 Logo for membership subscription website for property investors.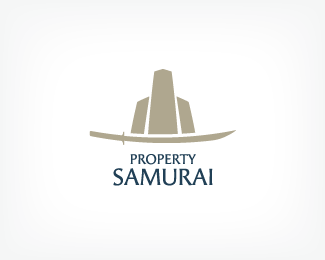 logo design for a real estate company.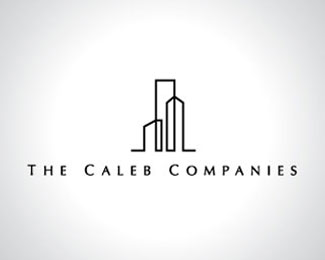 The perfect and elegant image for architect or real state business.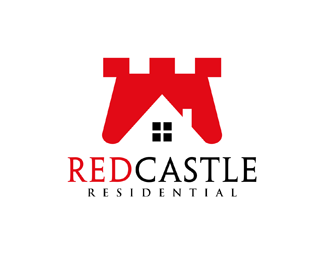 Clean and simple design with strong and unique design combining tulip and roof in a single design. The logo is perfect for real estate business.