A few days ago we post about 14 Best Free Fullscreen Background Portfolio WordPress Themes. jQuery is the most popular JavaScript library in use today. In this post, I have compiled a list of 12 best free jQuery Fullscreen Image Slideshow and Gallery Plugins. I hope you will like these jquery gallery plugins.
---
See also:
---
This is a simple, yet elegant fullscreen image gallery created with the jQuery library and CSS. The gallery features fullscreen images in various modes and custom scrollbars.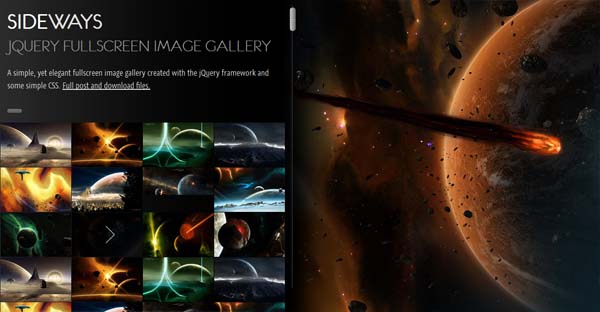 Supersized is a fullscreen background slideshow built using the jQuery library.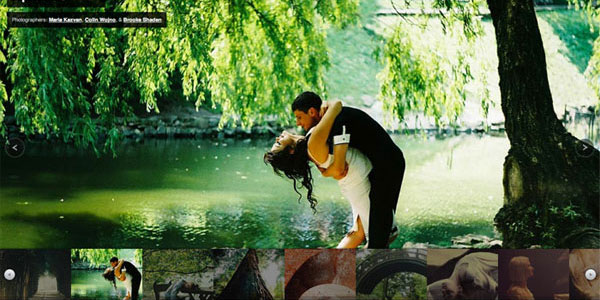 FerroSlider is a free jQuery plugin that allows you to organize the contents of websites in a unusual and cool way and navigate through them with a sliding effect. You can Organize any type of content, such as images, text, pages, lists and so on. You can use it as a sliding gallery or as slider for a one-page-website.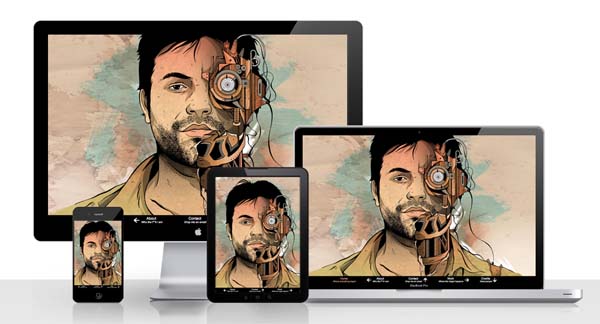 This jQuery plugin lets you create fullscreen galleries where the slides are shown on the entire screen using the fullscreen APIs provided by Firefox 10+ and Chrome 15+ (and possibly Safari 5.1+).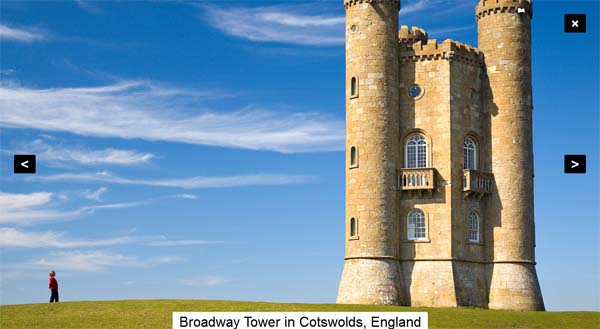 Nice and awesome jQuery fullscreen image plugin.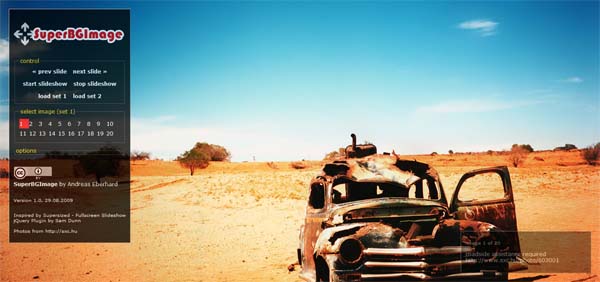 This tutorial we'll create a fullscreen photo slideshow to illustrate a New York picture series. We will add sounds with the HTML5 audio element in order to give life to the gallery and try to recreate the ambient of this vibrant city.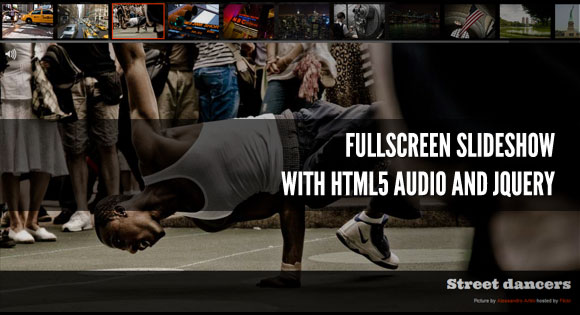 PhotoSwipe is a FREE HTML/CSS/JavaScript based image gallery specifically targeting mobile devices. its Image Gallery for mobile and touch devices. iPhone, iPad, Android, Blackberry 6 and Desktop all supported.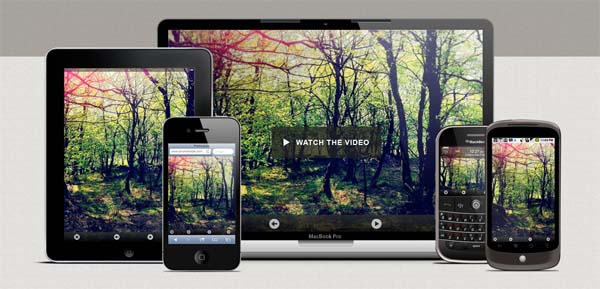 You can make awesome background image slideshowwith this jquery plugin. It features changing text and playback controls. When the animation doesn't seem smooth, the images might not be loaded. This script can perfectly be combined with an image preloading plugin to get rid of this effect. Tested and works on Firefox, Safari, Chrome and Opera.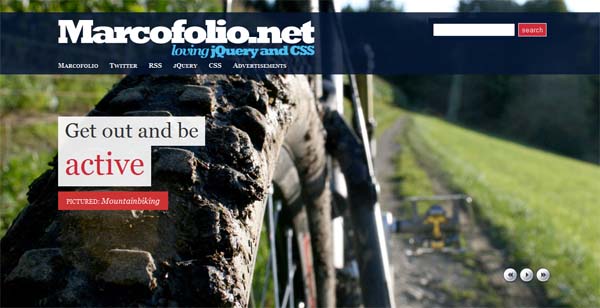 Vegas is a jQuery plugin to add beautiful fullscreen backgrounds to your webpages. You can even create amazing Slideshows.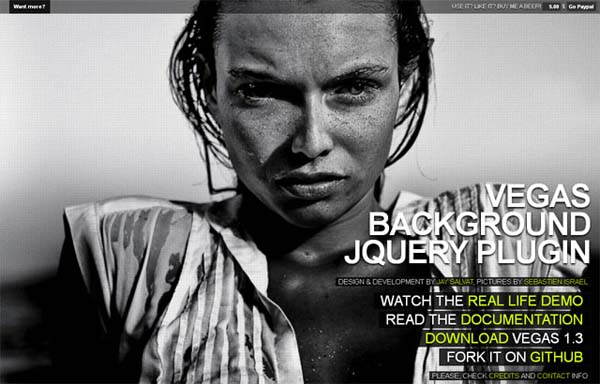 A tutorial on how to create a fullscreen slideshow with a twist: the idea is to slice open the current slide when navigating to the next or previous one. Using jQuery and CSS animations we can create unique slide transitions.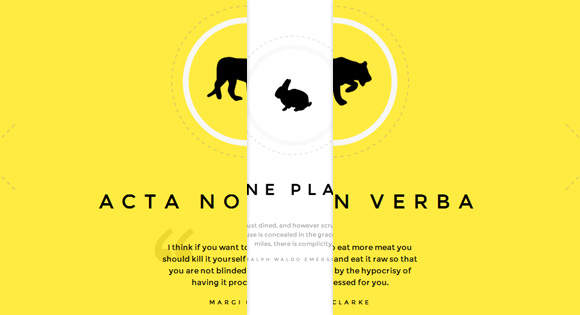 The goal of this effect is to display the slideshow in the background, without interfering with the actual content of the website.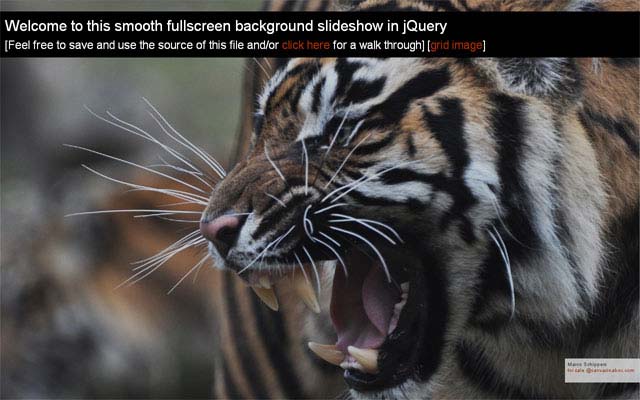 A jQuery plug-in which allows you to add a large image (or a set of images) to the background of your web page and will proportionally resize the image(s) to fill the entire window area. The plug-in will work as a slideshow if multiple images mode is used (the speed and duration for the slideshow is configurable).