Camera is a device that records images that can be stored directly, transmitted to another location, or both. Digital camera can save a large number of photographs on one compact memory storage device. Here's a collection roundup of 25 Sets of Attractive Camera Icon. You can apply these icons for any purpose, like folder icons to identify where you store your photographs and images.
---
See also:
---
There are awesome Nikon 400D icon. 2 icons included: a colorful lens for the frivolous and a sligthly more down to earth version. Mac & PC icons + PNG's bundled.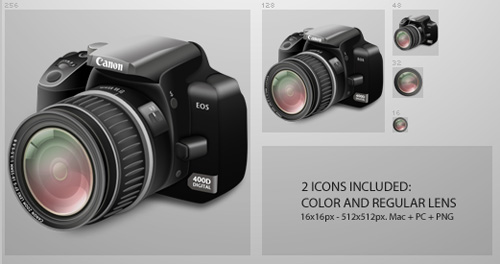 This icon based on an old land camera.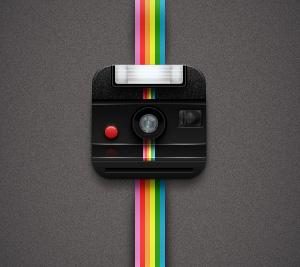 Another camera icon for the iPhone.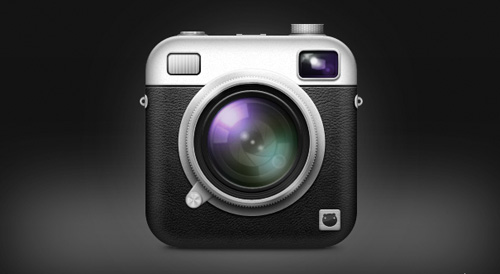 Vintage Camera icon. In the pack you will find 1 High Quality icon in: ICO (for windows xp/vista), ICNS (for mac os), iCONTAINER (for candybar/mac), PNG up to 512x512px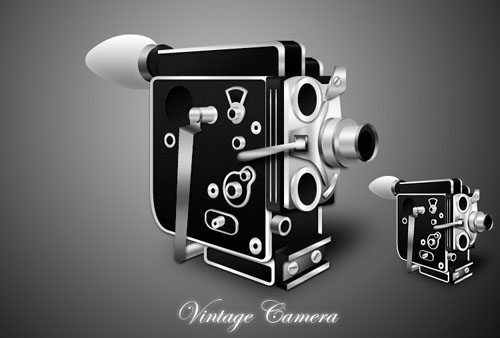 Camera icon by Mustafahaydar. for any photo application, 2 png files.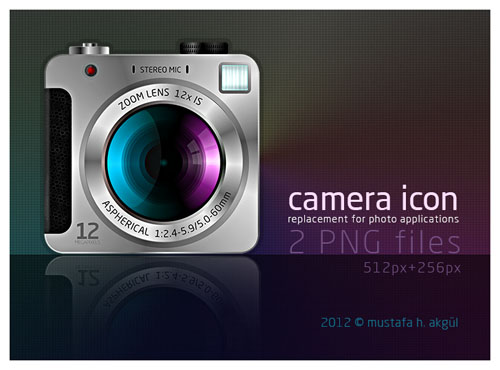 Camera icon for iphone 4. For personal use only.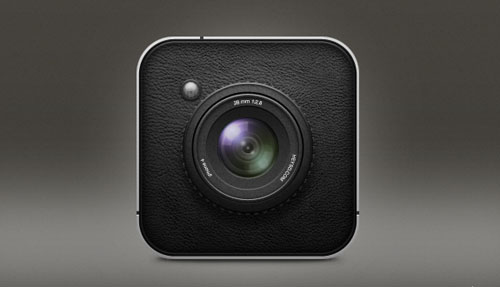 Nikon Camera – Cooplix. Resolution : 512px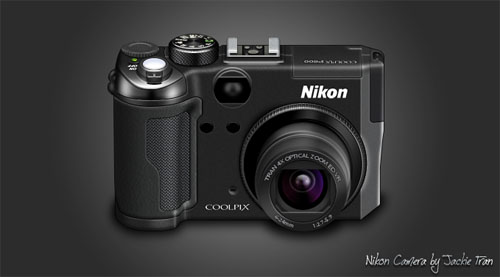 It's a DSLR camera icon for your design work. the png file is 800 x 800 px laarge file.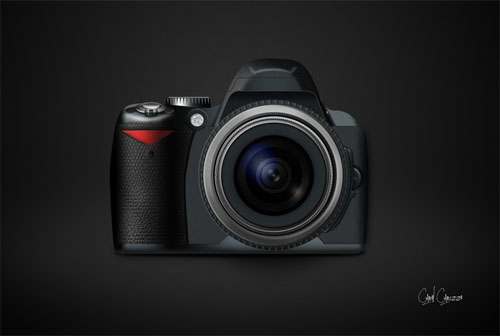 Available in 512×512, 324×324, 256×256, 128×128, 64×64, 58×58 px.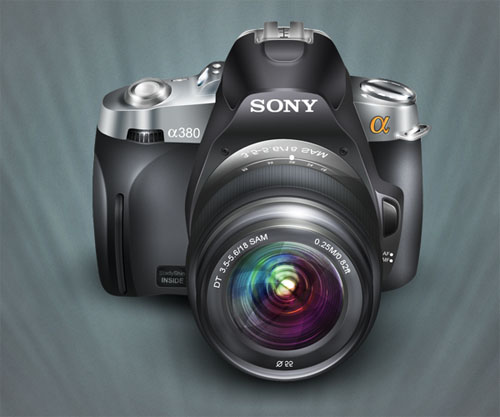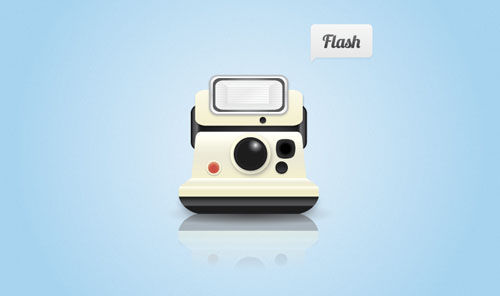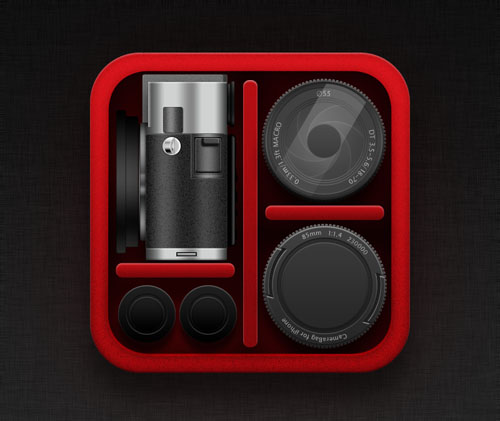 Nikon VR Lens icon (Glossy version) by Soundforge, 100% drawn in Photoshop, which can be used as a replacement icon for any photo-editing software you use.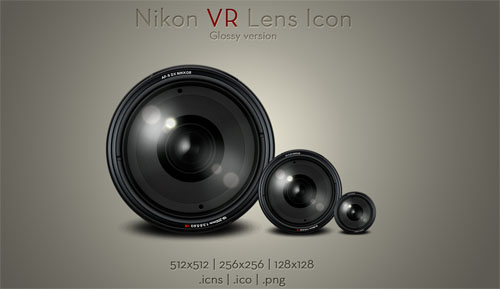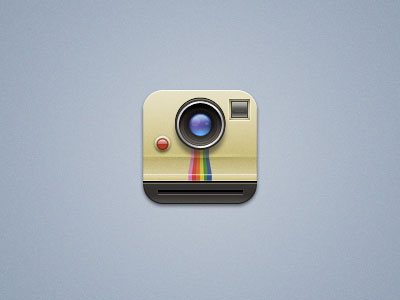 512px size | Icon | png, Drawn in Photoshop CS3. For desktop, noncommercial use only!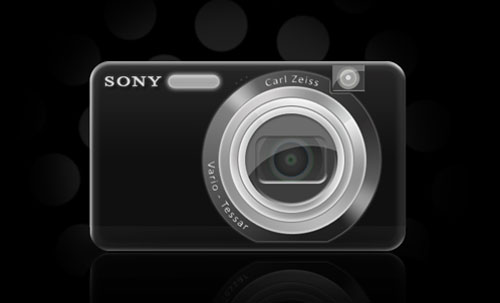 iPhone 4 dock replacement icon – camera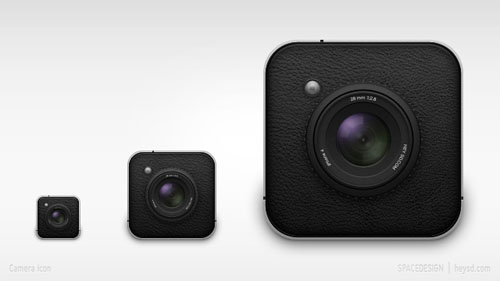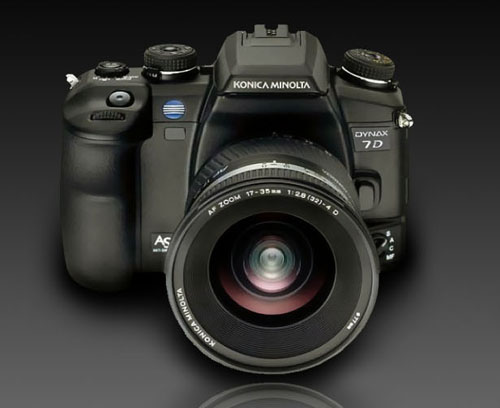 Canon Digital IXUS 80 IS icon pack. Created with Inkscape. Available in sizes 512x512px – 16x16px. Included 48x48px – 16x16px sizes in Tango! style.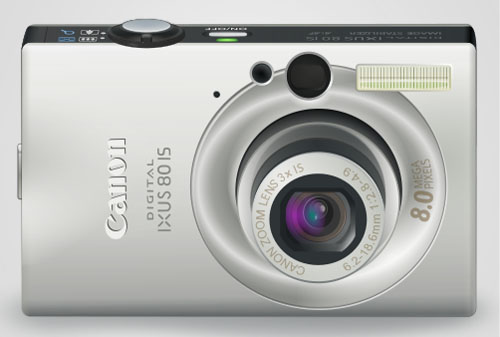 A set of icons for the Nikon D40 digital SLR camera. Included are: Nikon D40 – Back, Nikon D40 – Folder, Nikon D40 – Front, Nikon D40 – iPhoto, Nikon D40 – Left, Nikon D40 – Right, and Nikon D40 – Top.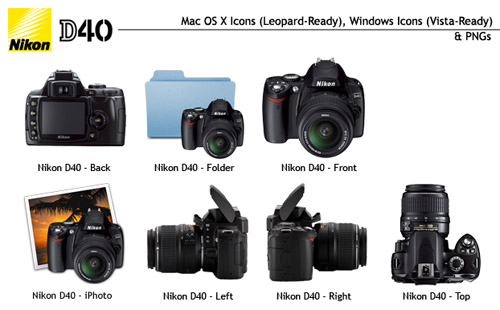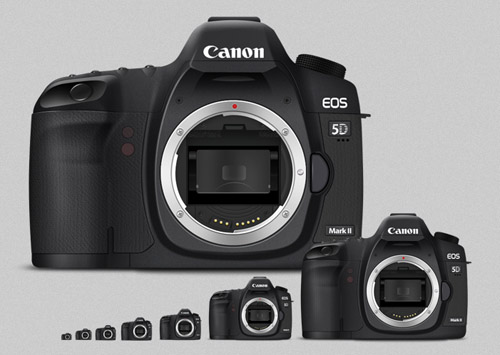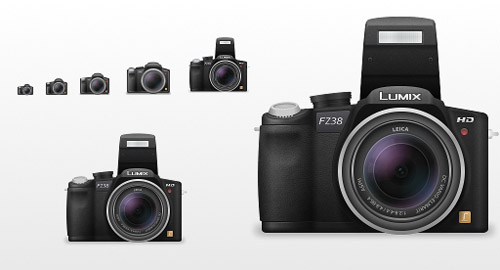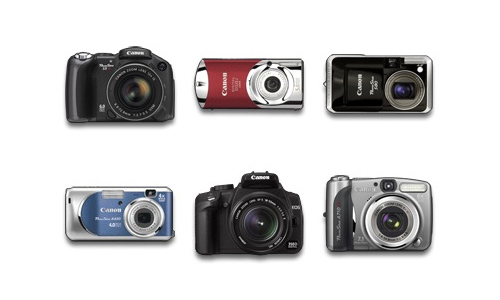 Mac OSX icons for the Fuji S5 Pro packed as an iContainer using Pixadex.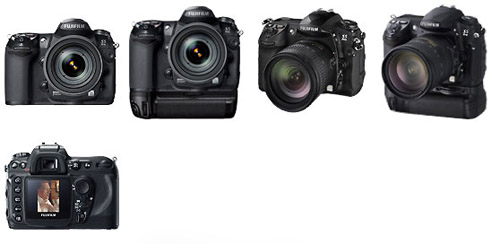 Icon for Canon Powershot S3 camera.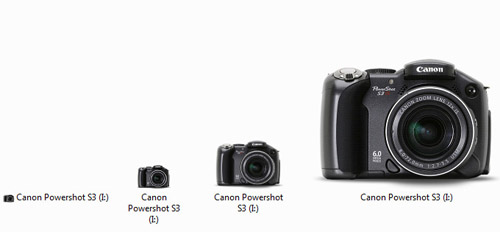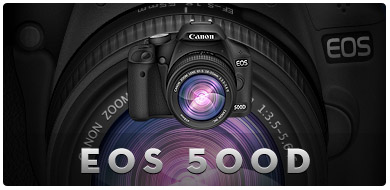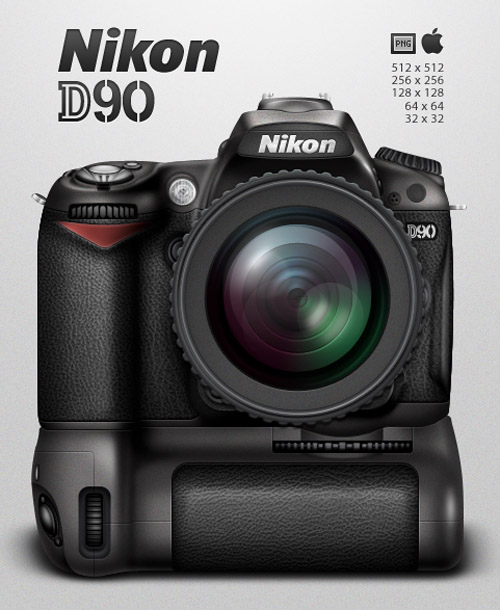 A Canon AE1 Program Icon made by solil0quist, for Mac only.