Font is very important component in web design and graphic design. To help you save your precious time, we have added 20 hot free Fonts for graphic and web designer. All of which can be downloaded and used freely to spice up your design's typography. Download instantly and start using them in your next design.
---
See also:
---
Aleo Free Font is a contemporary typeface designed as the slab serif companion to the Lato font by Łukasz Dziedzic. Aleo has semi-rounded details and a sleek structure, giving it a strong personality while still keeping readability high.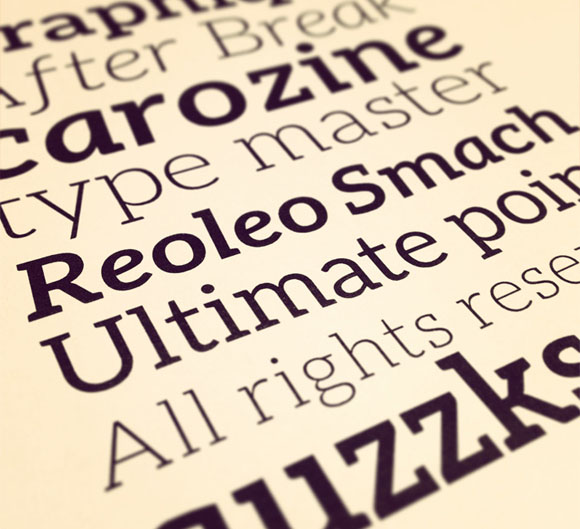 Age free font is applicable for any type of graphic design – web, print, motion graphics etc and perfect for t-shirts and other items like posters, logos.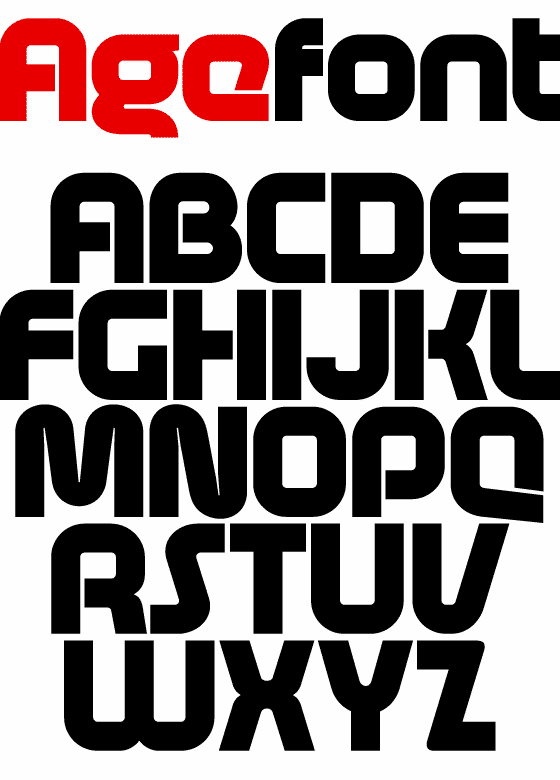 Static is contemporary free font constructed with strong geometric forms in monospaced style. Applicable for any type of graphic design – web, print, motion graphics etc and perfect for t-shirts and other items like posters, logos.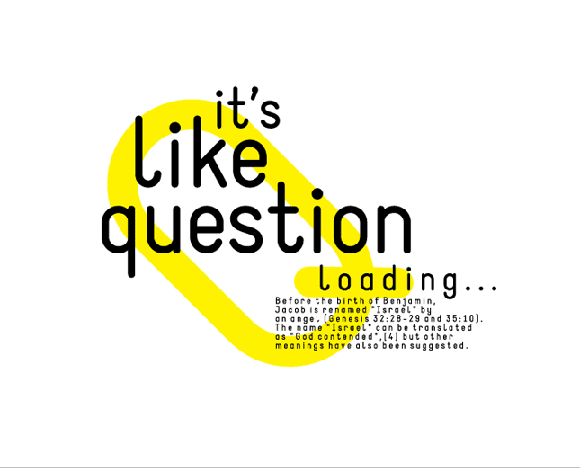 Fontfabric type foundry presents Multicolore Free Fonts – unique colored rounded free fonts! With Multicolore font you can easily create short texts for headlines, posters or whatever. Or simply stack few characters to create some random art!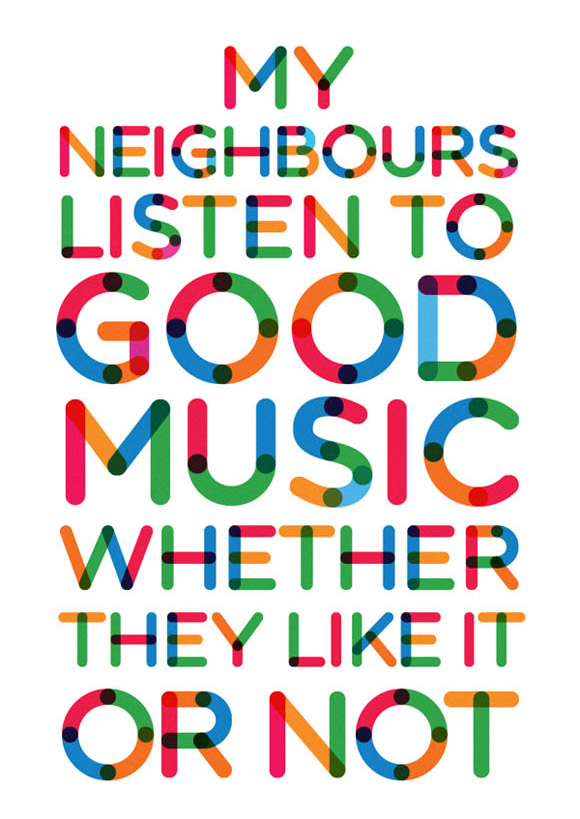 FRANCHISE is a powerful new display typeface meant to communicate your message quickly and with power. The characters were meticulously drawn to achieve a unifomity without compromising style.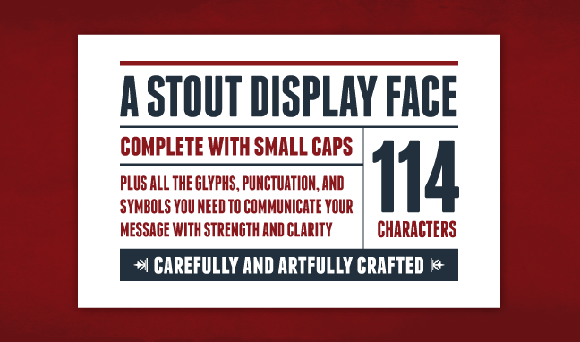 Based on lettering found on Laundromat windows of San Francisco's Mission District, Lavanderia features numerous opentype features and three weights.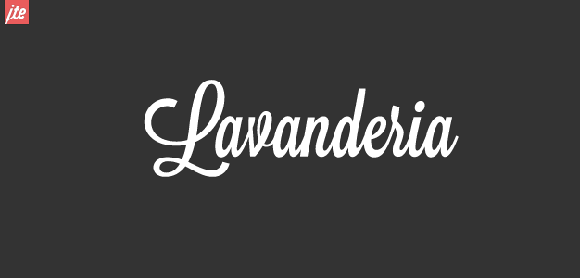 Bemio is an ultrabold sans with an extensive character set. It bridges the gap between old signage and craftsmanship with modern forms and simplicity. With more than 1000 glyphs, and full Language Support, Bemio is versatile and robust.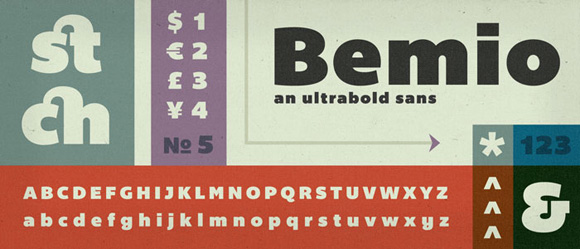 Nevis is a strong, angular typeface and is ideal for headings & buttons. It's assertive and bold, but manages to retain a friendly tone, and looks especially good when used in all caps.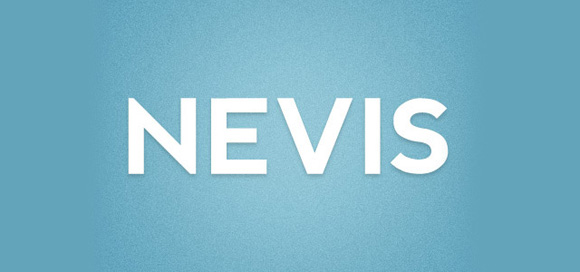 A display typeface that's both rugged and refined. Inspired by the workmanship, lettering, and baseball jerseys of the 1930's and 40's.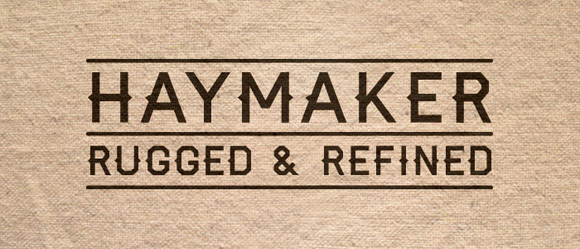 Designed to be used at 10px and multiples thereof, this free set includes Munro Regular, Munro Narrow and Munro Small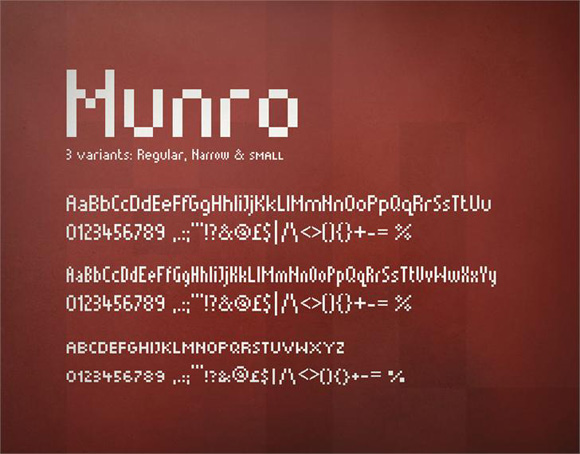 Akashi is a simplified font with a futuristic touch. Angled cut aways lend the shapes a sharper, more defined look than usually found in fonts of this weight.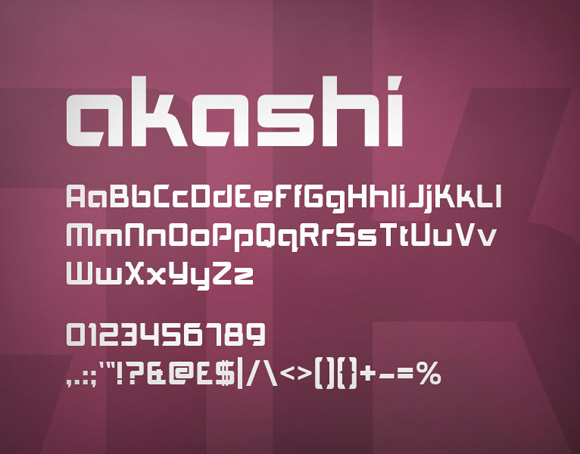 A Geometric Postmodern slab seriffed face. The serifs feature simplistic rounded terminals and its stroke is uniform. Ripe was designed to be a practical typeface. Each character is distinct, yet consistent. Its subtle differences are clear enough to be easily read at both high and low resolutions, perfect for print, web and screen media.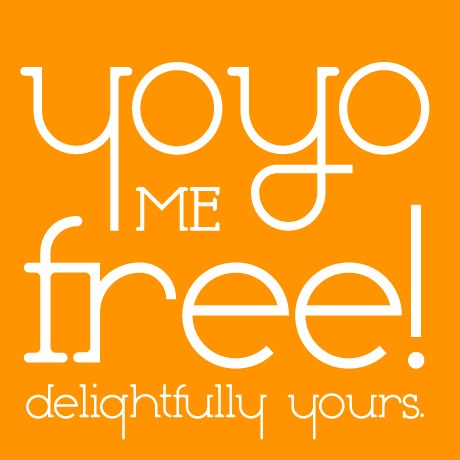 A geometric, experimental sans serif typeface. The concept behind Unite, was to bring together two basic but contrasting geometric shapes, the circle and the square.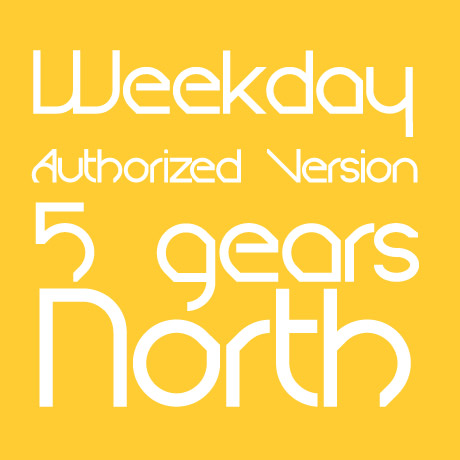 Gradualism was created for logotype and heading text in particular – with its strong and unique style. It is distinctly dynamic, and at its best at larger sizes.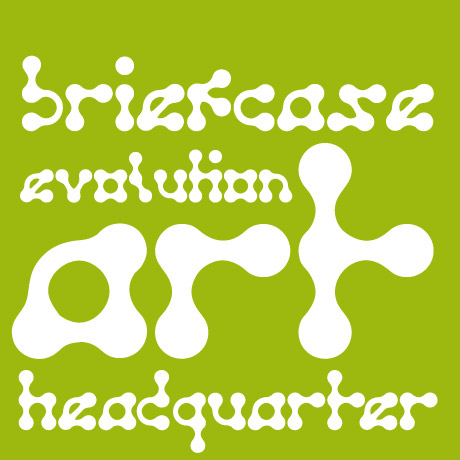 Pronounce is a modern rendition of a Slab Serif. It's a font with presence and character, strong enough to intimidate anything in its path.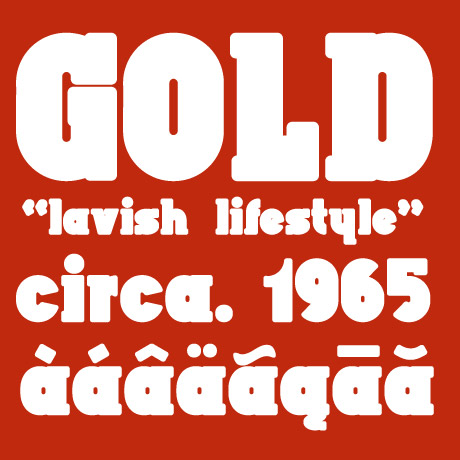 Chunk is an ultra-bold slab serif typeface that is reminiscent of old American Western woodcuts, broadsides, and newspaper headlines. Used mainly for display, the fat block lettering is unreserved yet refined for contemporary use.

Junction is a a humanist sans-serif, and the first open-source type project started by The League of Moveable Type.

A gorgeous modern sans-serif with a very long neck. With a whole slew of styles & weights: Dashed (thin), Rounded (medium), Ultra light, Normal, Bold (race track style double lines), Black.

Raleway is an elegant sans-serif typeface, designed in a single thin weight. It is a display face that features both old style and lining numerals, standard and discretionary ligatures, a pretty complete set of diacritics, as well as a stylistic alternate inspired by more geometric sans-serif typefaces than it's neo-grotesque inspired default character set.

The Cabin Font is a humanist sans inspired by Edward Johnston's and Eric Gill's typefaces, with a touch of modernism. Cabin incorporates modern proportions, optical adjustments, and some elements of the geometric sans.