Today, Magento is enjoying the crown of iconic open source E-commerce friendly CMS tool. It is currently fueling up near about 21% e-commerce stores worldwide. Its open source nature lets the business owners experiment their business intelligence in developing value added e-commerce stores. The open source nature also enables newbie business organizations in staying longer in online business sphere. Therefore, it has become a preferred open source web content management system for developing great e-commerce stores.
After integrating Magento in your online shopping site, you should move on to make your CMS powerful by adding object-oriented extensions. For example, you can find extensions for easing out the shipping process of your Magento store. Usually, shipping troubles a wide number of Magento users. Therefore, it will be good to talk about top three shipping extensions.
Known for simplifying postings needs, Stamps.com is a freely available mailing & shipping solution. Online retailers can print USPS postage & shipping labels right automatically. By integrating this extension in your shopping site, you can print near about 1000 pre-paid USPS shipping labels for all shipping classes, be it Media Mail or First Class International Mail. Moreover, this extension can capture figures like shipping date, customer name, expected shipping date, bill numbers, and tracking number of the post from the site database.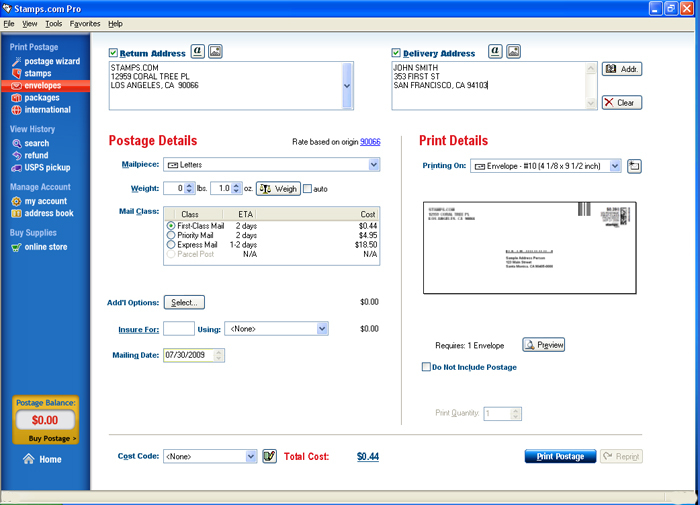 This Magento extension helps online shopping sites in downloading their orders and creating easy shipping labels. Moreover, this extension helps e-commerce stores in managing their customer relations over mails and updating the status of ordered products. Apart from this, it is available as a freebie. Therefore, you can easily download the extension from web and use in your website.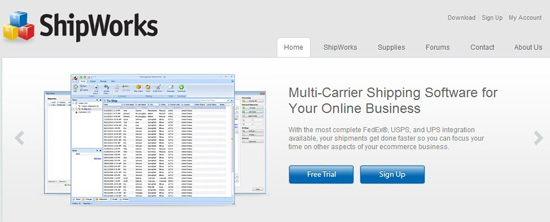 Created by XTento, Magento UPS WorldShip extension is available at a price of $349.00. It is compatible with most of all versions of Magento, be it 1.3, 1.4, 1.5, 1.6, or 1.7. It is ideal for firms that deal in export and import. With the installation of this extension, you can avail automated invoices, shipments, and tracking numbers for your orders. This extension creates the invoices for shipped order, gets the amount value from shopping site (optional), captures the product from site (optional), develops the shipping order (optional), adds tracking number (optional), and sends a message to customers regarding the shipping of their products (optional). Further, the software set the status of the order as ordered, shipped, or delivered (optional).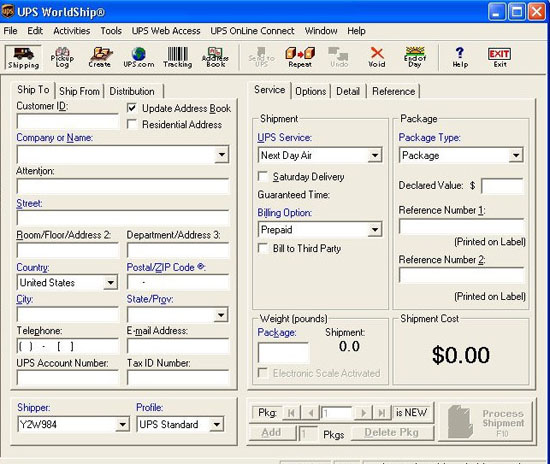 Known for providing value added shipping, i-parcel has developed an extension for all Magento users that lets online retailers integrate their shopping sites with i-parcel to ensure the fast & simple shipping of their products. You can easily get this extension as a freebie from web. It will help you to ensure the hassle-free shipping to your customers.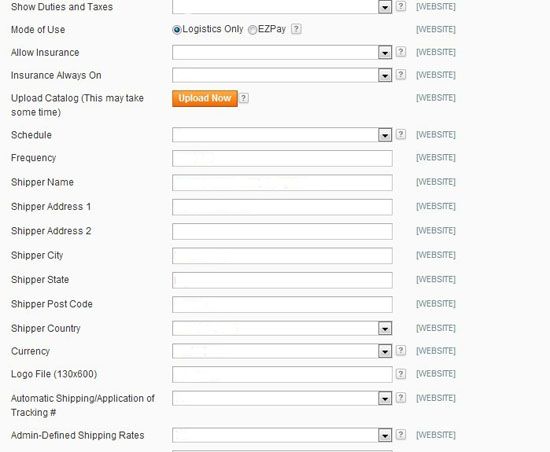 After reading about the extensions (explained above), you can get the idea of enhancing the productivity of your online shopping portal from timely shipping and delivery point of views.