jQuery is the most popular javaScript library in use today. Below you will find 10 new jQuery plugins for july 2013 that perfect to implemented in your sites. It perfect for web designers and web developers.
---
See also:
---
S Gallery is a awesome responsive jQuery gallery plugin with CSS3 animations. The plugin makes use of HTML5′s FullScreen API, and relies heavily on CSS3 animations goodness and CSS3 transforms, so it will work only in browsers that support these features.
slimMenu is a lightweight jQuery plugin, which is made to create responsive and multi-level navigation menus on the fly.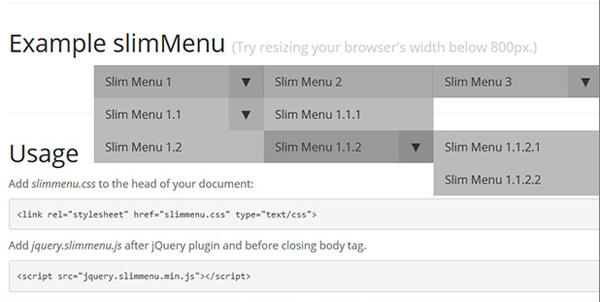 A jQuery tabs module for todays web!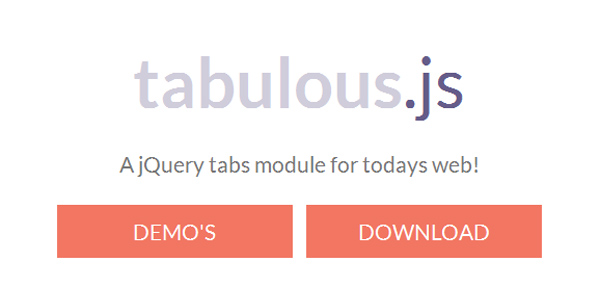 Swipebox is a jQuery "lightbox" plugin for desktop, mobile and tablet.
The jQuery plugin for making images fill their containers (and be centered).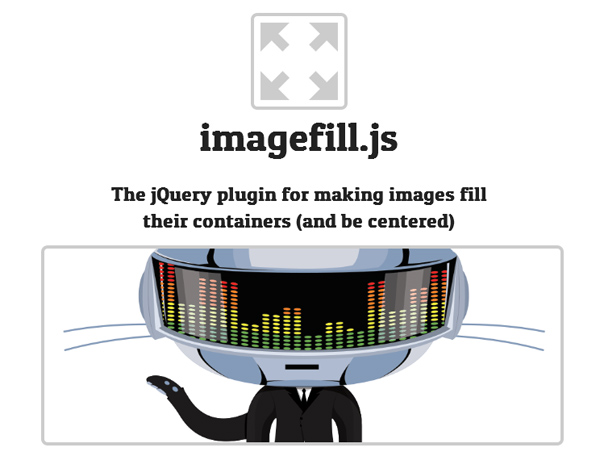 A jQuery plugin that, after scrolling, snaps to blocks of content which I like to call panels.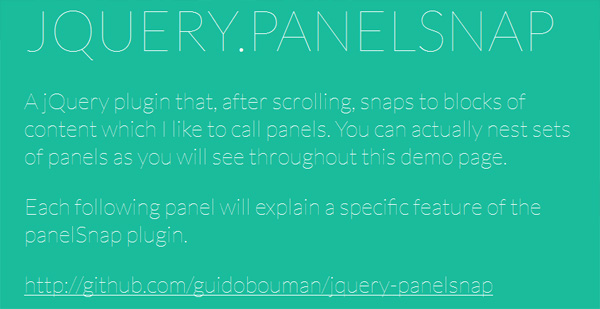 Gridly is a jQuery plugin to enable dragging and dropping as well as resizing on a grids. In the example below try tapping or dragging any of the bricks.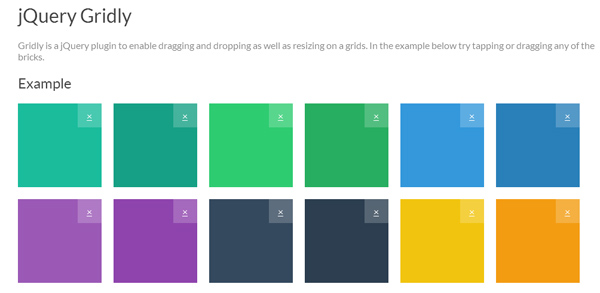 ScrollIt.js makes it easy to make scrolling pages like this one or add scrolling functionality to existing pages.

Smint is a simple jQuery plugin that helps with the navigation on one page style websites.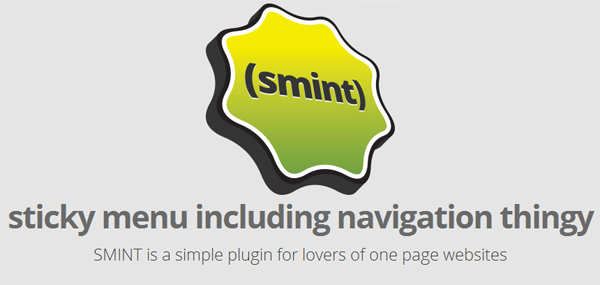 A jQuery plugin to boost your HTML forms to level awesome!