Penguins are very funny animals. They are birds that cannot fly, but love to swim. Penguin is one of the most loved creatures in the world. Various businesses are using penguin in their brand images. Here are the 20 funny penguin logo for inspiration. We hope will inspire you and give you ideas for creating your logo.
---
See also:
---
This logo is perfect for fitness/bodybuilding business.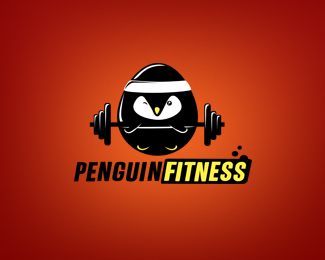 Great looking logo for just about any business. This penguin looks professional and fun.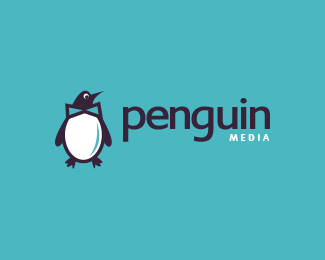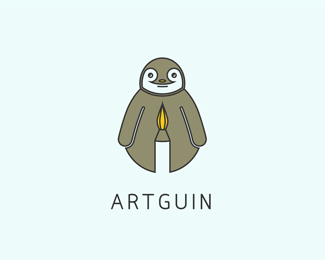 Great for companies which sells refrigerators and air conditioning devices, or companies associated with animals, penguins, and also strong association with family.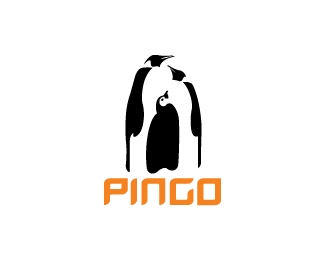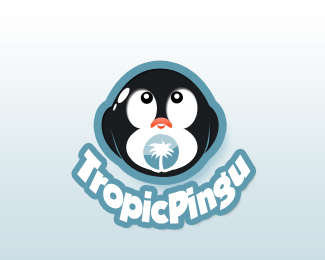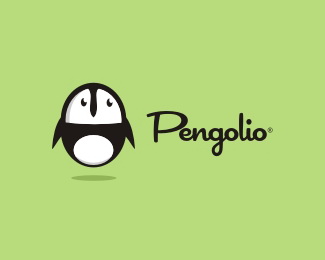 Simple but catchy logo suitable for any business specializing in formalwear retail or rental. It can also be used for fashion; clothing stores/brands, or something Linux related. The black colour represents elegance and formality, and is used with white to give the logo a more edgier, modern look.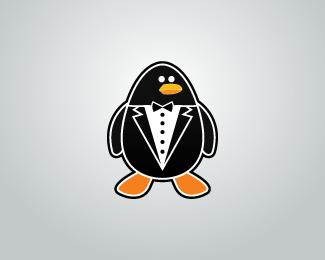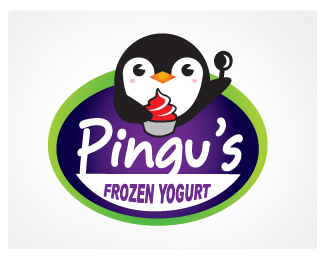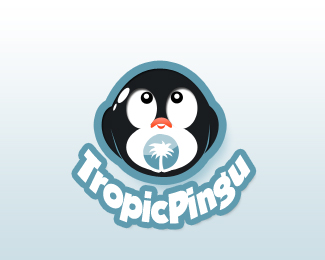 This logo could be use in: computer and networking business,entertainment & media, games, internet and web, services and technology business.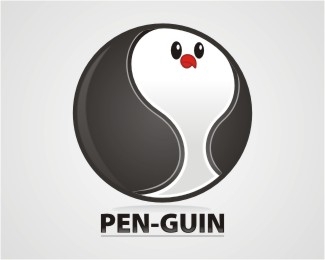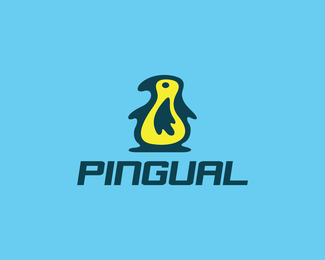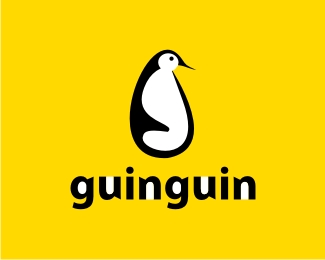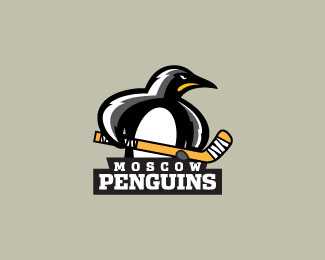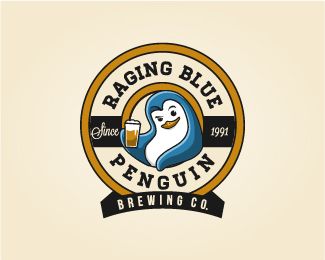 Logo design with a penguin holding a camera.