Thinking of starting promote your restaurant with email campaign ? In this post i've collected 15 best delicious restaurant email template that you can use to promote your restaurant.
These restaurant email template compatible with major email clients like old Outlook, uo tp modern mobile inbox like iPhone mail, Android. Be sure to leave a comment and share the collection. Enjoy.
---
See also:
---
Every restaurant should send at least one monthly newsletter letting people know updates on the menu and new offers. This way, you make sure people don't forget about you. Even better, with such delicious looking email templates, you will definitely attract more customers in your restaurant than ever!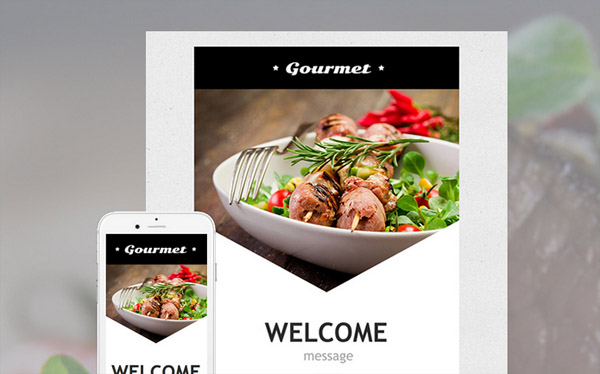 This responsive newsletter template is the right answer when you want to solidify the relationship with your customers. The simple design is completed by high-quality images of delicious foods that show your restaurant is refined and open to new ideas.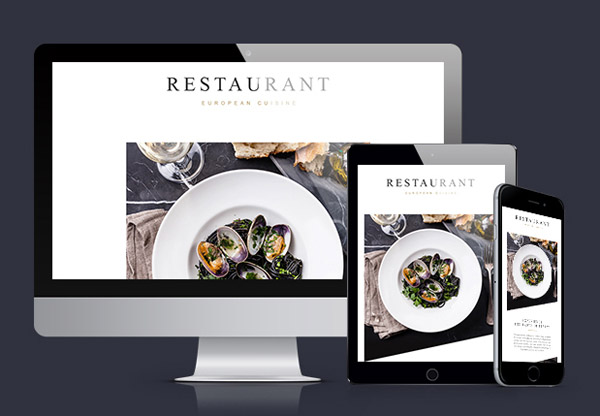 Italian restaurants are well-known all over the world for the finesse of their products and the quality of their serving. In a world that is continuously heading towards online, you need to pass these qualities to you site and your newsletter if you want to get people's attention.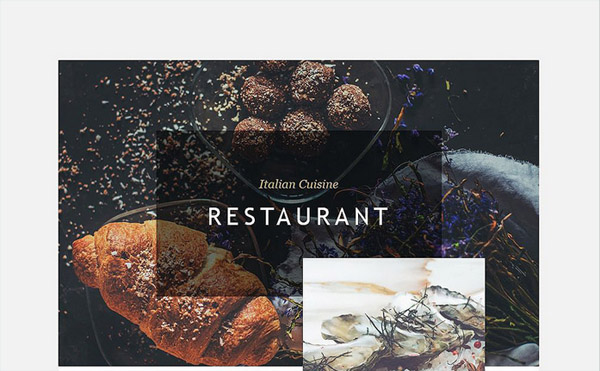 Simple and clean email template. This layout uses pictures of delicious food to promote your emails on top of readers' preferences.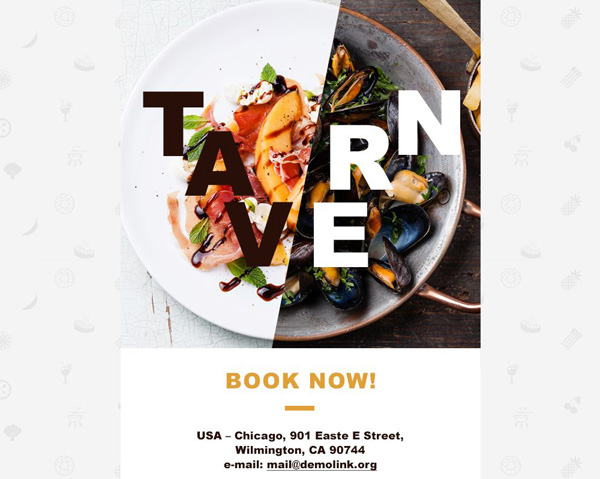 These mouthwatering images are the best way to attract your readers' attention! So, if you want to gain new customers or simply want to let the old ones know about changes in your menu, this layout is the best tool to use.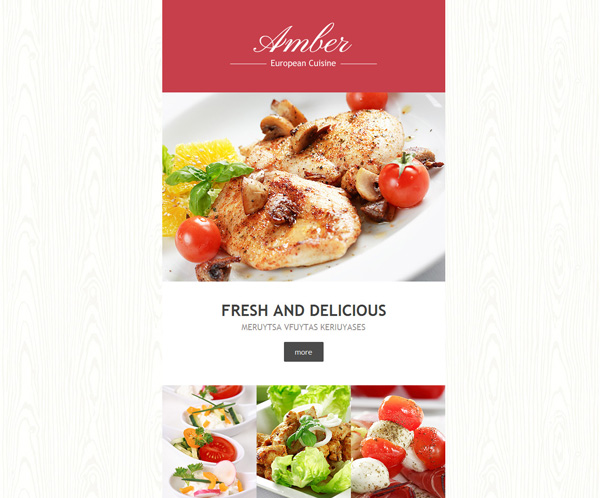 The Mexican food is spiced and colorful, creating a beautiful combination of flavors and textures. That's exactly the main attraction of this layout: lots of powerful colors and high-quality images that depict delicious foods.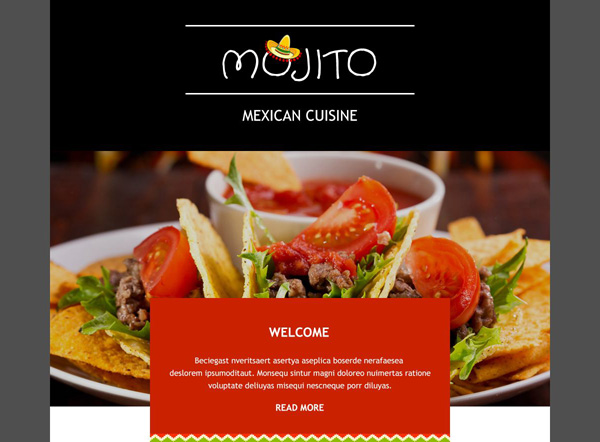 This design is delicate and elegant, following a simple graphic recipe: white background with a few simple images and attractive fonts. Even though it doesn't stand out from the very first moment, it is different when compared with standard newsletters.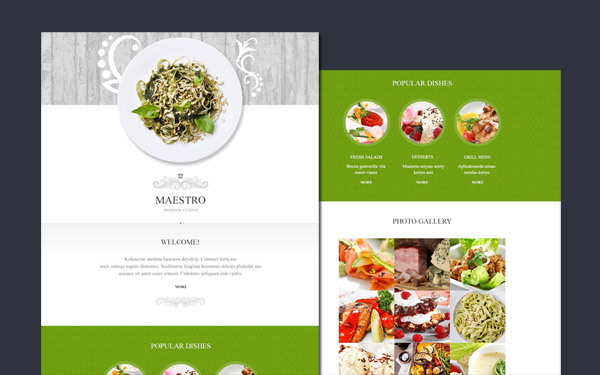 This Cafe and Restaurant Responsive Newsletter Template is uses the standard grid design to introduce the reader to a world of fun and relaxation.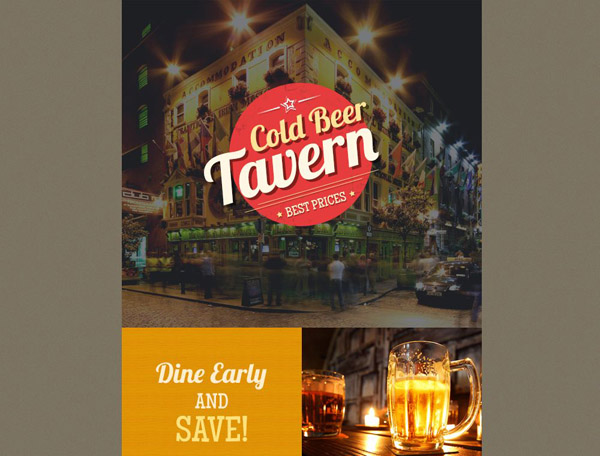 With a refreshing design that promotes delicious high-quality images and a very optimistic atmosphere, this template is definitely a great choice.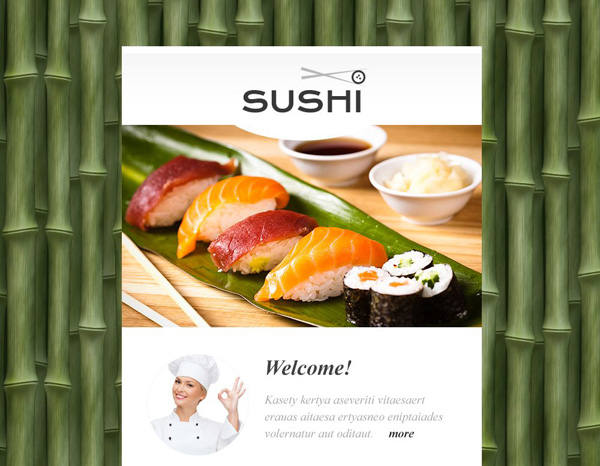 Restaurant Email Template with responsive feature.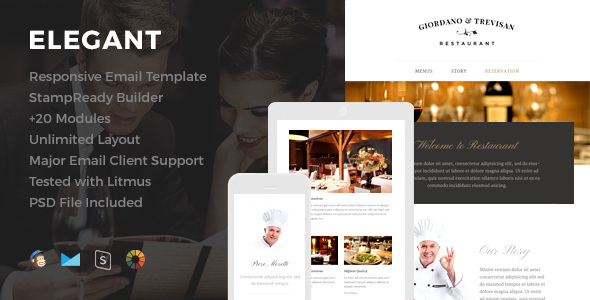 Responsive Email + Builder Access. Multipurpose Use, perfect for a wide range of business types.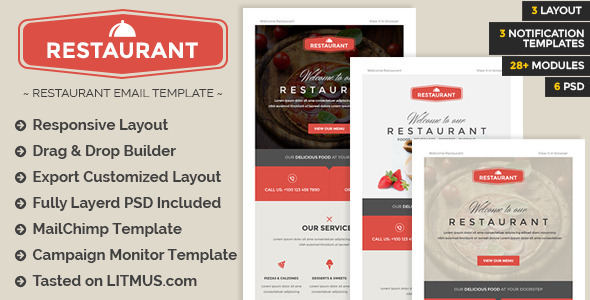 Stella Newsletter Template is an e-mail template that catches the feel of a warm restaurant a friendly coffeeshop, a cosy tea house or an old tavern. It will be perfect to sent email newsletter campaigns for your restaurant or cafe. Works With All Major E-Mail Clients.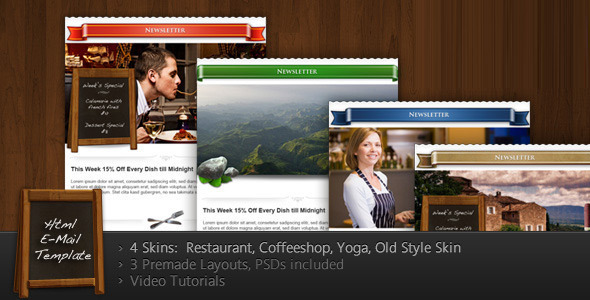 Mosher is a high-quality designed multipurpose e-newsletter template with the coolest hipster and vintage style built for restaurant, business establishment serving food and drink, bistro, bar, cafeteria, coffee shop, diner, dining room.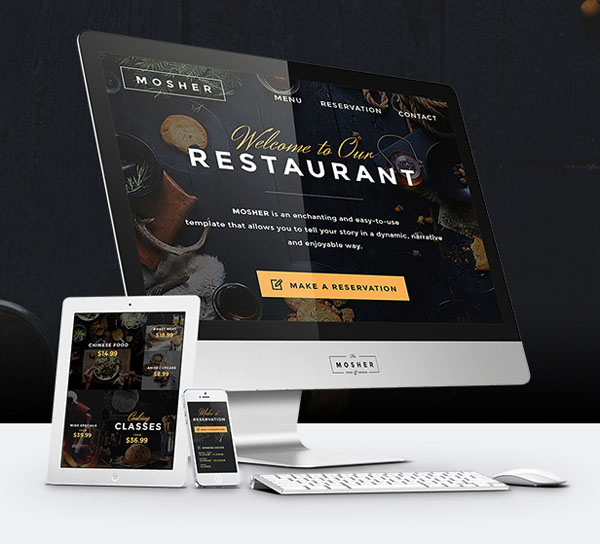 Acdc is a minimalist, responsive email marketing templates pack with bunch of features. Suitable for restaurant campaign or any other email marketing campaign.