Hey Friends :), hope you all doing well. Today we created a round up of 22 free chat application ui can give you the inspiration to design your own design. This free chat ui design might be really useful for wire framing your mobile app.
You can grab a copy of this Free chat app ui design from below. Feel free to contact us if you have any comments or feedback. We hope you enjoy it.
---
See also:
---
Chat is a free minimal user interface kit for apps including 60 templates, 12 categories, and 80 UI elements. It includes both Photoshop and Sketch files.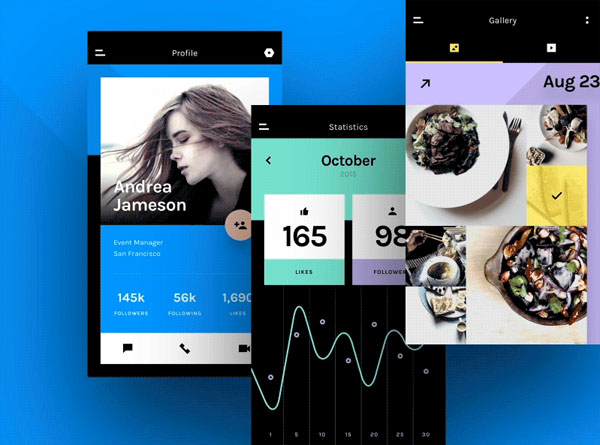 Here's the freebie PSD of the IM chat Dashboard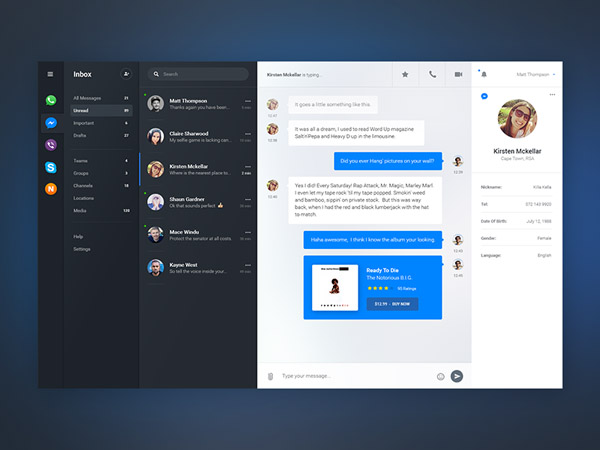 Here is free chat app UI PSD template that ready to for your chat app UI/UX design. All screens and elements are fully customizable, and well-organized, saving you time and energy in designing your next chat app.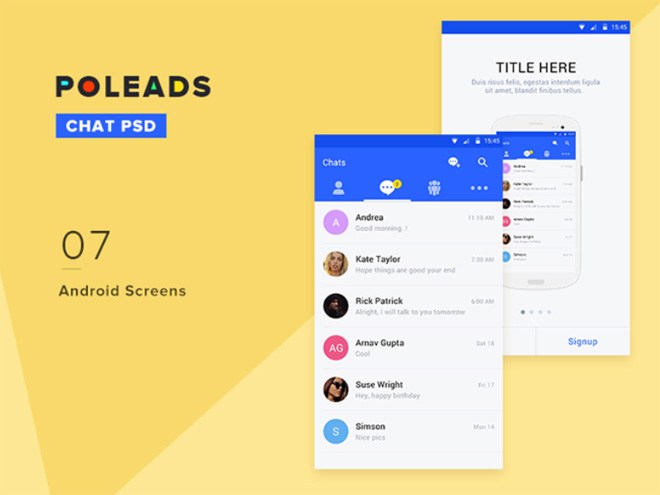 A chat app ui template with stylish design. You can use these icons for your next messenger app ui. This app ui comes as Sketch file format.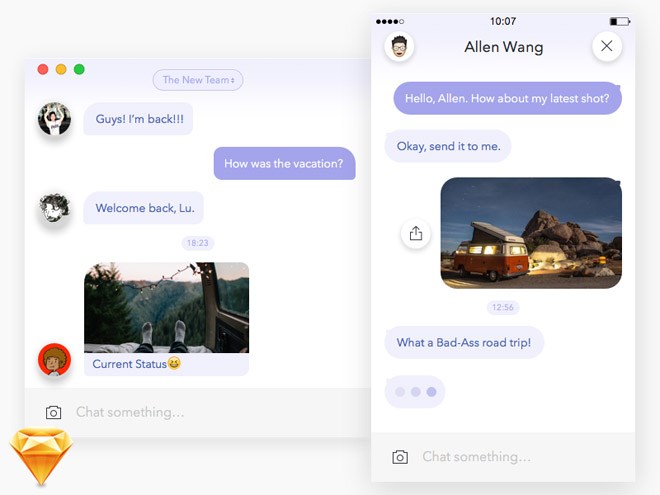 Here is free chat ui screen that created with adobe illustrator. You can use this freebie for inspiration your next app ui design.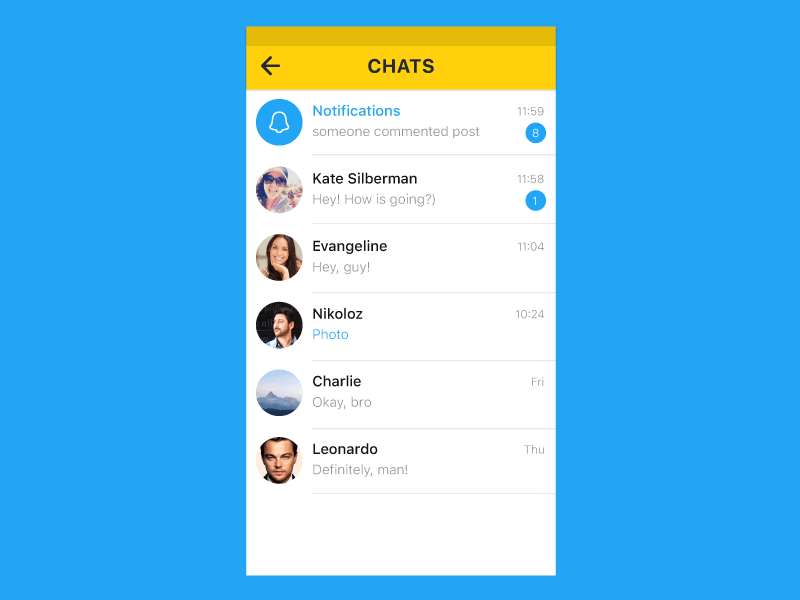 This Chat app UI specially designed for iOS but can be adopted for other Devices like Android and Windows etc. It including 3 Screens with Layered Files can be easily edit as per your need.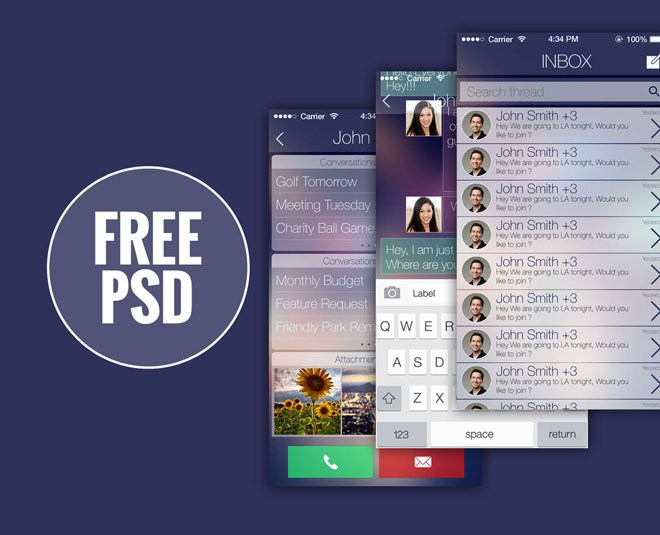 Here is Chat App UI PSD that with clean and modern design style. You can use this UI design for other application or any other project.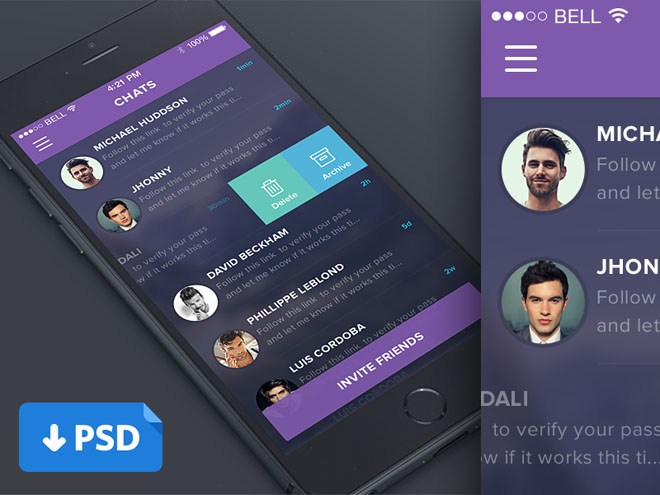 Here is iPhone 6 Chat UI Design that with clean and minimalist style. You can use this UI design for other application or any other project.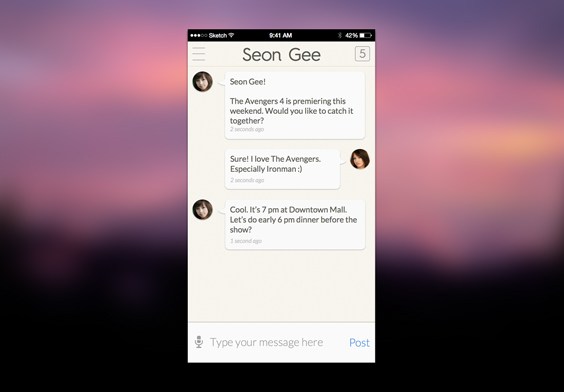 Chat screen for iOS apps, nice header with few icons + colourful presets with popup, chat bubbles with user pictures + attachments and input type with button.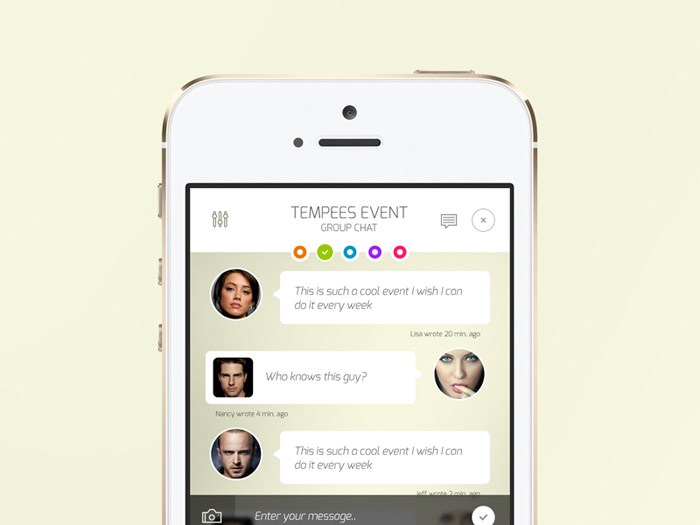 Here is a minimal chat app including 3 screens for iPhone. It designed with Photoshop vector shapes. This Smart Chat App PSD Template is free to download, and come in PSD format.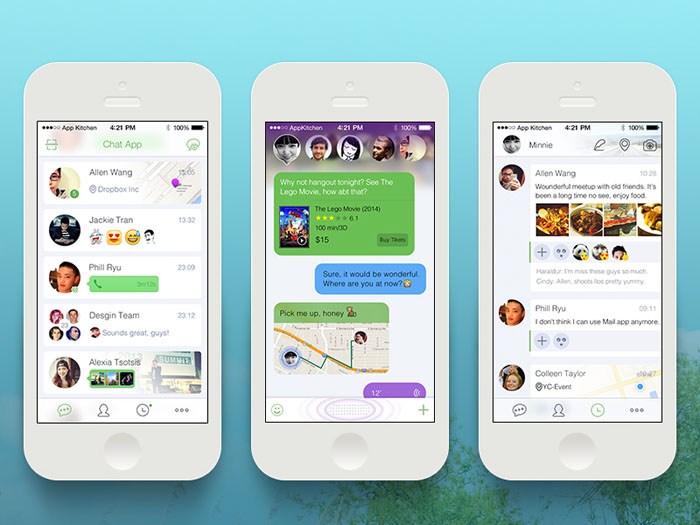 Mobile chat ui design for your next ui/ux project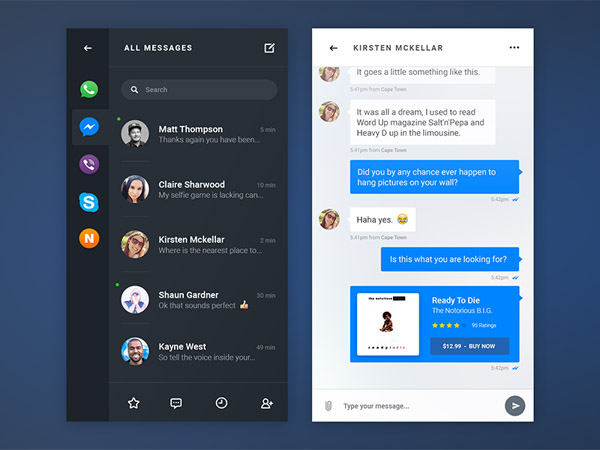 This is a nice dashboard concept for a chat application. It has a simplistic ui design, with a nice color scheme and clean layout. It also uses diffuse shadows to emphasis certain elements. You can also use this dashboard for other purposes.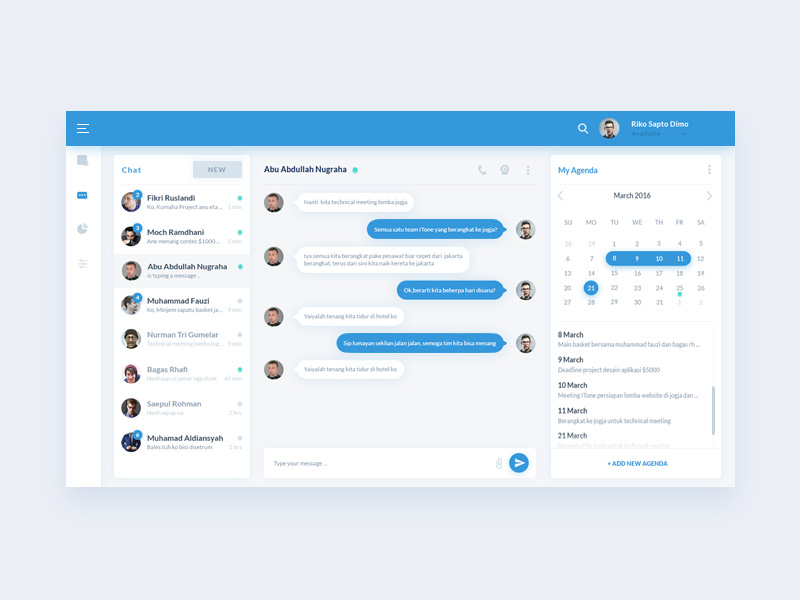 It has a clean and simple ui making it easier to create your own by changing the colors or other elements to fit your need.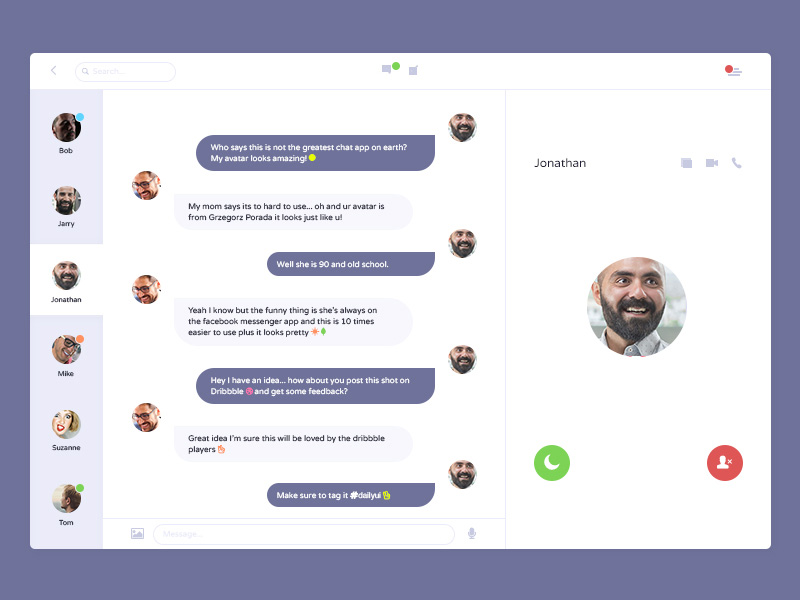 HiChat is a clean and simple messaging application that has a flat ui design. Although it uses only 2 colors you can change them adding more impact to your project. The layers are well organised and the elements are easy to modify.
This Orange Chat iOS ui kit contains 6 screens which will help in creating your own app. It will also provide the necessary inspiration to create other designs.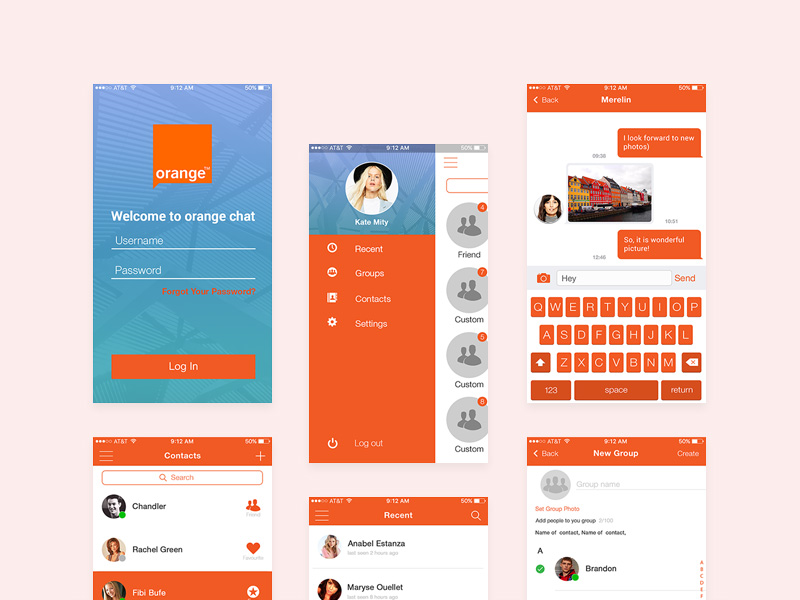 MineTalk is an awesome chat app for iOS.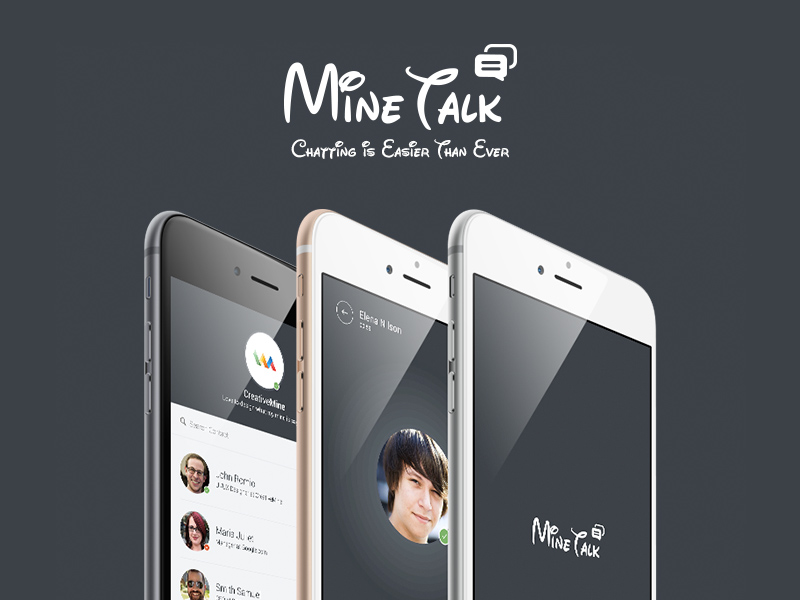 Download Instant Mobile Chat Messenger UI Free PSD. This instant messaging dashboard has an elegant ui design which can be used to create other types of dashboards.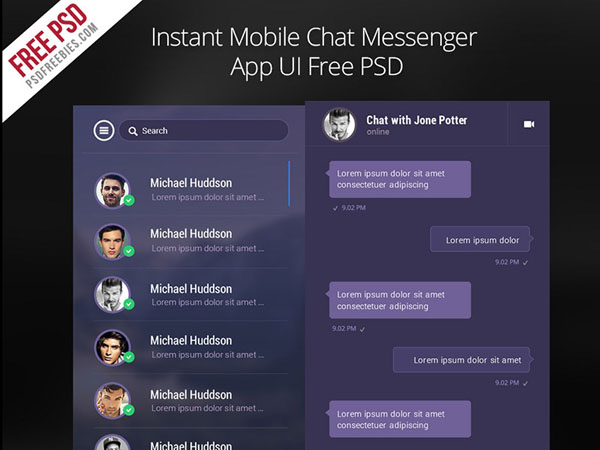 WhatsApp chat interface in editable format in Bohemian's sketch app format.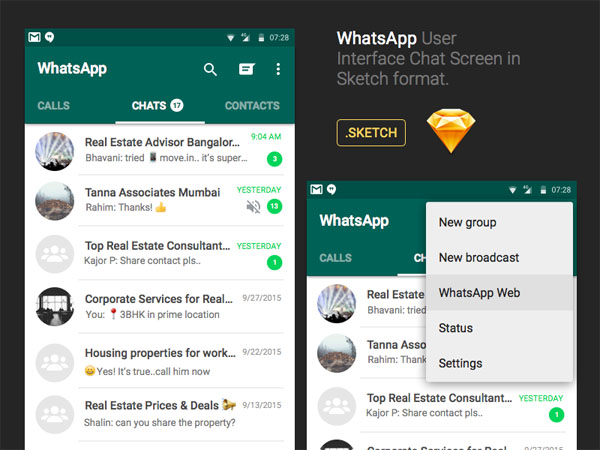 Here is a Conversation UI PSD that can be used for your next design project. Created with Photoshop vector shapes, this psd template is well designed with fresh colors and a modern look that's easy on the eyes.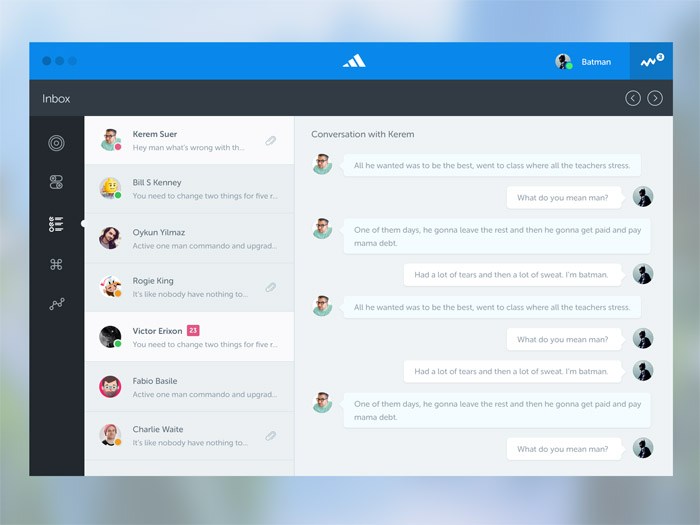 A simple chat app user interface (Retina Ready), With sidebar.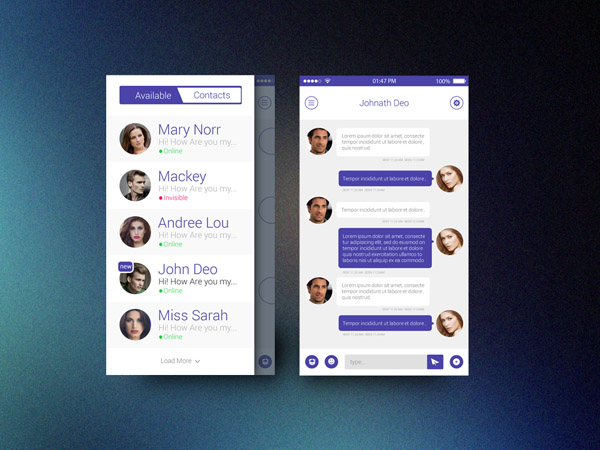 This is a free UI kit for messaging apps.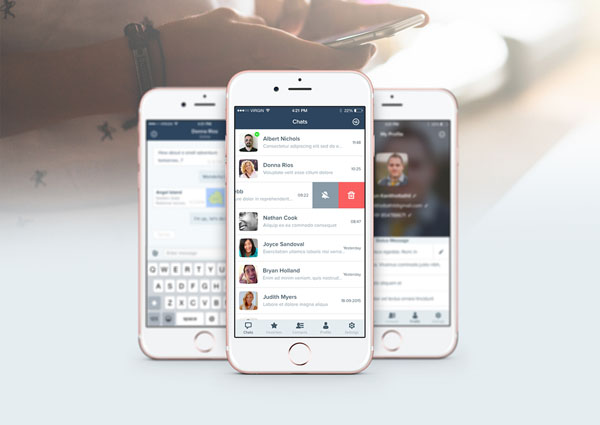 Here is free messenger app ui design that will help you for next project. The archive contains 5 PSD files. All layers are neatly arranged in folders and have their own names.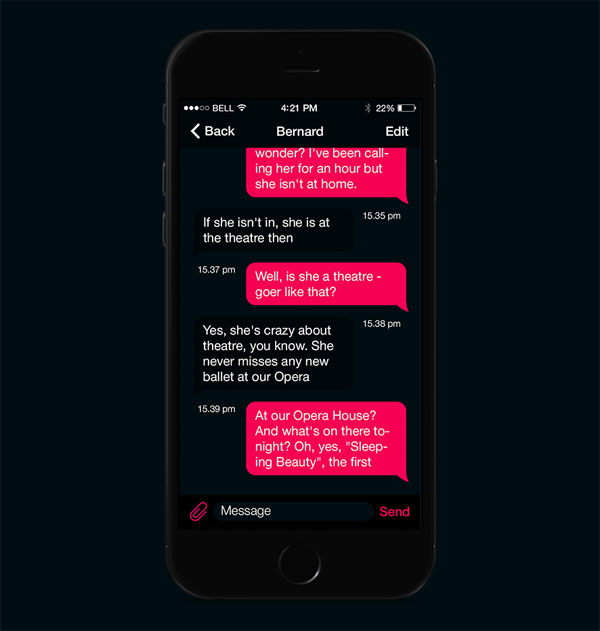 Here is another .sketch freebie. Working on a new application. This is the chat screen for that.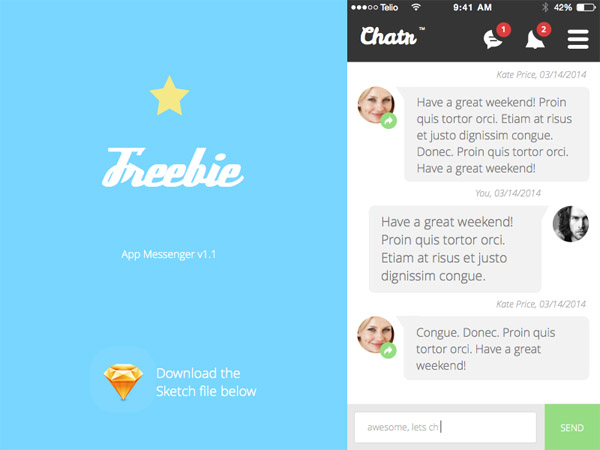 Full Mobile messenger kit with psd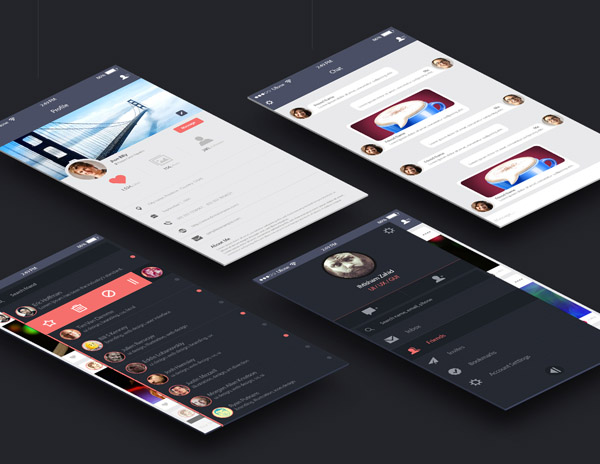 This file includes 3 views and artboards : Snapchat camera; friends list; and stories.