In this post we are presenting a collection of 30 stunning design freebies for july 2016. You can use these freebies in your own design project or your client project. Freebies included free psd template, free ui kit, card, free wordpress theme, font, free mockup and icon.
Browse through our collection and choose the freebies you like. Download them and keep them in your freebies collection for later use. Make sure to additionally look at the terms and states of these freebies when you choose to utilize them.
---
See also:
---
Boron is a clean, fast, and responsive wordpress blog theme suitable for any kind of blog. It is ready for your next web blog project like adventure, fashion, food, travel and any other awesome blog.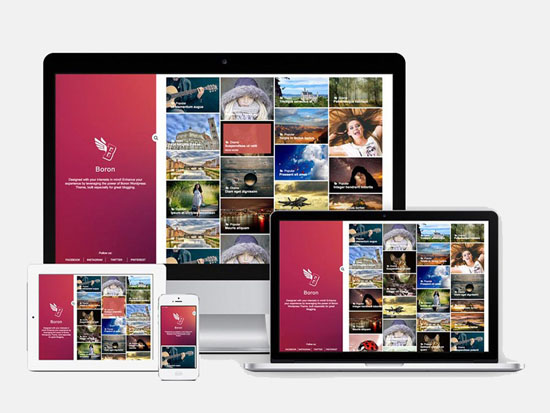 Orvis is a free minimalist portfolio wordpress theme that ready for showcase your creative work. It is perfect art theme for artisans, designers, collectors, photographers, creators and makers.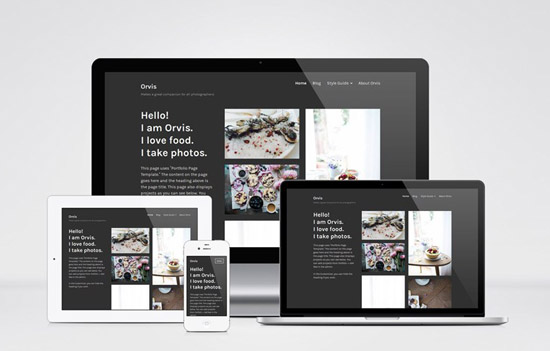 Serenities is free hotel booking wordpress theme that ready for your next web design project. It is tailor-designed for hospitality business with built-in service display pages, rooms system, gallery and online booking.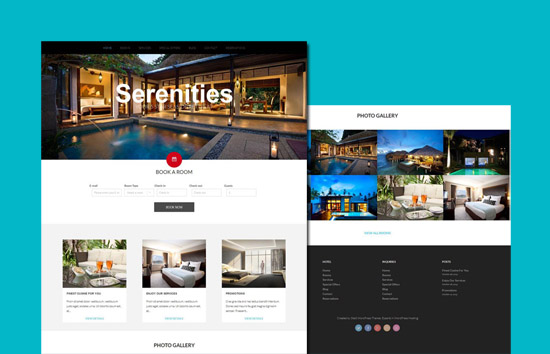 Closest is a free minimal portfolio template that designed for present big images for your portfolio. It's a fully responsive html5 template built on Bootstrap 3 Framework. Included the three HTML pages such as about, services and contact.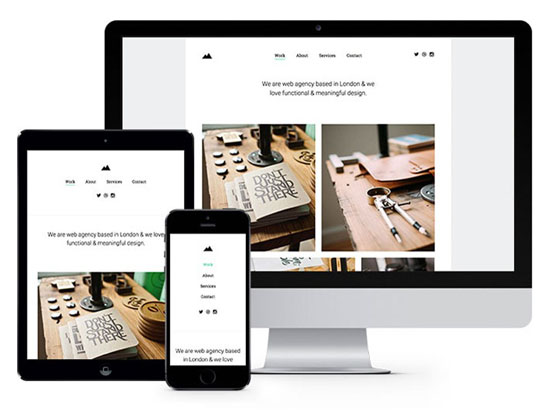 Apollo is a free one page HTML5 template that intended to be used by photographers for their promotional purposes. It is a black & white one page HTML template built with Sass and Jade. This template is extremely fast, is modern and mobile optimized.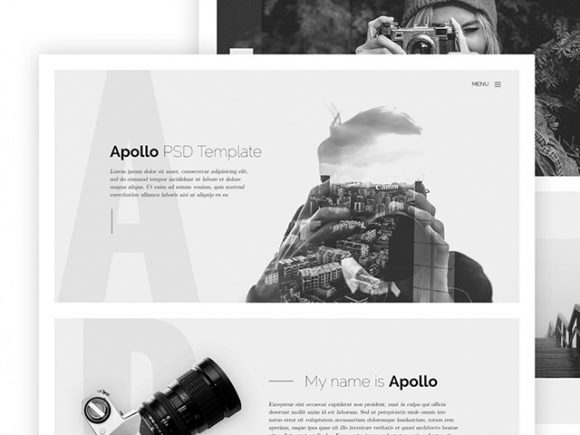 A professional landing page ui kit created to make your design flow simple and toughtful.With many of UI element devided beetween the most popular categories, you can easily make your own landing page design.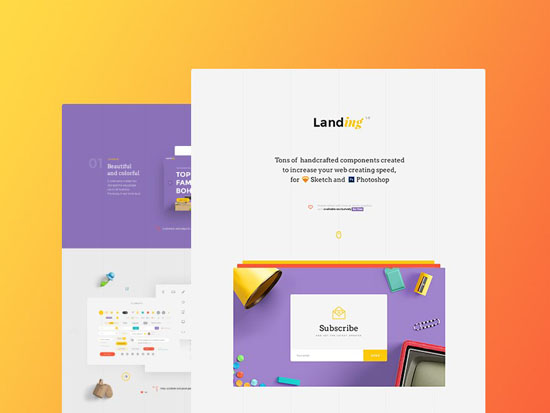 Here is Free game ui kit that will inspiration for game designers and developers. This ui kit is free and can make changes according to requirement.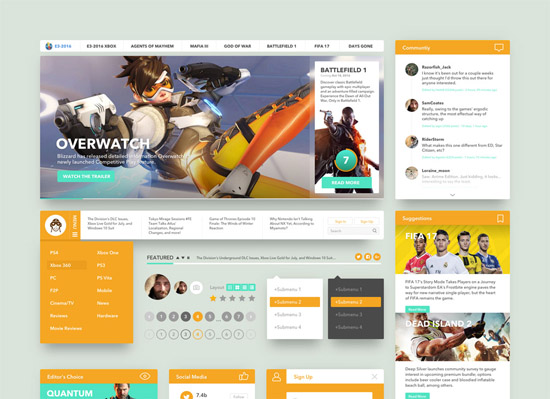 Deadline is a free UI kit for Photoshop including hundreds of elements and 82 awesome screens in 6 different categories: generic, sign in / sign up, ecommerce, blog, profile and menu.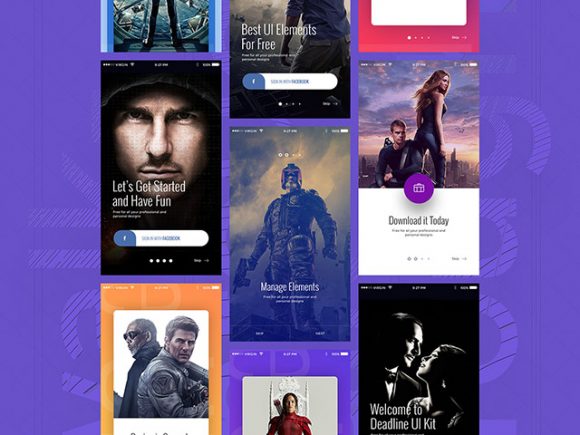 Kauf is a free web UI kit built with Photoshop by Yebo that you may find useful you to bring your ideas to life in no time with super quality design.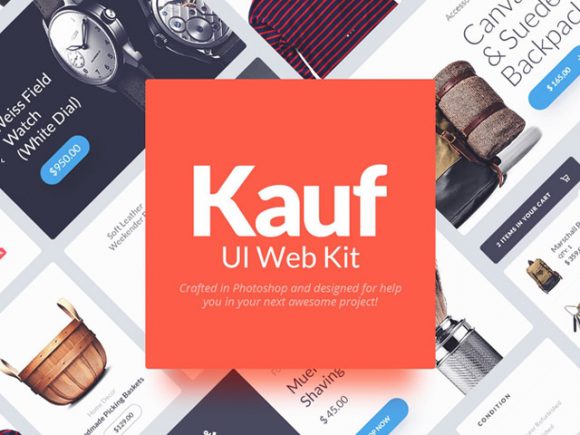 Sellestica is free admin dashboard template that will help you develop your own admin interface. It have huge number of UI elements for your next project.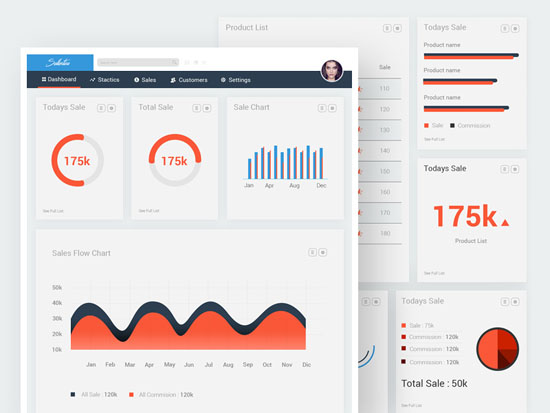 Here is free tank top mockup PSD to present your apparel design with professional way. You can use this mockup for showcase a logo design, artwork and others. Have many elements which can be changed like piping color, garment color, texture and the tag.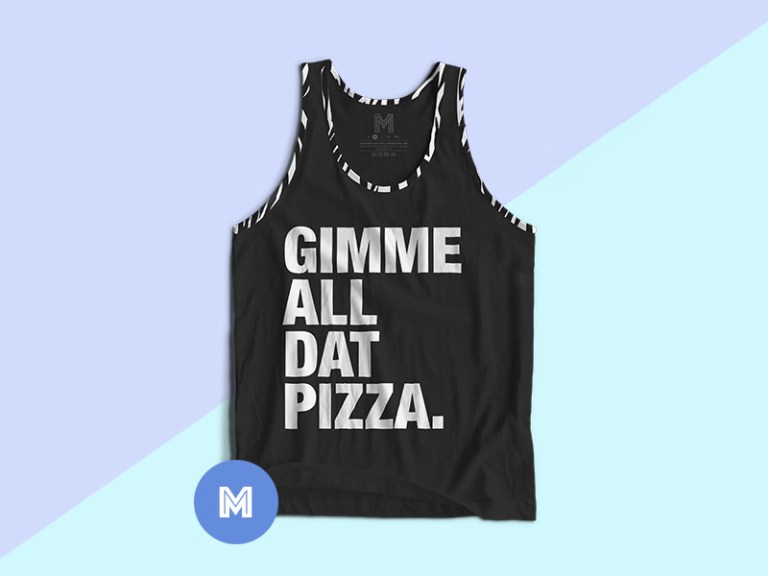 Here is a free coffee mug mockup to showcase your latest artworks or branding projects. Present your branding project in 2 perfect angles. This free coffee mug mockup will help you with present your work in elegant way.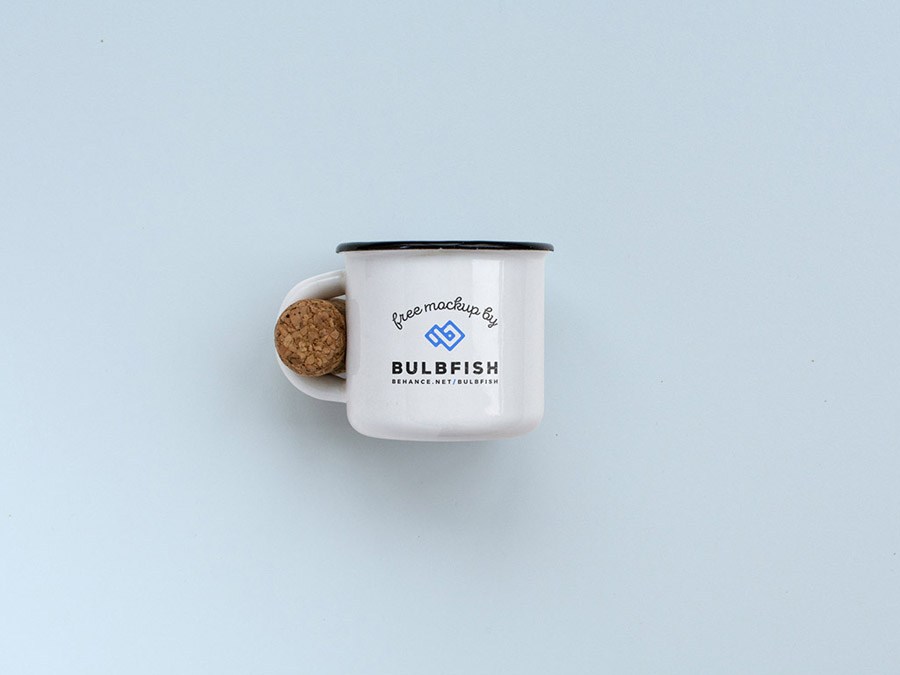 Here's a free craft mockup PSD template that will help your branding project. The PSD file allows you to easily place your design via the smart objects.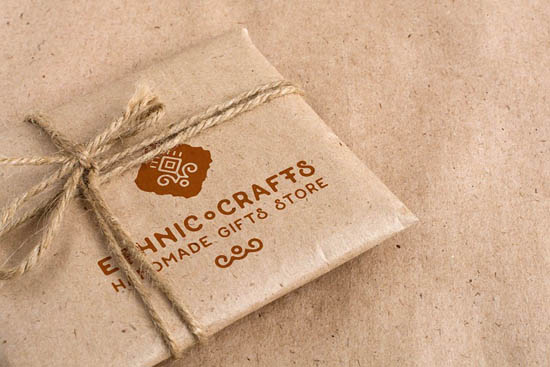 Here is free hardcover book mockup set to present your editorial work with elegant way. This set contain 3 mockups of the same book in 3 different positions.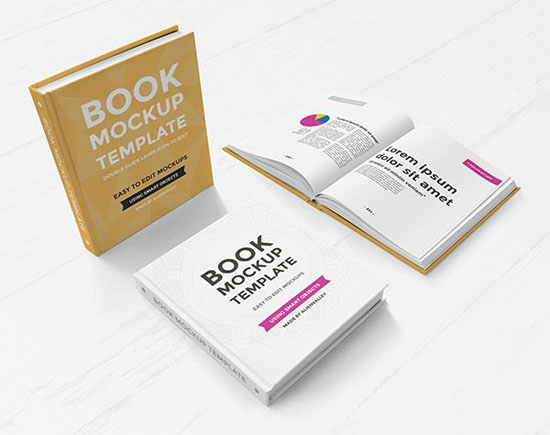 Here is free business card mockup PSD on paper box to present your branding project with realistic way. It is ideal for logos, branding, and products showcase.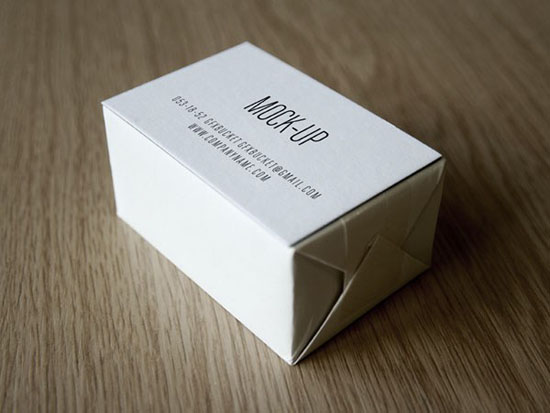 This freebie contains a large amount of mockups which can be used to showcase different product brands. You can use each element individually or together forming custom scene.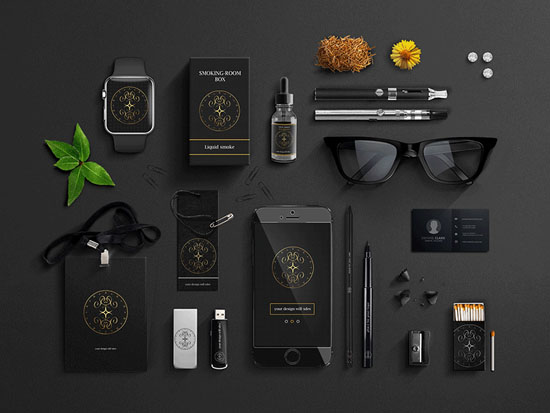 Bakery is free psd template that can be used to build bakery website, restaurants, bars and cafe site. The design is very easy to work with and modify to suit any kind of wellness website you need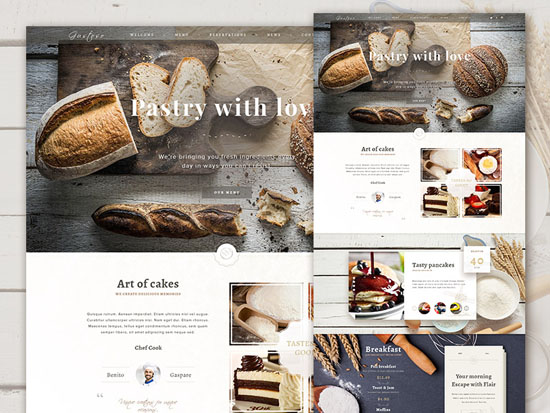 Here is free app landing page template that come with minimalistic design style. It has an extremely well-layered PSD where you will be able to find everything you need in an instance.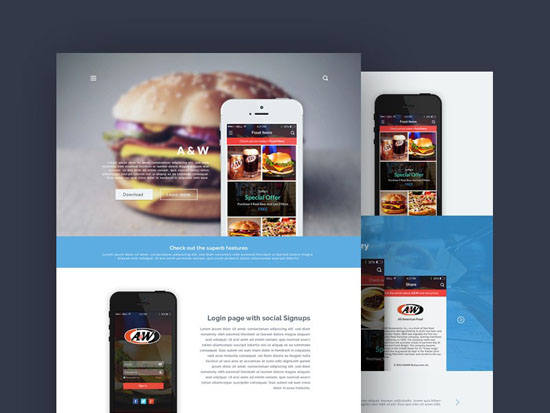 Create a simple yet effective one page online store by using this nice website template. It has a lovely color scheme and a standard layout making easier to implement using Bootstrap framework.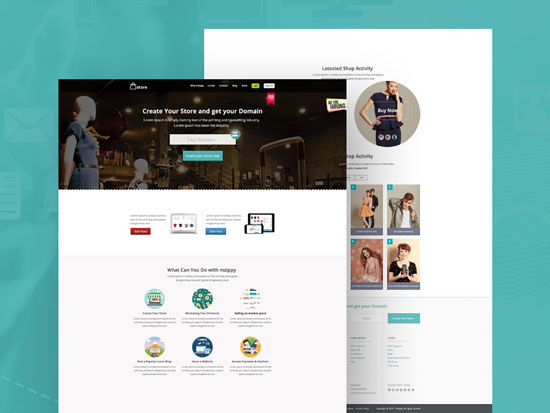 if you want your store website to have a unique look, then this free template can help you achieve that. It contains main, catalog, product, order and contact pages, where each page is well layered and all elements are well named and organised in folders.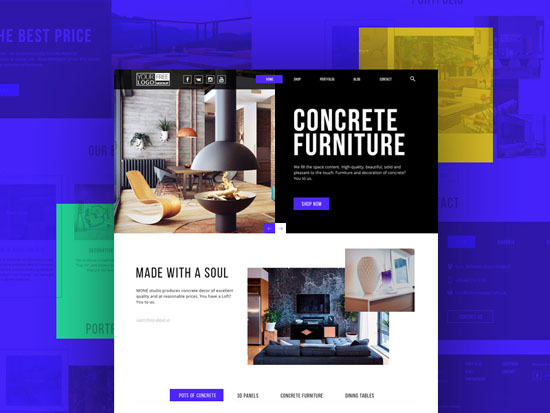 Here is a set user interface icon that ready to build admin or dashboard pages. Presented in SVG and a Sketch files format, this set contain 24 unique user interface icon with outline style design.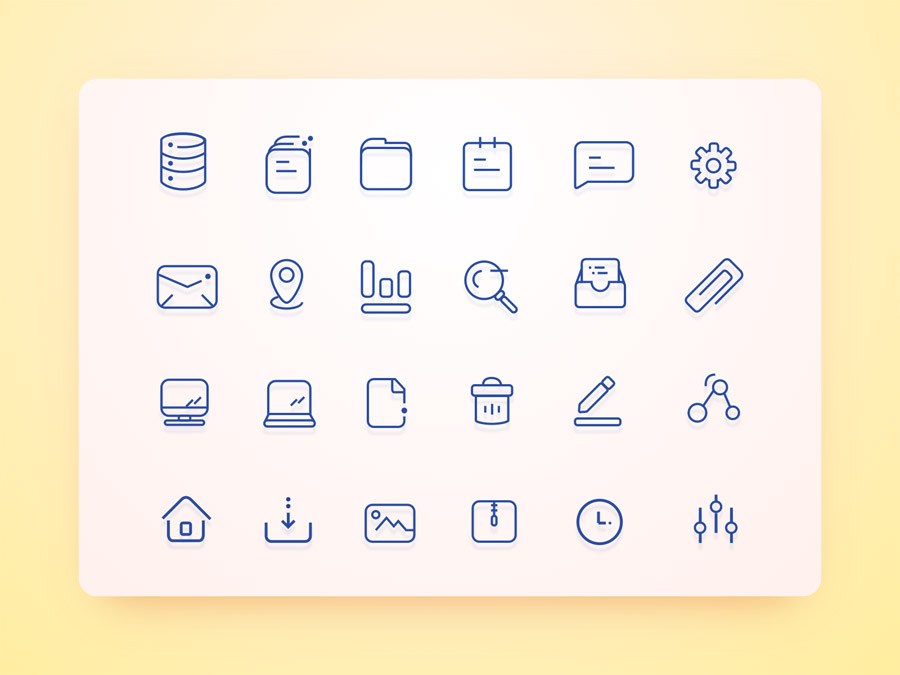 Here is we present Free Summer Travel Vector Flat Icons that will help your next design project.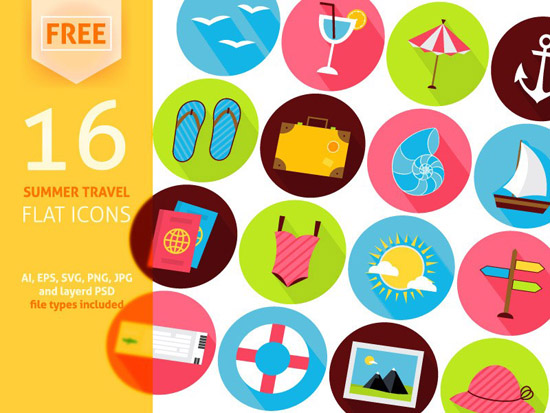 Here is a set 2px Line Icons that ready to build ui project. Presented in PSD files format, this set contain 150 line icon that ready for your next mobile ui design.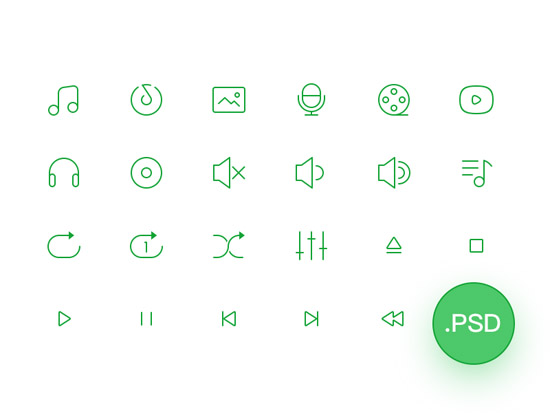 These icons are designed in vector format. You can edit these icons and also change the colors according to your need and requirement. Pngs are also available in 256 pixels.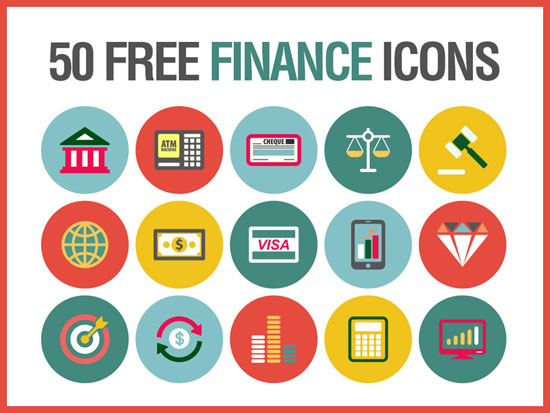 These icons are designed in illustrator. These all icons are editable that you can make changes according to your work and requirement.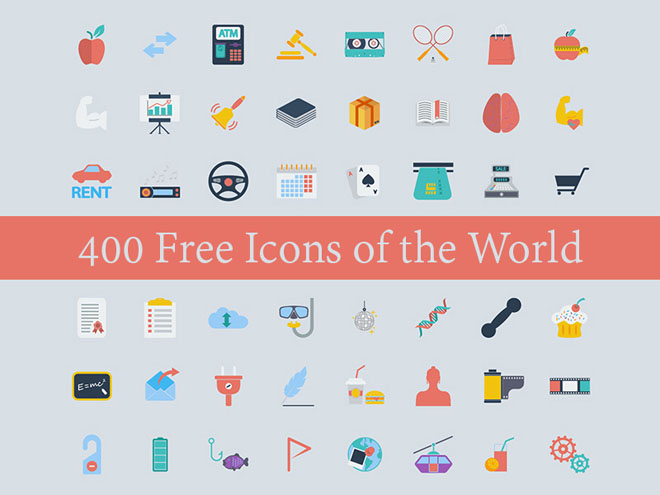 Anana is free handmade brushthat you must save for your next design project. It is ideal for any typographic work like posters, cards, and other printable work.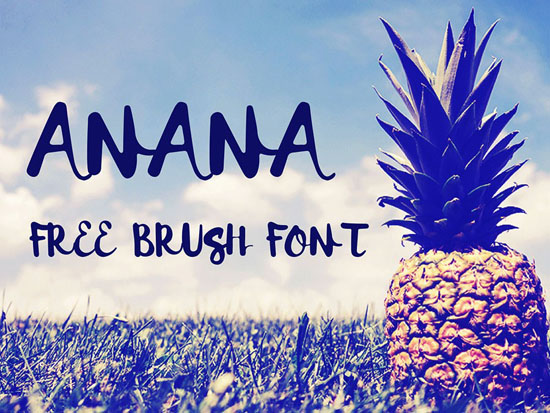 Geometricon is free modern font that will give a lot of personality and style to your design work. It will ideal for your next typographic work like mobile app, web design, print design and other kind of project.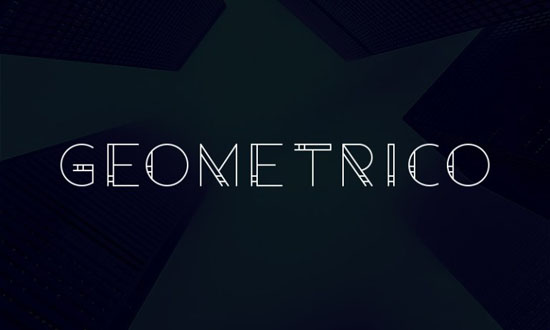 Umbra is a free slab-serif font with for any typographic work. The font is well-suited for website, print text, magazines, newspapers, advertising, corporate use and product design.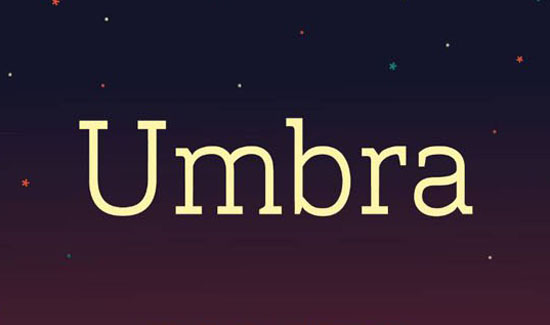 Akrobat is a free sans serif typeface that comes in 8 weights with a geometric aesthetics and slight neo-grotesque characteristic.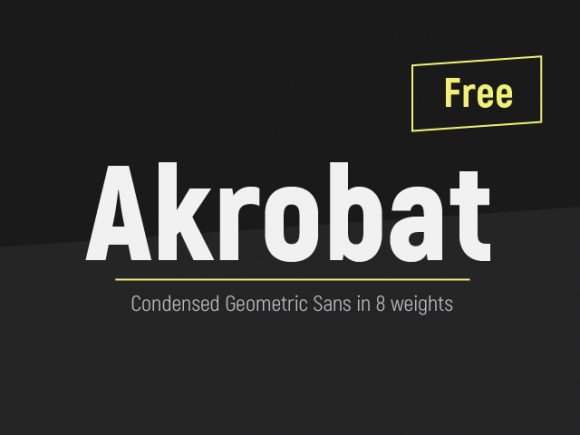 Paul Grotesk is a grotesque font family designed by Lukas Bischoff that comes in three free weights (thin, regular and bold). It is ideal for headlines, poster design, logotypes, etc.