Packaging is a very important part of the shipping and fulfillment process. It protects your products from bumps and bruises. Packaging also plays an important role for your branding product. In this post we will show you 20 creative salad packaging designs for inspiration. We hope these simple packaging designs will inspire you to create even more awesome packaging. Here they are!
---
See also:
---
Sante

53 Gourmet Deli Inc.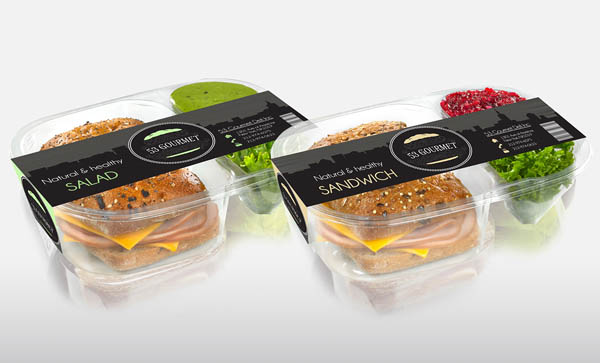 Field Fresh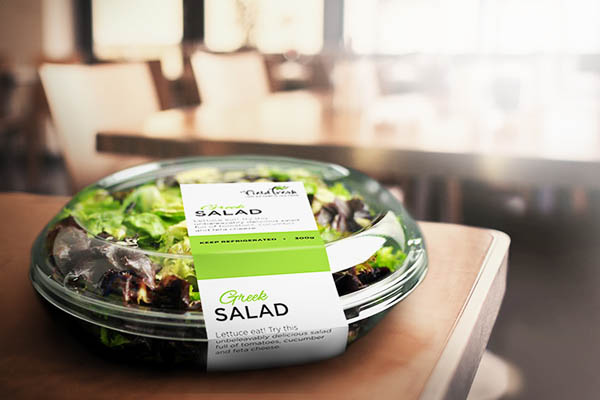 Pams Budget Range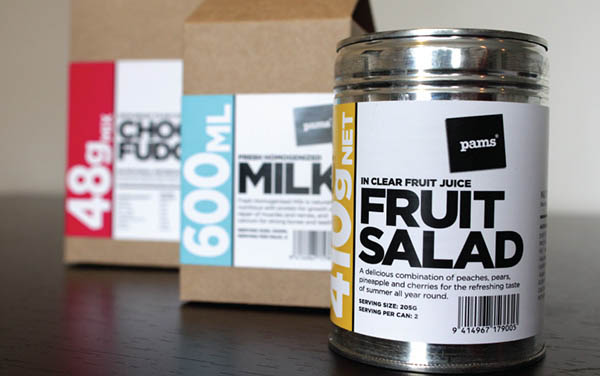 Mr. Horta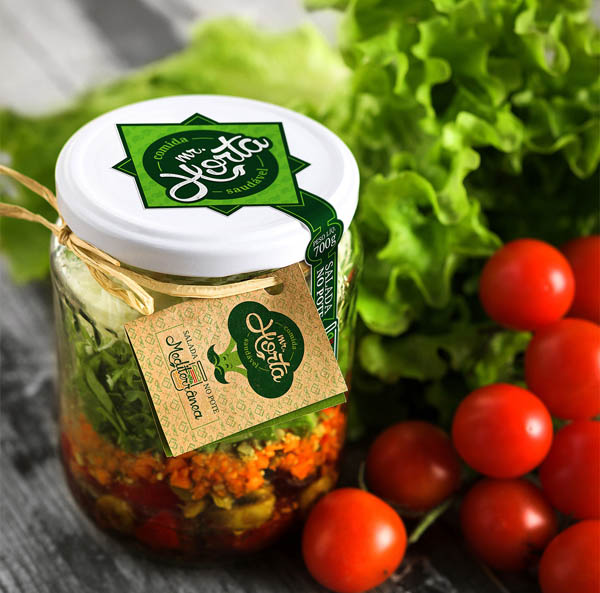 COOK ENSALADAS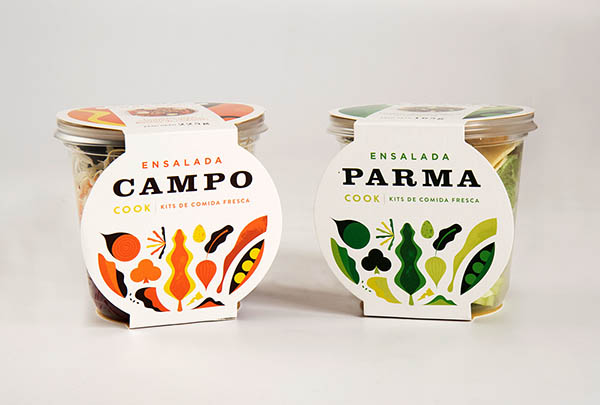 PICANTOS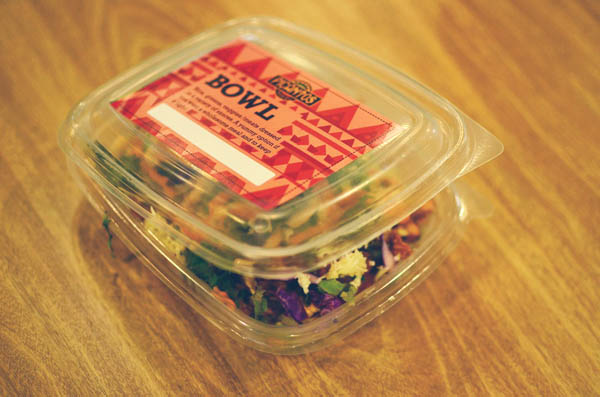 Botanica Real Food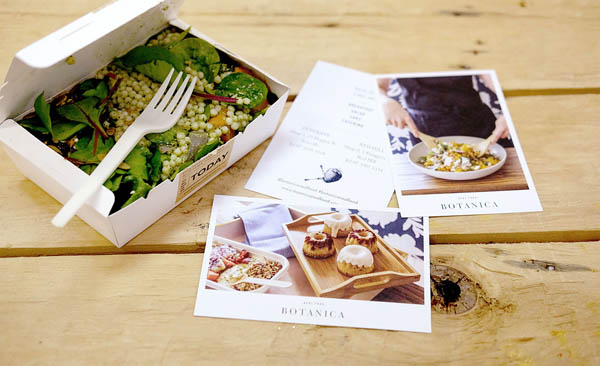 LEPANTO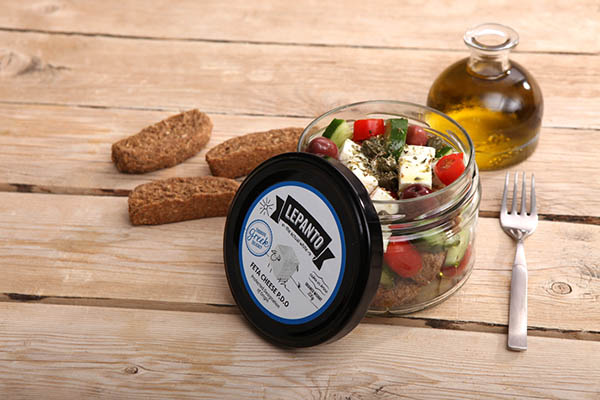 Crunch. Health on the go.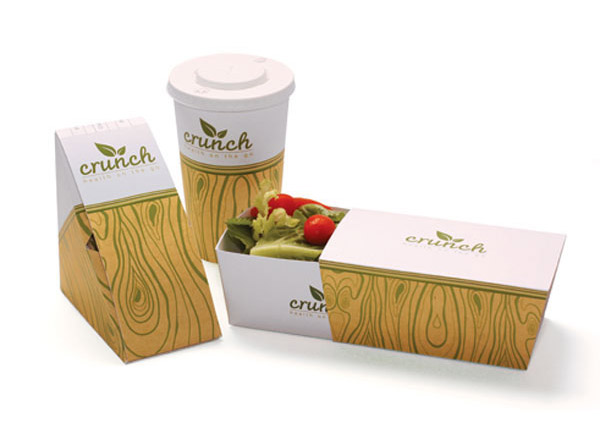 Aliada Salads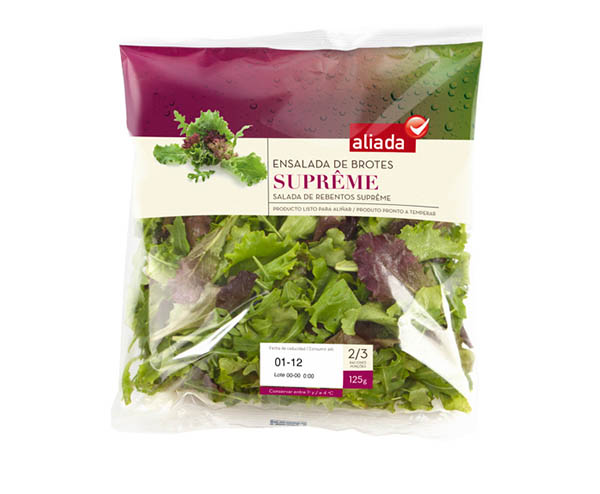 Hot Mama's Tabouli Salad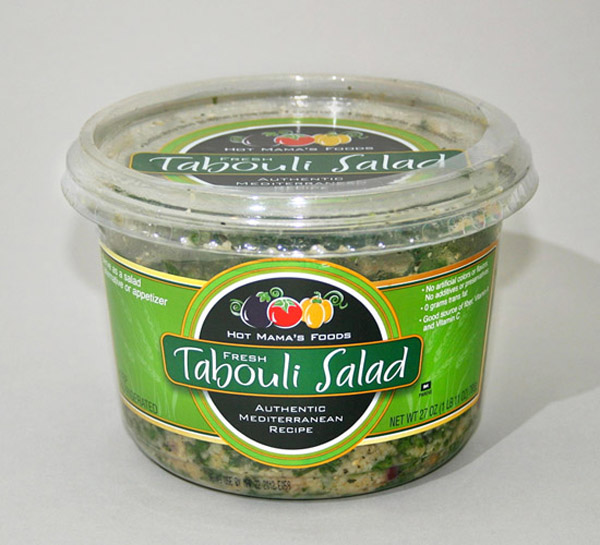 EGGSITED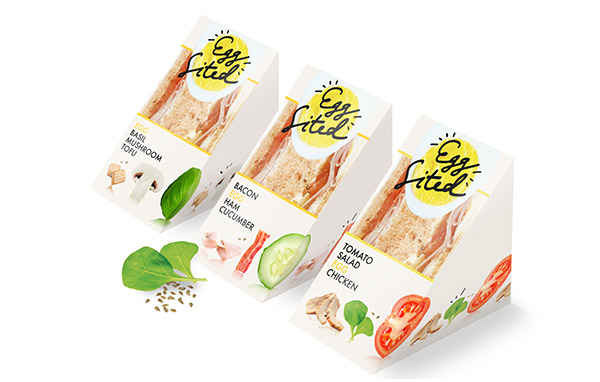 Delikat Utsøkte salater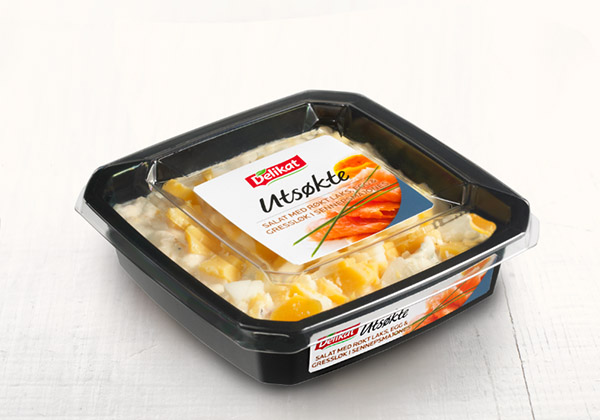 Blanco, Family and Garden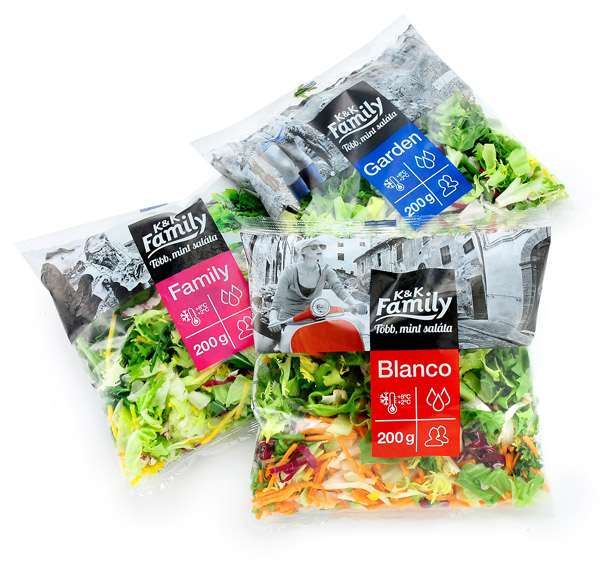 Verdu Salad Packaging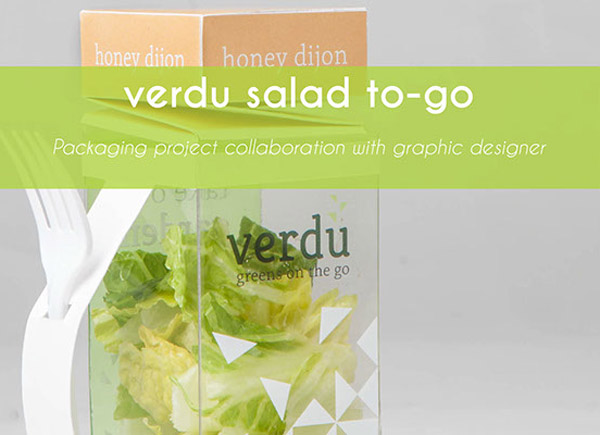 The Crunchy Bunch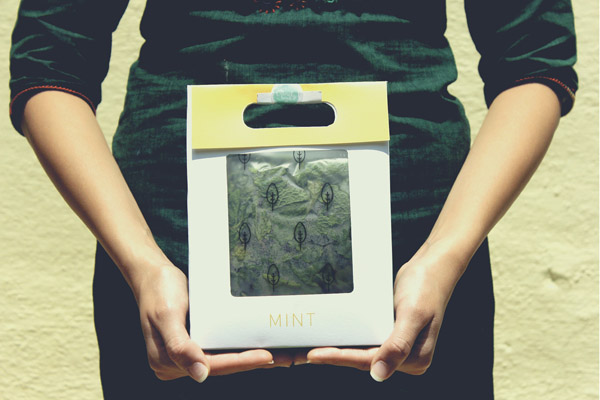 Fresh & Easy | Fresh Salad Kits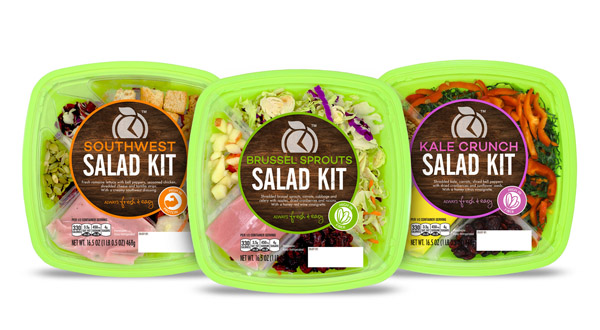 Label design Bieze fresh salads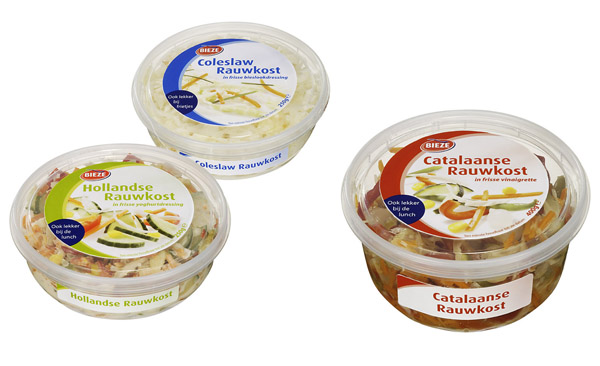 My salad / My juice