Every designers uses many fonts and typefaces to add certain visual punch to their texts. This post roundup collection of 20 free fonts for November 2017. These fonts are free to download and can be used for any typographic work like web design, print and more. Feel free to download them all or just choose what fonts you really like.
---
See also:
---
MOrt is free funky font that can be good choice for your next design project. It is a chunky personality-filled display font that ideal for poster, print, branding, advertising and more.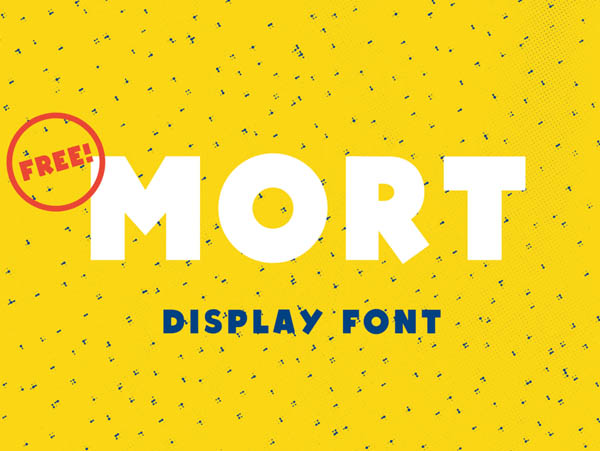 Vision is a free clean, geo-humanist sans font family that you must save at design library. This free font can be used in various project like print, display, and other creative projects.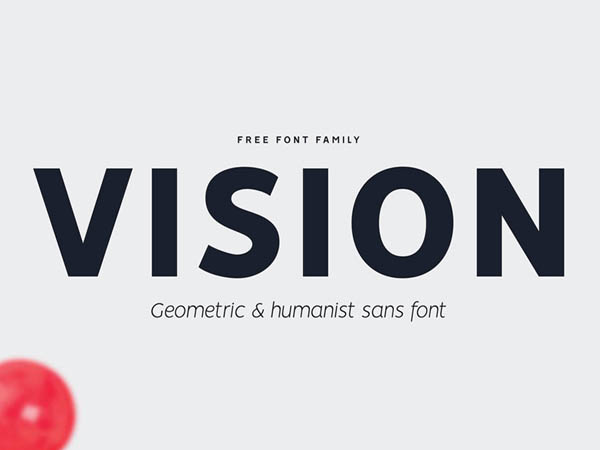 Soigné is free italic elegant typeface with simple and clean design. It will give elegant free for your next design project.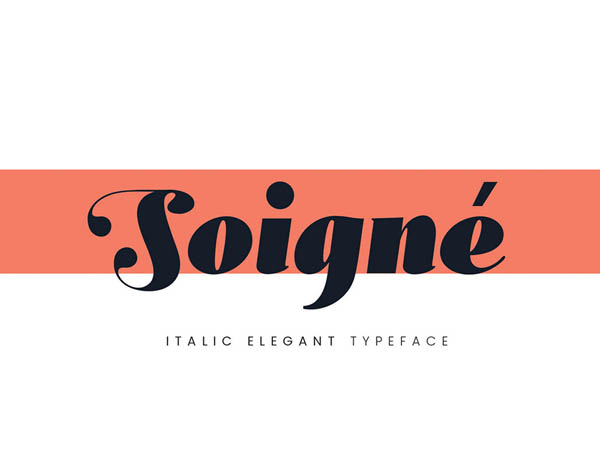 Cinderhouse is free nice font with clean design that will be ideal choice for your next typographic work. Suitable for any design like logo, aparel, print, web design and more.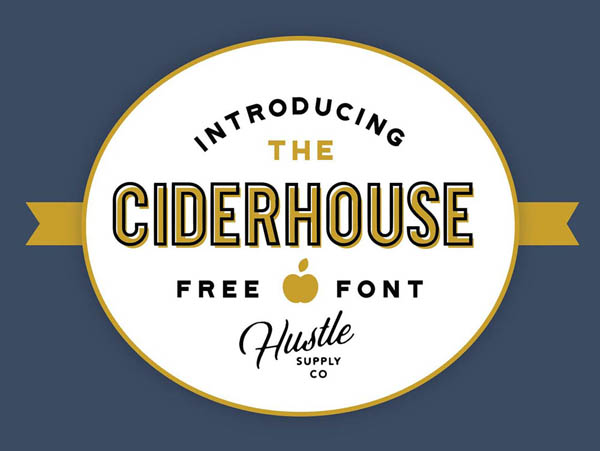 It is inspired from nature, outdoor sport and retro typefaces, its great for identity, t-shirt, card, quote brands, weddings, and more.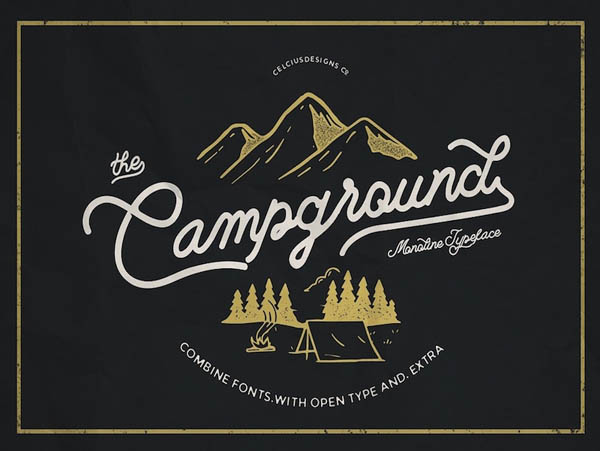 Bahagia is free signature font that come with asian feel design. This free font come with inexhaustible, full of centuries-long charm and total power in every letter and stroke.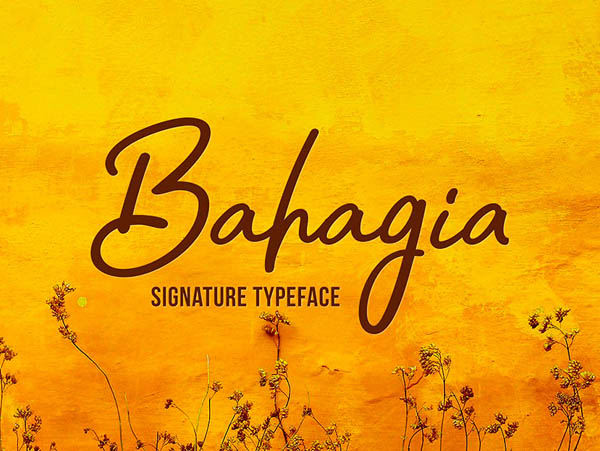 Fenway typeface is gonna catch your fancy. Script & Sans, it is perfectly imbued with retro vibe, bringing back to life American retro typography.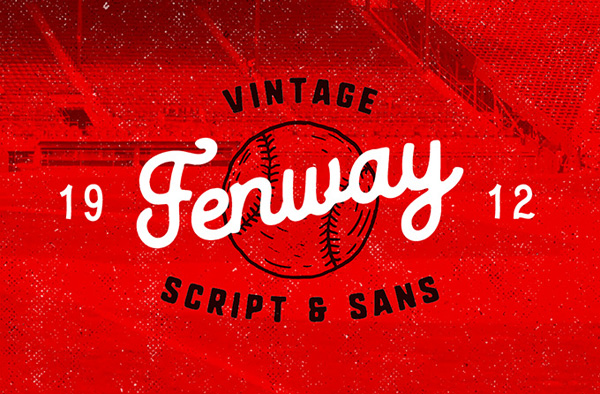 Rustico is a free brush typeface that in all-caps style design. It is free typeface that is bold and features authentic brush texture and an italicized stance.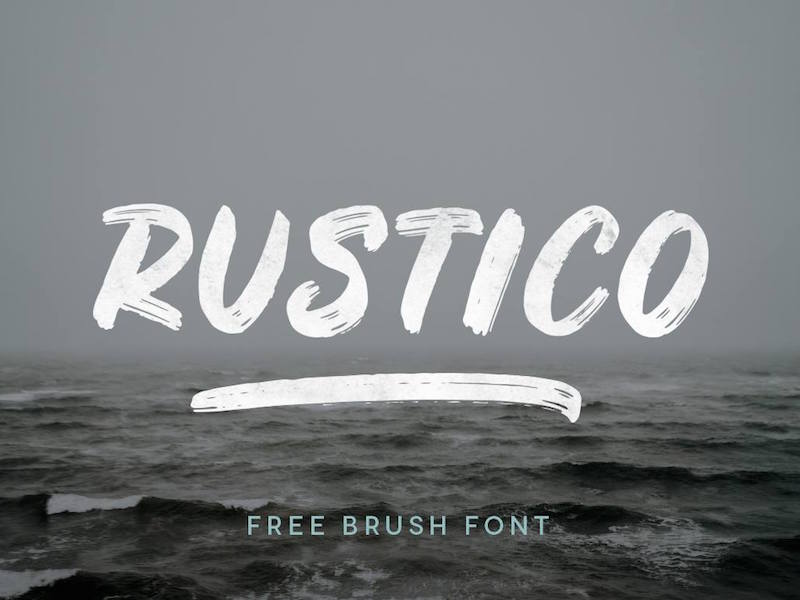 A display typeface in two weights containing the Scandinavian alphabets and a variety of other special glyphs. Suits perfectly for advertising purposes or posters.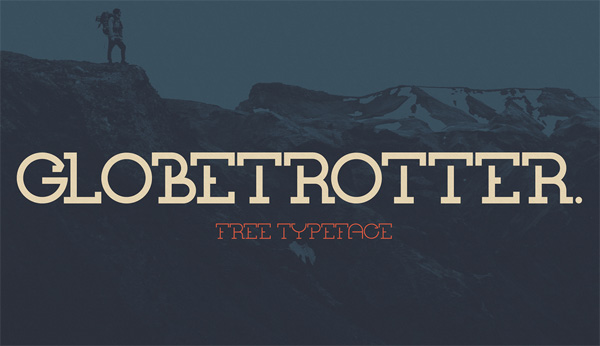 Quenos is free professional uppercase font which is perfect for headings and titles. It contains letters, numbers and glyphs.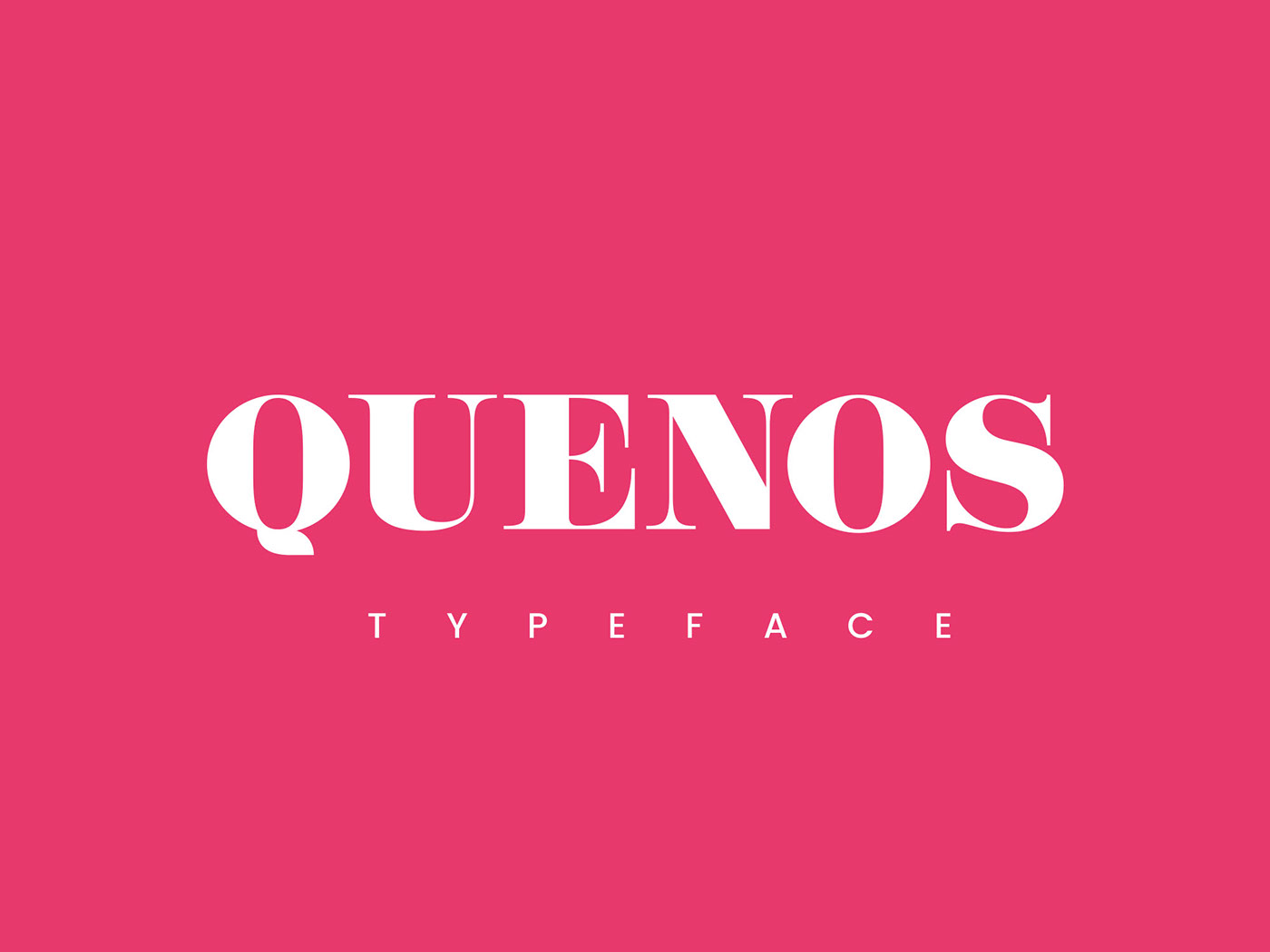 Airfool Free Display Typeface is a fun, balloon-like typeface coming from the latest work of TimXez. This typeface comes with standard characters, symbols, numbers and Latin + Cyrillic alphabet as well.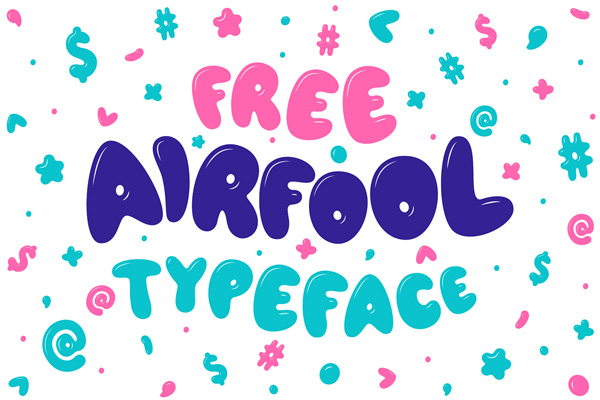 This font is a beautiful monoline script that features a unique set of vintage inspired characters including alternates for each uppercase letter.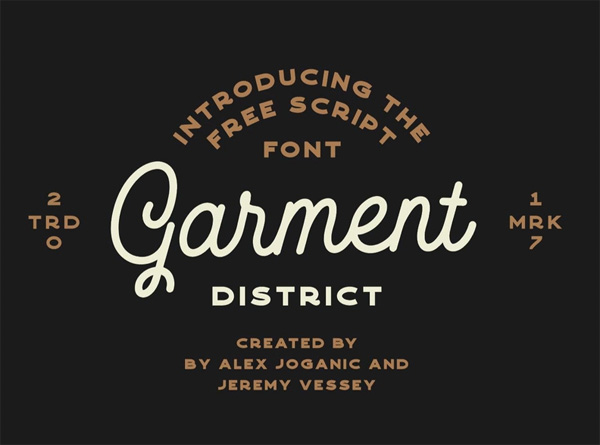 The Zains is a lovingly handwritten brush script , with an air of grace and flamboyancy. The Zains containing upper & lowercase characters, punctuation and numerals, with opentype features ligatures.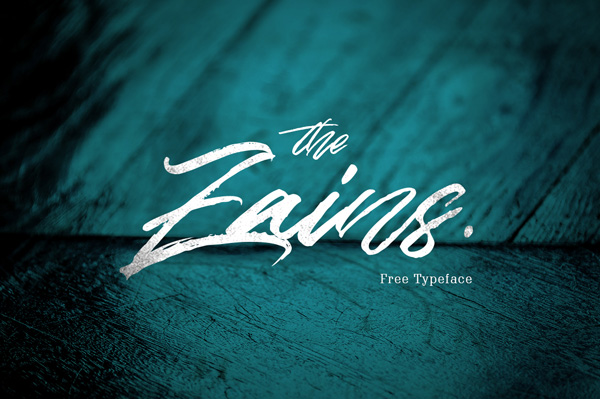 Free handwritten font that ideal for your next typographic work.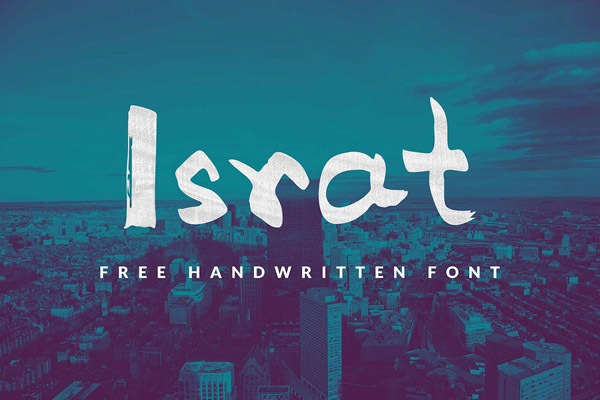 This font is perfect for designs related to adventure, travel or anything rustic and vintage.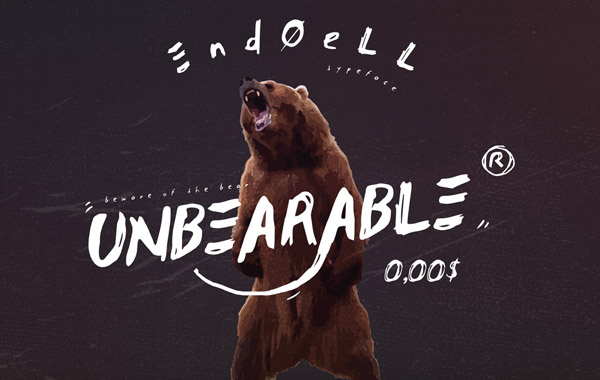 Eva is a handmade font composed only with uppercase letters. Meant to not follow any rules giving each letter its on features and characteristics.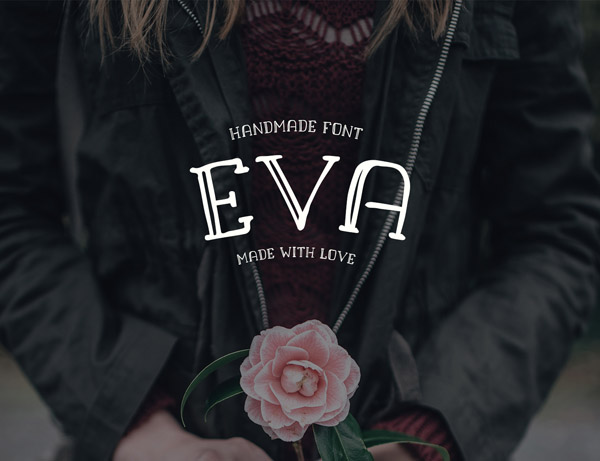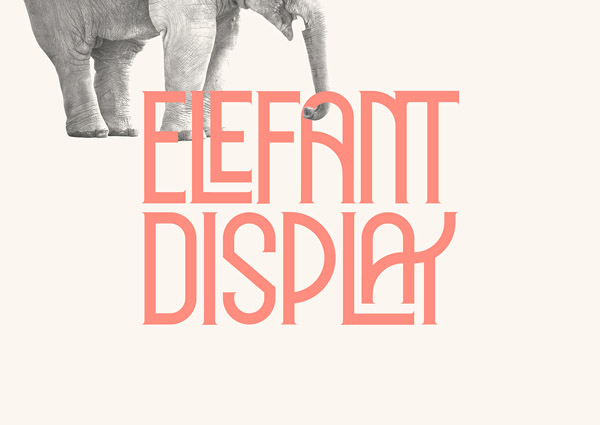 Kung font is a handwritten font with a lot of personality, looks great for any kind of project and give a personal touch for everything you do.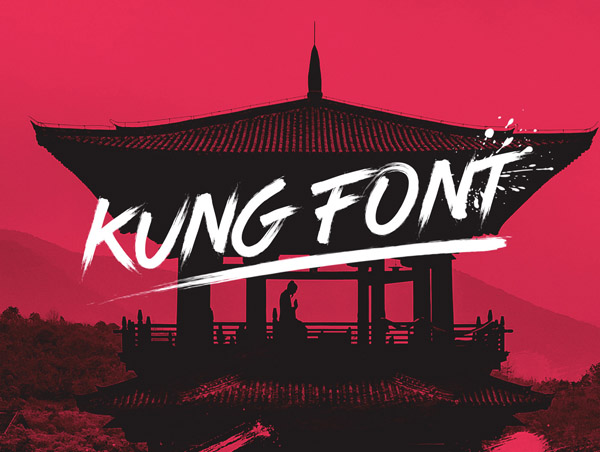 The design is influenced by the geometric style sans serif faces which were popular during the 1920s and 30s.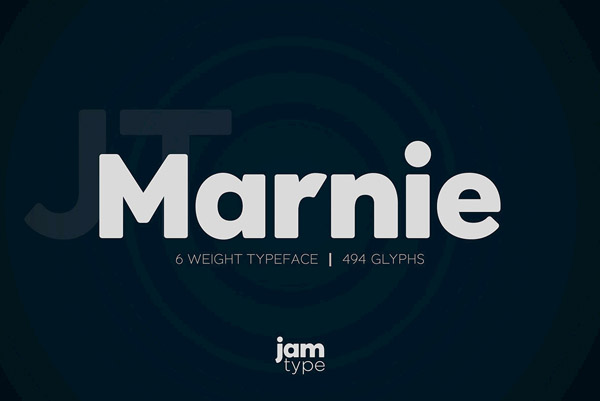 Botera is a Typographic Project based in the environment of Valdepeñas (Ciudad Real, Spain) and its wine heritage.