Here we present a stunning collection of 43 examples of calculator App UI designs for your inspiration. These calculator app ui have been created by talented UI designer and shared on social media for your enjoyment. Use them as inspiration for your next project, save them for future reference, or just admire them. Take a look and see if you will find something that will spark your interest, and share your thoughts with us in the comment section below.
---
See also:
---
Bulent Keles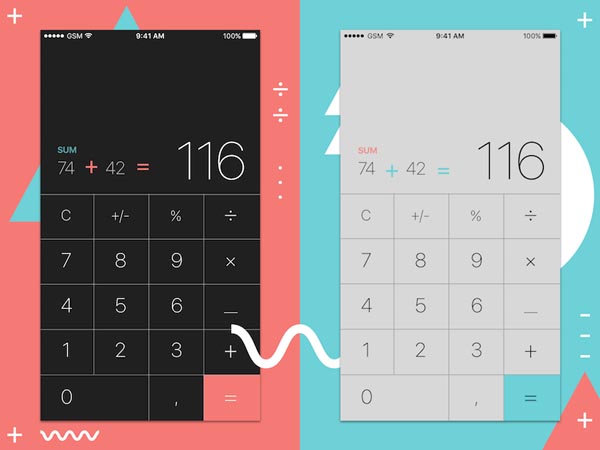 Simple Calculator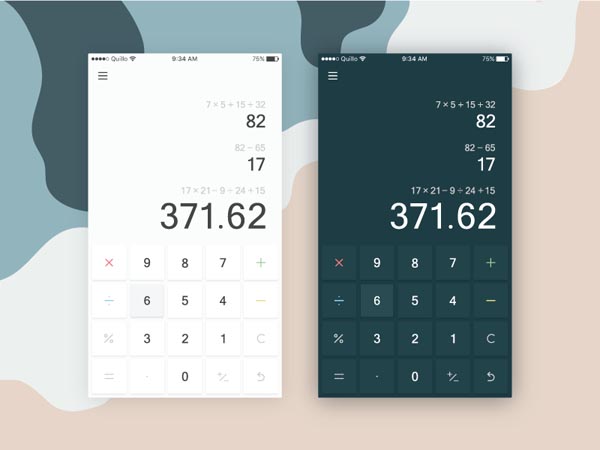 Calculator by Tara Nixon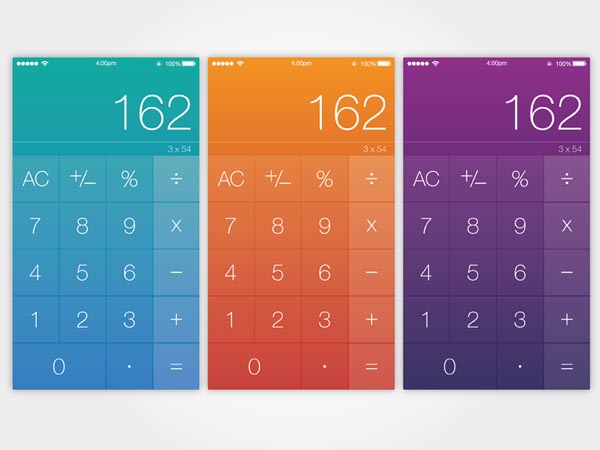 Calculator by Andrea Severgnini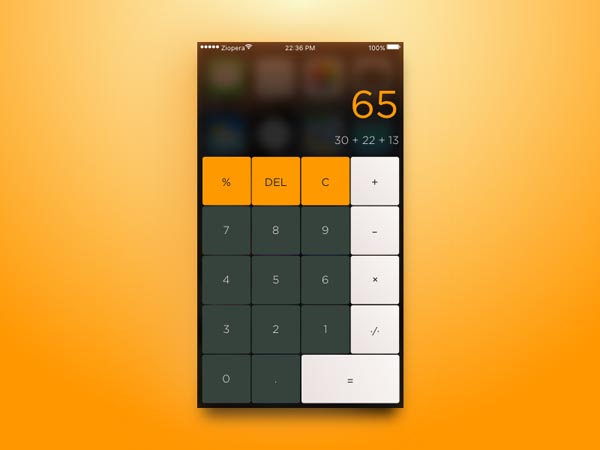 Josh MacDonald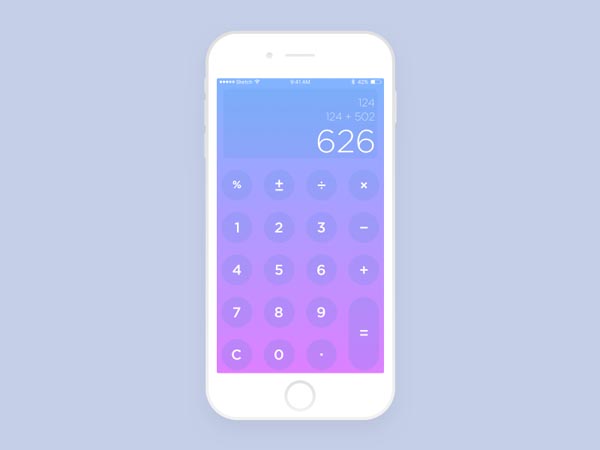 Calculator App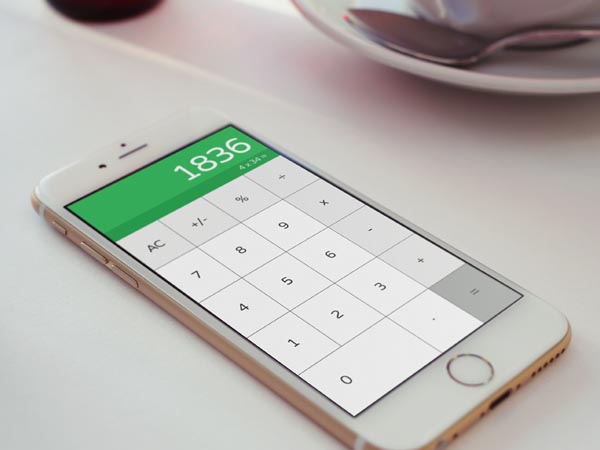 Calculator by Parker Byrd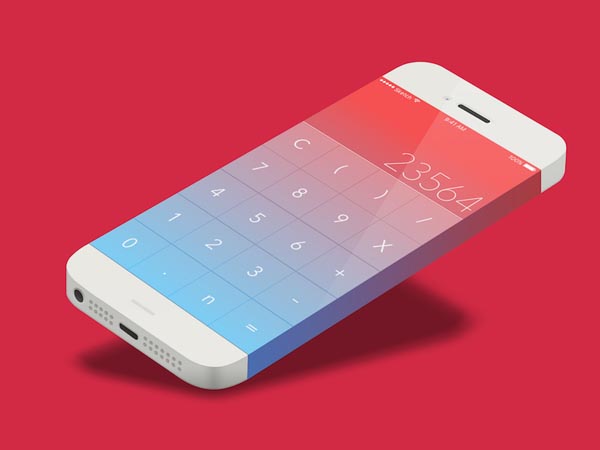 Calculator by Rui Bogas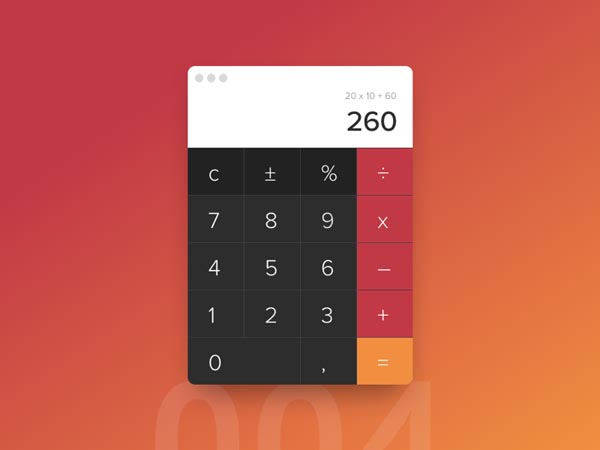 Tax Deduction calculator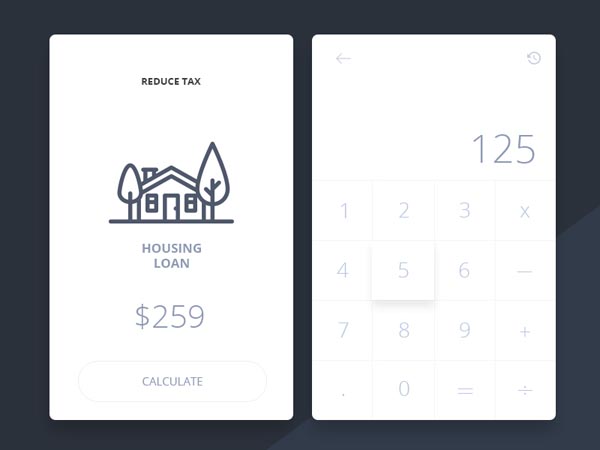 Calculator by Li Nadeau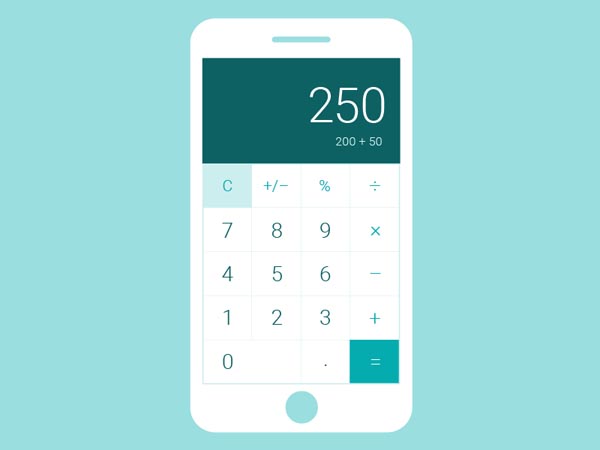 Currency calculator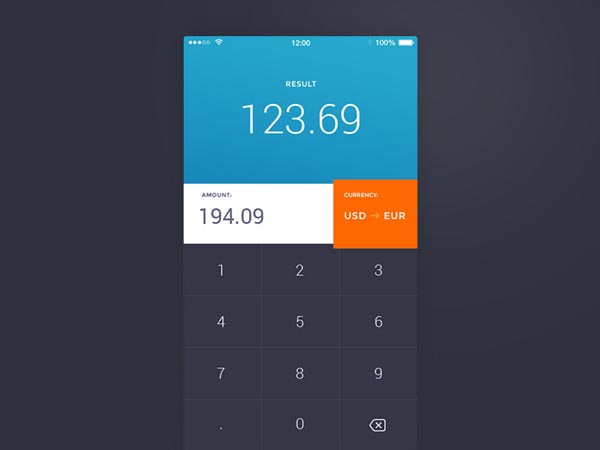 Calculator by AlexandraM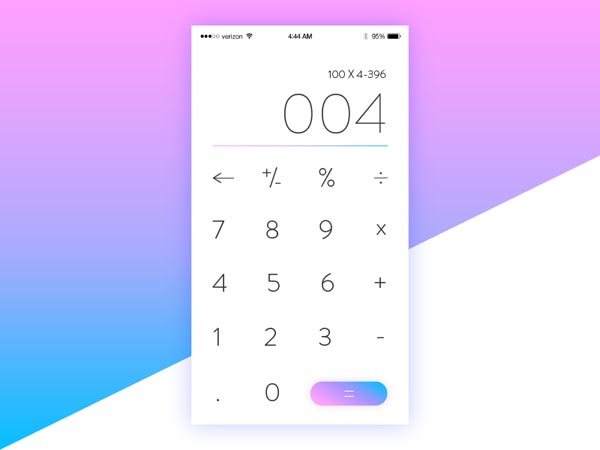 DOMOCALC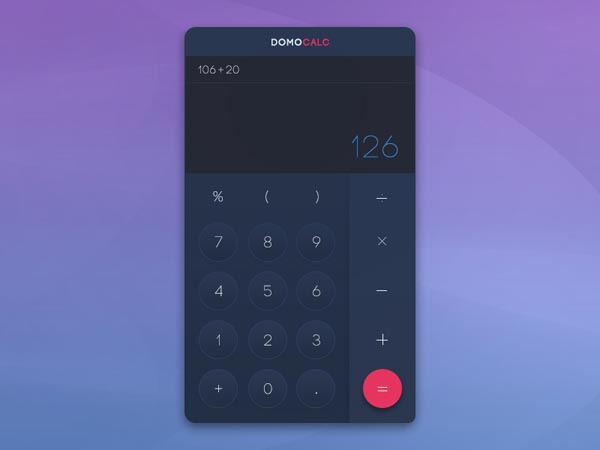 Justin Jones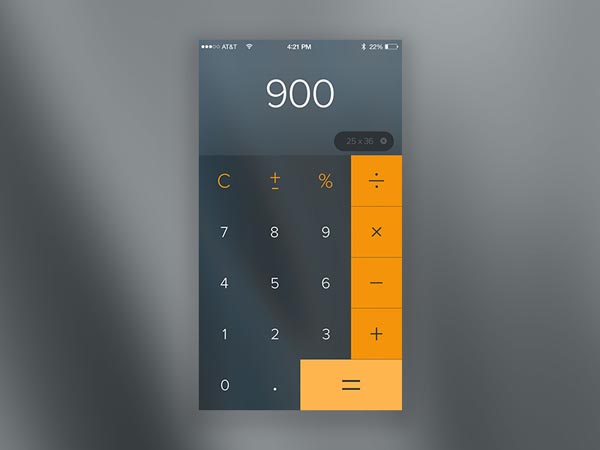 Kalculator – iOS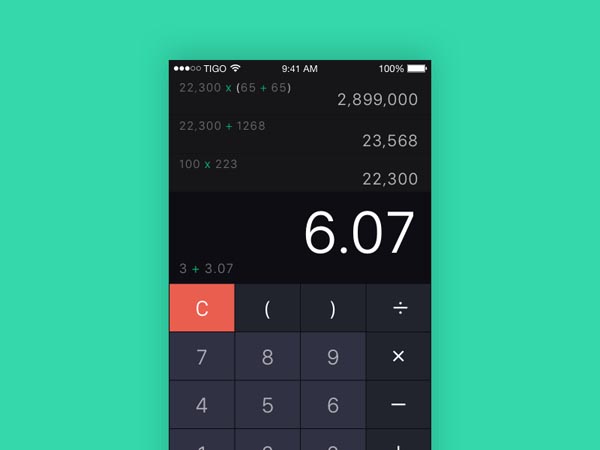 Calculator – Daily UI
Setup Savings account flow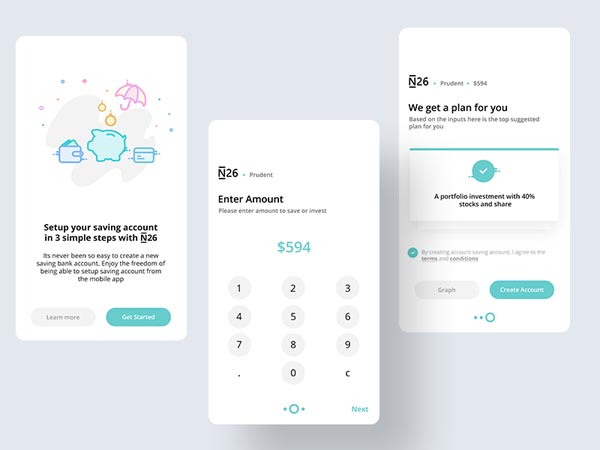 Morgan Gore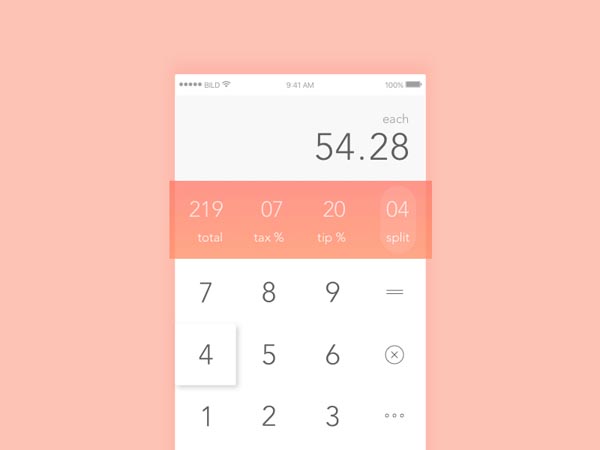 Calculator UI Design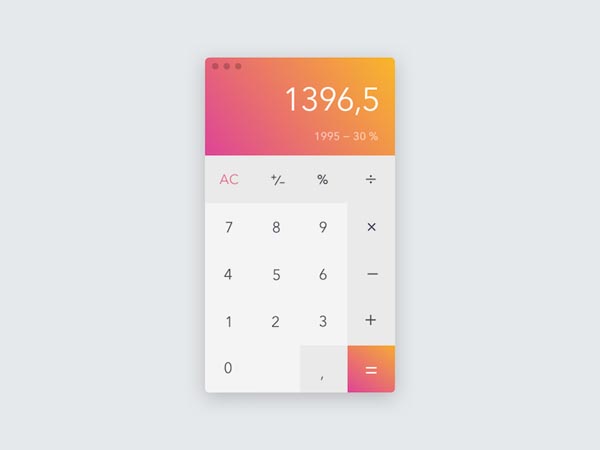 Calculator by Paul Golebiewski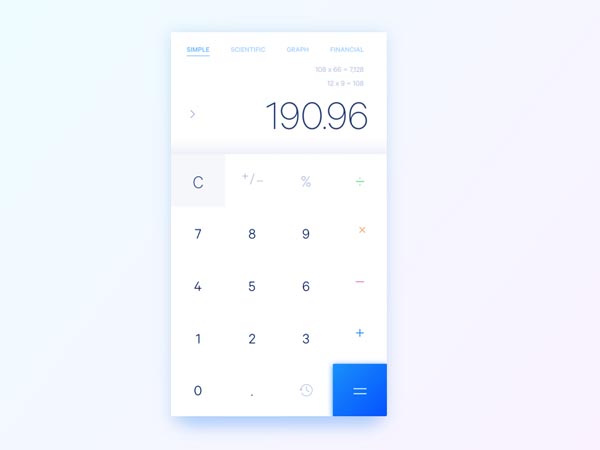 Calculator by Abby Wang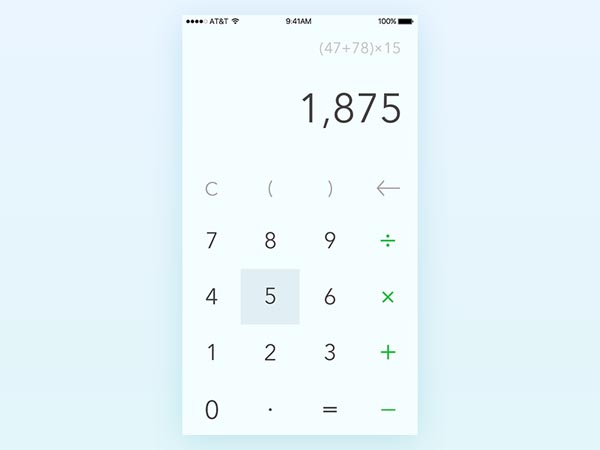 Jasmin Valcourt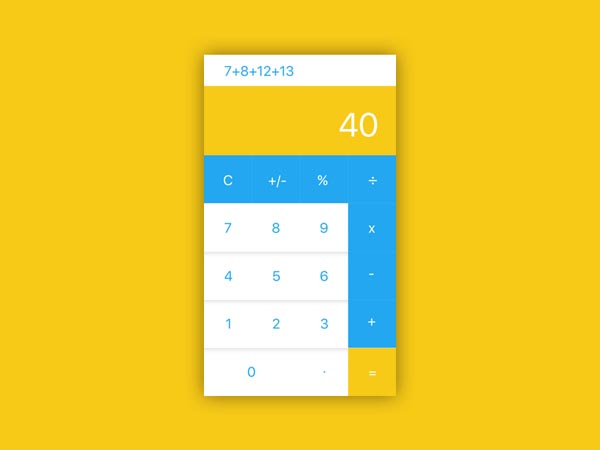 Calculator by Nadine Gilmer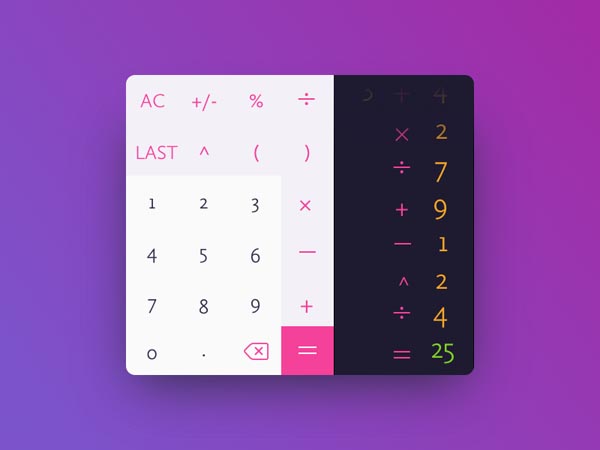 Sanchaita Dey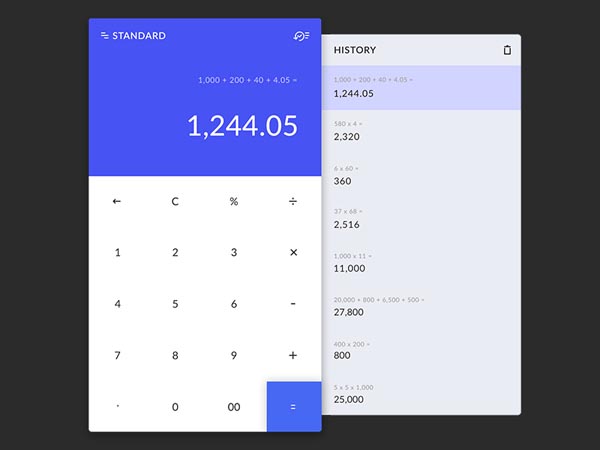 Calculator by Amanda Morales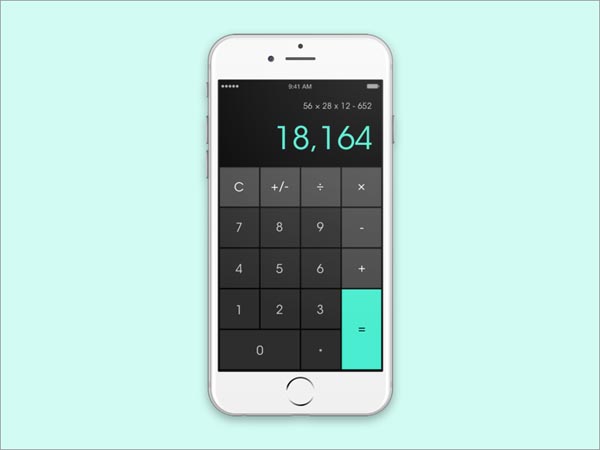 Calculator by Anth Rodi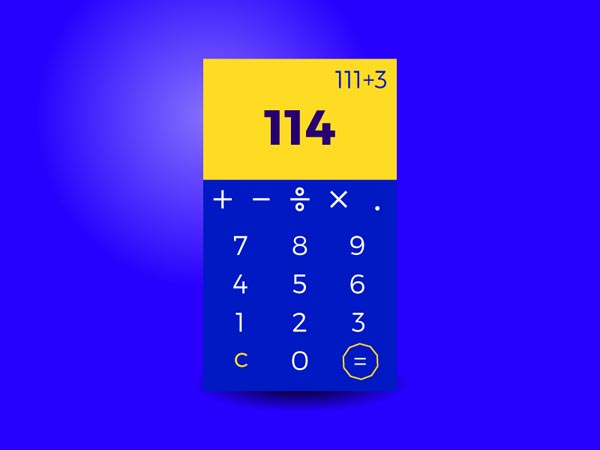 Calculator by Juan Tran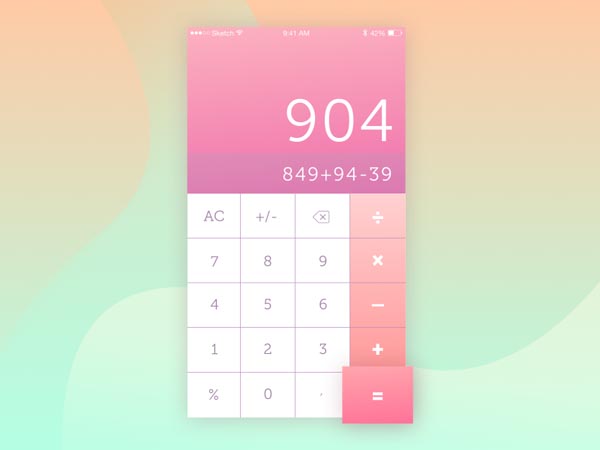 Calculator by Keith C.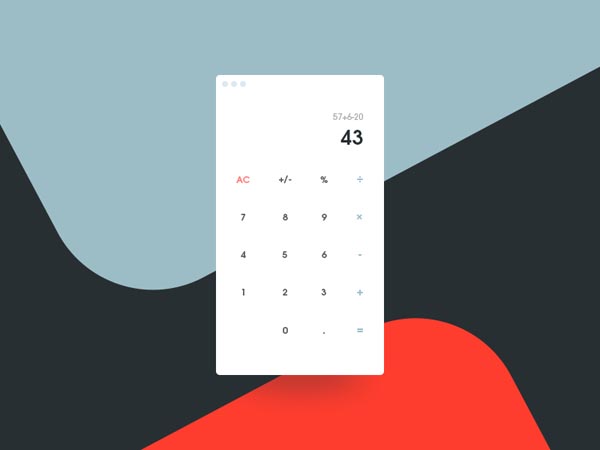 Calculator by Memona Madi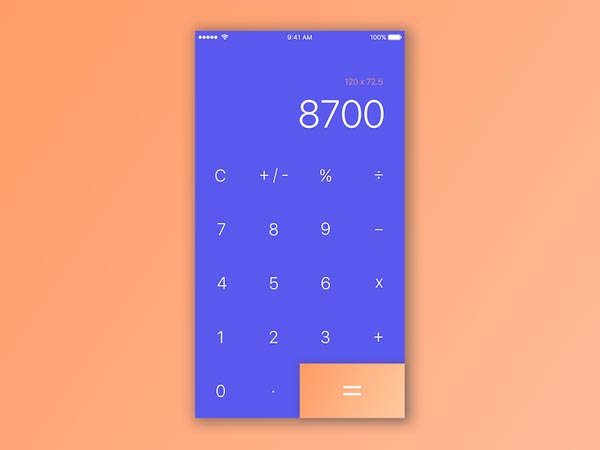 Calculator by Andong Zhang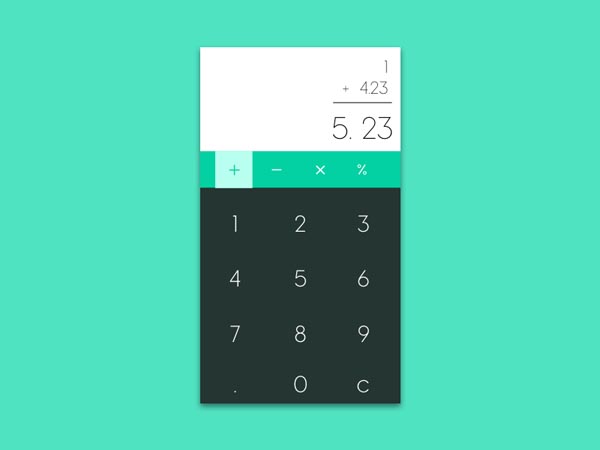 Calculator Redesign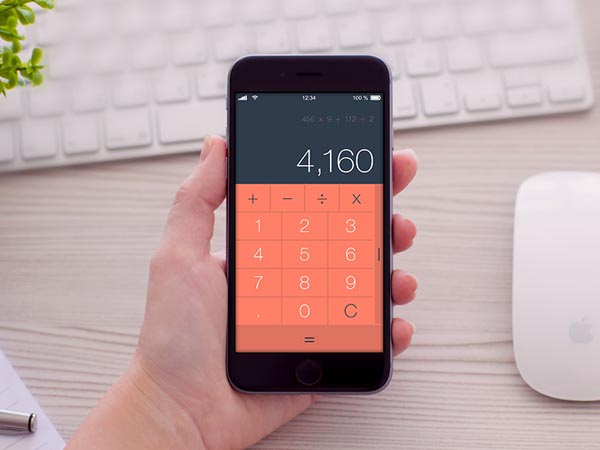 Calculator by Lewis Ombler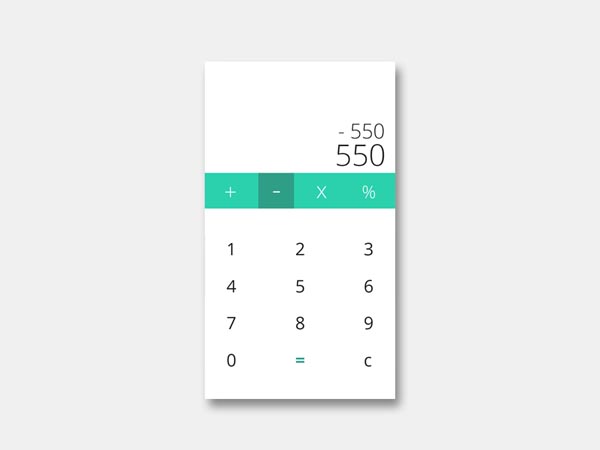 Calculator by Ramesh Menon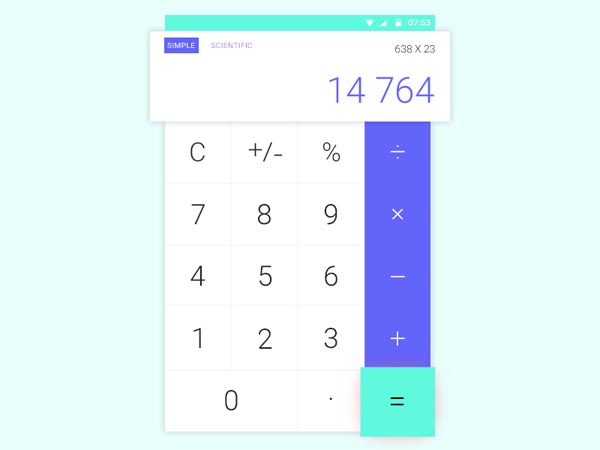 Calculator by Andres Montano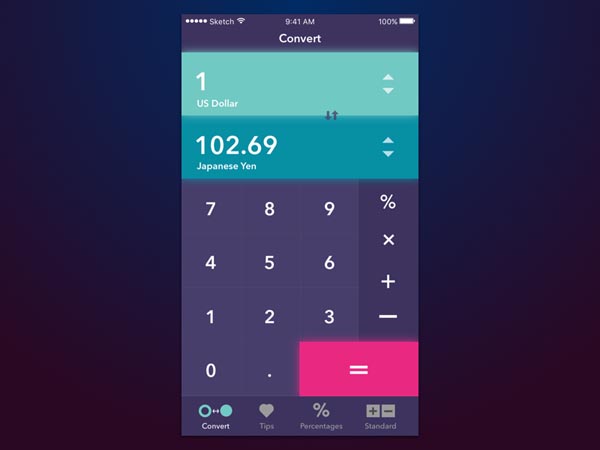 Daniel Feodoroff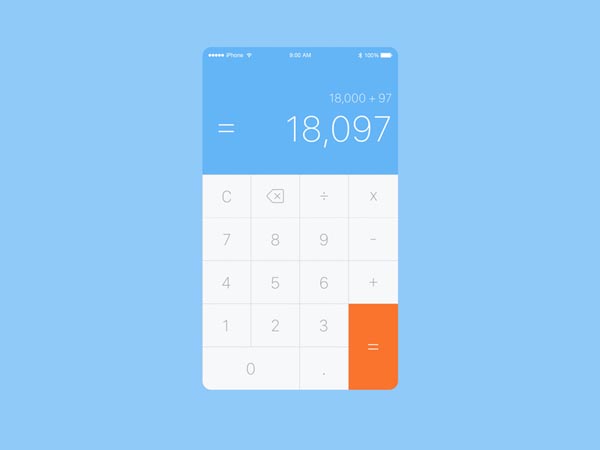 Sarah Gardener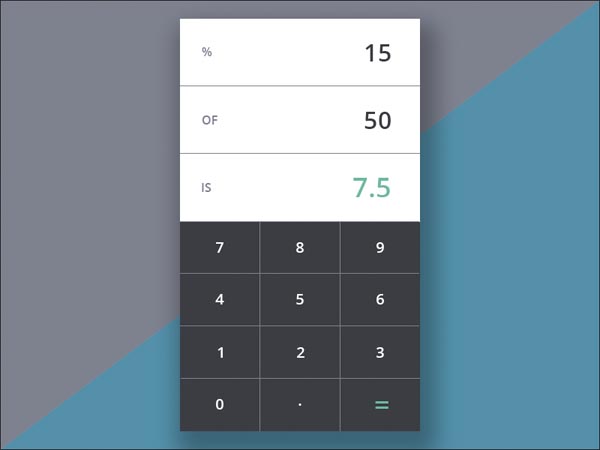 Personal Finance App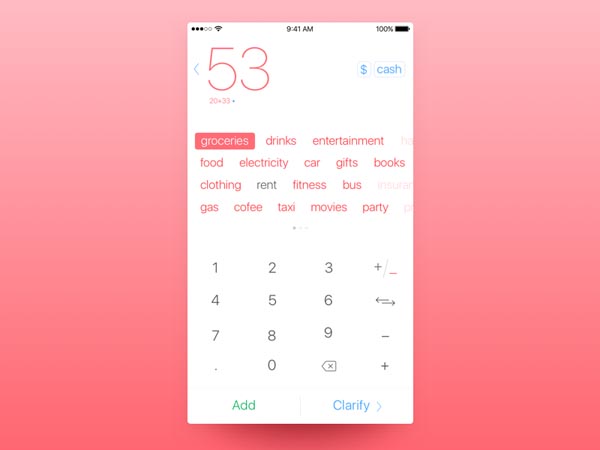 Viktor E. Shumkov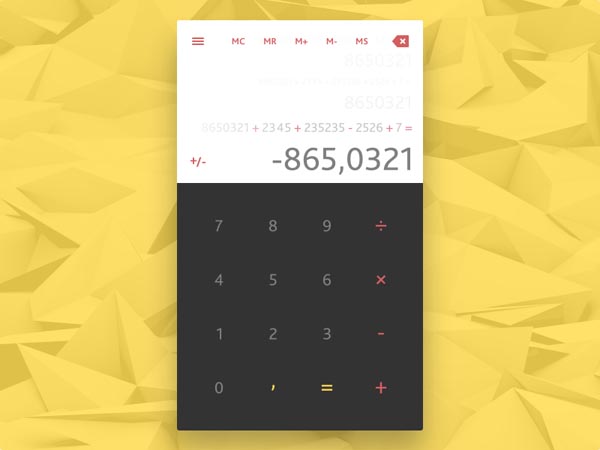 Calculator mobile phone app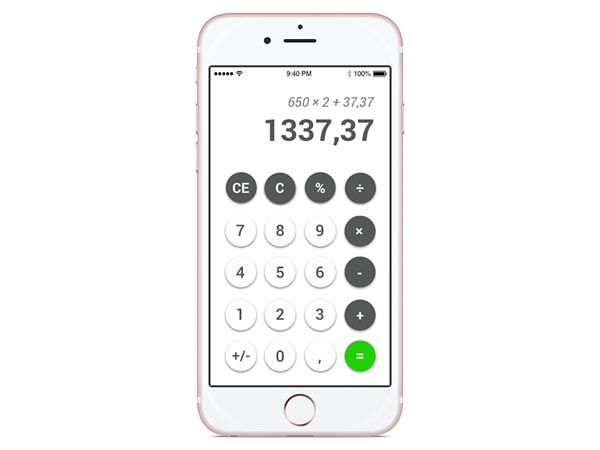 Calculator
Calculator by Kaitlyn Vu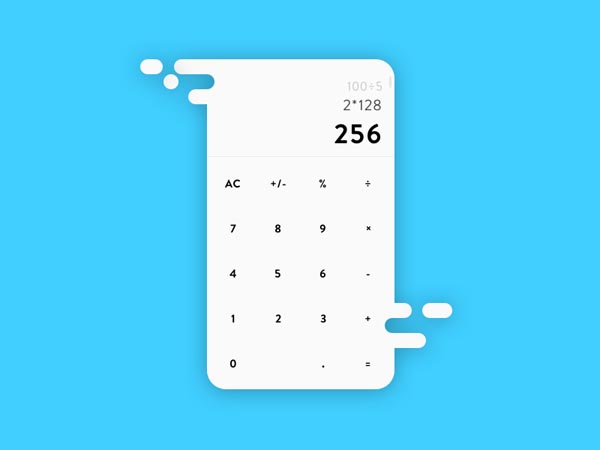 Calculator by Justin Vinalon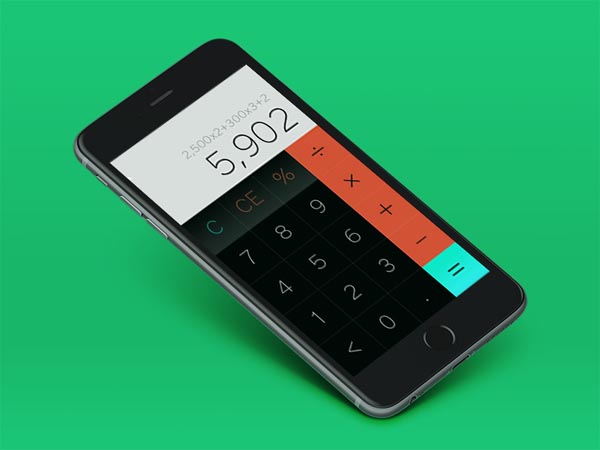 Calculator by Adetunji Openiyi