In this post we have a list of 5 free and premium Public Relations resume template with example for job seeker. All templates are super easy to use, completely customizable, and you can add as many pages as you need.
Fast track your job search with a resume as professional, creative, and versatile as you are! You'll be on your way to a better job in no time! Good luck with your job search.
Introducing free public relations resume template with example for job seeker. This resume template ideal for public relations job position and other related job opportunity. Use this Resume Template to apply for your dream job. It is a professional resume but modern at the same time.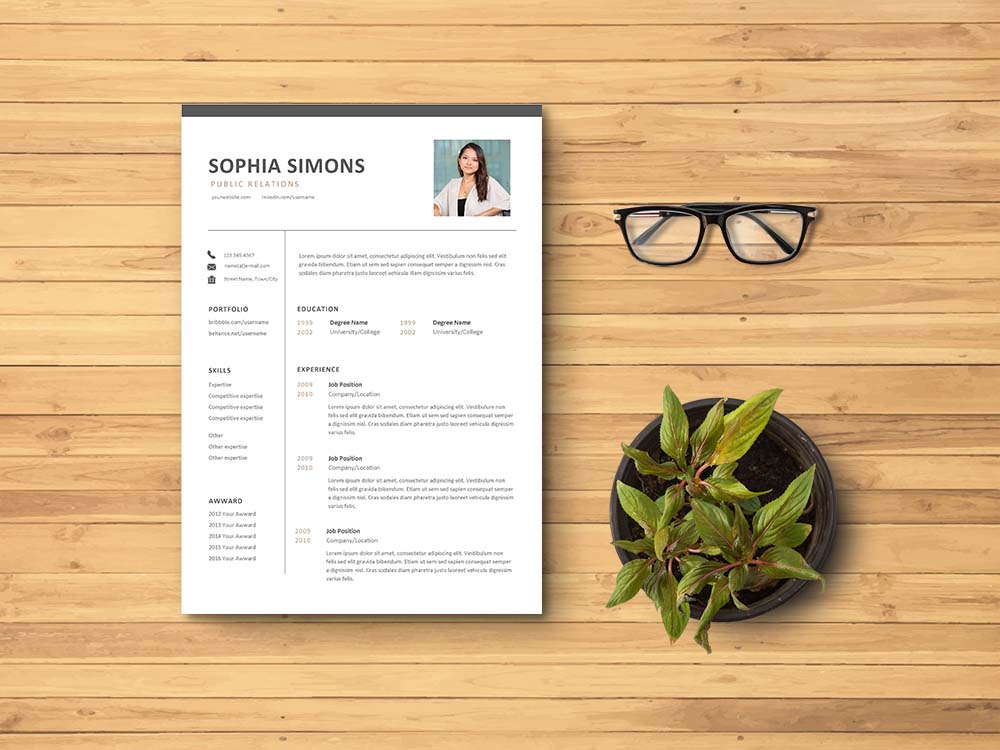 Public relations specialist resume template for job seeker with simple look. Anything in template can be removed if it's not necessary in your resume. You can also move and duplicate anything in the template. It suitable for public relations specialist job position and other marketing related job opportunity.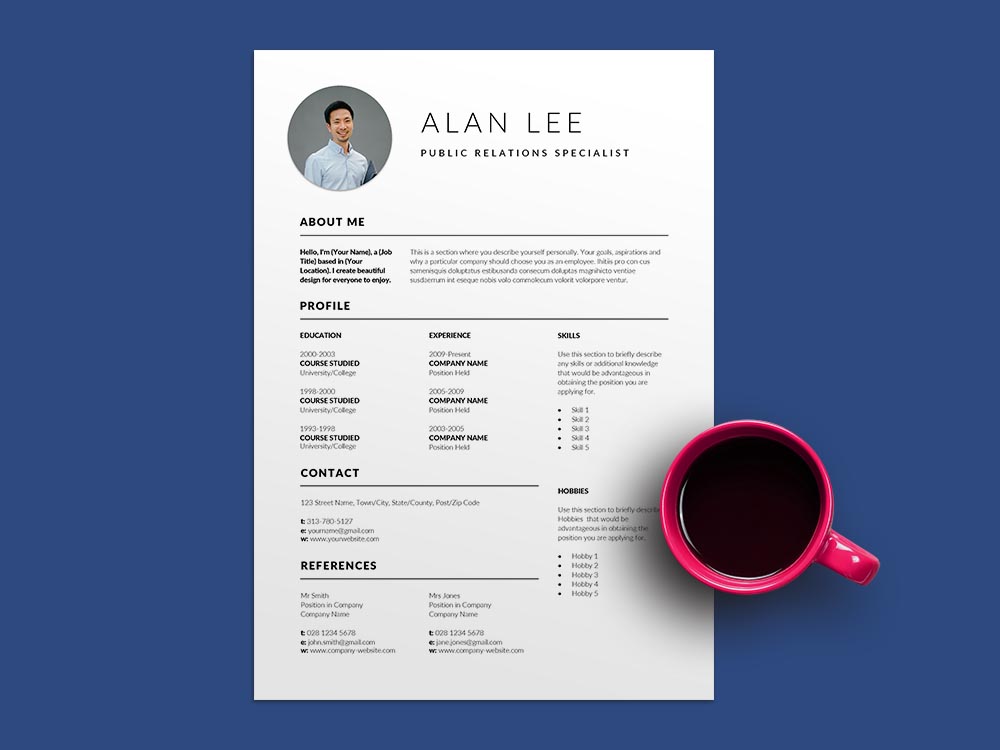 Free community manager resume template for boost your career. The role of a community manager is to act as the bridge between a brand and the community it is aiming to create. They should be the brand's ambassador, engaging with potential customers and building relationships with existing ones.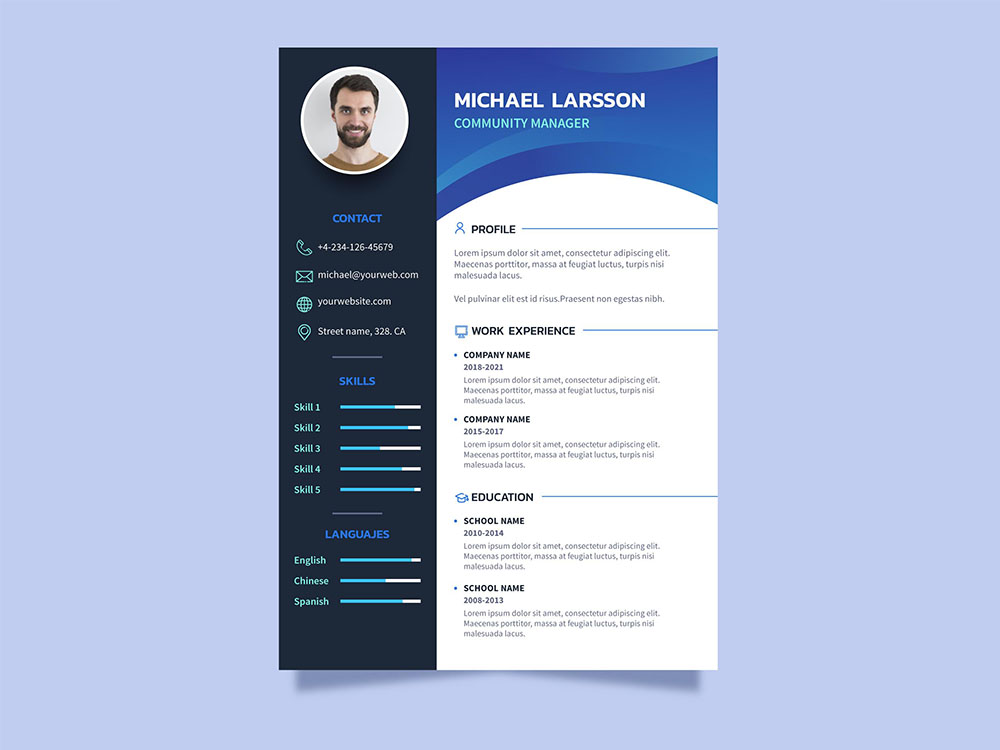 It is general resume template that ideal for public relation job position. Downloading the file will allow access to your professionally designed, 1, 2 page resume template + cover letter + references template. The template can be easily customized to your liking and includes all necessary files for a quick set-up.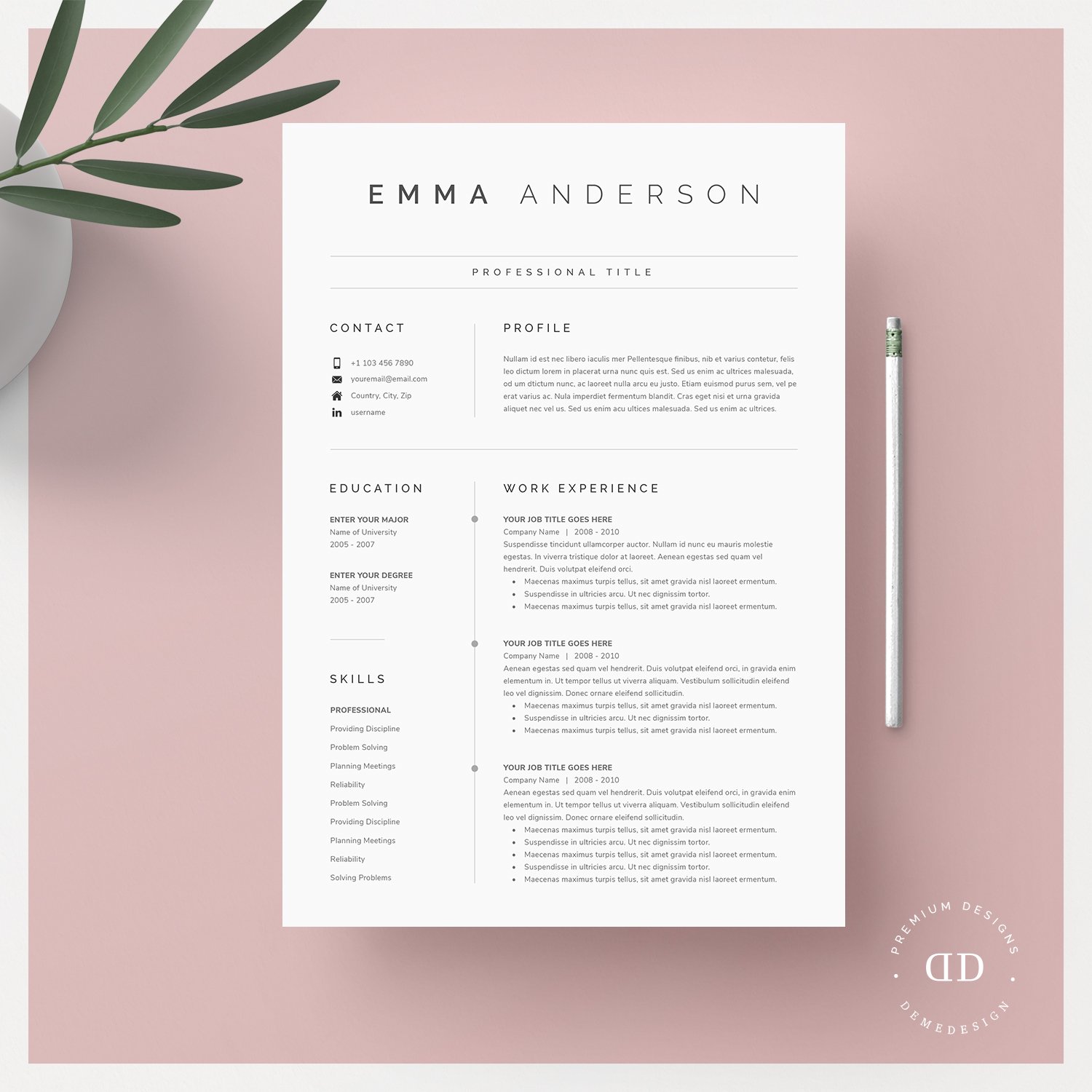 Another universal resume template for Public relation job position.It is a bold, dynamic and professional resume template designed to make an impression. Easy to edit and customise, with a single page resume design, cover letter templates.