Are you want to provide your audience with the weather information? A few days ago I posted about jQuery Shopping Cart Plugin and 35 Free Weather Icon Set. Today i've collected 7 useful jQuery weather plugin that can be used to provide weather information. You can presenting the weather conditions on your web page with many weather application like yahoo weather.
---
See also:
---
Here are 7 Useful jQuery Weather Plugin
zWeatherFeed plugin will read the current weather for a location using Yahoo! Weather. It produces structured HTML with in-built CSS classes for styling.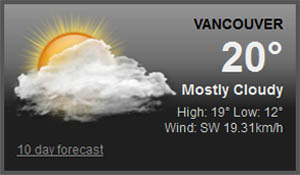 simpleWeather is weather widget built with jQuery for websites and applications. This simple jQuery weather plugin displays the weather information for any location.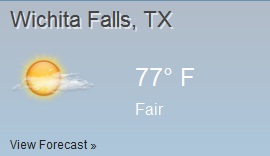 jDigiClock is a jQuery plugin inspired from HTC Hero Clock Widget. It also can show weather information.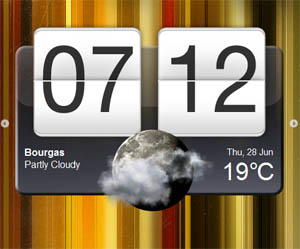 This is a beautiful weather slider widget with animated weather effects and 48 weather types.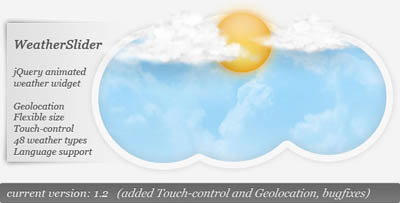 jQuery Plugin to Display Weather
The jsweather is a jquery plugin used to display the weather forecast. The most important, jsweather is very convenient for use and it's configuration is very flexible.
Yet another jQuery weather plugin based on Yahoo's YQL. It renders its output through the use of templates and obtains its feed using JSONP.