Below you will find 30 dental logo design inspiration that perfect mark for dental related business like dental clini, cosmetic dentistry practices, dental technology, toothpaste, dental care product, dental accessories store, dentistry and other dental related business.
---
See also:
Works very well in a dental company for kids and also for adults.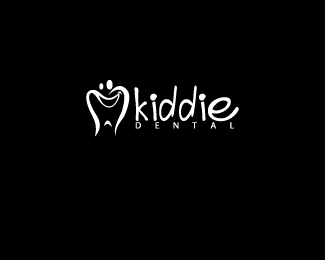 It's a dental clinic logo. Tooth with a square. Its colorful theme will make people not afraid to go to the dental clinic.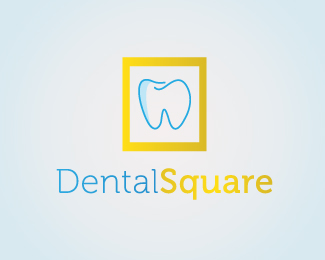 This logo shows a tooth that represents a building with an open entry. Clean, simple and professional with a fun attitude. The perfect logo for every dental company.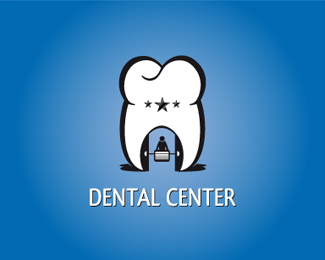 This identity lends itself to dental clinics or cosmetic dentistry practices. The concept communicated is longevity and strength as it relates to dental health care.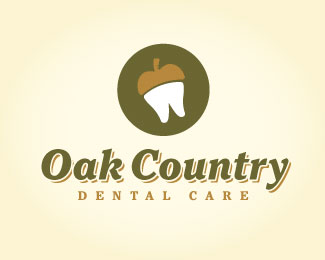 Can be used as a mark for dental products and services aiming to get strong online presence. Can also be used for new dental technology or dental clinics with highly maintained and sophisticated tools and pieces of equipment, and anything else the buyer may see fit.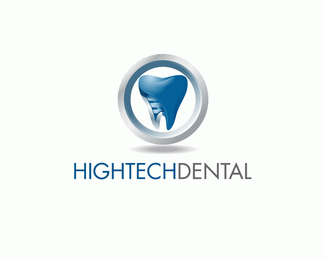 Best suitable for Deintists whose business name starts with the alphabet 'A' or has the 'A' in between.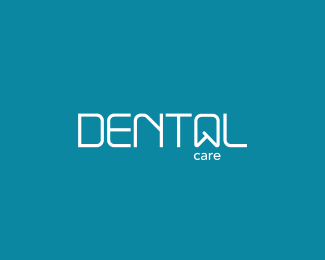 This mark represents the anatomy of dental care. It's a great mark for a dentist, or oral hygienist. It can work for a toothpaste or dental care product.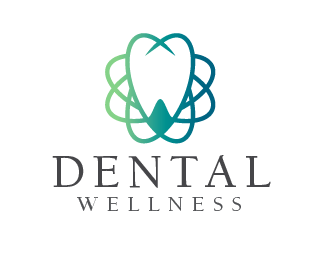 A happy, fun Mexicano looking tooth that would bring trust to any grownup and make a smile in every child's face. Would work great for a dental accessories store or manufacturer.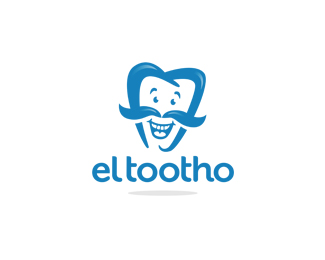 Fresh looking and modern logo for dentistry, sliced apple, smile and most important – letter "D" (for "Dent"). In typography there is also smiley.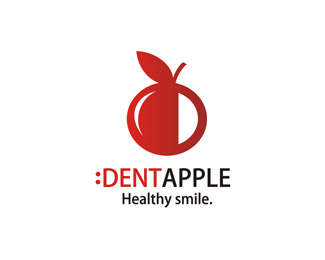 this logo in illustration smile, shake hands and the dental which can mean that companies who use this logo gives comfort and confidence in service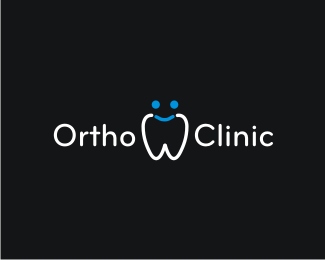 This logo is suitable branding dental sector.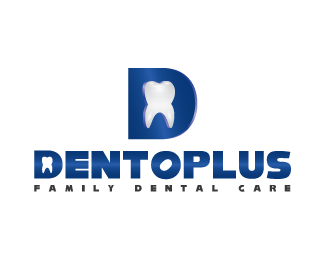 PurpleDent, brand for a dental practice or a website concerning dentistry or orthodontics – the kids are gonna love visiting the dentist now.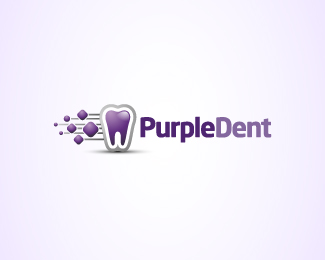 Logo for a dental clinic.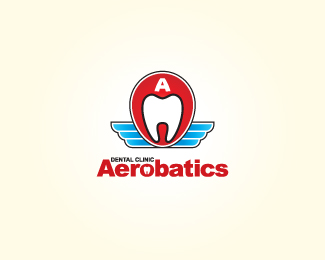 Cute baby elephant in the shape of tooth. Perfect for PEDIATRIC dentist! Kids just love elephants!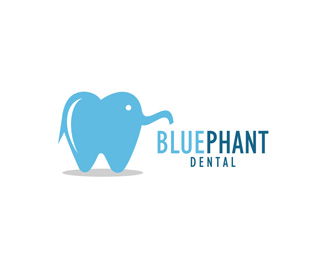 The Perfect logo for a city dentistry, its innovative, clean and simple, showing off the professionalism of the practices that are taken place.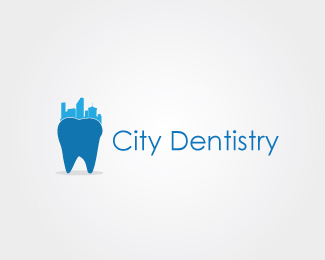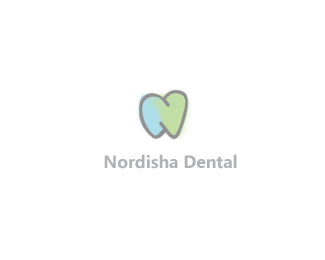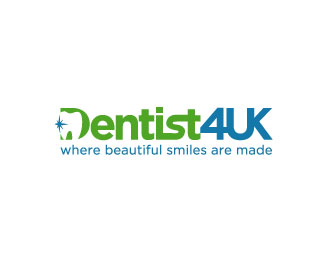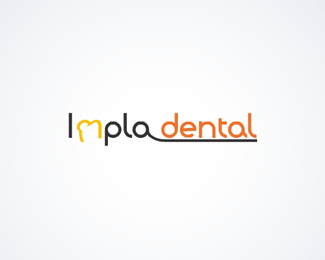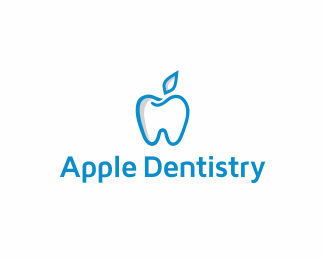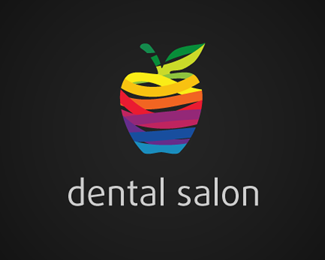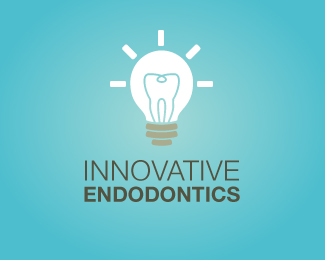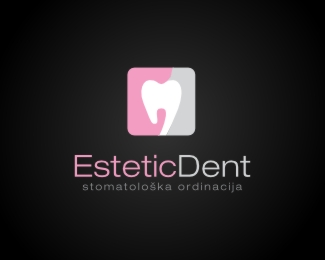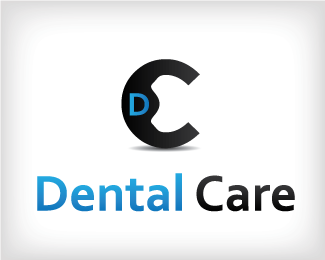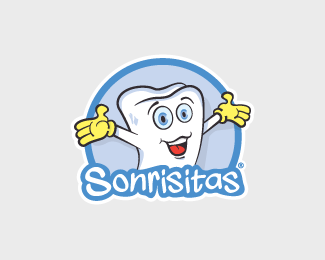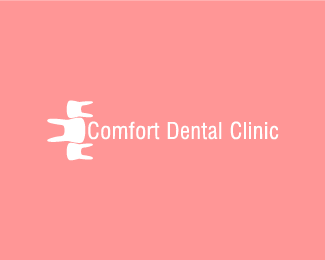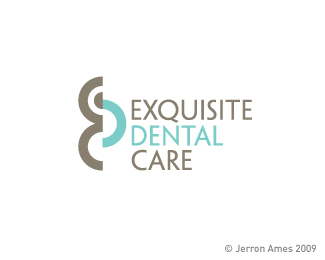 a logo made for a dental studio.