Twitter is one of the fastest growing social media now. Twitter will only keep growing in the future. Why not take advantage of the low failure rate, and start a twitter based business.
Below you will find 30 Twitter Based Logos Inspiration that perfect mark for your online business based on twitter or social media platform.
---
See also:
TwitterAddict could be used for a number of Twitter related sites or applications.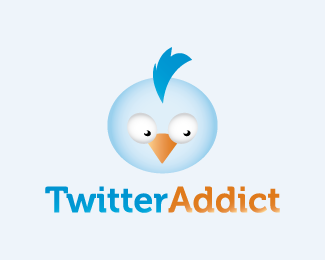 TwitterQuila is a great brand for either Twitter-based drinking games or any kind of Twitter-based social or bar scene.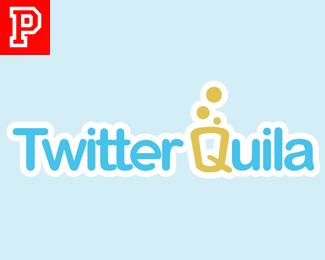 A twitter related website. Very memorable domain and the logo os clever, simple and eye-catching.
Suitable for a Twitter related company. Fun name, perfect domain name and a colourful, simple and clever logo.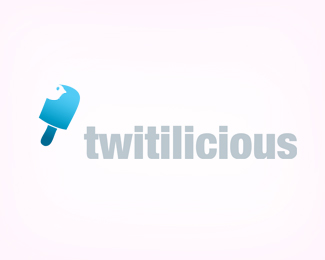 simple clean logo that can be used for people who love twitter or who want to find love on twitter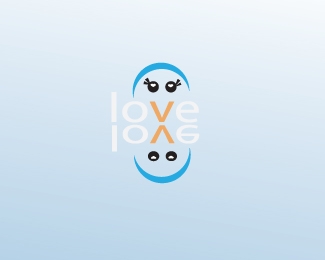 An adorable little bird stands alone in his veggie spotlight! Keyideas: media, bird, twitter, tweet, food, beet, purple, character, spotlight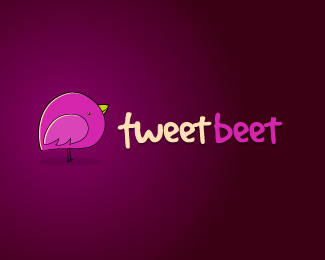 This cute superbird would make a perfect mark for your online business based on twitter or social media platform.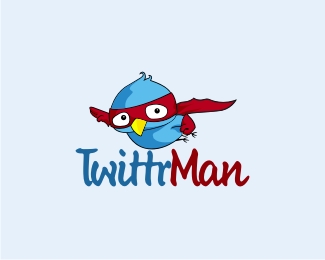 A logo designed for anyone that is bitter, whether about a break up, or just their dislike of twitter. Humorous, clean and to the point.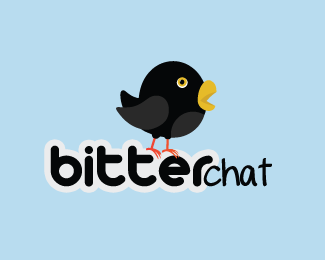 Tweet Something Plus is a twitter based brand this could be either a desktop or cloud based twitter app or even an iOS app brand.
KIWITWEET is an perfect solution for a social network based on the twitter, or it should be used for any app software related to twitter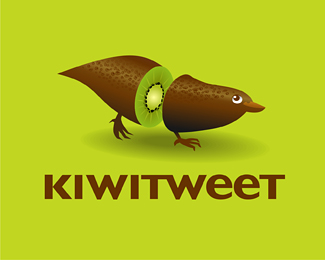 Brand suited for services related to Twitter, love and dating.
Nice brand, suitable for websites and businesses related to social networking, twitter-like services, micro blogging, internet communities or communications.
Another twitter-based logo…but this time is louder than ever
Twitcube could be used for any Twitter related sites or application.
BigTwit is a brand that could work well for software, web application or something related with twitter.
TwitBomb – The logo reflects the brandname and very much suits the twitter latest update site or any such twitter based sites.
Twitt-a-Bit logo! For your new Twitter application!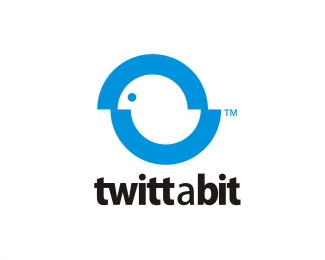 Any twitter that uses intuition, sixth sense or inspiration. Something fun with a twist of humor.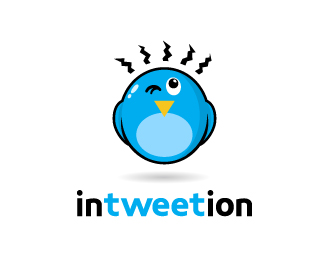 Possibly for a Twitter app developer.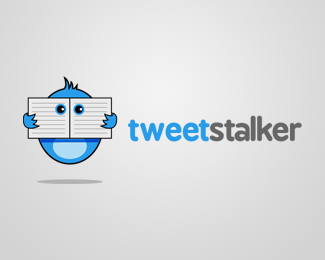 This logo would be ideal for someone tweeting personal quotes centered around a philosophy of serenity, peace, or zen.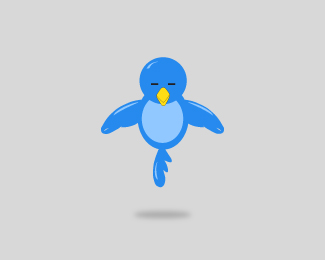 Twitter group logo.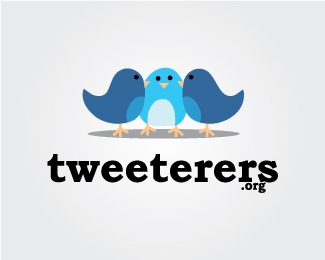 Beatz can be defined as: the audible, visual, or mental marking of the metrical divisions of music.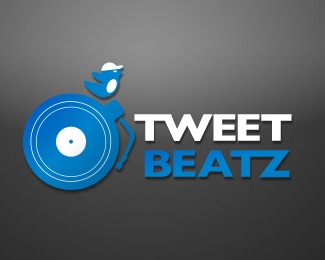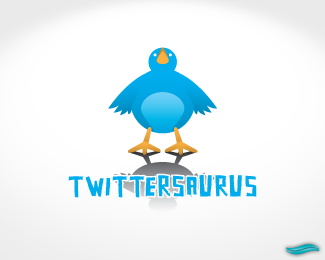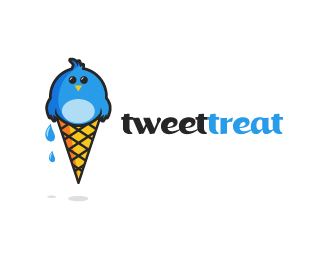 Perfect brand for an email service also suitable businesses related to social networking, blogging, internet communities or web media communications.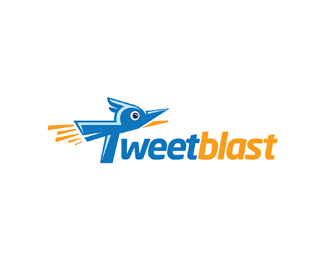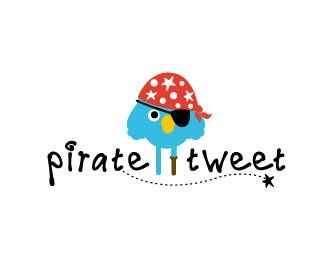 Good for any indusrty, meadia, and web. Hidden spooky tweety in the egg.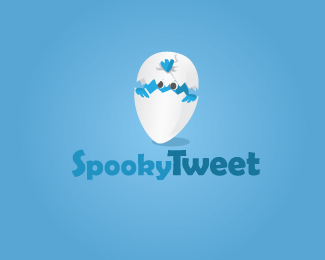 Everybody twitts about everything, but some people's twitts are interesting and witty. Those are the ones you want to follow. Because you should read only the wittwitt.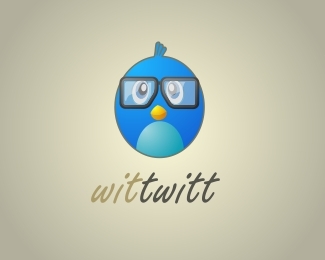 Moustweetche brand suitable for the social network, networking, app developers, game developers, media, design studio, creative studio, game studio, film company, animal shop.