The bull has long been an important symbol in many cultures, and plays a significant role in both beef and dairy farming, and in a variety of other cultural activities.
Here is a unique 25 bull logo Design Inspiration that will literally make you want to sit at a related business. These bull logo are highly detailed and have been designed with high standards in mind.
Various businesses are using elephant in their brand images and, depending on the industry they represent, they can come to mean a variety of things. Hope this will inspire you. Enjoy.
---
See also:
Heres a catchy name with many uses like stationary, creative arts, design, publishing, childrens activities, art school, entertainment and media, and much more.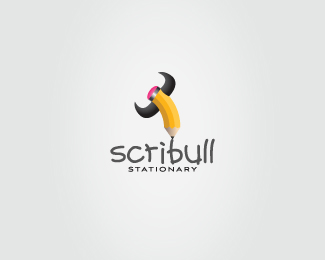 Here is a spinoff for the word digitable or digital.In the logo the bull is puffing out digits. It could be used in the entertainment and media industry. Or the gaming and software fields.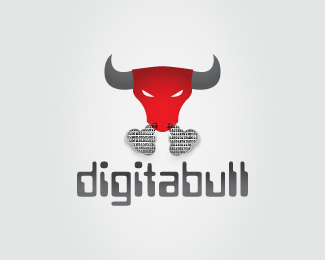 bulltec logo for any software related business.string and reliable.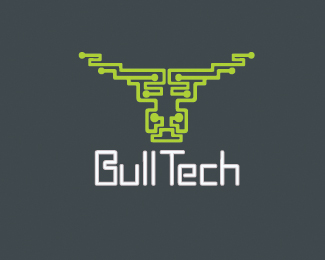 This strong but elegant logo that would be a great fit for multiple industries that uses a bull, lock, security or anything else that you may see fit.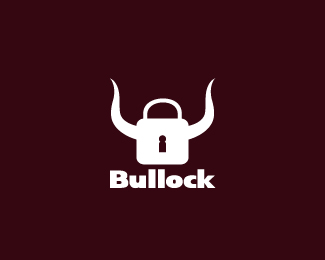 Threebull logo is made only from number three symbol. Logo is suitable for more type of business and industry.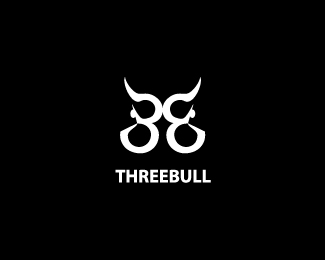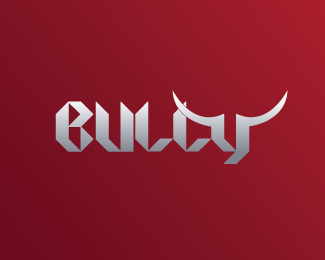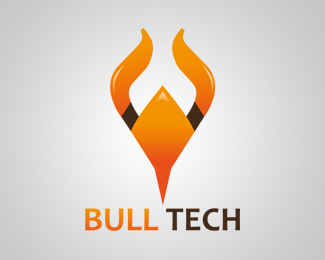 Logo that can adapt to any company.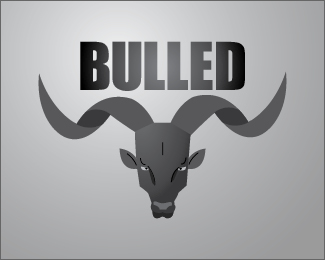 Bull fire is a stand out logo mark, that is specially created for a restaurant, with some sizzling menu, it could also be used as on energy drinks, just needs some editing on font selection and color treatment.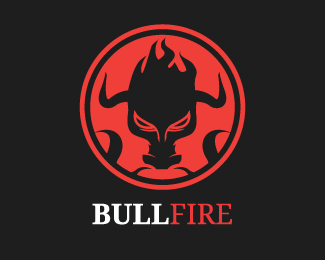 Angular abstract interpretation of a bull. General business logo.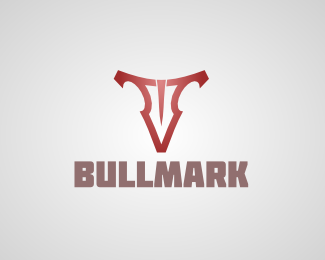 can be used for all bull related business.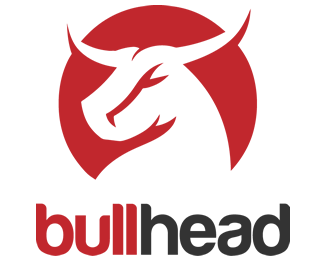 A crazy bull in a disco era outfit. It is meant for businesses with a sens of humor and crazy and innovative ideas.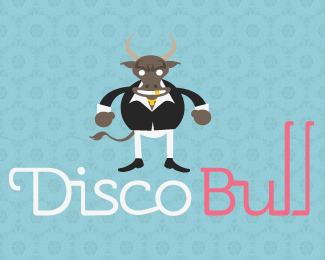 This brand can fit almost any industry with a little creative thinking and imagination!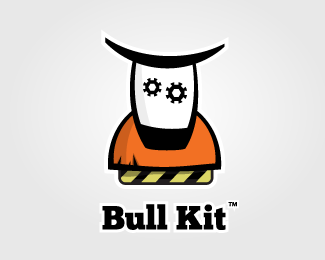 A logo for mobile services, or mobile business web site.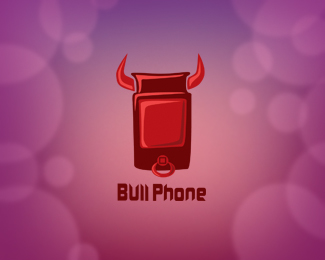 Would be perfect for an activity sport clothing manufacturer. Target audience: Motorcyclist, shipman, hunter, rider.
Would suite great any sports related company, seller as well.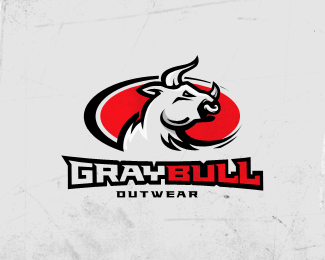 Is he cute or dangerous? Maybe he is from another planet. But now, he is here with us.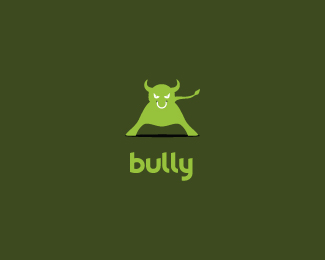 Great for general,business/consulting, publishing, media etc..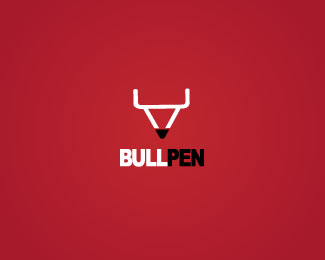 With letter "B" as horns this brand is suitable for: Security System, Consulting company, •Also for security related business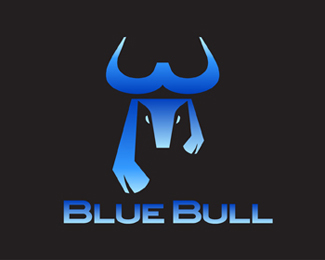 Diabull is a unique brand. The name was derived from Diablo and Bull.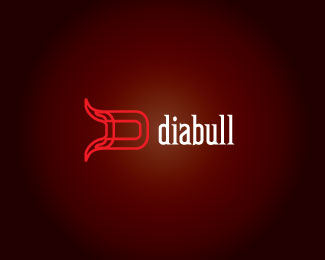 This logo can be used for any industry, for example blogs.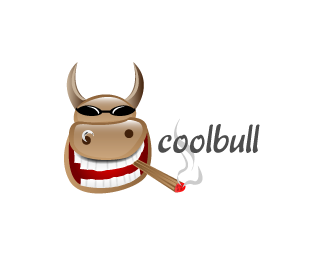 Logo developed for a brandy drink business. You can see the bull's head and the glass with drink in it.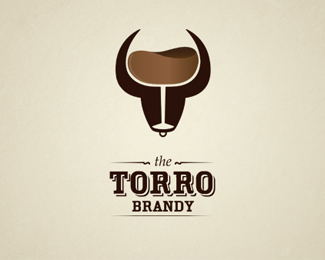 A stylized v-shaped or roman numeral 5 bull head makes for a dynamic logo design template.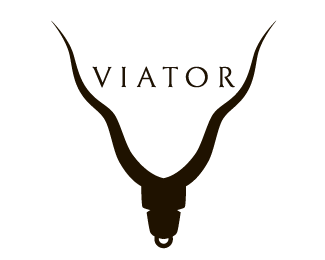 A Clean Angy Bull.It can be used for Sport, Clan, Clothes.It should display the emotion power.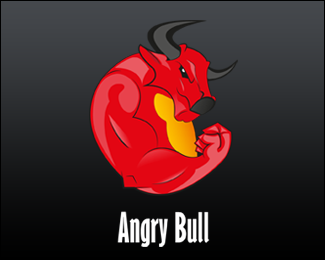 A very versatile brand, with a professional, solid, strong and bold look. Fits any industry and especially the security industry.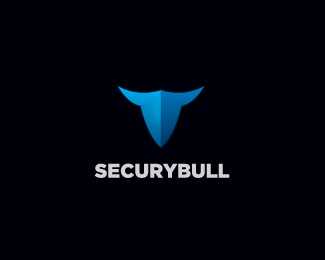 The power of a bull, thunder and lightning fused into one. Logo can have countless uses, as for example, automotive services, energy services, power drinks, Heavy Machinery, etc…