Internet forums are an effective medium of building online communities.WordPress forum plugins are designed to integrate the features of a forum into WordPress based site.
Below we've compiled a list of top 7 wordpress forum plugins that are currently available. If you are looking to setup a forum in your blog These wordpress forum plugins maybe can help you.
The bbPress plugin is one of the most commonly used forum plugins for WordPress. bbPress is forum software with a twist from the creators of WordPress. Easily setup discussion forums inside your WordPress.org powered site.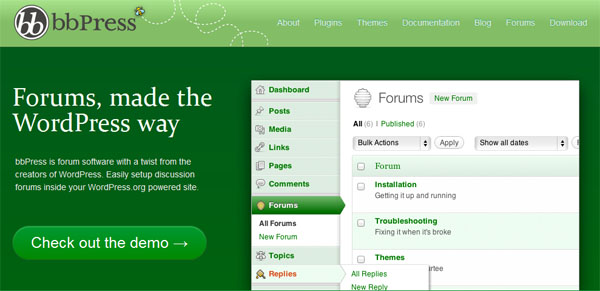 Mingle Forum allows you to easily and quickly put a Forum on your WordPress site/blog. Mingle Forum has been modified to be lightweight, solid, secure, quick to setup, easy to use, and best of all it now integrates seamlessly with or without the Mingle social networking plugin.

Vanilla focuses on easy integration with WordPress, and is the ONLY forum solution to provide a native mobile version for easy browsing and posting from any mobile device. Migrating to Vanilla from any other forum platform is a breeze, with ready-made exporters for vBulletin, phpBB, bbPress, and more.

Simple:Press – the number one forum plugin that integrates seamlessly into your WordPress website. Whether you need a small private forum or a large public arena, Simple:Press will scale to the needs of your community and offers the features normally only available from a stand-alone forum application.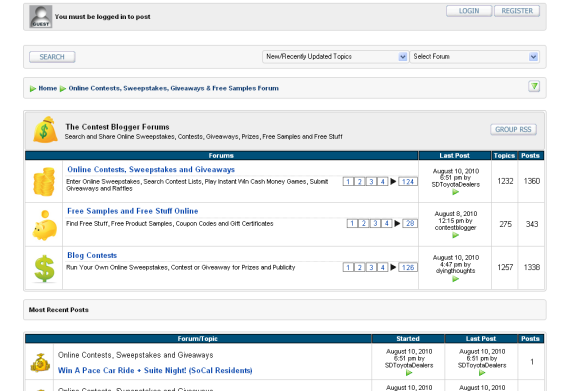 A complete forum system for your wordpress blog. Built as a usual plugin, which means that no additional work is needed to integrate it into your site.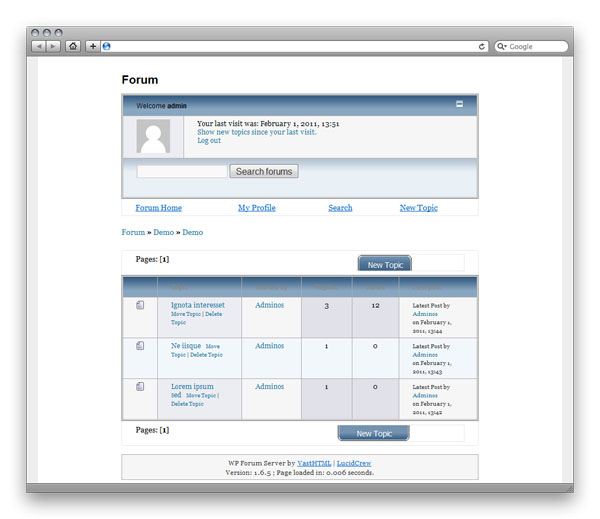 Forums is a plugin that integrates the powerfull myBB bulletin board software with WordPress. It brings one of the most powerfull free forum softwares in reach of WordPress users.

Tal.ki Embeddable Forums are the easiest way to add a forum, message board, or discussion board to your blog. This plugin will add a Forums page to your blog and allow your members to start their own conversations and topics on your site. The forums work with WordPress along with global login systems such as Facebook, Twitter, Google, and a dozen others.