Timelines are useful when you're trying to tell a story or convey information over a chronological time period. Interesting and informative timeline design gets attention and will increase the amount of time readers spend on a page. If you want to create your own timeline on your wordpress website, then here are some useful timeline WordPress plugins to add interactive timelines to your website projects.
---
See also:
---
Timeline Express is the best WordPress timeline plugin, which allows you to create a beautiful animated vertical timeline on your site.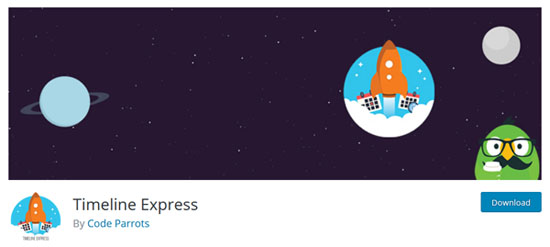 Cool Timeline is a responsive WordPress pure HTML & CSS Timeline Plugin that allows you to create beautiful vertical history timeline.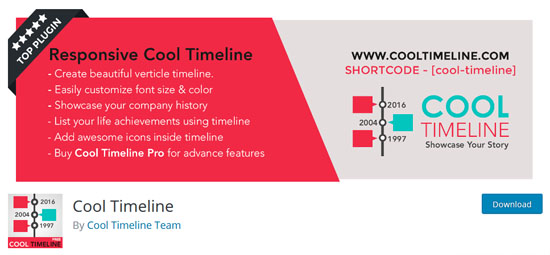 TM Timeline plugin allows you to showcase the most important events of your business in a chronological order, which can be a great addition to your 'About' page.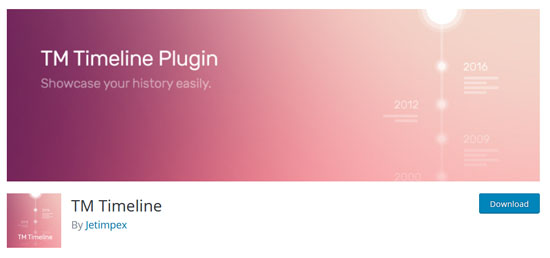 Easy to add and display history OR timeline for your WordPress website. This plugin create a "Timeline Slider" menu tab with a custom post type to your wordpress admin side.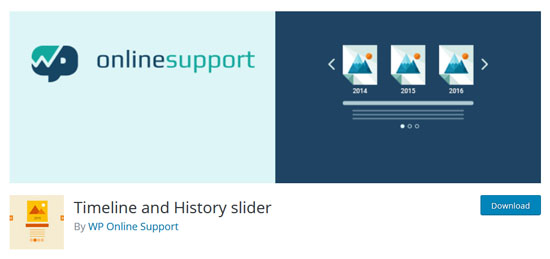 Post Timeline is the WordPress Plugin that creates Beautiful Timeline Page of your WordPress Posts, using this plugin user can create unlimited beautiful Vertical timelines, automatically create animated scroll navigation based on Tag or dates in ascending order.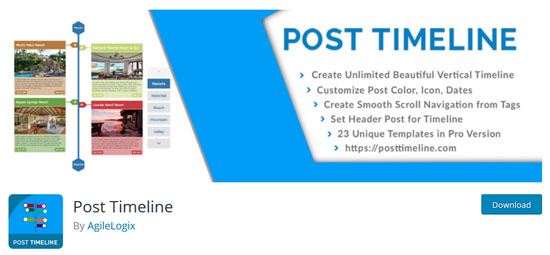 Simple Vertical Timeline is a simple plugin that allow you to create a timeline in your Article or Page.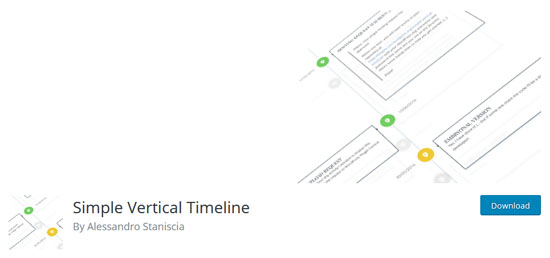 Event Timeline is an advanced WordPress timeline plugin that showcases your life history timeline or your company ' s story timeline in a responsive horizontal or vertical chronological order.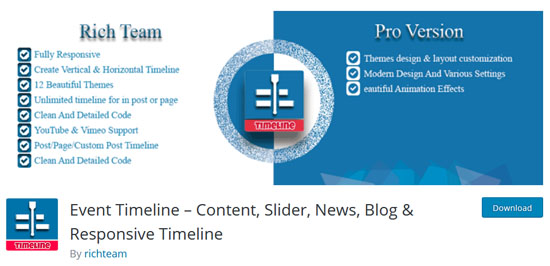 Timeline Pro is pure HTML & CSS timeline style grid for WordPress. Very lightweight, Responsive and easy to use anywhere via short-codes, control timeline multiple post type via admin settings panel.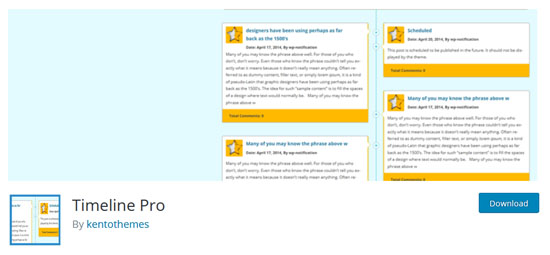 Flik Timeline is a responsive WordPress Plugin that allows you to create beautiful vertical storyline.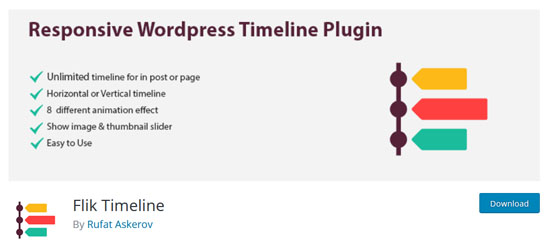 Event Calendar is a flexible plugin that allows you to connect to your database and show up your event days on a view.