Dropbox is one of the world's popular cloud-based, file-sharing service. It's the great way for backing up your documents, quickly sharing files, and others. Looking Dropbox WordPress Plugin in your wordpress website? You're in luck, because we've decided to make a list of the best Dropbox WordPress Plugin that can integrate your WordPress site to your Dropbox account. We hope you will find the list useful to serve your purposes.
---
See also:
---
Backup Buddy is an extremely popular plugin from the folk at iThemes for backing up and moving WordPress. You can automatically create backups on a given schedule and save them to any location you want including your Dropbox account.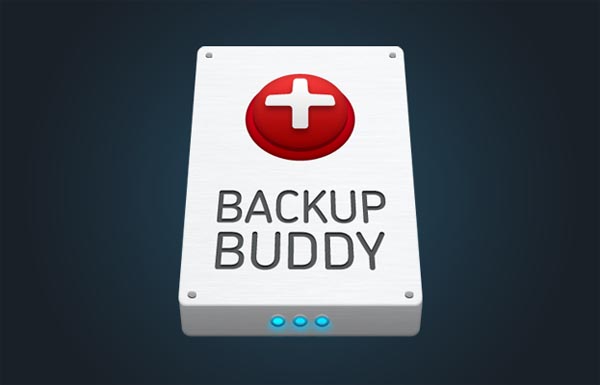 Dropr lets you access files from your Dropbox account and help you to add them straight to your WordPress website. Securely and safely.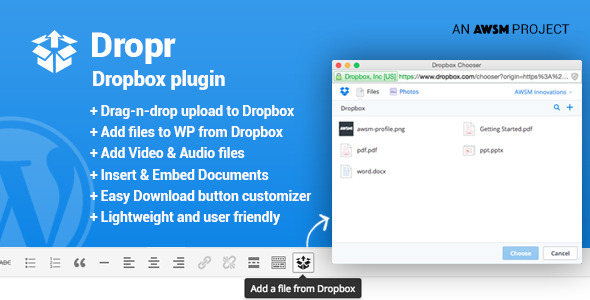 WordPress Backup to Dropbox has been created to give you peace of mind that your blog is backed up on a regular basis. Just choose a day, time and how often you wish yor backup to be performed and kick back and wait for your websites files and a SQL dump of its database to be dropped in your Dropbox!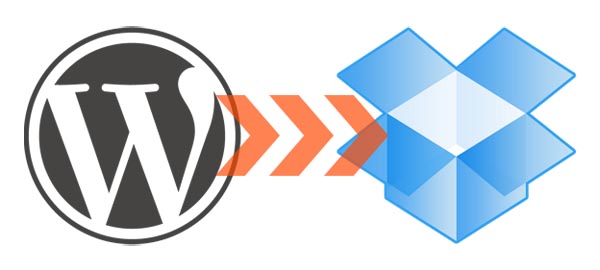 The backup plugin BackWPup Free can be used to save your complete installation including /wp-content/ and push them to an external Backup Service, like Dropbox, S3, FTP and many more.

This plugin will help you to easily integrate Dropbox into your WordPress website or blog. Out-of-the-Box allows you to view, download, delete, rename files & folders directly from a WordPress page.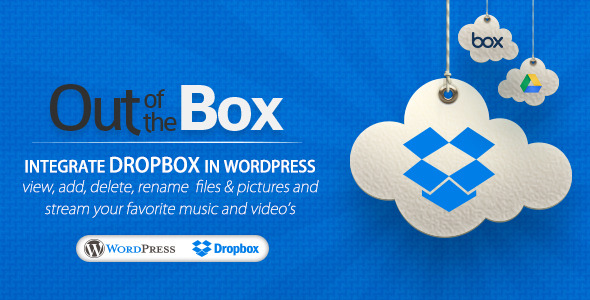 The Dropbox file upload for WordPress.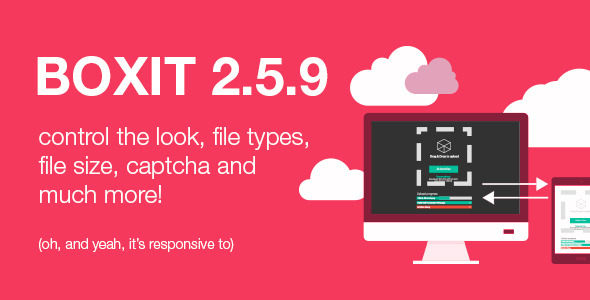 Post via Dropbox allows you to post or edit your blog with text files uploaded via Dropbox. It just works seamlessly without any effort.

Inserts an upload form for visitors to upload files to you Dropbox account without the need of a Dropbox developer account.

Save your database and attachments with scheduled jobs, get the backups by email or send it to Dropbox. It automatically creates the archive of your database and files. Uses default WP Cron.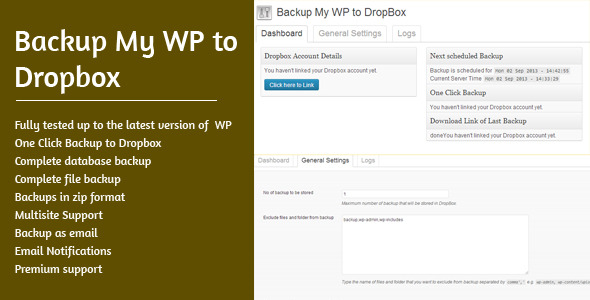 The easy way to sync & backup your WordPress to Dropbox & Google Drive.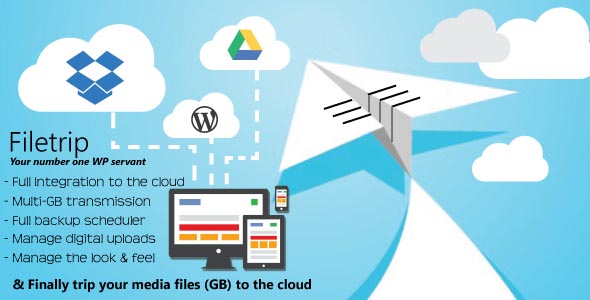 This is a plugin for WordPress that allows viewing and downloading files from Dropbox to WordPress, directly through a WordPress Options page. The files can be stored in the WordPress Media Library, or in the server File System, inside the plugin folder.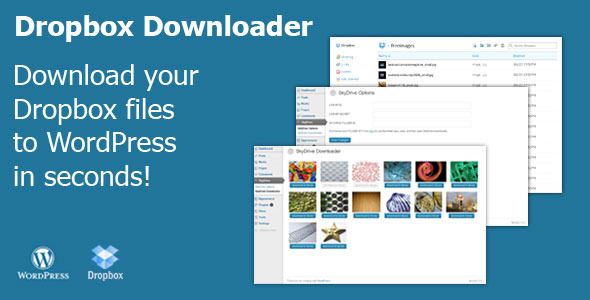 Keep your valuable WordPress website, its media and database backed up to Dropbox in minutes with this sleek, easy to use plugin.