Today we're going to look at 10 author boxWordPress plugin for custom your author bio with easy. These wordpress plugin is easy to use and it is great as a starting point for your website project. We hope you will find the list useful to serve your purposes. Enjoy
---
See also:
---
Author Box for Humans. With this plugin, you can displays the Author Box in professional way.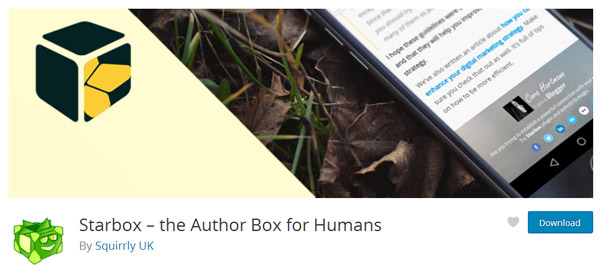 Simple Author Box adds a responsive author box at the end of your posts, showing the author name, author gravatar and author description.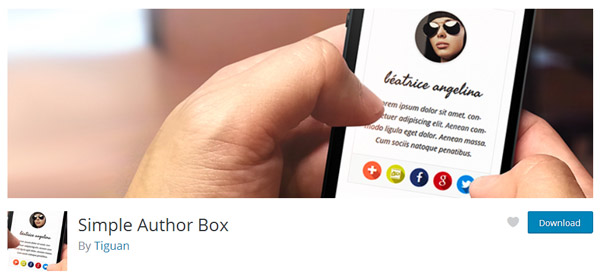 Co-authors may edit the posts they are associated with, and co-authors who are contributors may only edit posts if they have not been published.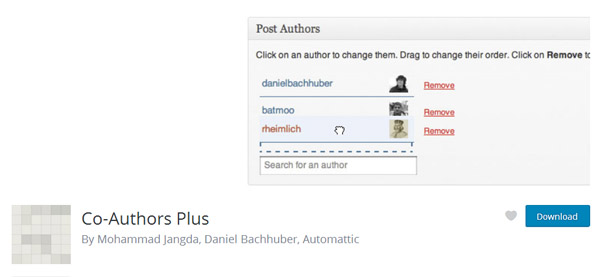 WP Author Bio is a WordPress author bio plugin that supports single and multiple authors with Co-Authors Plus. It offers tons of options to customize the box after WordPress posts about the author(s).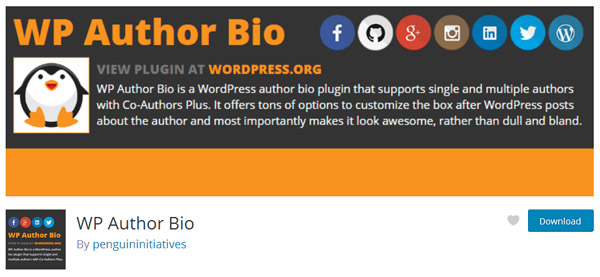 This is a plugin that adds an author box to the end of your posts, showing off the authors name, description, website link and gravatar powered avatar.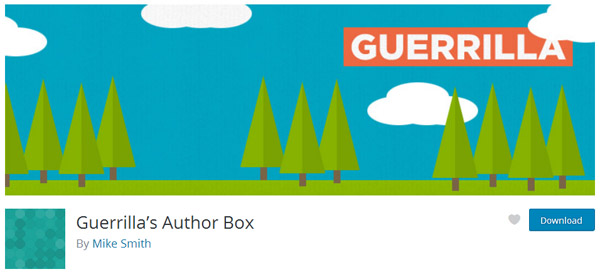 If you're looking for a way to make your every page a landing page for new contacts and leads, then you will find Fancier Author Box by ThematoSoup invaluable.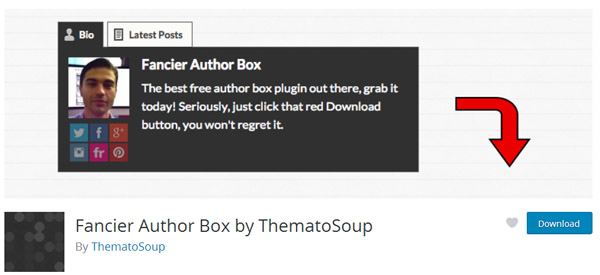 This Plugin will add an author box to your post contents. The box contains author's avatar, name, post count, site link, description, Email, Facebook, Google, Twitter, Pinterest, Youtube, Linkedin.

This widget allows you to display your site authors with social media links and avatar in the sidebar and footer. Widget can be used multiple of times even in one sidebar area.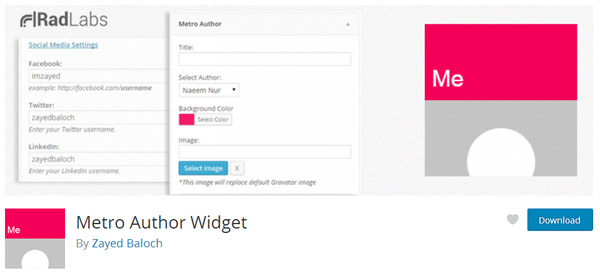 Display a box with the author's biography and also social icons in bottom of the post.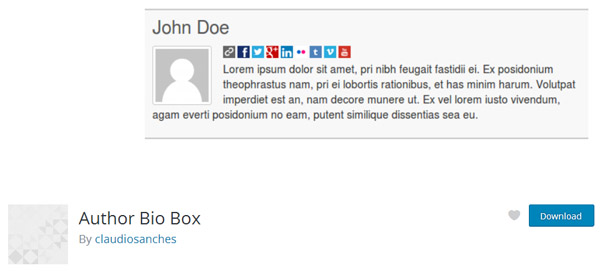 This plugin is the easiest way to add a customizable author bio below your posts. The plugin works right out of the box with WordPress built in profiles.