Here is a collection of 15 bulldog logos design ideas that will literally make you want to sit at a related business. These bulldog logo are highly detailed and have been designed with high standards in mind.
---
See also:
---
Bulldog based logo. perfect for a hockey team logo.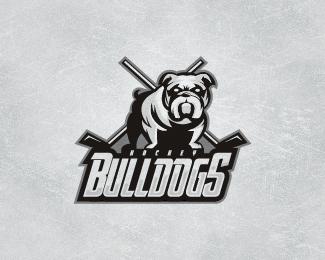 Stylized bulldog head and fist inside. This logo is great for security companies and anything related with animals and dogs. Also can be used as brand for fashion or products trademark.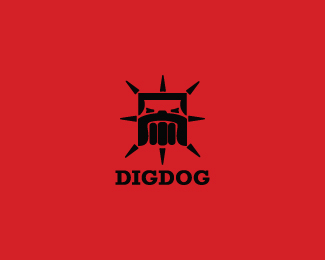 This brand is perfect for any business related with security, lock and key service maintenance, security web online company, Locksmith Services or alarms service.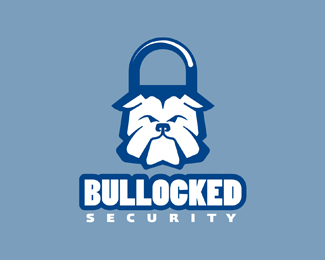 boodog is a logo that can be used by petshop, dog community website, among other uses. Its design is simple and easy to configure.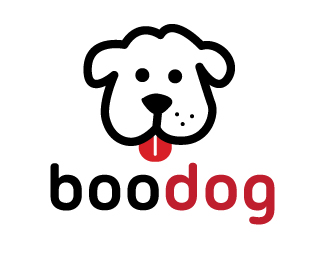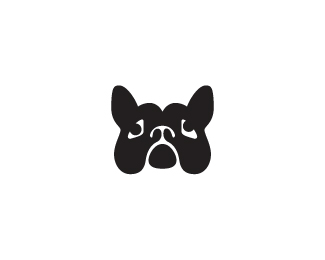 Logo for the company produces steel doors. Composes: a dog, a castle tower.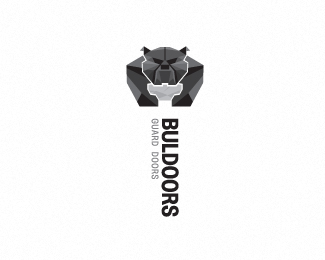 n app development company that specializes in custom mobile app's for businesses to showcase their services on mobile phones and tablets. the client like to incorporate the image of an english bulldog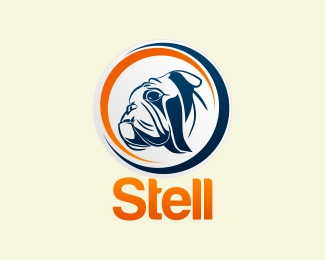 bulldog based logo, perfect for pet shop logo.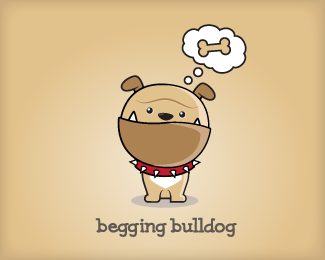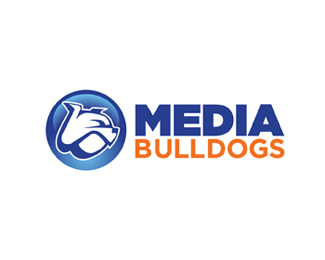 This logo is inspired by the once mighty Merrill Lynch Bull.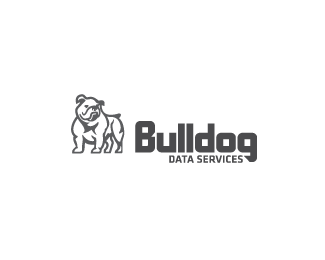 new logo for the Baseball Club of the city of Foggia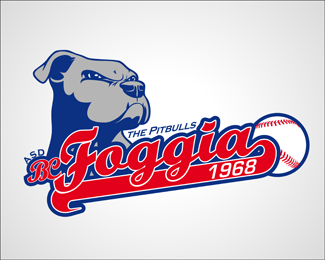 Logo for a production company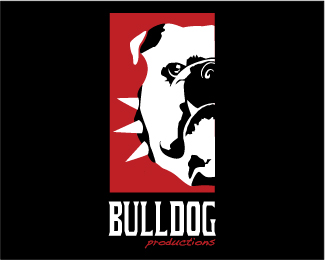 logo for bulldogs raising company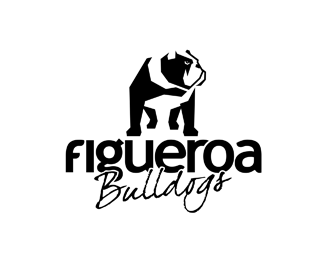 Logo for an upscale, casual men's apparel store. The company takes its inspiration from early British and American history, royalty and historical figures.