Here is a unique 30 snake logo design inspiration that will literally make you want to sit at a related business. These snake based logo are highly detailed and have been designed with high standards in mind.
Various businesses are using snake in their brand images and, depending on the industry they represent, they can come to mean a variety of things. Hope this will inspire you. Enjoy.
---
See also:
---
Stylized snake in letter S shape. Great logo for wide range of business and categories.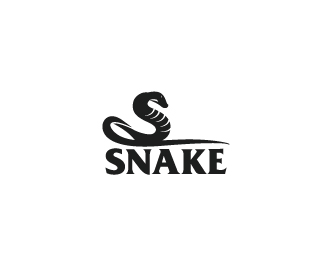 A logo is simple and straightforward. A letter S formed by a snake that turns on itself. Inspired by the famous game. Easily reproducible and recognizable.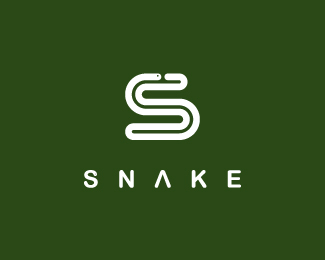 Team logo snakes hope you like it.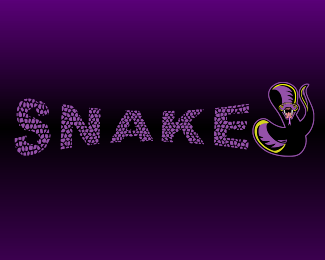 Snakemark is a brandable name with simple logo.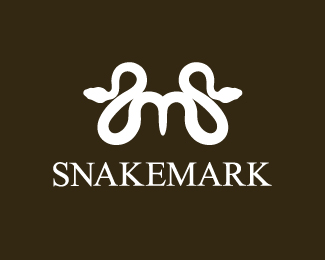 Snakemovies logo. It is good for Entertainment & Media industry, but it can fit also in Internet & Web. It can be easy adapted for any print material.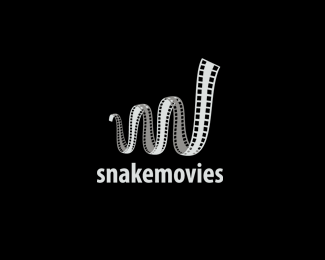 Snakeative comes from 'snake' and 'talkative'…The symbol can be viewed in two ways: a long snake tongue in the shape of the letter S, and a snake with an open mouth…in both ways, you'll see one talkative snake.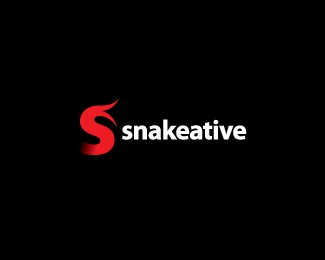 this logo can be used for every creative service business and many more.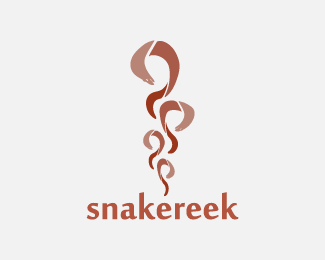 "Serpentria" is a versatile logo that can be used in branding various industries such as medicine, internet and web, industrial, etc.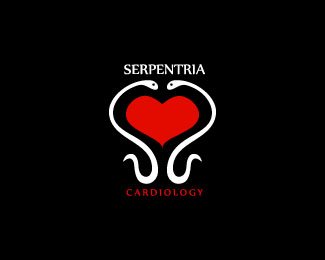 It looks like the head of a cobra,also like the snake's heart hold by two fingers.The logo can be used in snake shops or the fashion brand relating to the king cobra.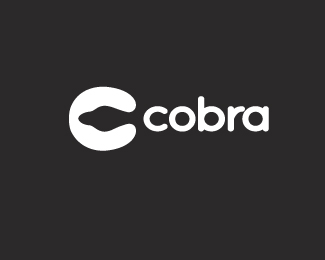 A play between the word Snake and the symbol @. Good for every technology society.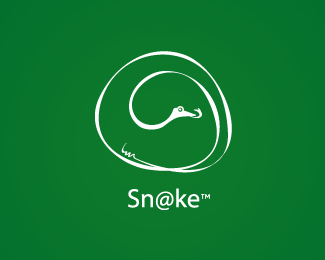 Golden Cobra shows a 'g' letter for the isotype which also represents a cobra snake in shades of gold.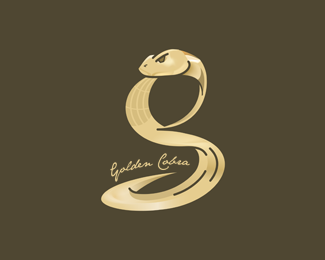 Snake made out of e and g. Snake like guardian. Can be use for physical or computer protection.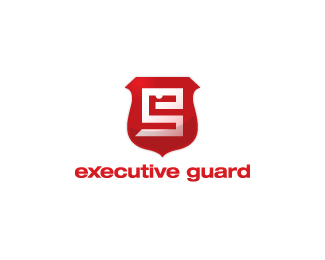 Simple illustration of a cobra snake. Suitable for creative studio or apparel brand.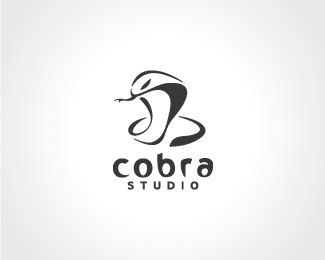 simple snake logo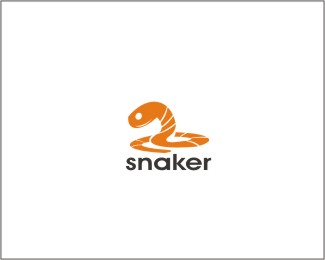 Woms – wordplay on "worms". Logo for social media, advertisement or something connected with web.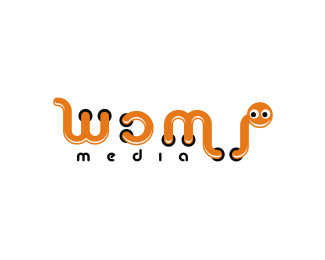 strong and detailed. really good fo a lot of business. powerful.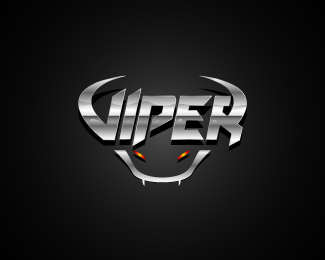 obreo is a mark with nice negative space effect. Inside the mark you can see a cobra.Good for any industry.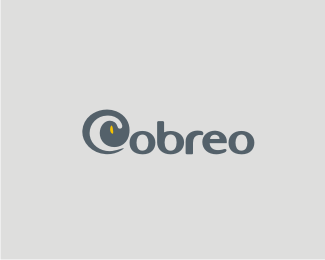 Vogue Bite should target fashion related businesses (blogs, reviews etc) with a little humor.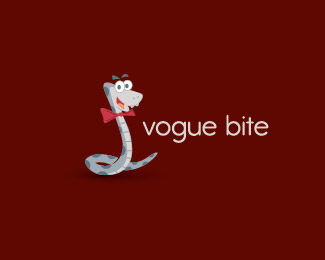 snake and building! imposed proportionately!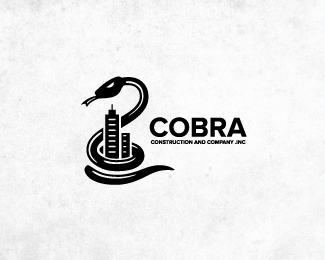 Snakemail You are tired of the junk on your email? This powerful software intercepts and destroys spam very quickly. This monogram reproduces a snake in the "@" symbol.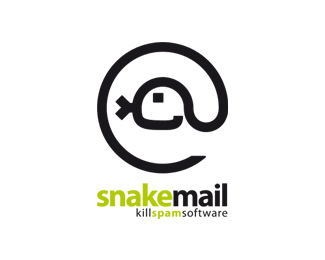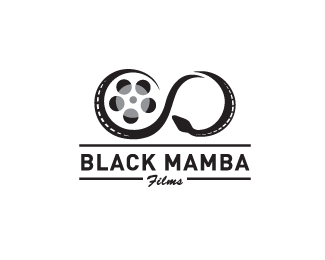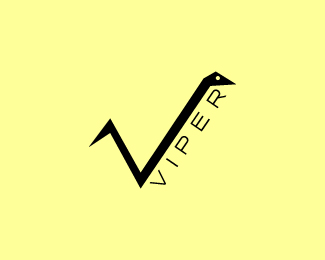 Snake logo for clothing for motocross/paintball etc.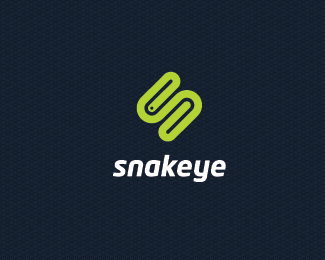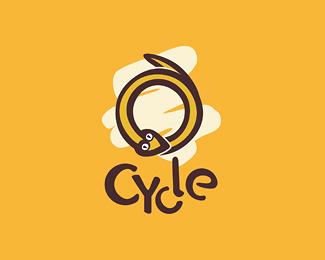 Snake based Logo for zoological shop.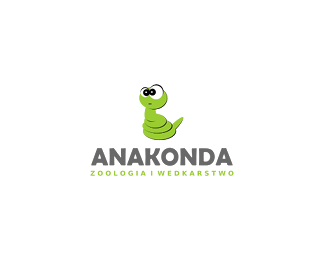 The logo combines the medicine symbol (snake and stick) with a "global" concept to represent this growing medical consulting firm.