Since Microsoft showcased the Metro UI, it has become very popular. Metro UI inspire many web developer to make websites similar to it. If you planning to create website based Metro UI style, Here is a showcase of 20 metro style wordpress themes. You can share and comment if you like them. Enjoy.
---
See also:
---
Free Metro Style WordPress Themes
Classy, Simple & Responsive wordpress theme that inspired by the simplicity of the Metro interface on Windows Phone 7.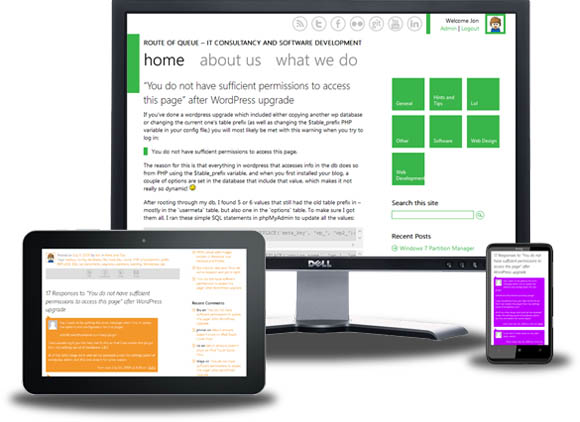 MetroPress is stylish and clean creative theme for WordPress blog. Its design is a perfect foundation for Windows 8 fans blog. The theme supports and comes with custom widgets, drop-down menus, javascript slideshow and lots of other useful features.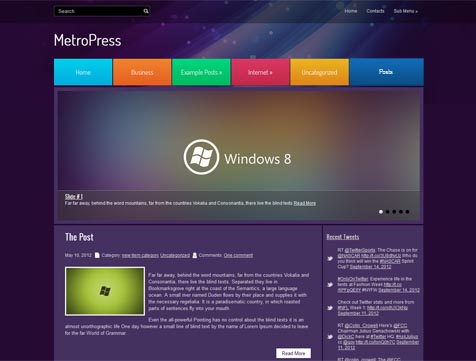 Metro style wordpress theme with pure css without images at all.Warning:ie6,7 user will see a different layout.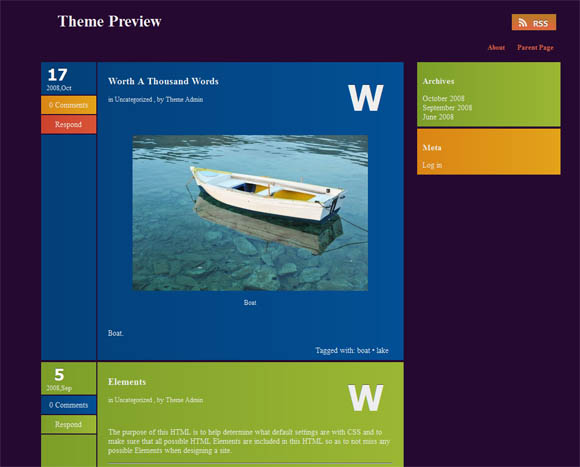 Simple , elegant windows metro inspired responsive theme with slider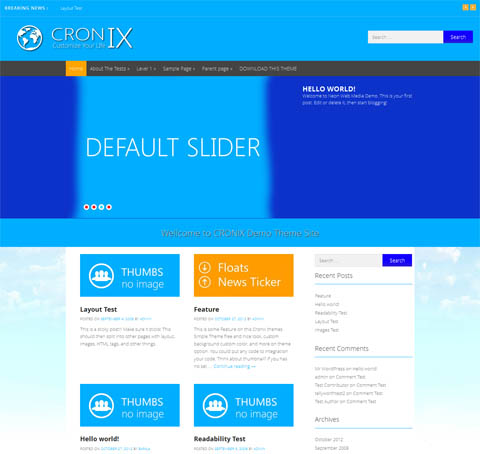 ---
Premium Metro Style WordPress Theme
The fast, easy, light template will decorate almost any site on WordPress. The structure of this template such is what it perfectly will be suitable for all, from the entertaining blog to a serious corporate site. Styles are included in a template for WooCommerce so you will be able to create without problems the catalog with shop on your site.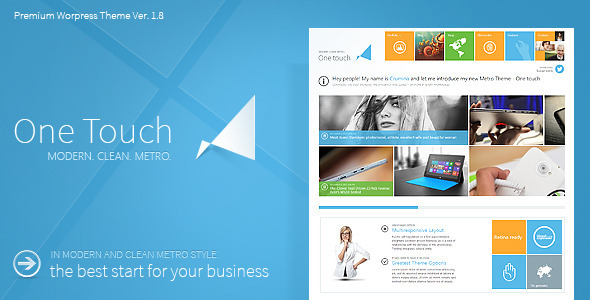 Metro Magazine is a clean and powerful metro inspired responsive magazine WordPress 3.5 ready theme designed specifically for magazine, news and blog sites.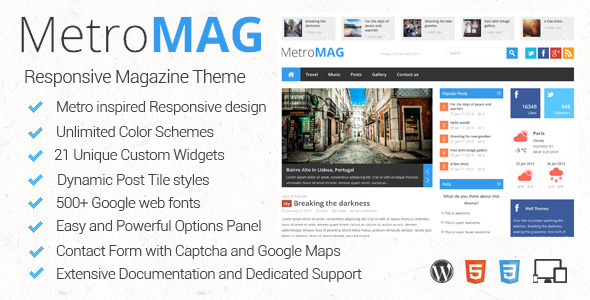 Nemo is a metro inspired, full ajax site with a unique design. It's a dark, minimal yet powerful wordpress theme. Nemo is a perfect theme for designers, photographers or other artist to showcase their work in a professional way.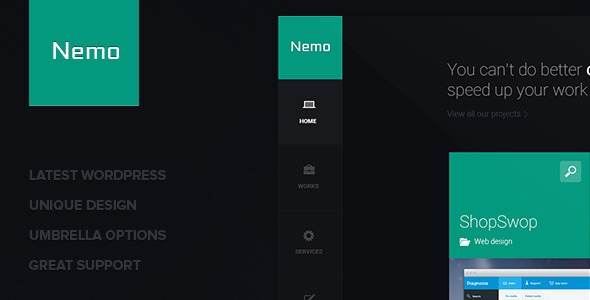 Centre is a great blog WordPress theme created with a metro design aesthetic. With lots of clean lines, bold colors, and useful features Centre is the perfect fit for professional and novice bloggers alike.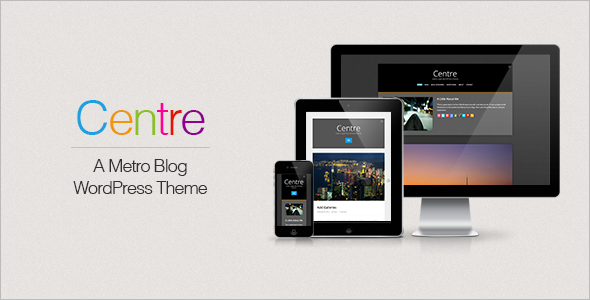 Metro.press is a responsive premium WordPress Theme inspired by metro design. Metro.press is powered by Warp Framework and Widgetkit, it is fully localized/internationalized, SEO friendly, and has been tested in all major browsers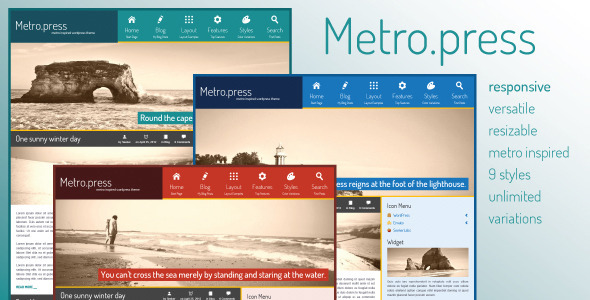 This template is better to use for facebook page owners. Install Metro Facebook and create your own facebook page tab. Change tiles and create your own style. Control with WordPress Admin Panel. Easy.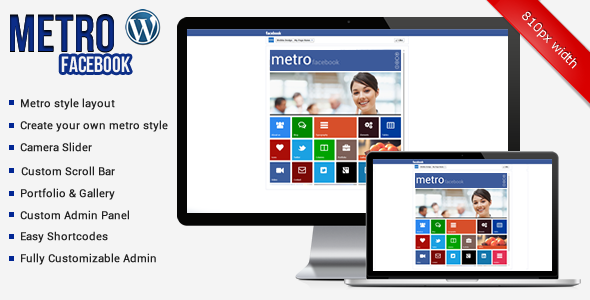 Metro is just limited with your imagination. Create your own metro tiles and own style.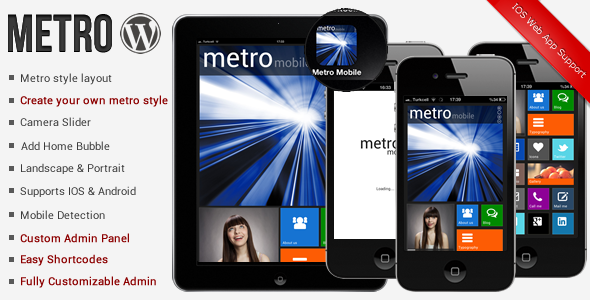 MetroStyle Responsive WordPress Theme. Original squared design and 1440 to 320 pixels keep this theme stay ahead of the curve.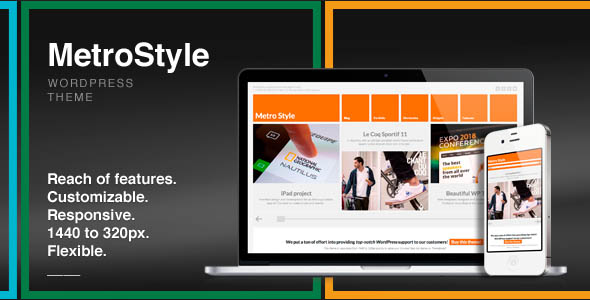 OneCommunity lets users register on your site and start creating profiles, posting messages, making connections, creating and interacting in groups and much more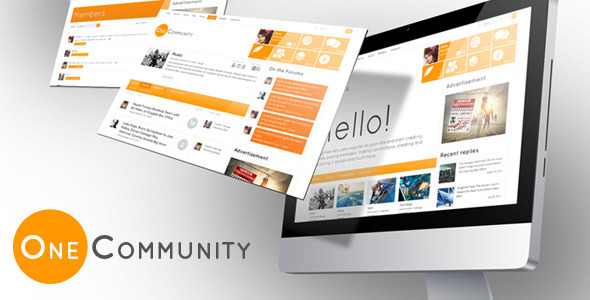 Everest theme is a super clean, incredibly flexible, and fully responsive WordPress theme. Built with HTML5 and CSS3 and with a super easy to use, yet insanely powerful admin panel that enables you to quickly alter all colors and images for text including links, set page / header and footer backgrounds and menu colors.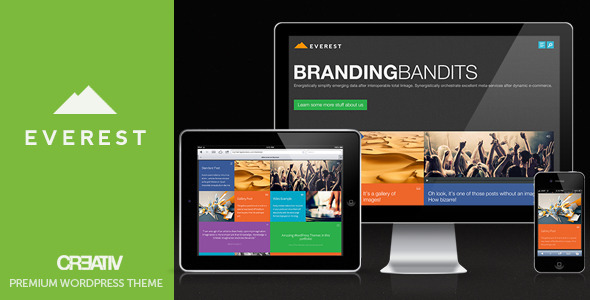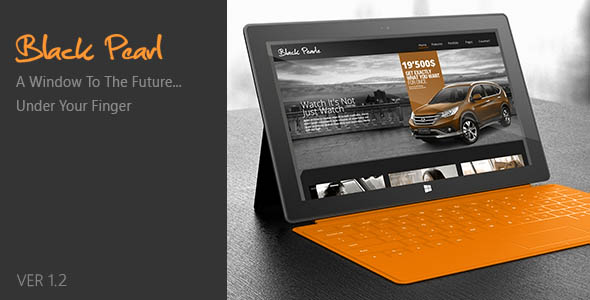 Aeolus is a WordPress theme specially designed based on the Metro design style, high contrast and flat colors are some of its great features.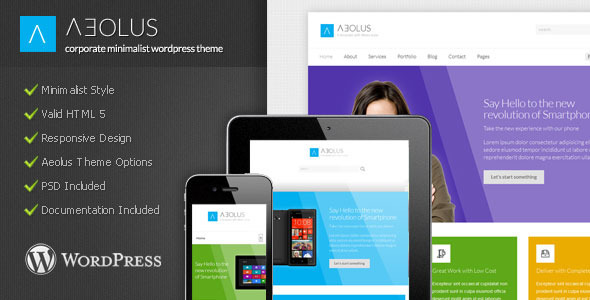 FacePress represents a community-builder theme with multiple skins and layouts suitable for different needs: Community builder, Portfolios, Image gallery, Content-sharing with front-end uploading, Classic blog Combination of all content types.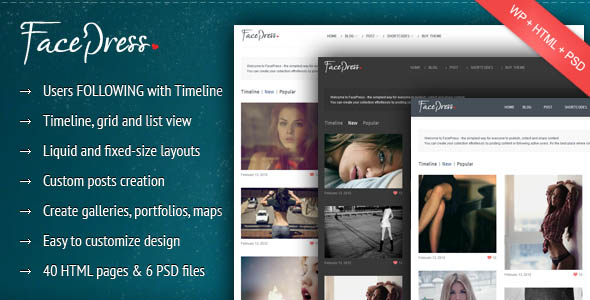 BLADE is a responsive HTML5 / CSS3 theme for corporate, business, portfolio and blog sites.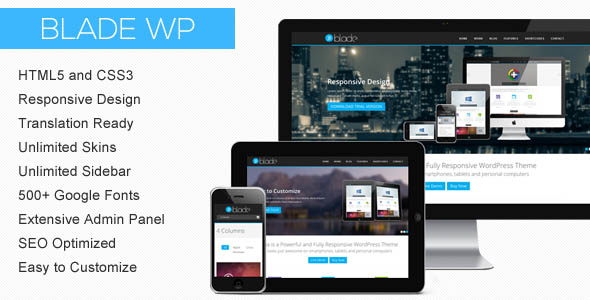 Matrix is a responsive, intuitive tile-based theme which is inspired by Metro design. The tiles can be made 'live' to display more information on the screen without occupying more space.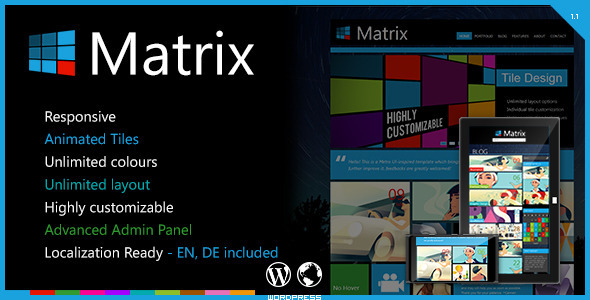 Pressboard is a responsive theme. It uses a framework that permits the site to be accessed on all mobile devices, including iPad and Android powered tablets.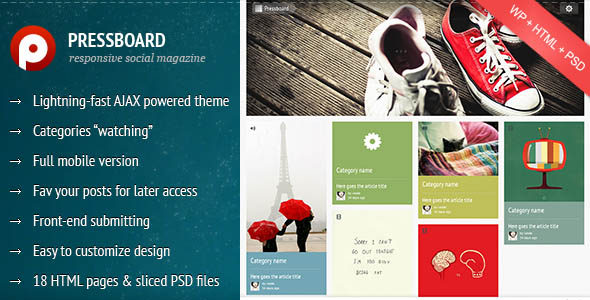 Metro is an ultra-modern, clean WordPress theme designed for bloggers who want a theme to elevate their site to the next level. With crisp colors and customizable layout styles, Metro lets you showcase the best of your content. The built-in widgets let you add functionality to Metro in just a few clicks.