Metro UI inspire many web developer to make websites similar to it. A few days ago we posted 5 Framework and Template for Windows 8 Metro Styled Websites. If you planning to create your next website based Metro UI style, in this post we will share 5 jQuery plugins that can be used to make Metro styled websites. Enjoy..
---
See also:
---
jqMetro is jQuery plugin for metro UI controls. Using this plugin you can convert your categorized items into a pivot-style view. This page itself is a good example of how the pivot control will look like in your browser.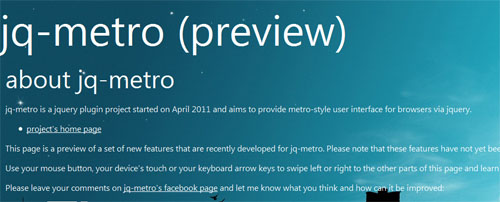 Metro JS is a JavaScript plugin for jQuery developed to easily enable Metro interfaces on the web. This release focuses on Live Tiles, the Application Bar and Theming.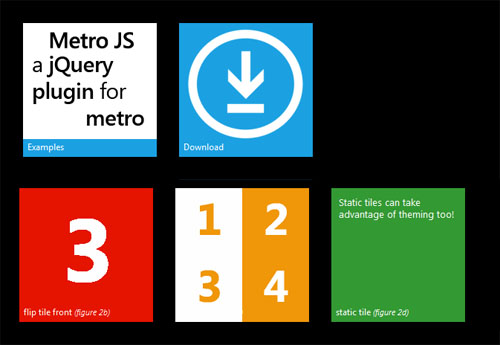 jQuery Metro UI Buttons is a easy way to build websites with a new Metro UI.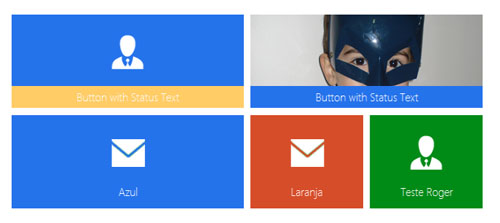 This theme provides a Metro user interface for Cordova apps using jQuery Mobile on Windows Phone 7.5.

With jQUIT Builder you can build custom jQuery UI themes based on Metro UI. Use the controls in the left side, and when you're done press download.