Comics can communicates ideas via images, often combined with text or other forms of visual information. Business cards are cards bearing information about a company or individual. A lot of businesses and people forget how important a business card really is. Here, we roundup 15 comic style business card are compiled to give inspiration for you to start thinking for your comic style business card design.
---
See also:
---
This business card reflects designer personality and at the same time cause a visual impact to be different from the standards. The material is a 600g paper (yes, it's very thick) with colored border.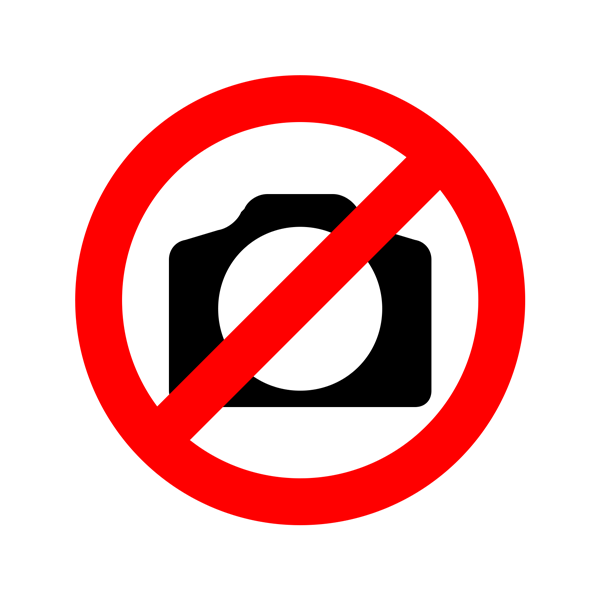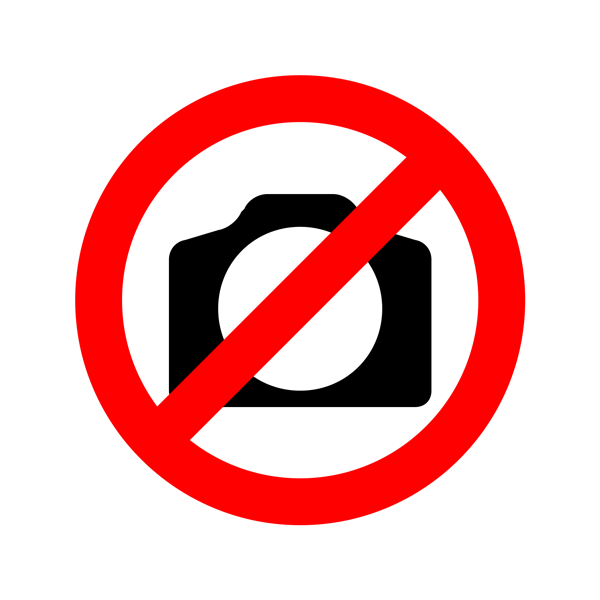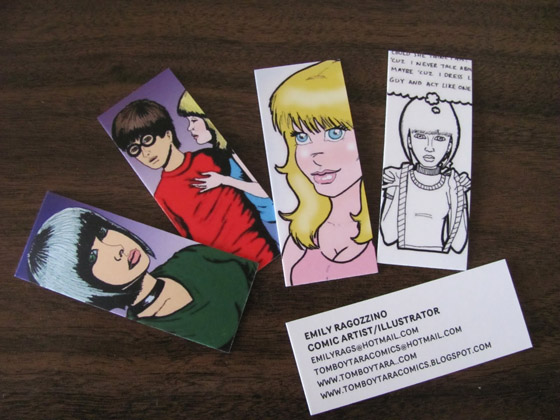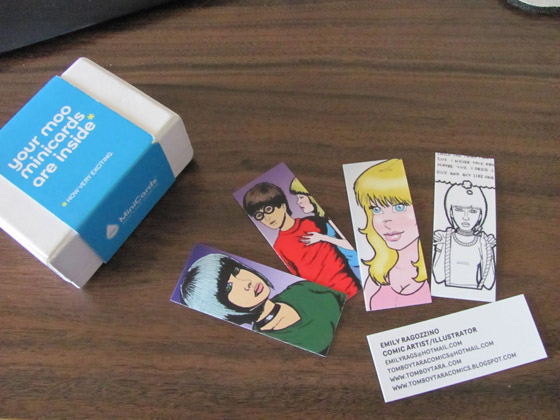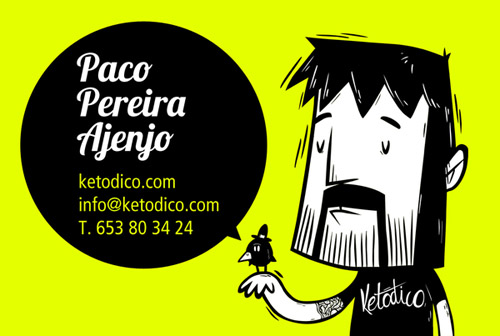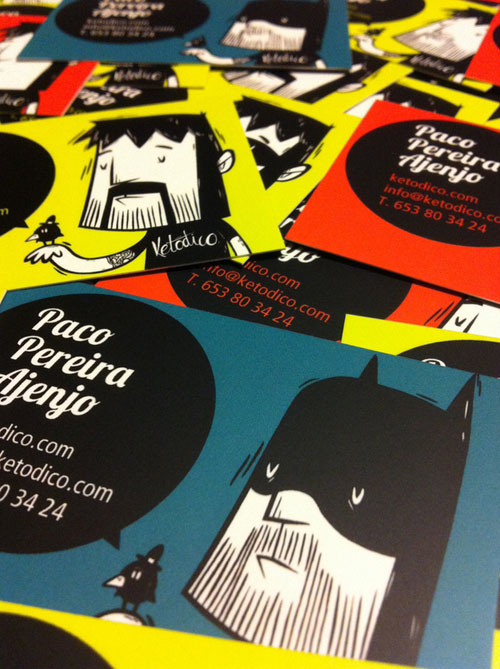 The business cards are for a cause-based clothing company called Uth Oye and the designs are based on kitschy pop-culture references of Pakistan.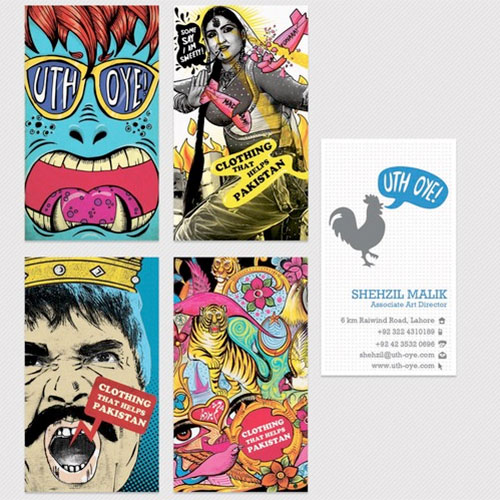 The original cards designed by an outside agency, before we had an inhouse design department, had an intricate and costly diecut.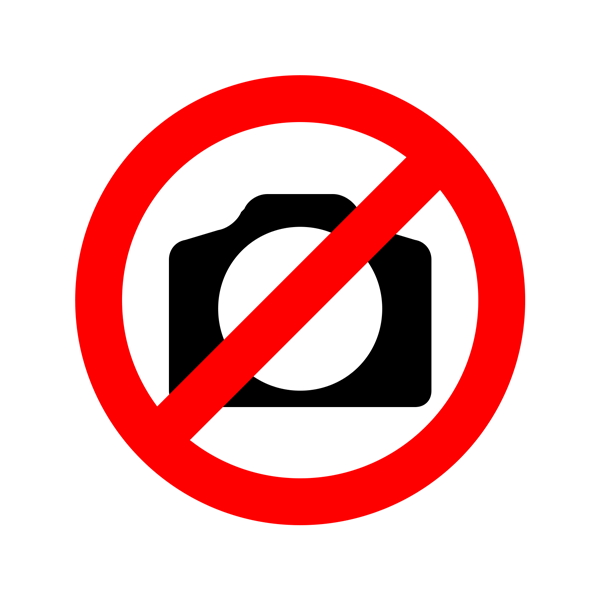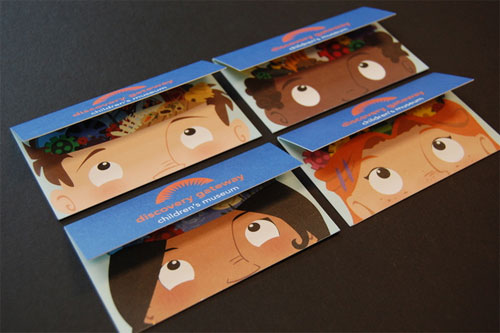 Business Card for Elie Edme founder and teacher of Systema Syncrétique (Russian Martial Art) designed by Thirty Dirty Fingers.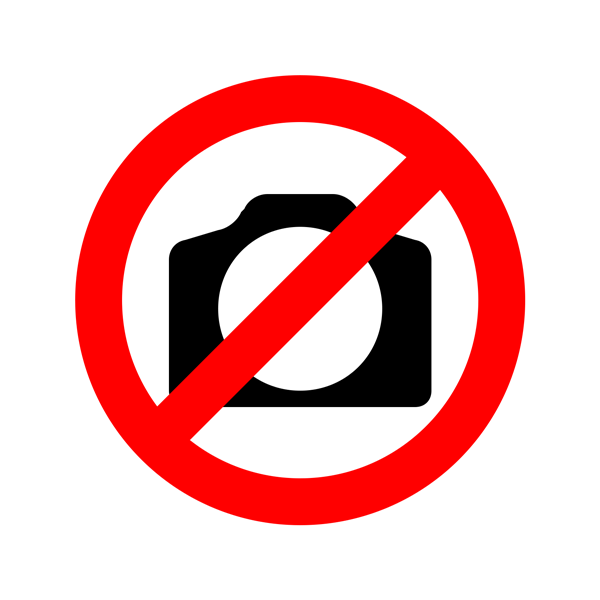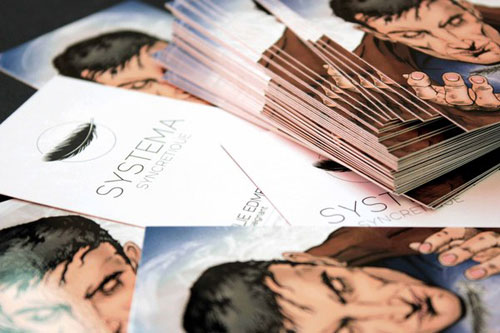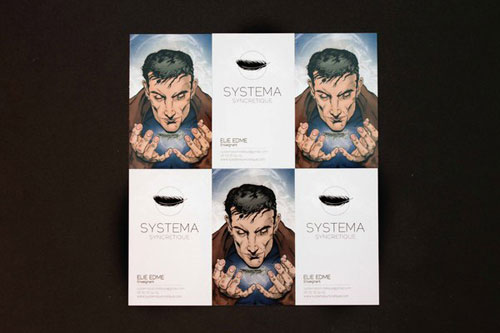 The look has to be fun and a little silly but also cool at the same time. Designed by Foreign Policy Design Group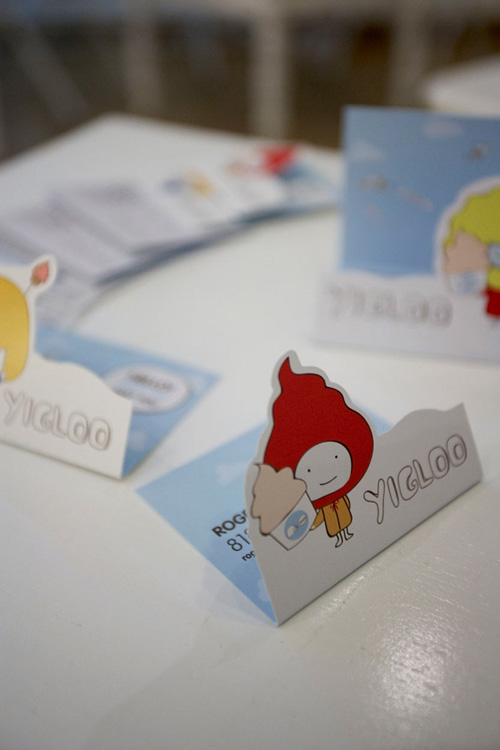 Inspired by processes typographical and technical manuals, as a personal card, the layout was worked around by hand and then traced. Was printed on 300g matte paper, matte-finish front and back. Designed by Luciano Ferreira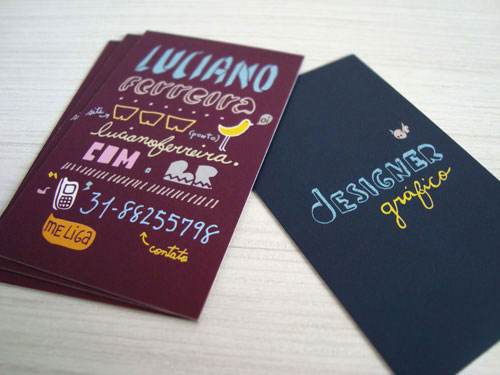 Great business card for Vlad Soto in old comics style. Designed by immaginato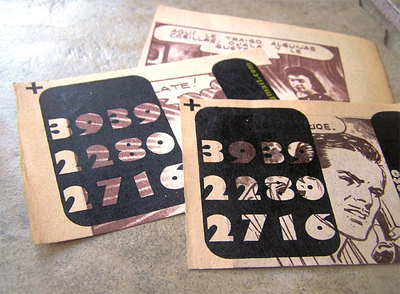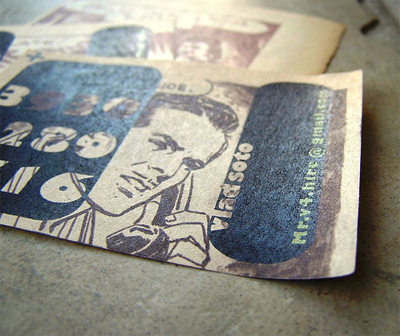 Nice comic style business card.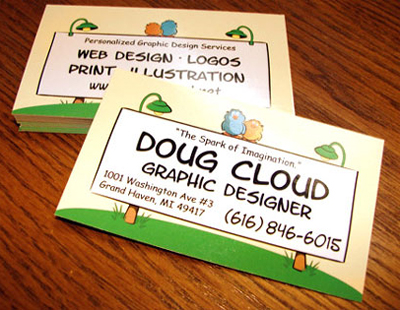 This business card is print ready, CMYK , 300DPI with bleed lines and guides included. The card is a simple business card. Has silhouttes for both a guy and a girl. It does not distract the customer's focus from the important details.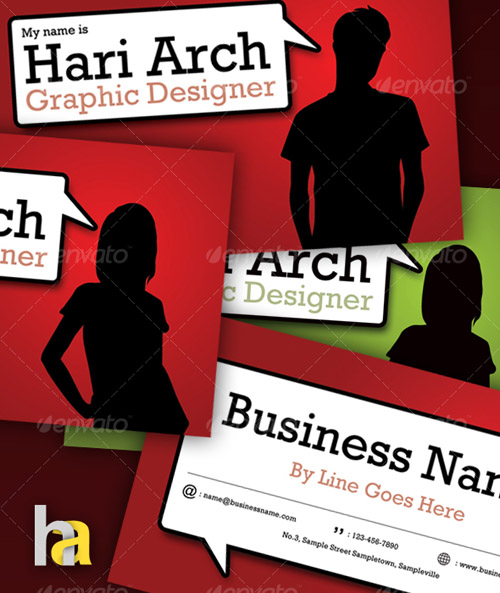 Edgy business cards for the butt kicking graphic designer.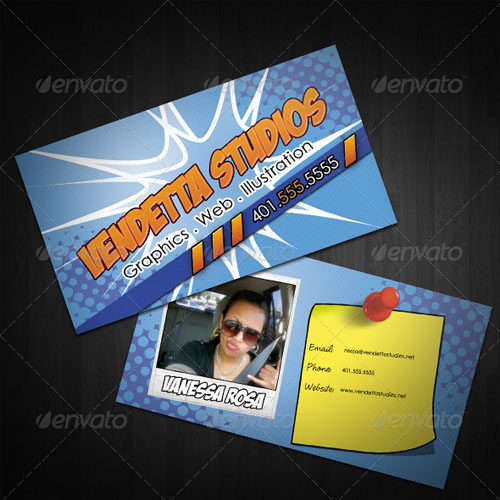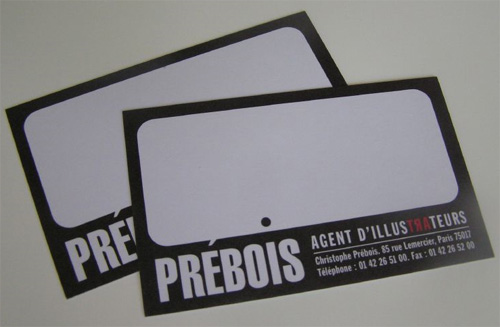 Ivan Turcin is a character designer. This won't fit him any better with the option for the card to be folded into a comic character.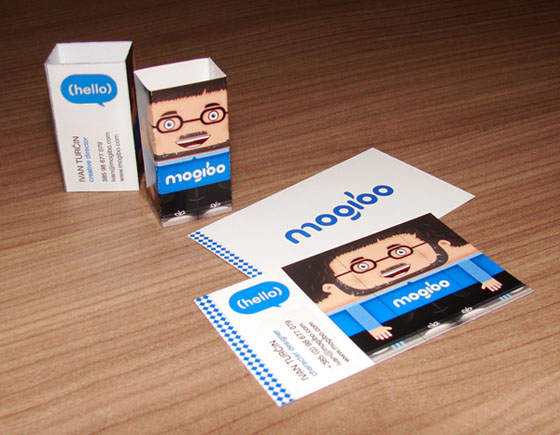 This is a personal card of Mathijs Vissers takes a play on a comic gross green.