Metro Style is initially Windows 8 UI, many designer loves it. Basically it is the touch-and-tile interface that Microsoft designed to create an interface focused on content, information, and movement. Metro UI very simple and everything is in a grid based interface. In this post, I would like to share 9 admin template with windows 8 metro style. Enjoy it.
---
See also:
---
Start is a new responsive admin template based on latest Windows 8 interface. This one, called Metro UI, has its roots in the design principles of classic Swiss graphic design – minimal, bold, high contrast and flat colors are some of its great features.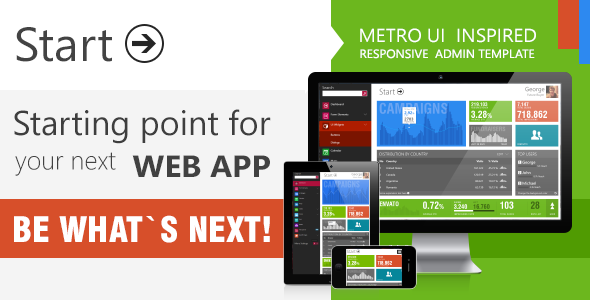 Premium responsive admin template with metro ui. come eith 400+ font icon and unlimited colors.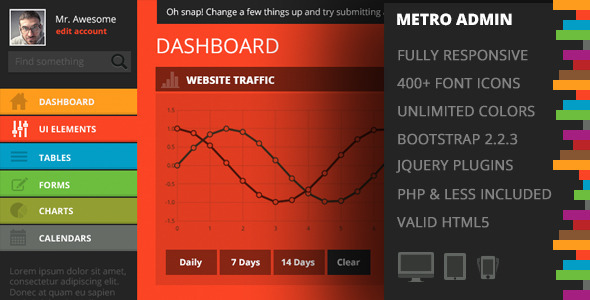 Shamcey is yet another new metro style admin template built using Bootstrap and other jQuery plugins that is perfect for your next projects. It provides an easy to use user interface design and a fully responsive layout that is compatible with handheld devices such as phones and tablets.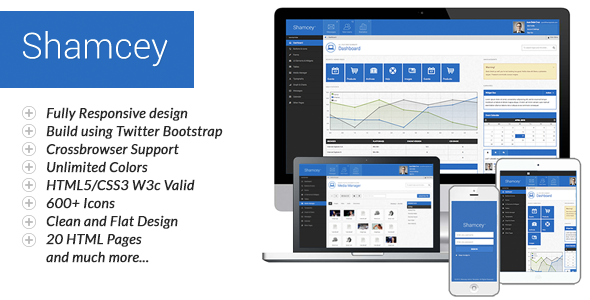 Metronic is a responsive admin dashboard template powered with Twitter Bootstrap Framework for admin and backend applications. Metronic has a clean and intuitive metro style design which makes your next project look awesome and yet user friendly.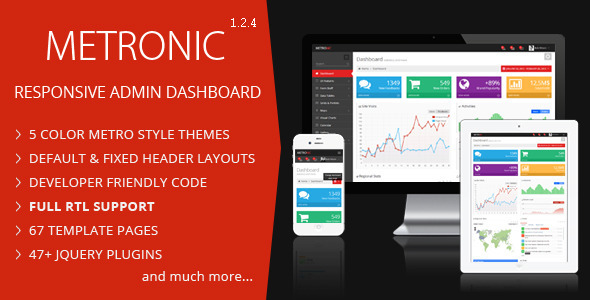 Aries is a responsive metro admin template, developed using windows8 standarts, based on Bootstrap and jQuery. The clean, fast, light dashboard template will help you build your own metro application, and save a lot of time.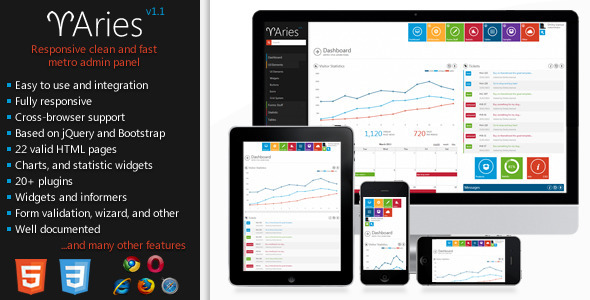 Metro Style Bootstrap Admin Dashboard.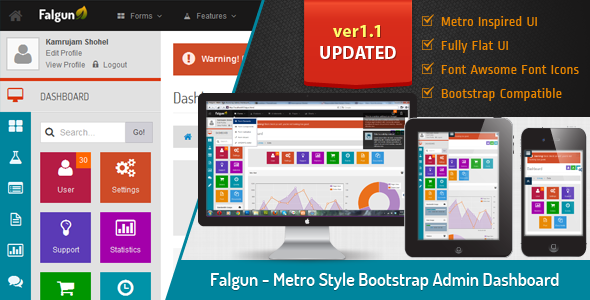 Fast, clean and awesome metro admin template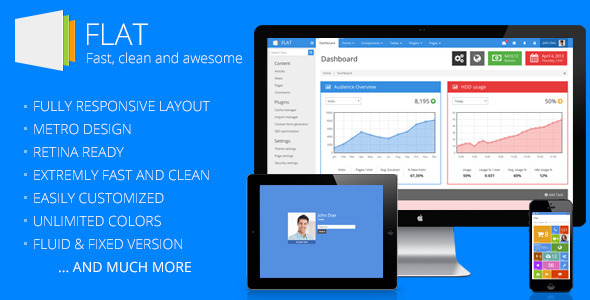 Here we are presenting Responsive Admin Template with Clean, Minimal & Metro design. You will find too many options with this theme.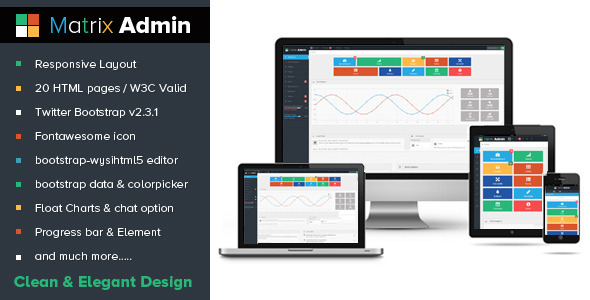 Beautiful metro style dashboard elements PSD for free. Basically I like metrostyle a lot, it is very simple and everything is in a grid based interface.