Contact Form is one of the most important page for all websites. Users or visitors will need to be able to contact you in an easy way in order to either get in touch with you. This excellent roundup features top 5 free joomla form extensions for adding web forms into your Joomla-powered website.
---
See also:
---
Fabrik is THE open source Joomla application builder component. Fabrik gives you the power to create forms and tables that run inside Joomla without requiring knowledge of mySQL and PHP.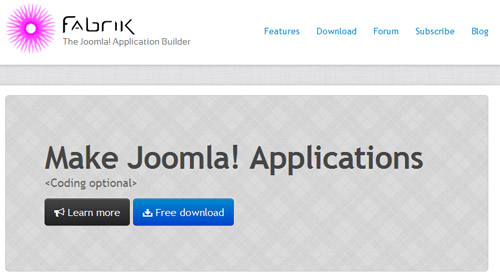 ChronoForms is a Joomla Component that helps Joomla users publish forms to a website in minutes. You just Create your form html with any HTML editor, copy the resulting HTML code from your HTML editor, paste the code into your ChronoForms 'Form Manager' in the backend, choose your settings and save.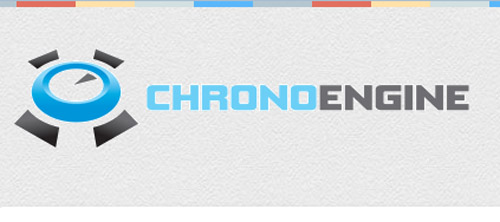 redFORM is an advanced form system for Joomla 2.5. This forms extension let you make different kind of forms in a heartbeat. It is easy and fast to customize your own forms and only integrate the specific fields, that you need.

Joomla 3.x ready forms. No frontend footer for forms, No trial forms, No form field limit but free and fully working forms.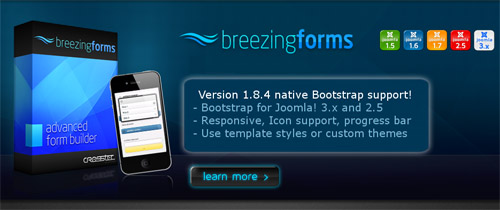 Form Maker is an advanced tool for creating submission forms for your Joomla website. Form Maker is one of the best Joomla form builder extensions available in JED.