Rabbits are small mammals in the family Leporidae of the order Lagomorpha that have many species. Traditionally, rabbits are associated with fertility, sentiment, desire, and procreation. Some general symbolic rabbit meanings include love, luck, shyness, speed, growth, rebirth, creativity, harmony, family, awareness, perception, abundance and esoteric knowledge.
Various businesses are using rabbit in their brand images. One of most popular brand that use rabbit as logo is playboy. Here are the 30 funny rabbit logo for your inspiration. We hope will inspire you and give you ideas for creating your logo.
---
See also:
---
Cute stylized rabbit head in round shape. This is great logo for more categories.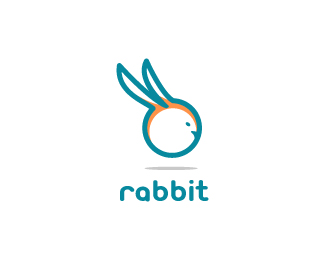 Logo for cafe&bar or restaurant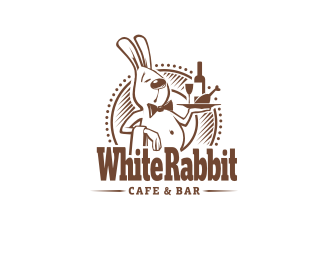 a logo with a rabbit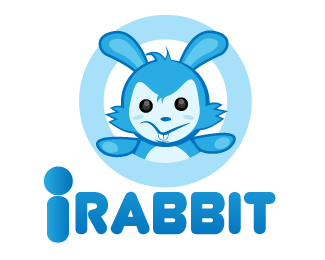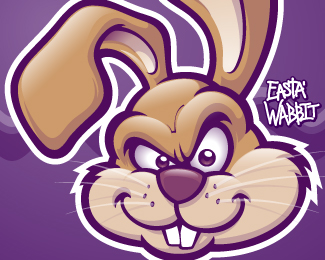 The character and a logo for cafe, a site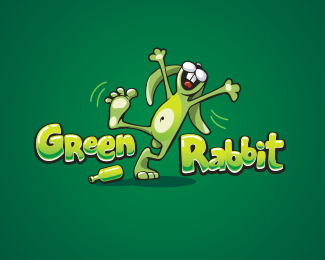 This logo suitable for many entertainment, media or gaming industries.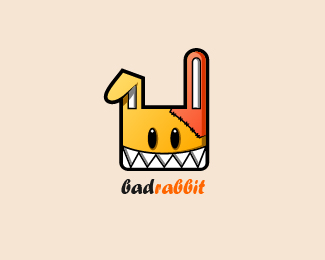 Logo is god for any baby or children related products,it shows a rabbit with pacifier.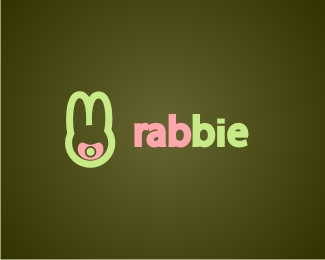 It's brave be also cute rabbit logo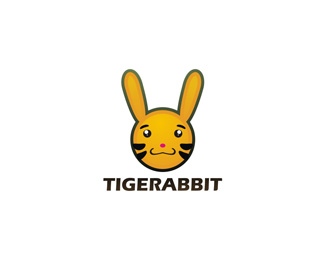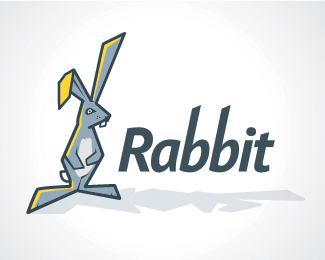 Colorful funny logo for chuldren, entertainment, creative business or something else.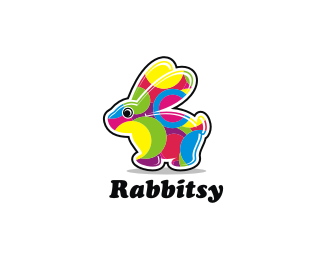 This logo is one of the various concepts that was intended for condom packaging design aimed to appeal at young female adults.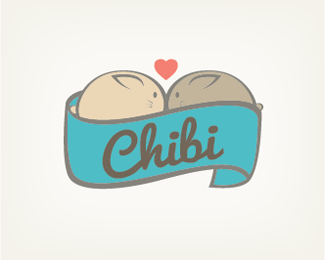 Good for any business,memorable striking design.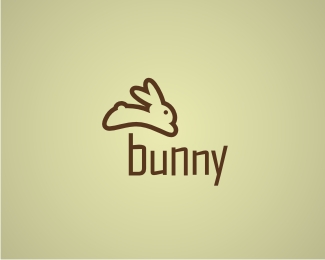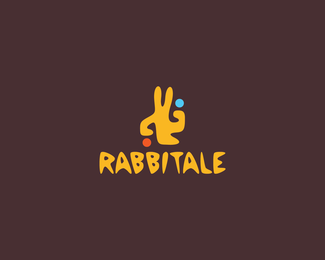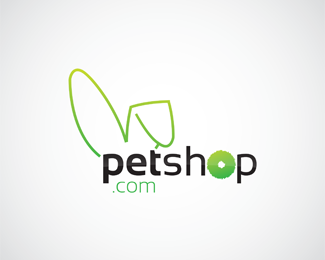 An adorable logo, great for anything to do with pets or babies.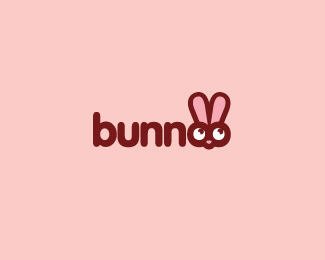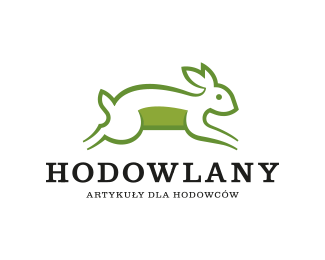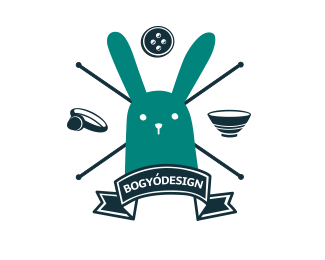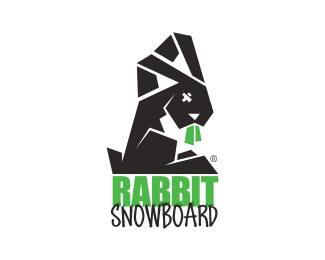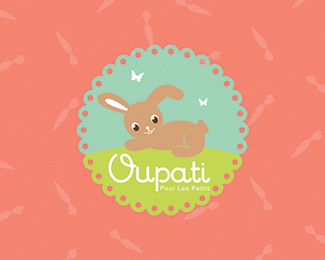 Logo for Polish musician Krolik.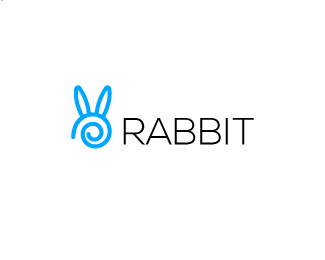 Great logo done by the combination of rabbit and gear, this brand also would be great for the females who are interested in automotive repair, tuning, electronics repair or just into fixing up their vehicle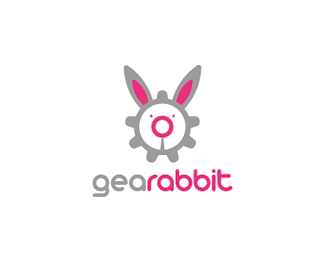 Rabbit logo for babysitting business.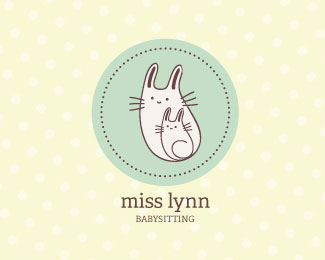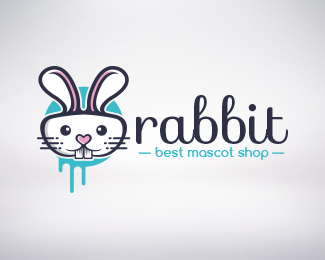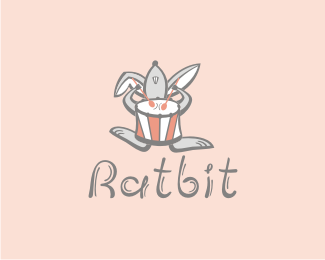 Logo development for a company that provides food services (tacos) for any type of event.