Business cards are cards bearing information about a company or individual. It the most effective ways of promoting yourself and your brand offline. Here, roundup 7 business cards inspiration part 14 are compiled to give inspiration for you to start thinking for your business card design.
---
See also:
---
he designers of the card exhibited their design and found that people who picked up the card couldn't help but interact with it and that they had a lot of fun changing the various positions of the card which in itself became a character with a life of its own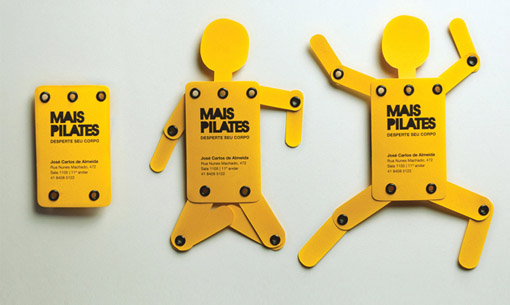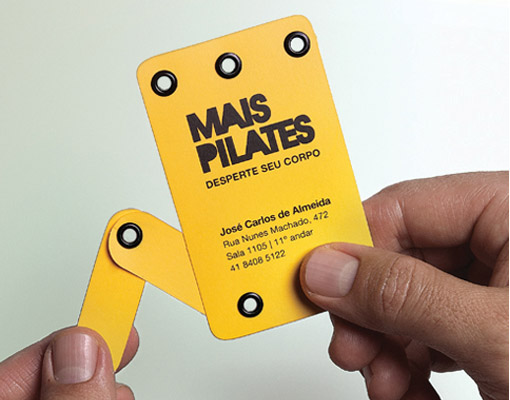 These clever business cards were designed for a personal stylist and wardrobe consultant company for men. The cards double as stylish pocket squares and a variety of designs were made to show how smart use of an often overlooked accessory can add a stylish touch to a corporate outfit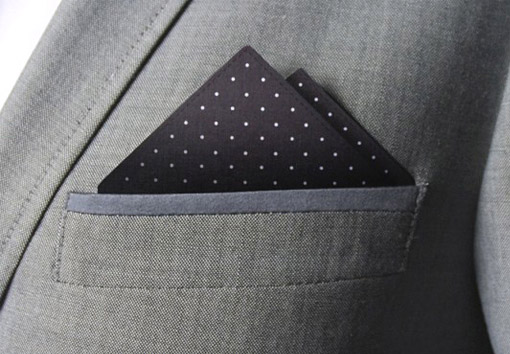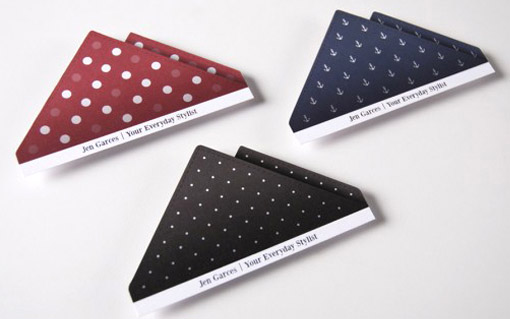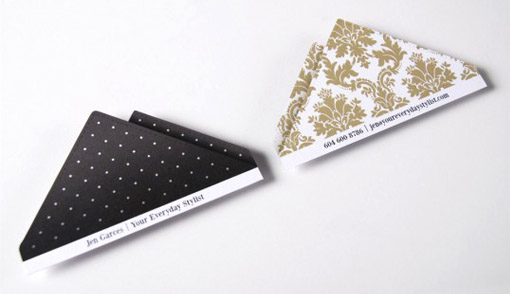 Identity and business card design for a new Dutch brand which is still in development.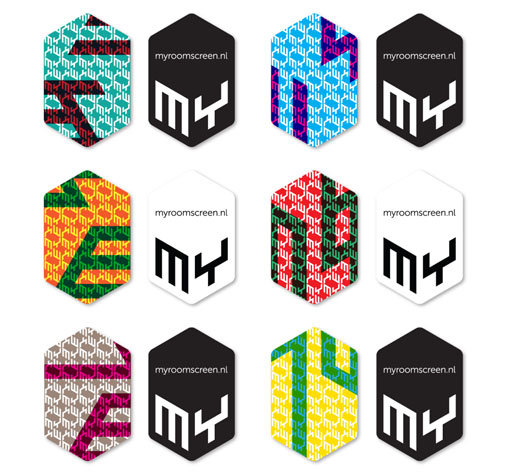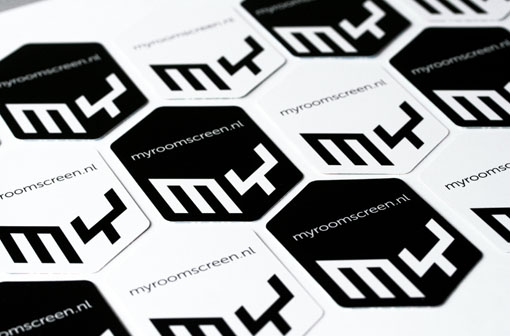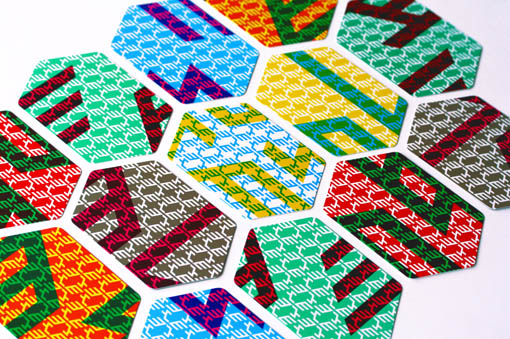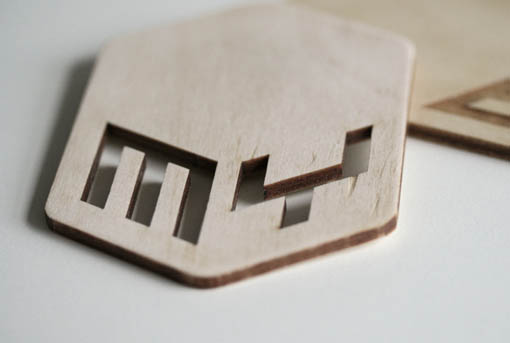 A hybrid paper-to-digital business card with QR code containing all necessary vCard information. Simple, quick and efficient way to digitize contact information.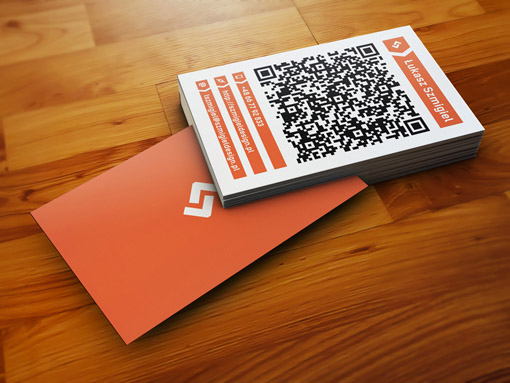 These cards were designed for the Freies Theater in Hannover. The cards look very modern and hip. The front side is nice and simple and the back side fresh and vibrant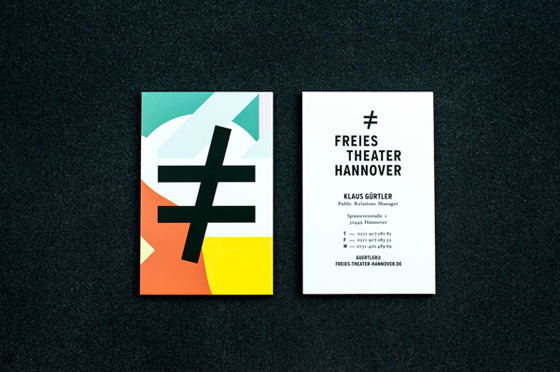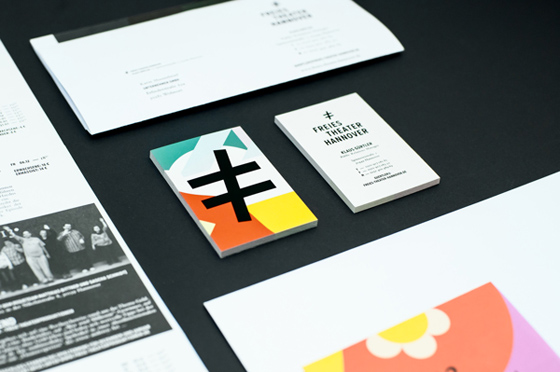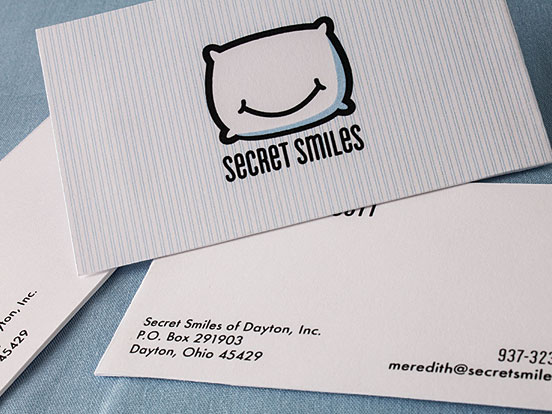 This modern business card for a pilates studio in Uruguay uses decorative light blue foil stamped on a dark blue suede stock.