Font is very important component in web design and graphic design. If you are looking free font for your next design project, here is a collection of 10 Fresh Free Font for April 2014. This list perfect choice of fresh and freely available fonts in the internet for your next work of typography be it either for digital, web or print.
---
See also:
---
The Intro type system consists of 50 unique font styles and weights. The family is characterized by excellent legibility both in print and on the web, a well-finished geometric design, optimized kerning, etc

This font is totally free licensed for personal and commercial use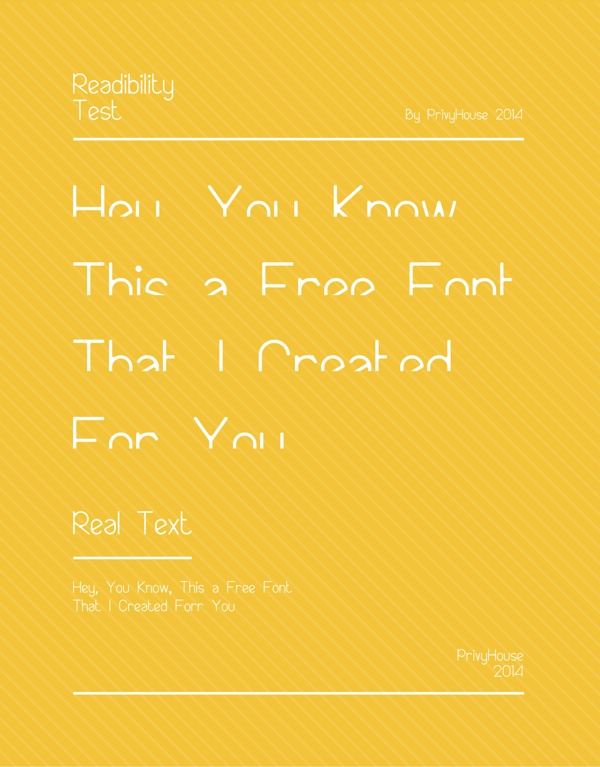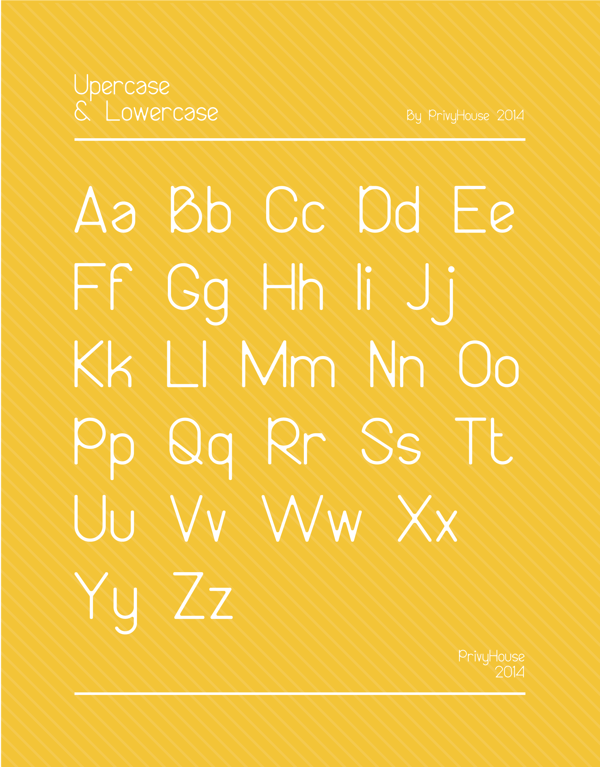 The Simonetta font is inspired by Italian Humanistic typefaces, but it's a contemporary font with a lot of original features.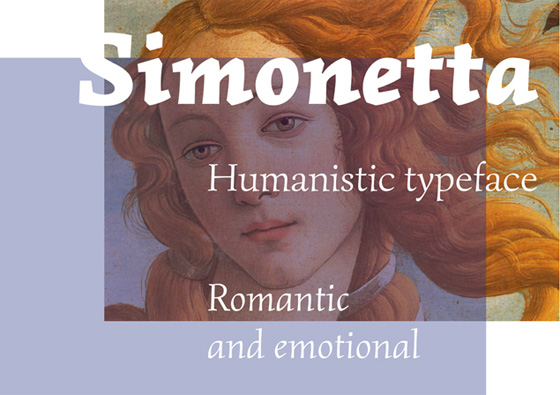 Billy is a free font for use in comics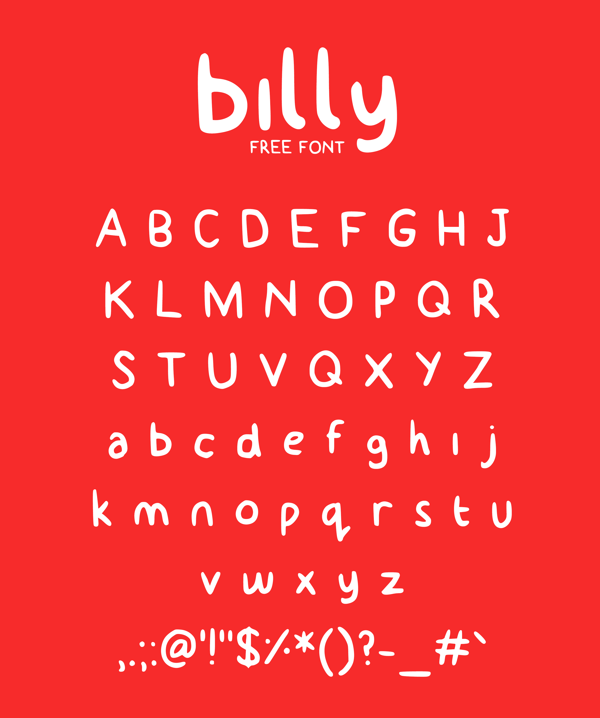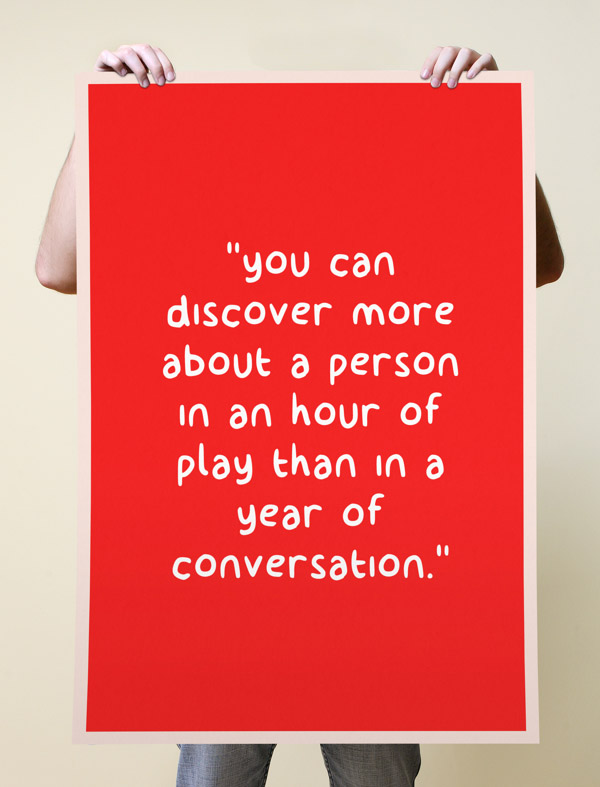 This font is a sans serif font and created to be used only in uppercase.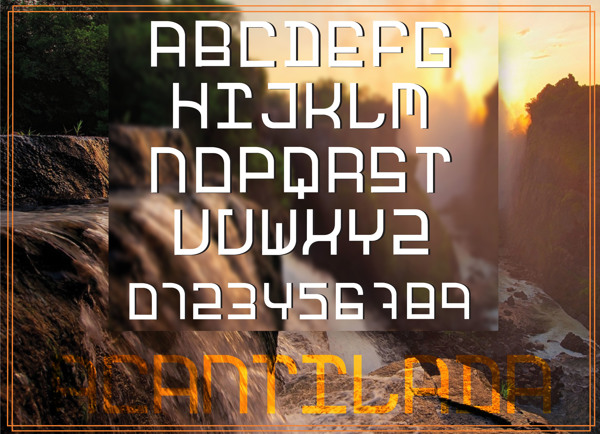 The Cat Has a Hat is a font inspired by Dr Seuss and it's playfulness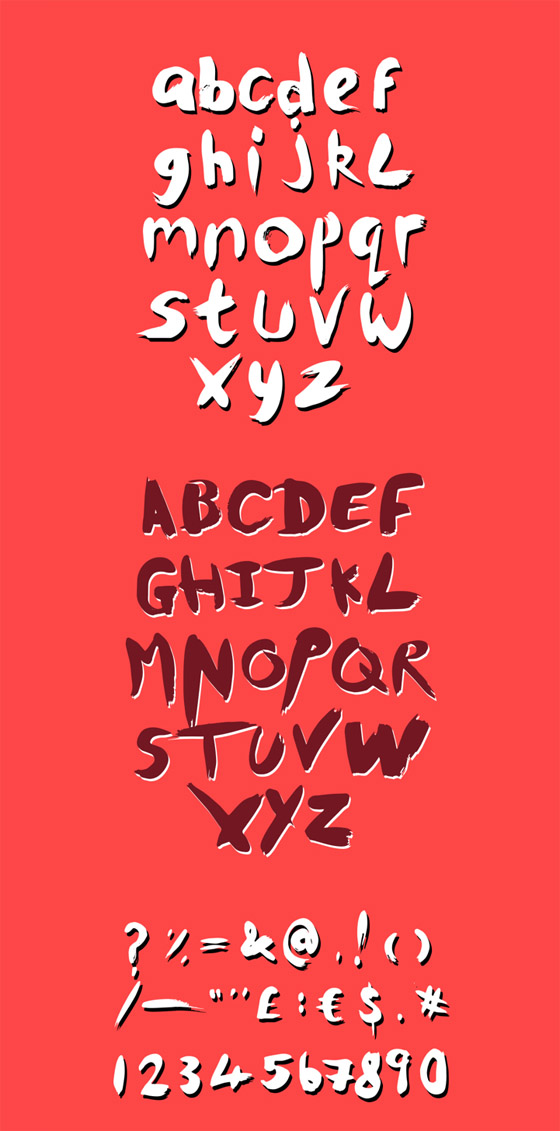 In 4 weights (and italics), the 8 font Klinic Slab family is one of our most comprehensive releases to date. A contemporary, versatile Slab Serif, Klinic is a workhorse that marries personality and functionality.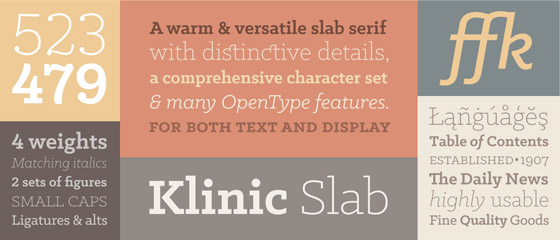 The Gravo was designed and implemented during the course of Fontlab and Type Design Studio (Academy of Arts and New Tecnlogie), a linear font securities with high center of gravity

Densia Sans is an economic sans serif, designed to be used in sizes from 6 to 14 points. Its tall x-height and narrow width make it shine whenever there's very limited space.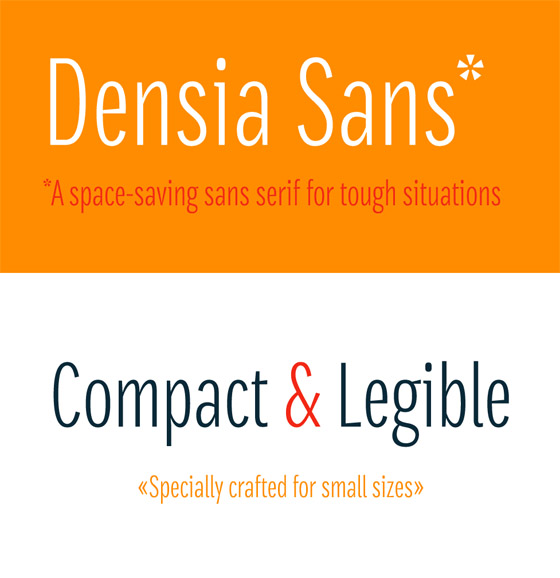 Moderne Sans is a clean sans-serif typeface free for you to download, created by Marius Kempken. Inspiered from the great 1920s fontfamilys. This Typeface based on upper case letters, but I creat lower case letters, numbers and some alternative letters too.