Business cards are cards bearing information about a company or individual. It the most effective ways of promoting yourself and your brand offline. Here, roundup 7 business cards inspiration part 15 are compiled to give inspiration for you to start thinking for your business card design.
---
See also:
---
Tanya Kozlova designed a bright and eye-catching set of colourful business cards for herself. They're mini sized cards which are handy for giving out at trade shows and conventions where you may end up needing quite a supply of cards but it can be inconvenient to carry a big stack of standard sized cards.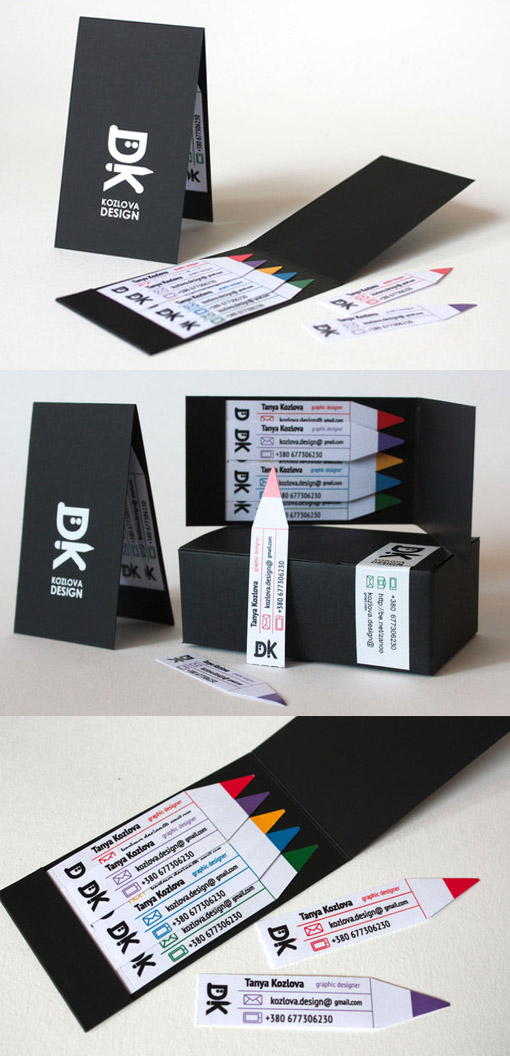 A business card printed to look like a camera is a great idea for a photographer but this idea has been taken a little further in execution to make it an even more memorable card.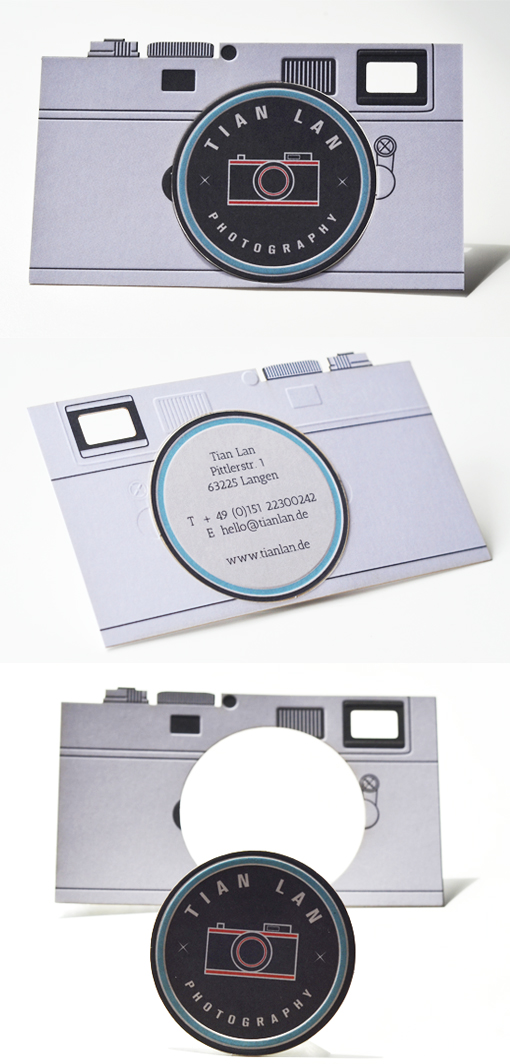 This fun looking business card, designed for a computer repair businesses was designed by Josh360.com. The card looks like a laptop.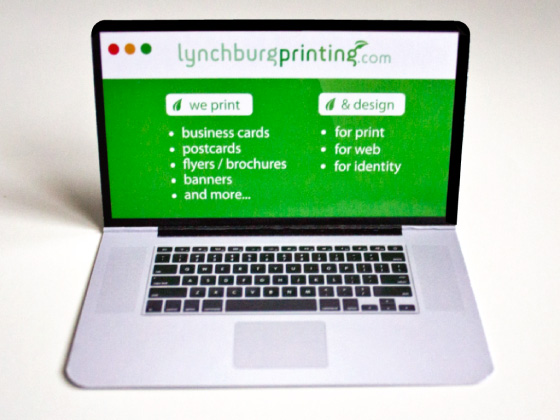 These cards were designed for the Freies Theater in Hannover. The cards look very modern and hip. The front side is nice and simple and the back side fresh and vibrant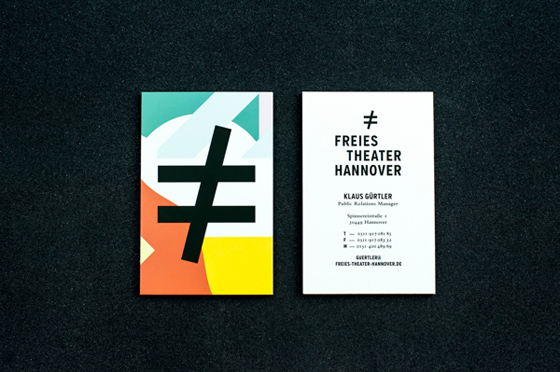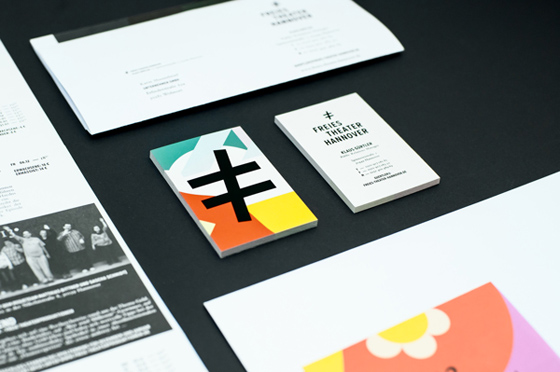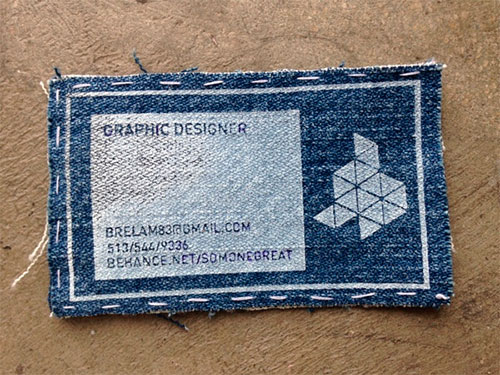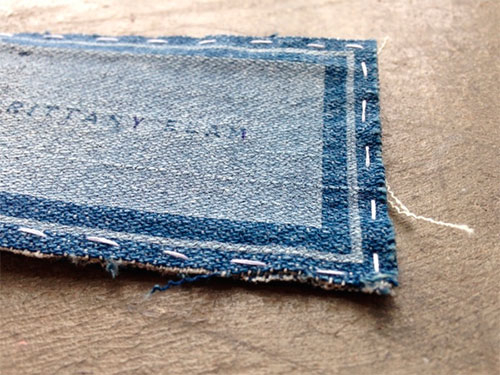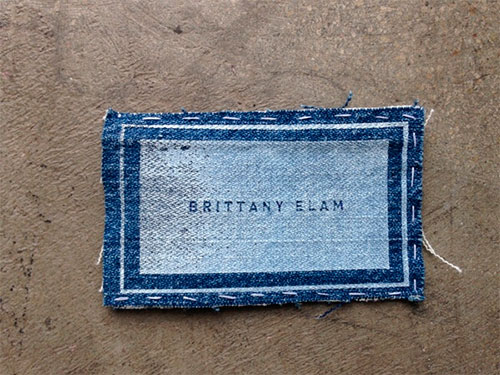 Copywriter, editor, and translator Eric J. Iannelli came to me when he needed a business card that could get him the attention he deserves.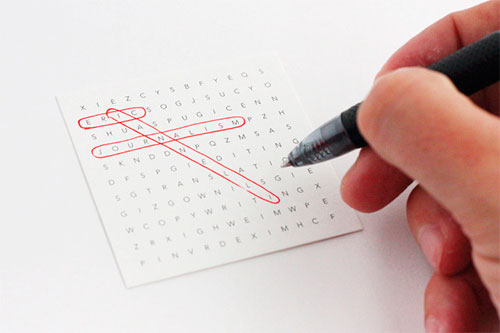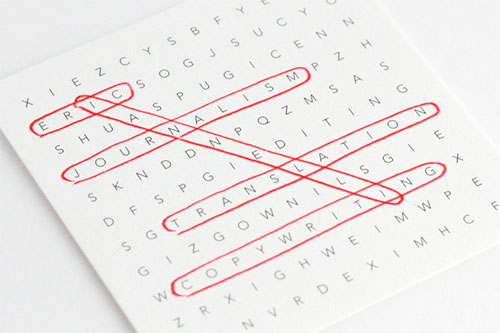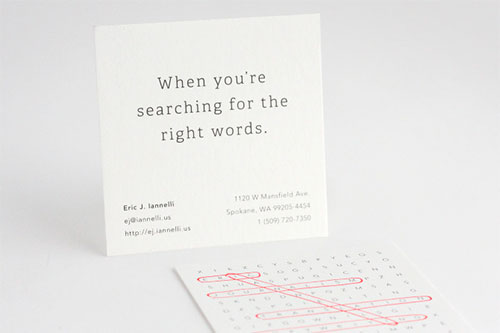 This is the business card of Virgult, the brand of Andrea Martelloni. He's a guitar player from Milan, driven by a burning passion for contemporary music, acoustics and everything sound. The cards are designed in black and white and have a bright green logo embossed into it. The cards itself have a minimalistic design and look very professional.