Business cards are cards bearing information about a company or individual. It the most effective ways of promoting yourself and your brand offline. Here, roundup 7 business cards inspiration part 18 are compiled to give inspiration for you to start thinking for your business card design.
---
See also:
---
This business card was inspired from the main two words that the owner does for living which is PUBLIC RELATIONS.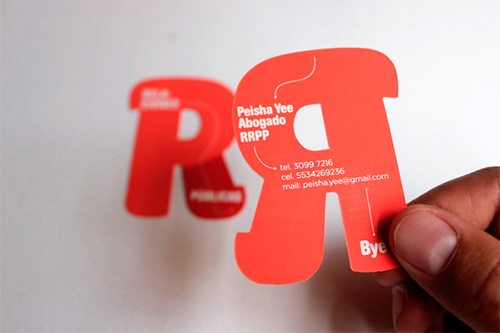 The idea is to print regurarly some other cards with our current works and keep our audience informed.