Font is very important component in web design and graphic design. If you are looking free font for your next design project, here is a collection of 10 fresh free fonts for May 2014. This list perfect choice of fresh and freely available fonts in the internet for your next work of typography be it either for digital, web or print.
---
See also:
---
Enfatica is a condensed monoline font inspired by other typefaces, and is the result of my interest in them, I've developed this typeface to make it functional for logos, headlines and other texts.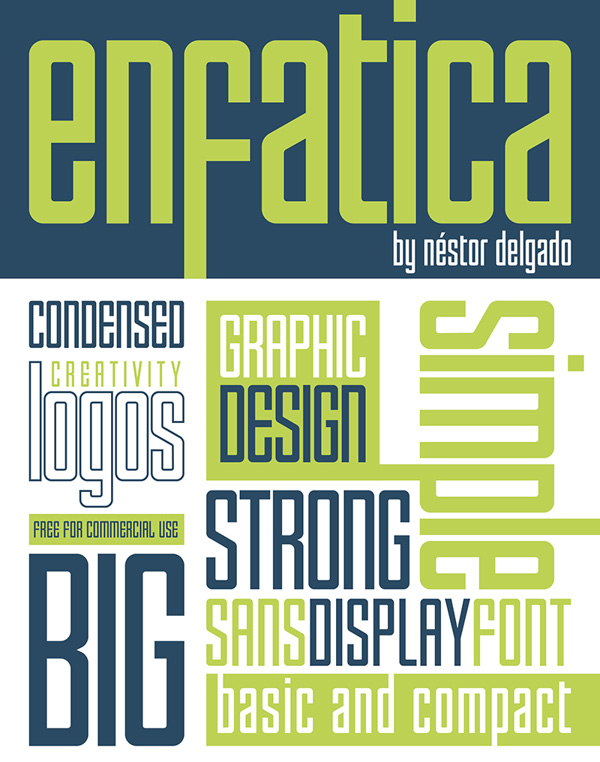 Berlin is a group of display fonts inspired by the classic geometric typecaces from early last century. It features (so far) four versions, each one in three weights: regular, bold & X-bold.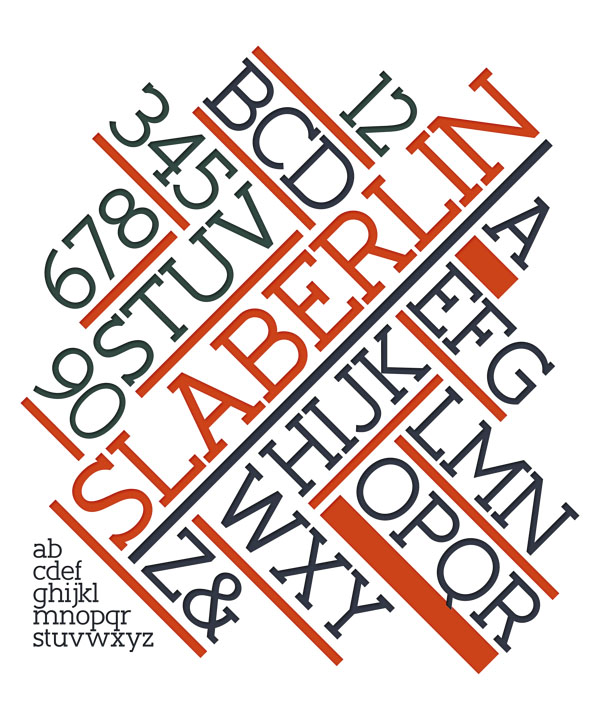 Anke is a geometric, simple yet legible Sans Serif typeface. It includes uppercase, lowercase and diacritic characters.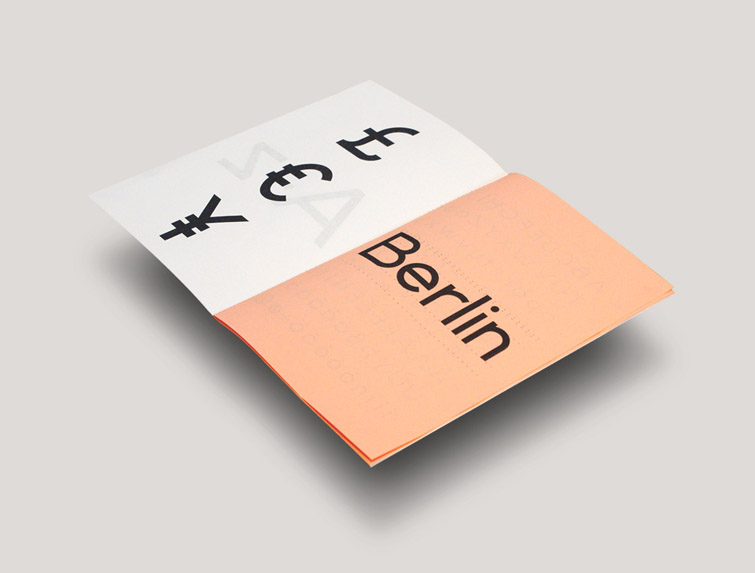 Separator was designed as an experimental typeface by simon stratford. It's a simple sans serif font created without curves.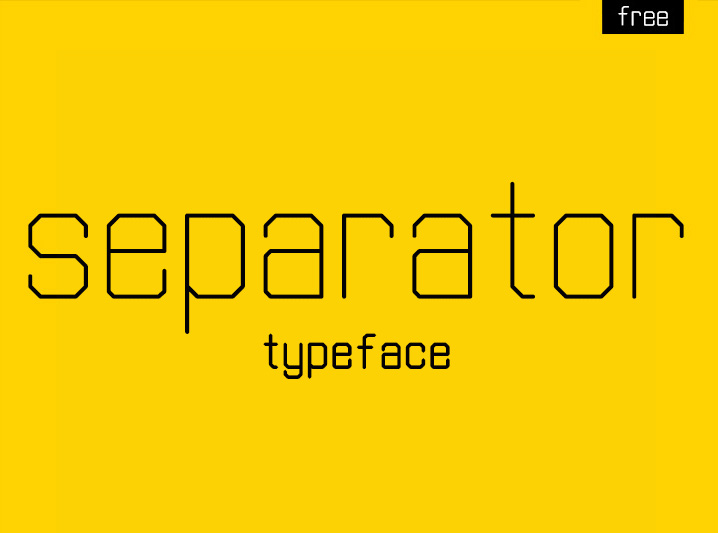 RISE it's a free font. Feel free to use it for personal and commercial.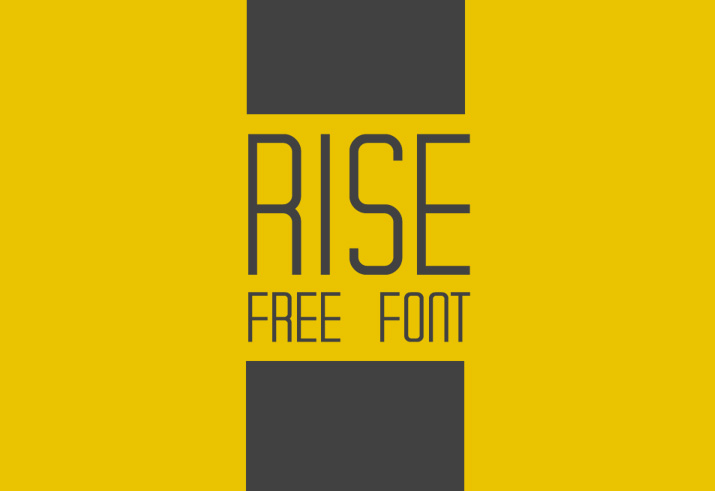 Free font family made with FontArk to FreeFonts4all.com. Come with 4 variations, 4 weights each, 4 font formats each (ttf, woff, eot, svg) 64 font files in total. Free for both Personal and Commercial use.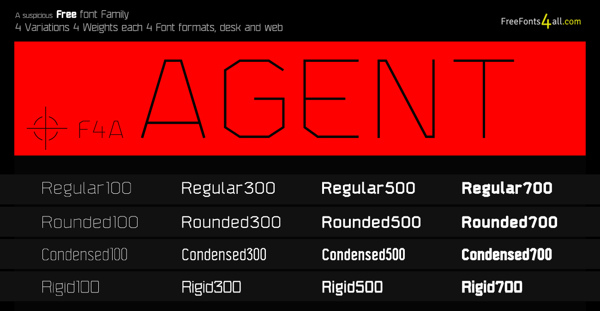 Typography based in anaglyphs.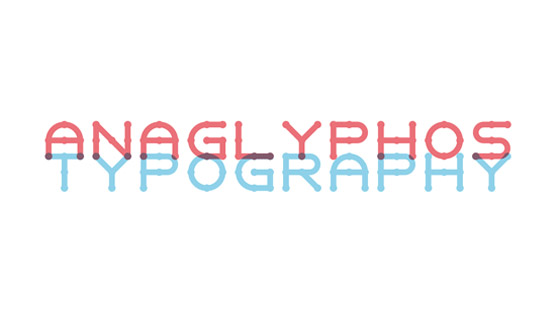 Wild free typeface.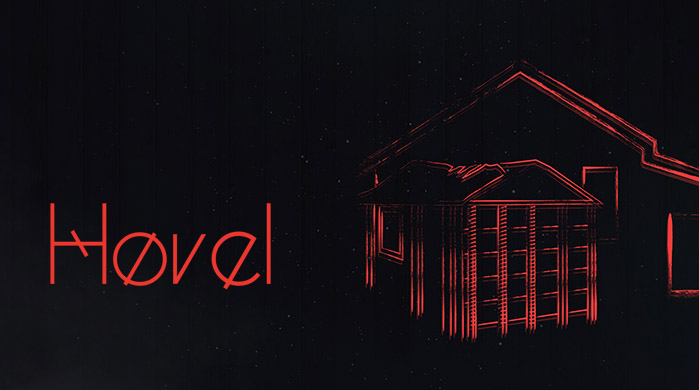 Free Font Sabo. Pixel Font in 2 styles: Inline and filled.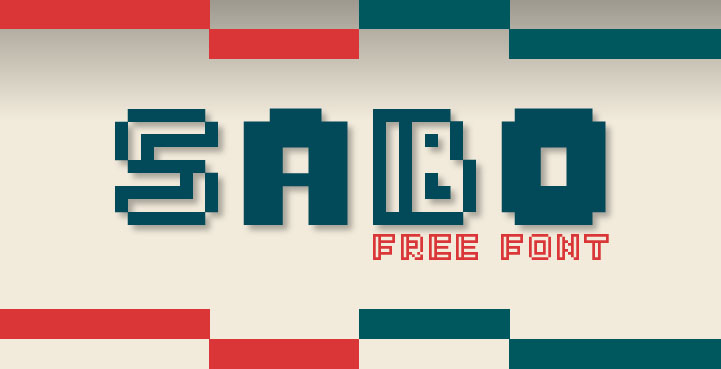 Only three geometric shapes were used to contract this font. A circle, and line, and a diagonal line. Which allows a a fluidity through out each letter.