The fonts and the typefaces are described as a style of the lettering which is used for communication. Geometric style fonts is a typeface of clean shapes and it sets remarkably well. These fonts exhibit modern and clean characteristics, so they're often used in contemporary design projects. Today i have a list of 15 Free Beautiful Geometric Style Fonts for your design projects. Enjoy!!
---
See also:
---
Lovelo free font is remake of the original Lovelo Inline – designed by Renzler Design, Vienna, Austria.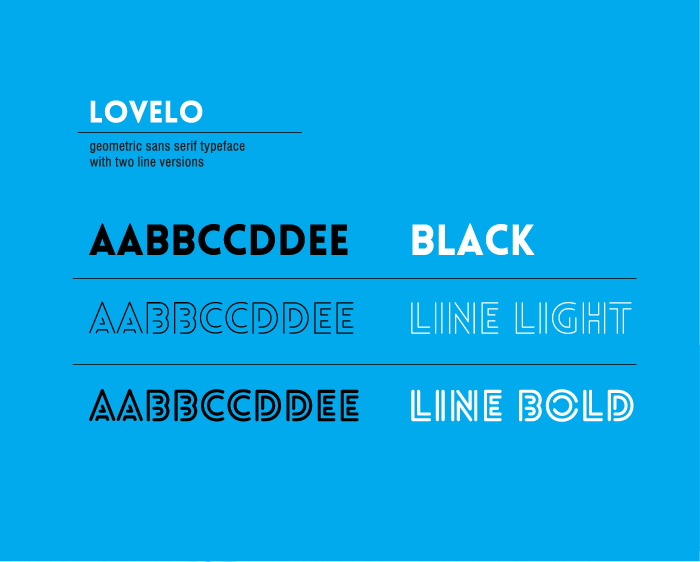 Baron is an free uppercase display typeface inspired by the classic sans serif font families. This typeface is, because of his many alternative options and weights, perfect for usage in posters, logotypes and headlines.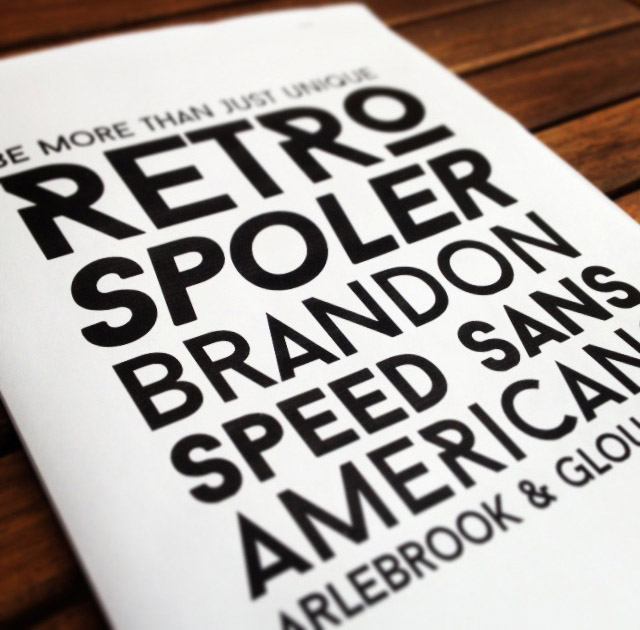 It is a free geometric thin display font that can be used in branding, candy recipes, webfonts and other.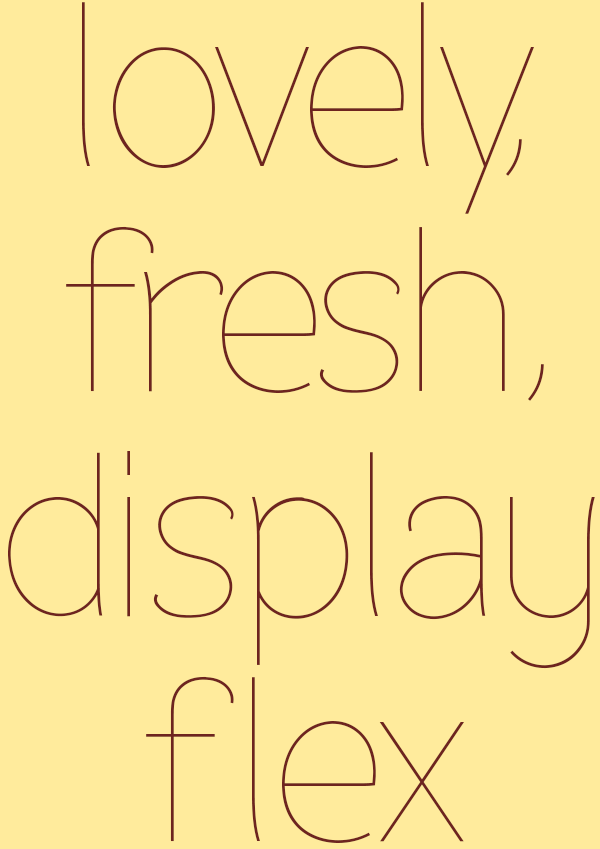 Geogram typeface is a new font exploration based on modern shape geometric forms. The font contains lower case letters and numbers of the shapes.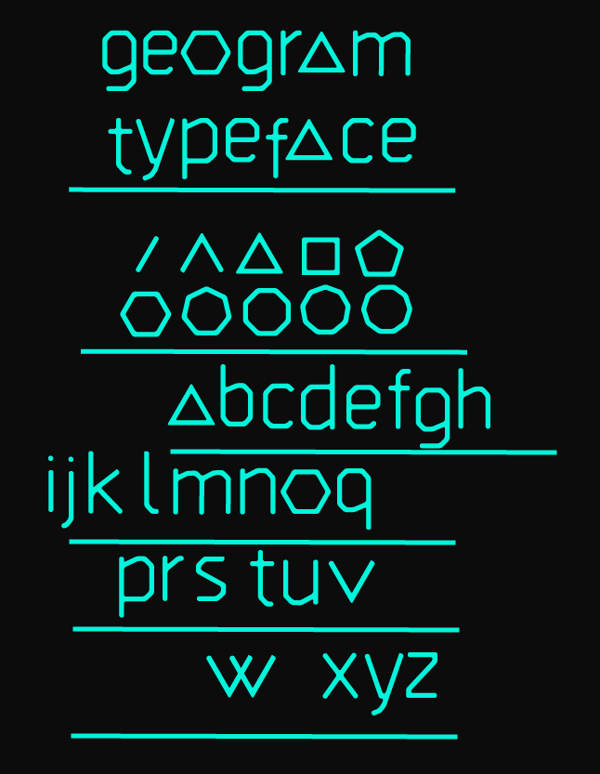 Ribbon is now a full display face, including Opentype features for an alternate alphabet.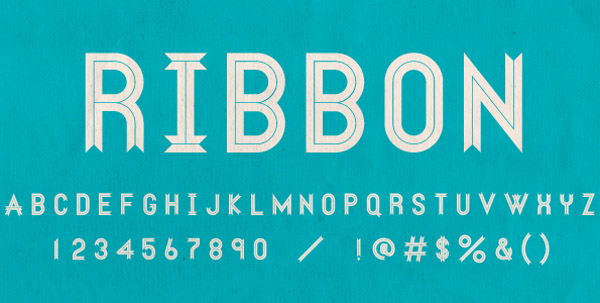 A Geometric Sans-Serif inspired by Cuba's capital city.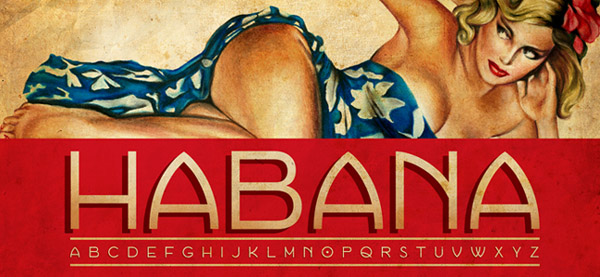 MOPSTER is a fat but friendly, mixed-case display typeface for the summer. Extremely geometric and delightfully rounded at the same time, it thrives mainly in headlines.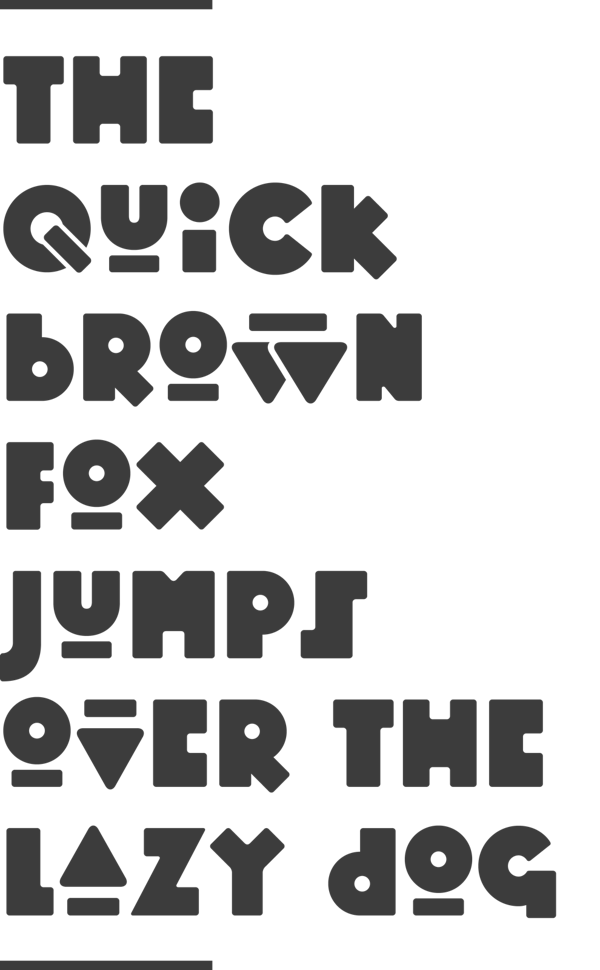 Iy is a versatile, elegant, geometric and compact sans-serif typeface designed by Charles Daoud. Three weights have been created thus far: thin, regular and bold.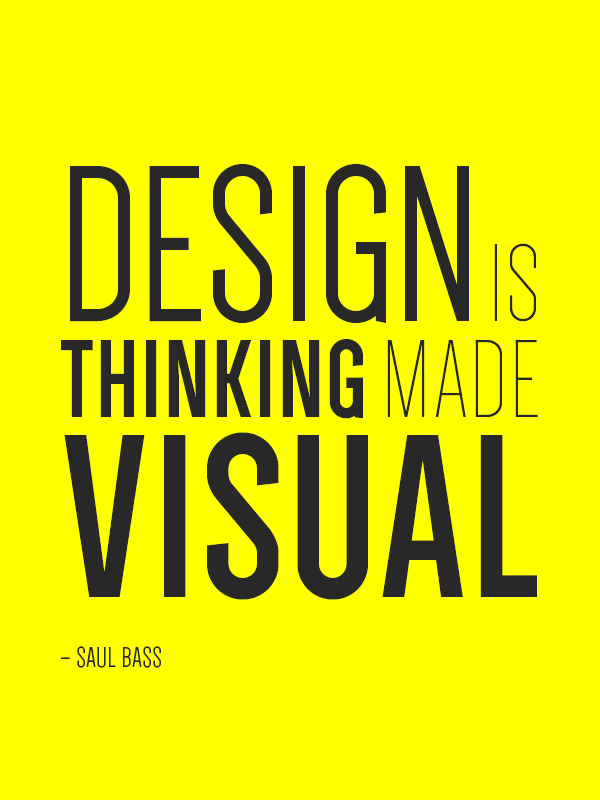 Geomancy is chunky, retro geometric font that harkens back to French and American Art Deco.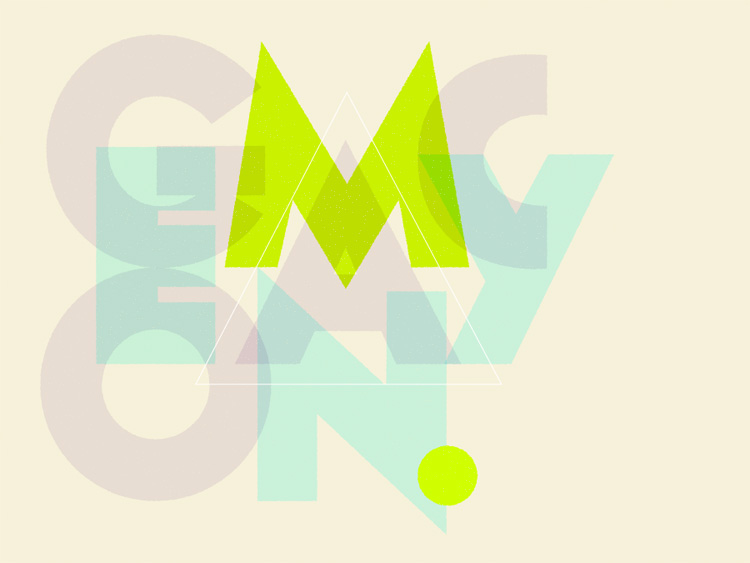 Franks is a geometric headline font. Multilingual, condensed and only capital letters.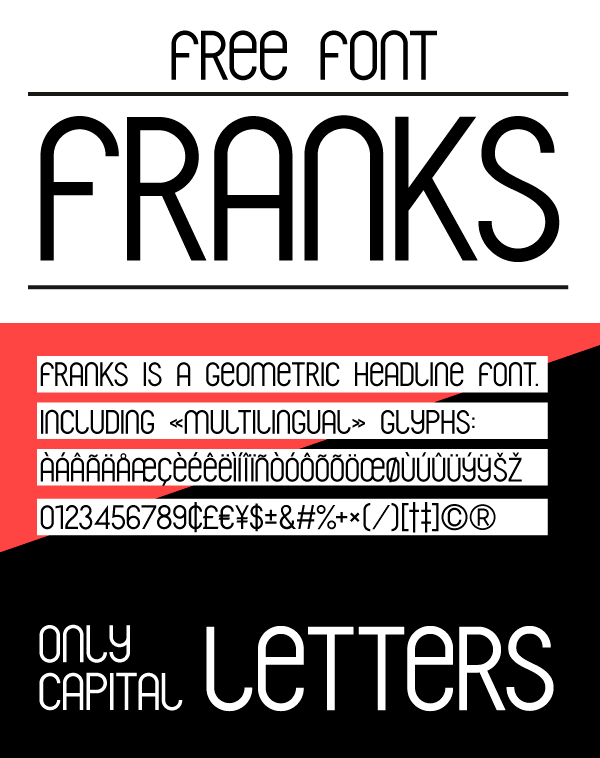 Exo 2.0 is an elegant, contemporary geometric sans serif typeface. For Exo 2.0, every single glyph has been redesigned from scratch to achieve maximum legibility without compromising on the aesthetics.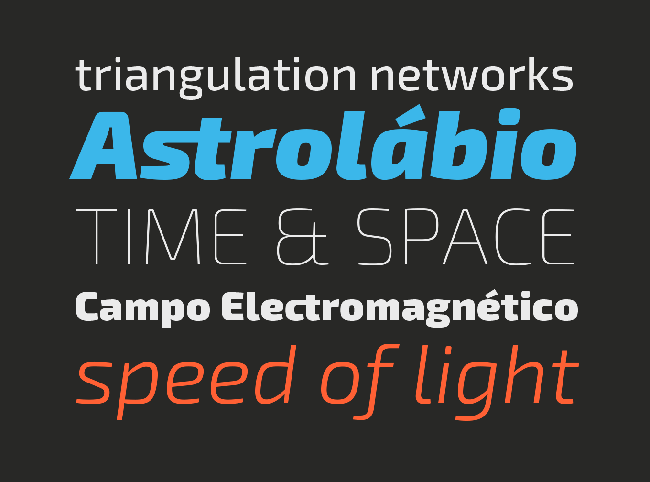 A typeface which draws inspiration from the Wellington City Gallery. Heavily influenced by the neo classic style of architecture, infused with modern angles and geometric shapes, Rometric sans portrays City Gallery as a place to come to be inspired and to explore the old and new trends within the artistic world.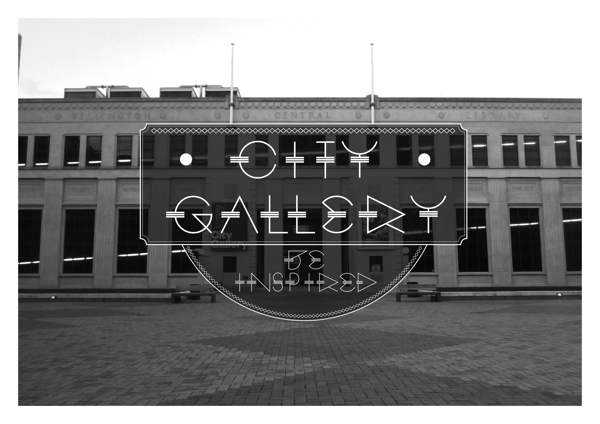 Geometria is a new geometric sans serif. It consists of 16 fonts — eight weights with matching italics. The font includes multiple sets of figures and currency signs, alternate glyphs, a variety of experimental ligatures, and punctuation marks for the two cases.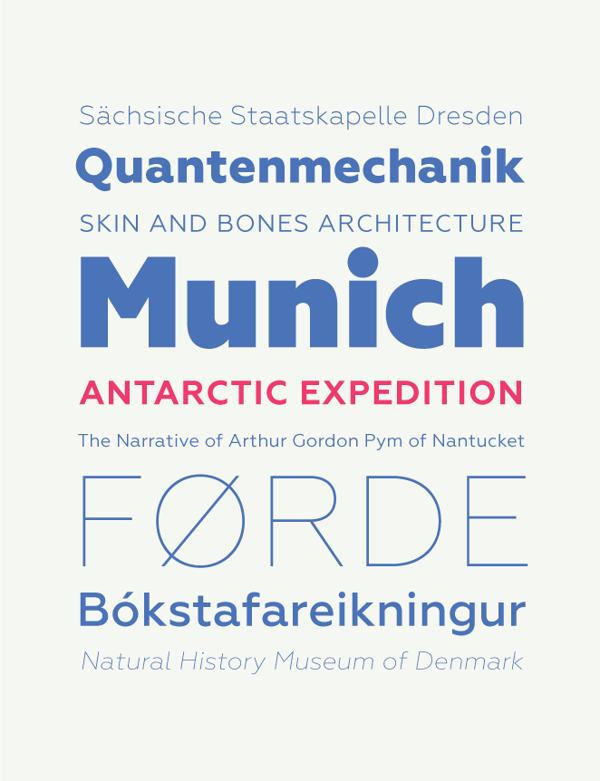 It is inspired by japan pop culture and american hip hop subculture. Letters are based on geometric shapes.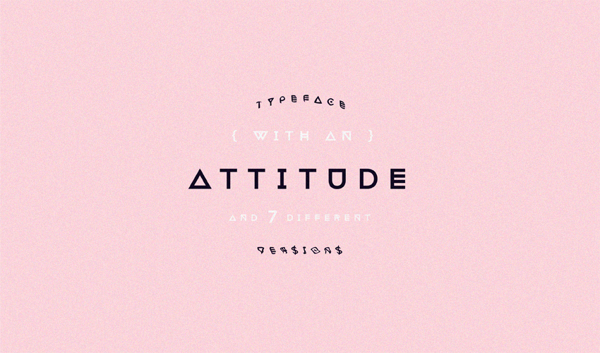 Biko is a geometric sans serif with a strong and yet friendly character. The font is perfect for display, copy text and logos