Need a music player in .sketch file format for your music mobile music apps? Today we have collected 18 free music app UI .Sketch resources that come in different styles and colors. I hope you will find required one. Download and start making your music player app design and show our community by commenting below.
---
See also:
---
Here is music app UI in .Sketch file format
Complete app ui kit for music player.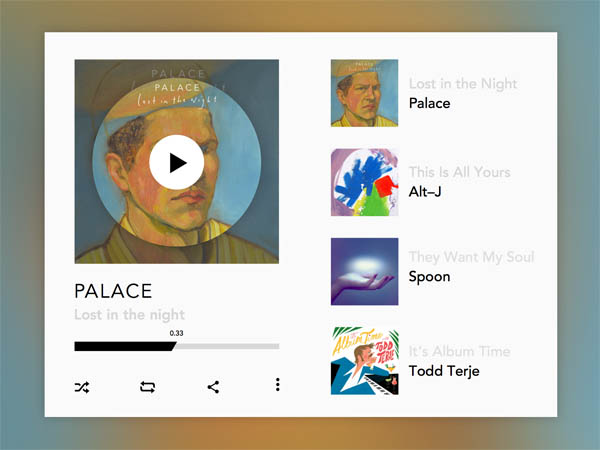 Free sketch music player with Google's material design language.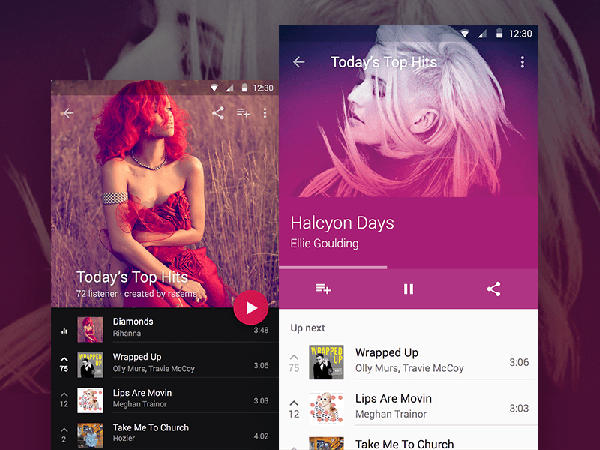 Music app feed with Google's material design language.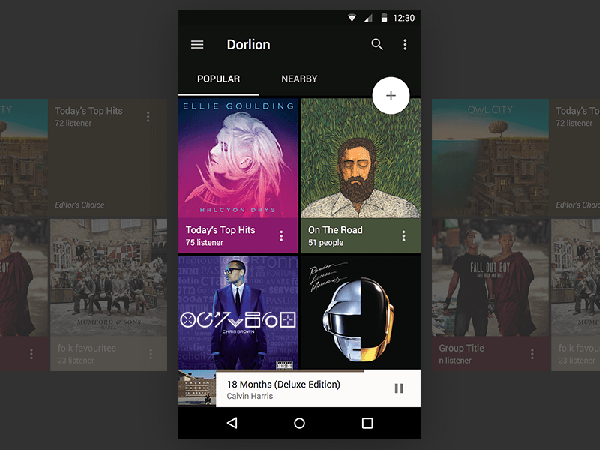 Free music UI sketch resource that made everything from scratch, including the icons.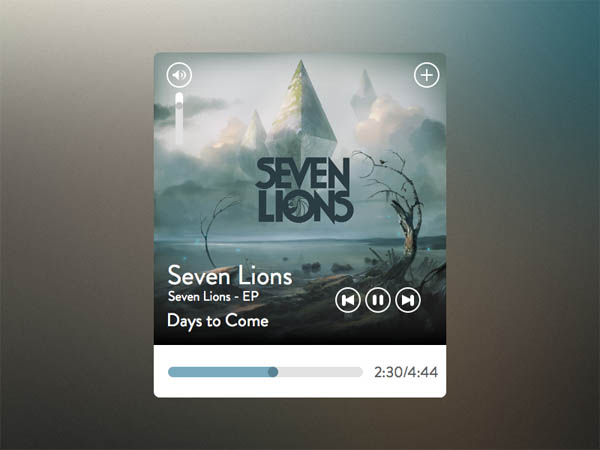 Mini music player that made with Sktech.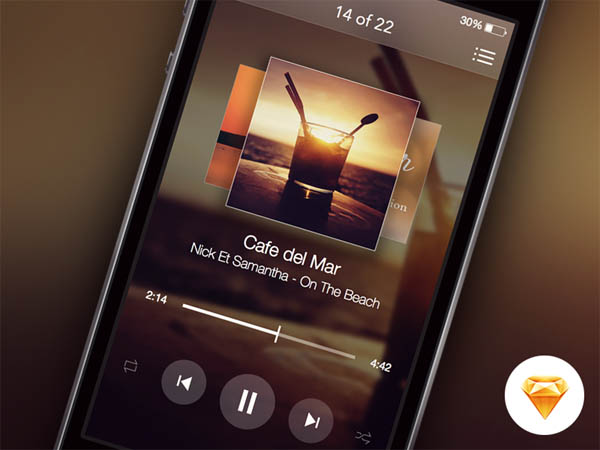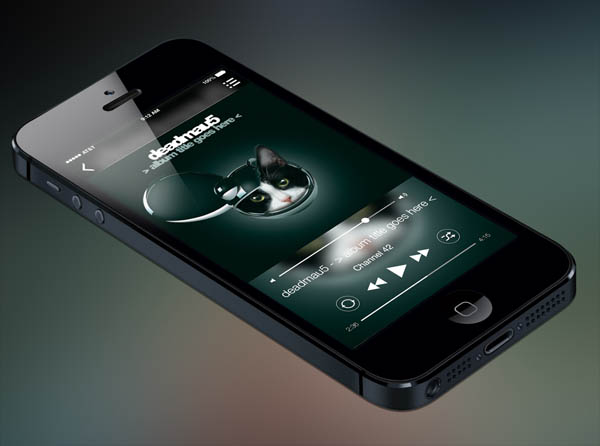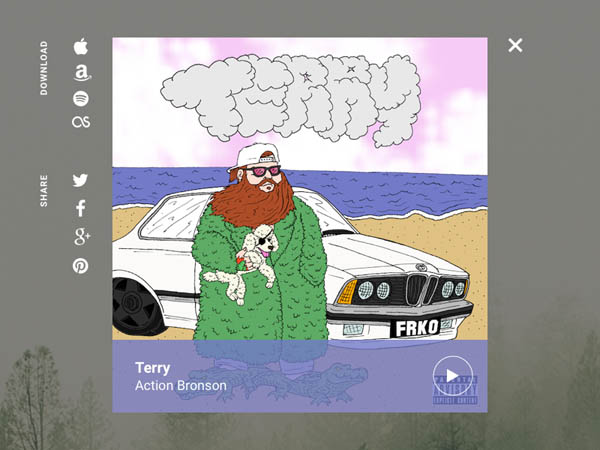 This is a Music app Sketch freebie with total of 8 screens.