Instagram is a free photo-sharing software and social network that allows users to take photos and apply really cool digital filters to them. Instagram is booming in iphones, android phones and also allows users to share their cool photos in other social networks like facebook or twitter.
Today I would like to share 20 instagram wordpress plugin that can integrate with your wordpress website. All the plugins listed below are tested on latest wordpress version. I hope you like this post!!
Free Instagram WordPress Plugin
Integrate your Instagram images and your WordPress blog with automatic posting of new images into blog posts.

Adds Instagram badges to your WordPress blog that will help you link to and promote your Instagram profile.

A WordPress plugin that allows you to create amazing blog posts or galleries for your WordPress website that include your Instagram photos.

Instagrab is a WordPress plugin that grabs images from one or more Instagram hashtags and create a post for each image.

Backup your instagram photos & display your instagram archive. Supports importing to custom post-types & adding custom taxonomies.

The Simply Instagram plugin display your Instagram photos in three Endpoints that Instagram offers through shortcode for Post and Page or using Widget.
Simple sidebar widget that shows Your latest instagr.am pictures and picture embedder.

A WordPress plugin that pulls in Instagram images based on profile and hashtags.

Stylish and compact plugin for displaying Instagram images in a sidebar, post, or page.

Showcase your recent Instagram photos or a Hashtag feed: grid/slideshow with a wide range of custom options.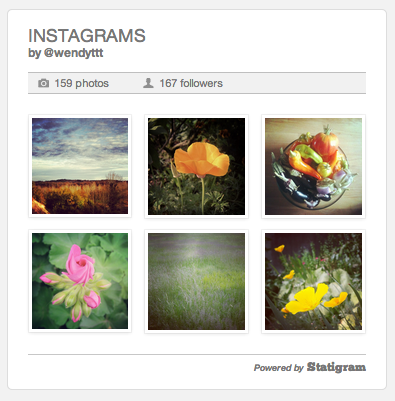 Highly customizable plugin to display Instagram photos in a sidebar widget, a post or on a page. Also an image gallery with paging functionality.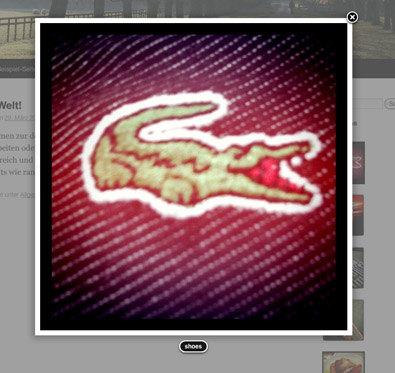 Embed your photo from instagram into WordPress easily.

This plugin gets a user's recent images, up to 10, and displays them in a WordPress Widget. It has the option to display likes and comments also.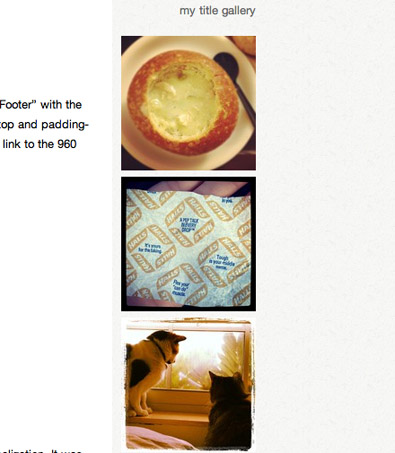 The "Easy Instagram" plugin can display an Instagram image from a single Instagram user's photo collection or from images throughout Instagram hashtagged with a specified Tag. It can also create a gallery of up to ten images fed either from the Instagram User ID or the Tag.

This plugin downloads your latest photos from Instagram and creates post with gallery.

Premium Instagram WordPress Plugin
This is a plugin designed to allow you to easily pull photos from your Instagram account and render them on your website. You can enjoy using several different layouts including grid, list, and full-screen.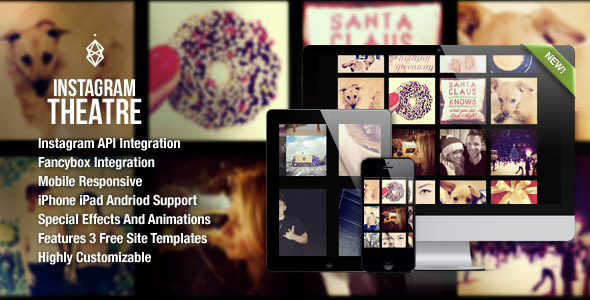 It enable you to display your snaps you or another account have uploaded to instagram or images with hashtags. This includes variety of configuration to have control over the gallery.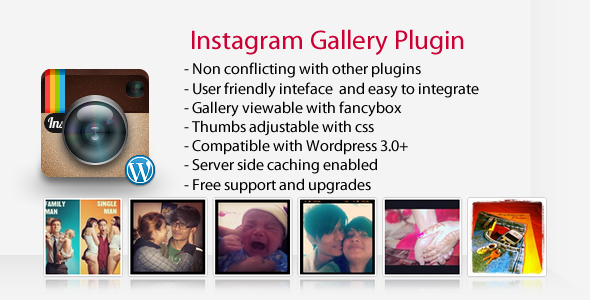 Display your Instagram photos directly on your WordPress site and amaze your friends, followers, and client.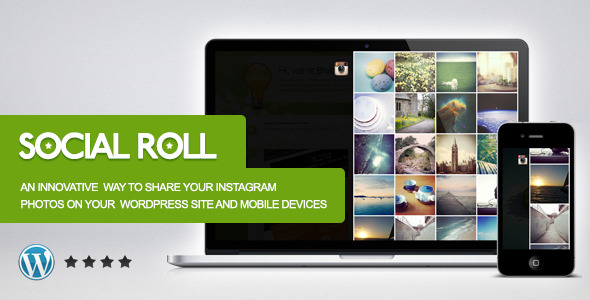 Instagram Recent Photos Widget Pro is a WordPress plugin that lets you quickly and easily display recent photos from any Instagram account. Just enter a username and pick your display settings and your up and running!