There are many Joomla photo gallery extensions available on the web that help you make image gallery at Joomla based website. Make your image galleries look great. Here, we have gathered 10 of the best free Joomla photo gallery extensions that can help you make your Joomla site even more alluring. Hope one of these extensions to help you in your next web project.
---
See also:
---
Huge-It Image Gallery has a lot of different very useful features. This plugin has possibility to create multiple galleries with any number of photos, give title and descriptions for all.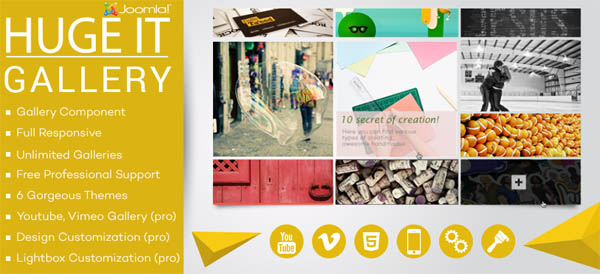 Huge-IT Portfolio Gallery extension can do wonders with your website. If you wish to show your photos, videos, enclosing the additional images and videos, then this Portfolio Gallery extension is what you need.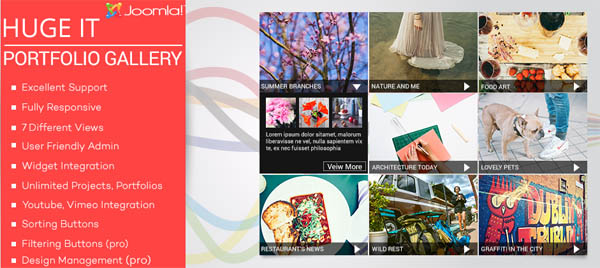 Gallery WD Lite is a great responsive gallery. It can be used for adding galleries and gallery modules for various pages of the Joomla website.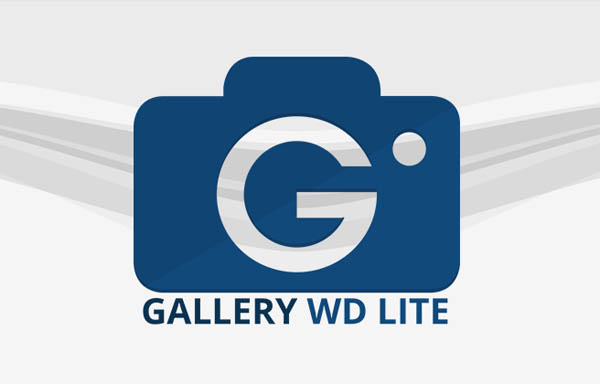 Light Gallery provides a simplest way for you to create responsive galleries in your website. It can generate a gallery from your folder. Therefore, you don't have headache problem to insert the pictures one by one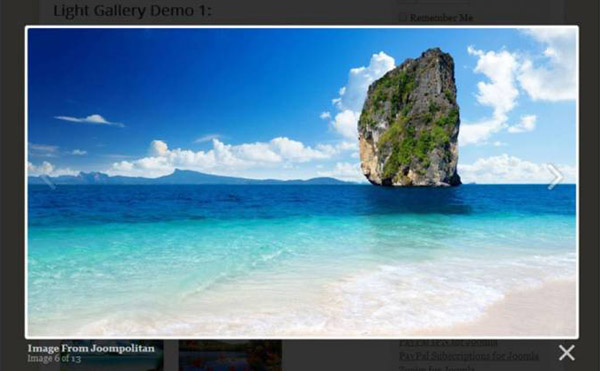 Ozio Gallery is a responsive photo and VIDEO gallery designed for Joomla, written in javascript which shows images published ONLY on Google+/Google Photos and video from YouTube.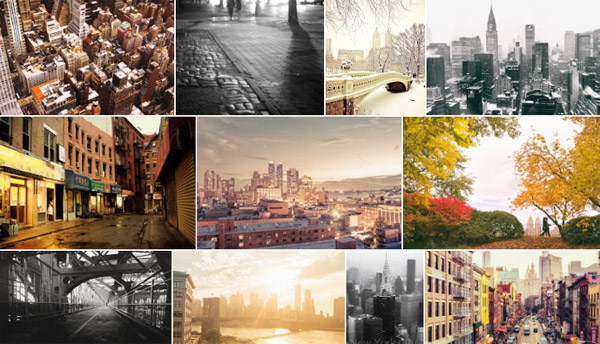 This extensions offers a nicely designed, responsive joomla gallery with lots of handy features.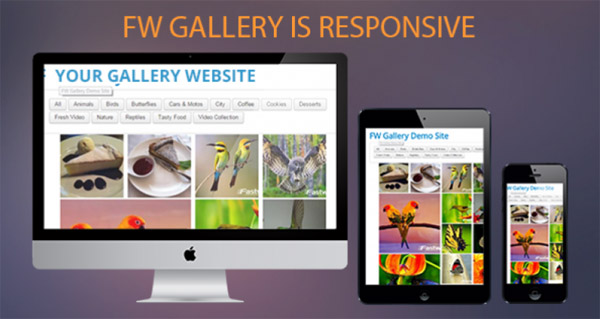 Phoca Gallery is a Joomla! component. It is an image gallery with slideshow.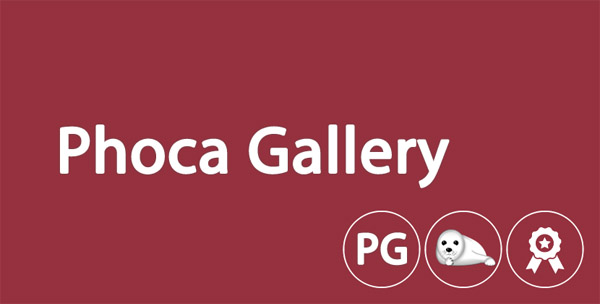 Sigplus Image Gallery Plus is a straightforward way to add image or photo galleries to a Joomla article with a simple syntax.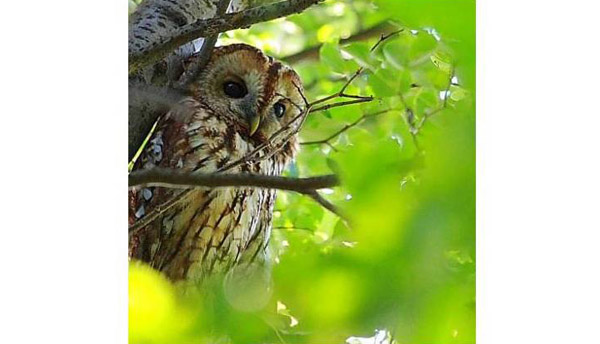 Adding image galleries inside your Joomla! articles is now super-easy and simple, using the magical "Simple Image Gallery" plugin for Joomla!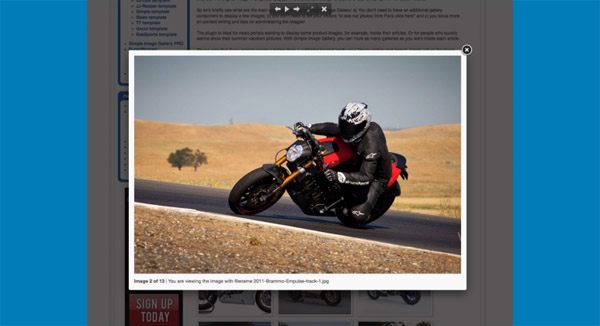 An extremely easy to use gallery plugin, built around a beautiful and modern responsive design.