Business cards are cards bearing information about a company or individual. It the most effective ways of promoting yourself and your brand offline. Here, roundup 7 business cards inspiration part 8 are compiled to give inspiration for you to start thinking for your business card design.
---
See also:

---
Brand Identity and business card design for an architect firm and construction studio located in Barcelona, Spain. Great use of color and a ruler to represent their industry. Created by Lo Siento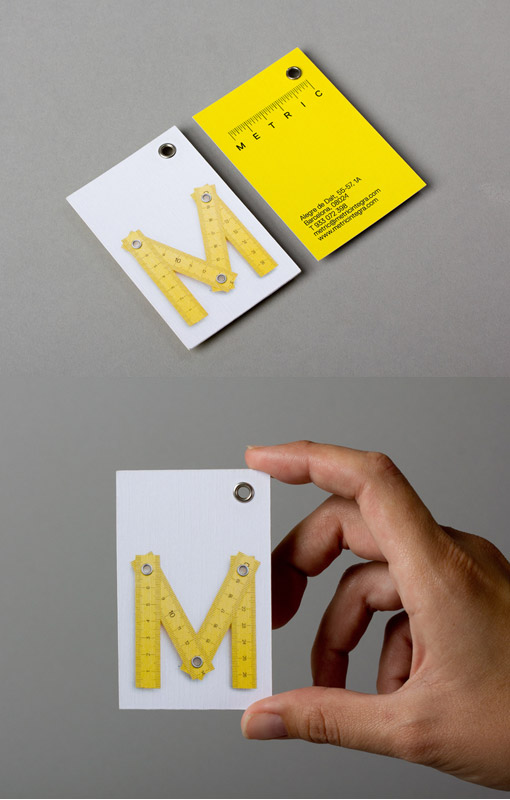 The design of the card is inspired by Monopoly Cards, trying to be original and familiar at the same time, and used a photo glossy paper to highlight the colors. Created by Pablo G.-Sabariegos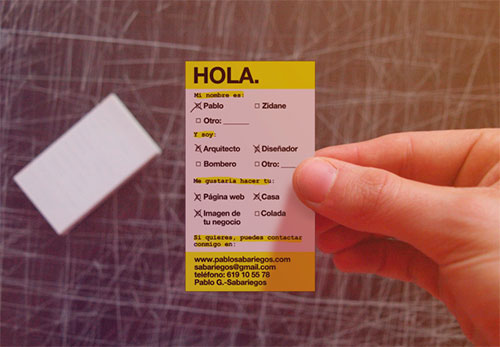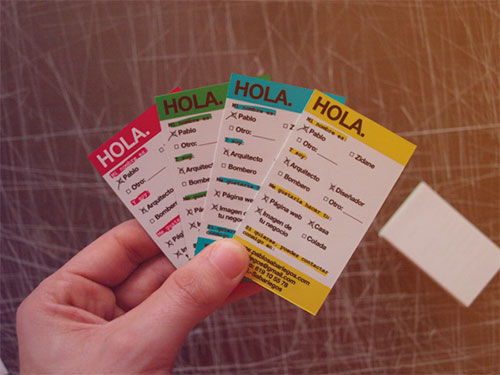 Identity design and branding for Kathy King's campaign for re-election as Civil Court Judge in the 7th Municipal Court District of Brooklyn. Logo and website. Designed by McMillian + Furlow, LLC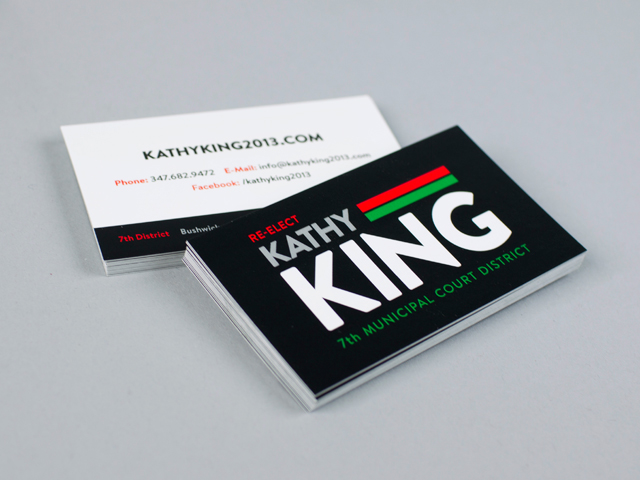 Branding and interactive design for Grand Street Settlement. Designed by McMillian + Furlow, LLC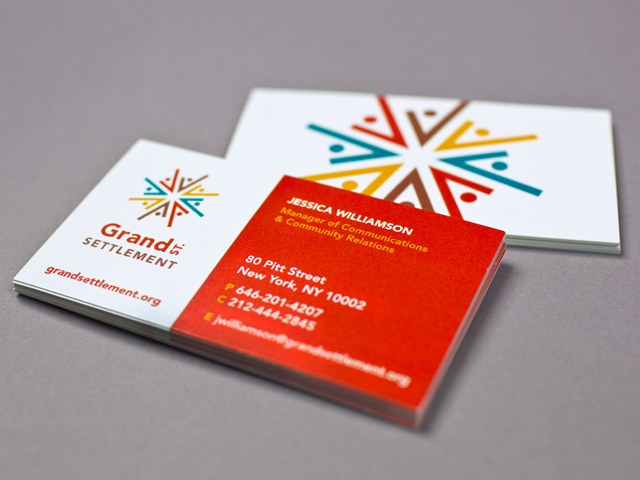 For the 20th anniversary, the Gemini agency reveals a new graphic platform.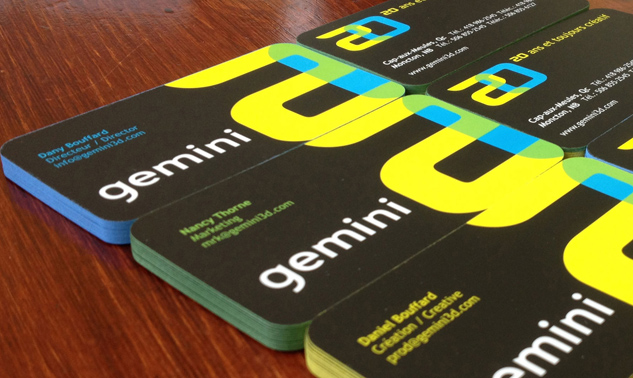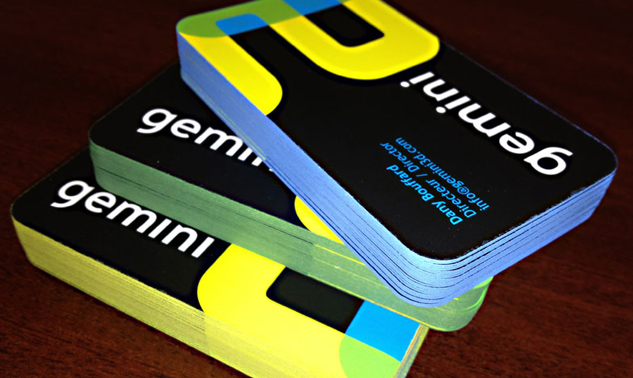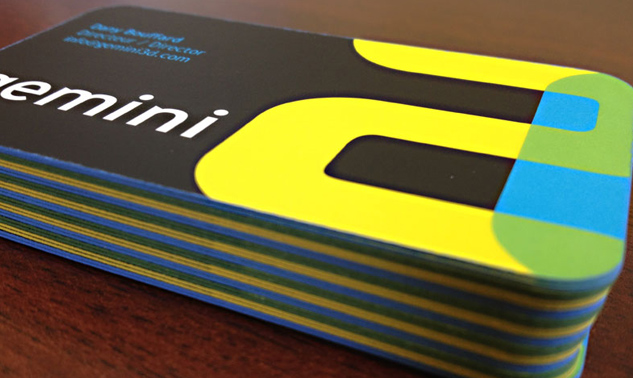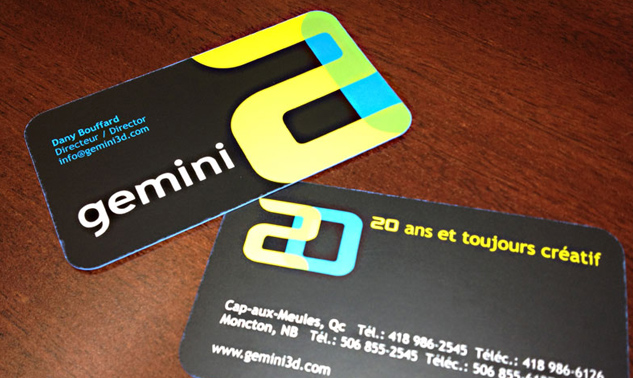 Made with 300gsm cardstock, matte lamination with silver hot stamp only on the name portion in the first stick. Designed by Phyllis Gan.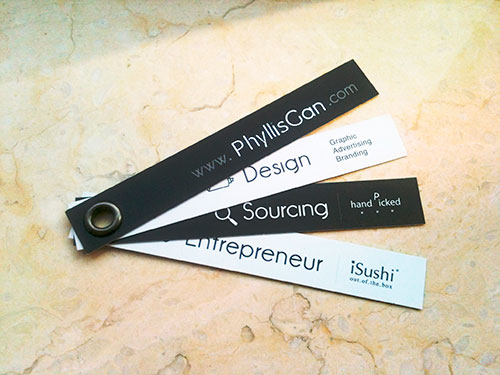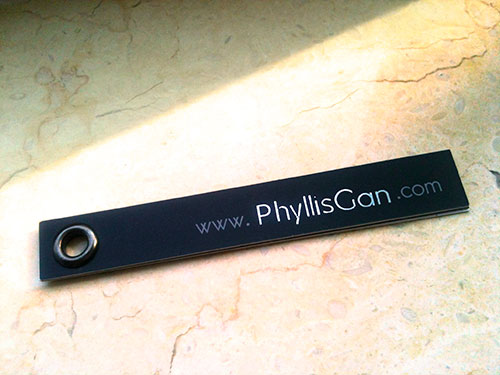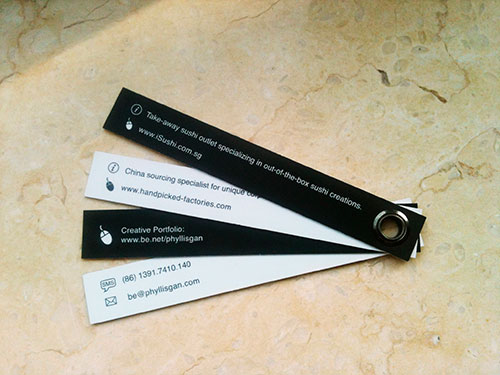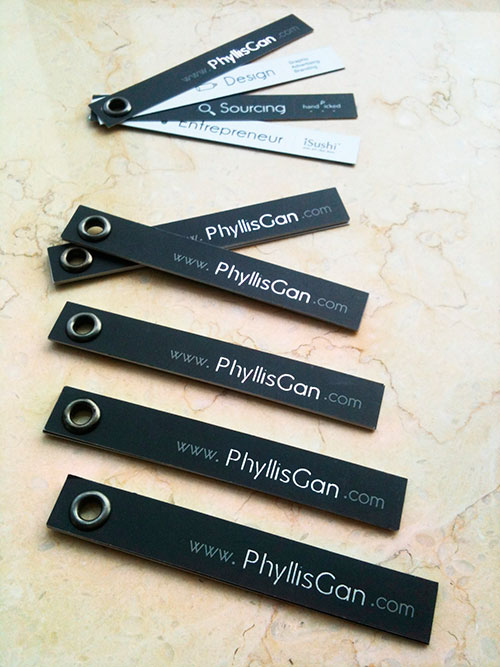 This letterpressed business card was designed by Mike James and printed on 118lb 100% cotton paper.