Business cards are cards bearing information about a company or individual. It the most effective ways of promoting yourself and your brand offline. Here, roundup 7 business cards inspiration part 5 are compiled to give inspiration for you to start thinking for your business card design
---
See also:
---
The cards, printed on balsa wood, can be used to showcase the variety of stains and finishes that are offered. Throughout the stationary set, there are diagrams illustrating how to arrange and rearrange the 925 logo blocks.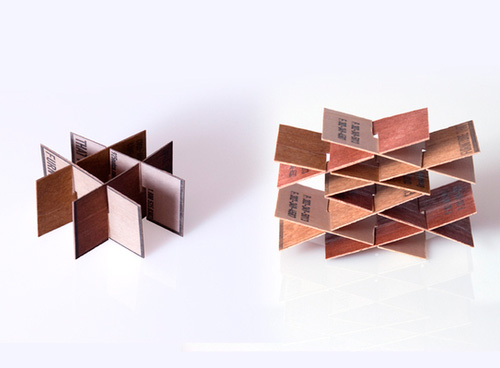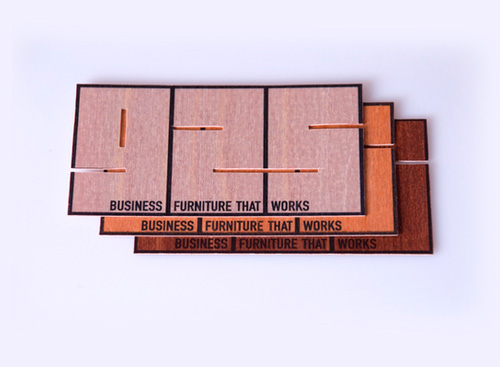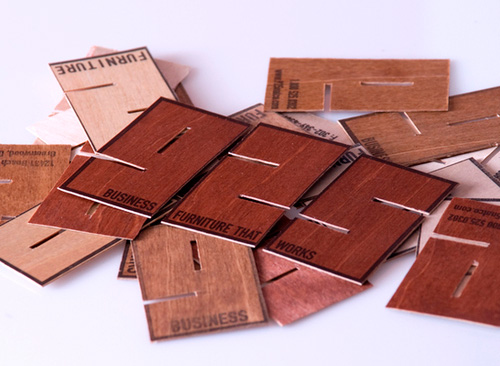 This hand crafted origami boat business card was designed for brand design enterprise Pastelz.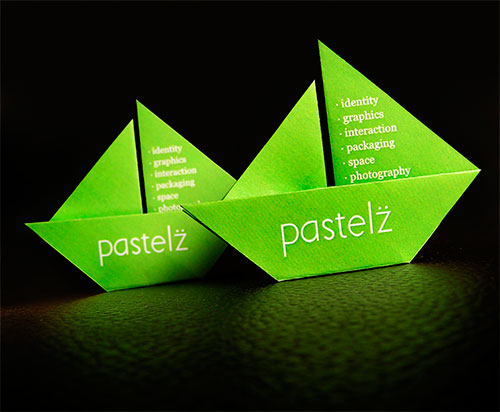 These business cards were created by Dustin Friesen, a graphic designer from Canada. He created them with very few resources as he was just a student. They are hand-cut and hand-duplexed and still have a nice professional manufactured look.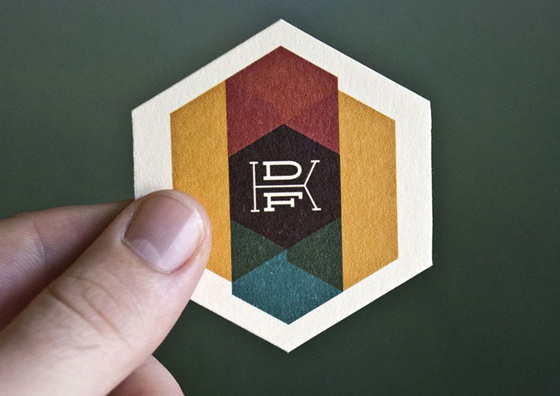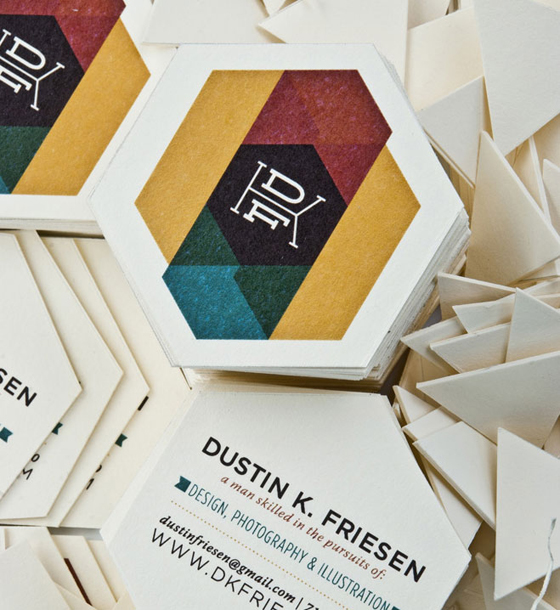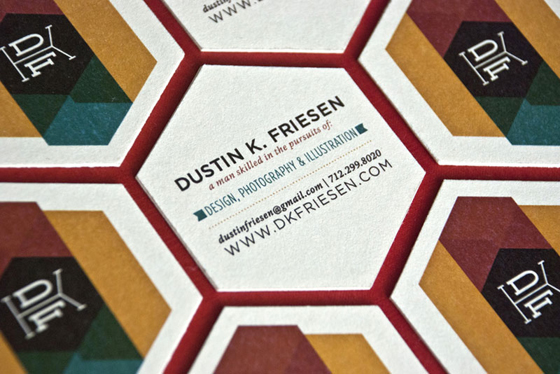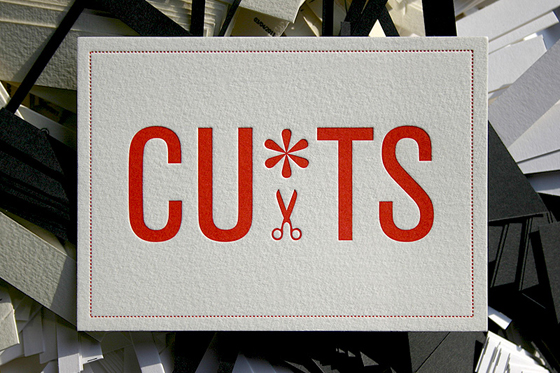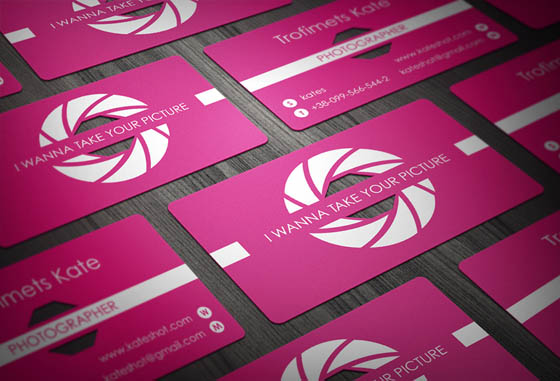 Custom shaped Stainless Steel Cards are always fun for us to make. Here's a card we designed for Madi Marie; A fashion photographer based in Southern California. This card utilizes chemical etching and screen printing.