Font is very important component in web design and graphic design. If you are looking free font for your next design project, here is a collection of 20 free high quality fonts for June 2014. This list perfect choice of fresh and freely available fonts in the internet for your next work of typography be it either for digital, web or print.
---
See also:
---
Axis is a free sans-serif font inspired by the geometry of urban environment. It perfect for your urban related design.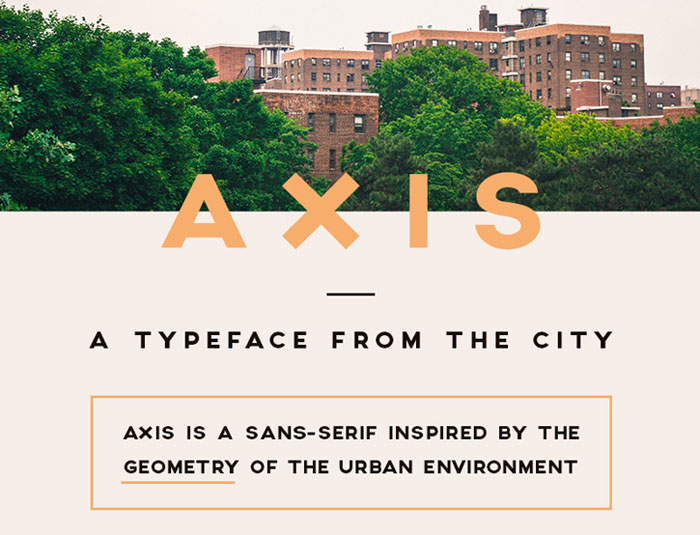 Skyline is a free geometric sans-serif font. This typeface based on upper case letters, but available with lower case letters, numbers and glyphs.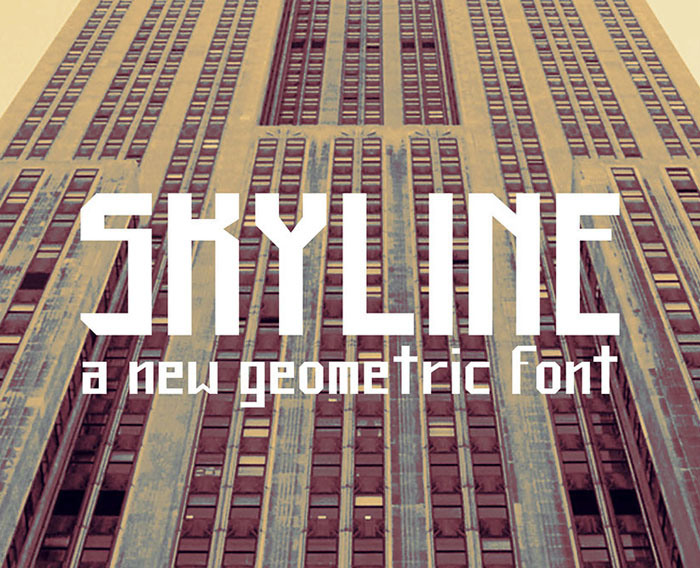 Zona Pro draws inspiration from 1920s geometric-style typefaces by having clean and highly legible forms constructing the type.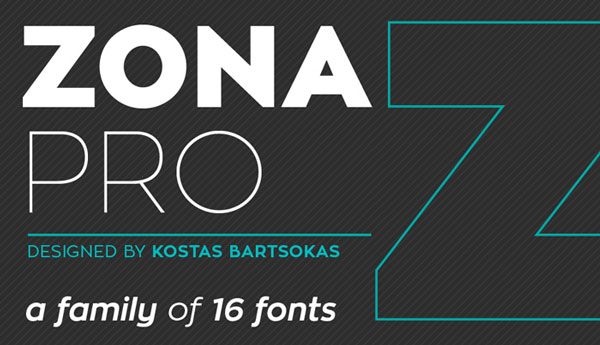 Simple Stamp is a hand-drawn font. It contains uppercase, lowercase, numerals, punctuation, special characters, currency symbols and 5 regular ligatures.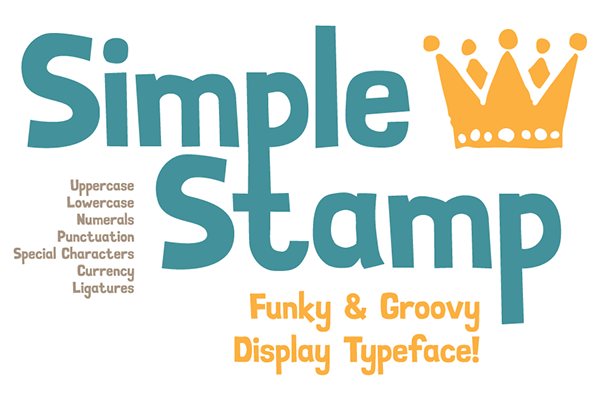 Dickerson Flat is free font bt Matthew Dickerson. This font is free for both personal and commercial use.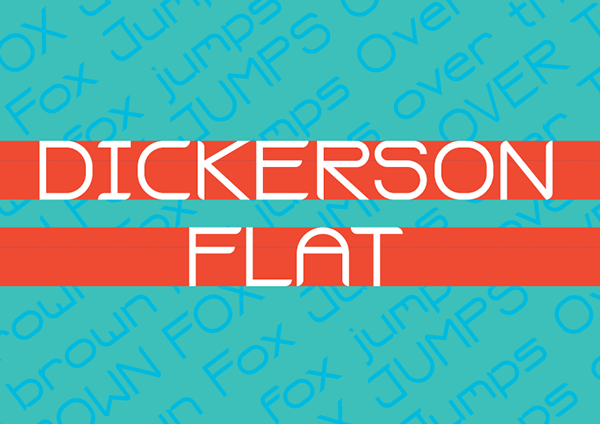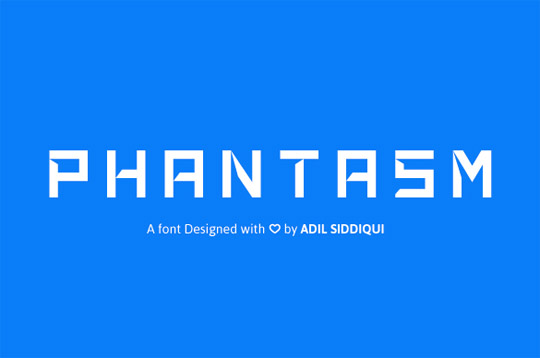 Raw is a free font best suitable for titles and headlines.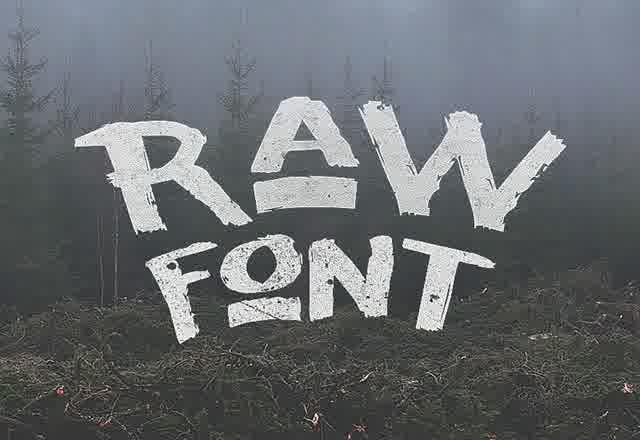 A super cool free font called Neythal for your designs.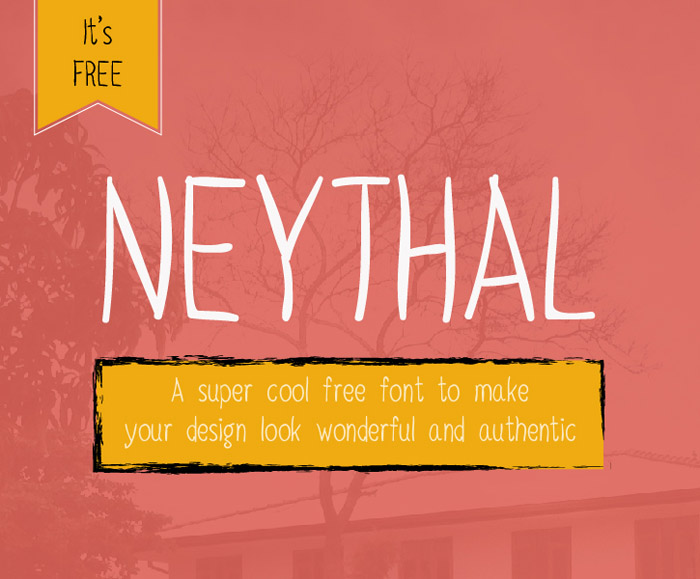 Cutepunk is a great free handwriting font designed and released by cutepunk and flou.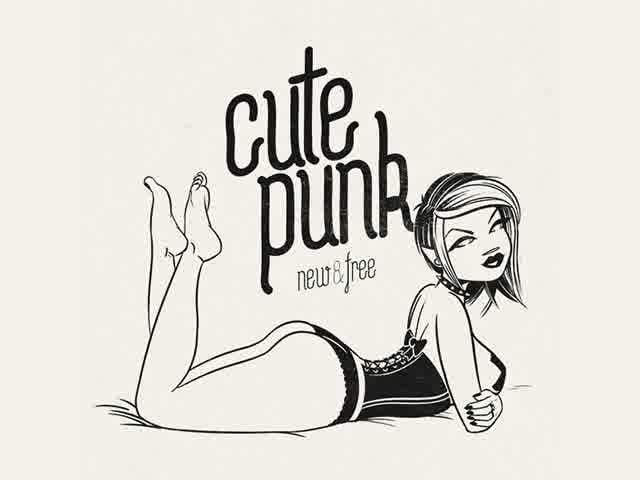 Choplin is a modern and clear geometric free slab serif font with a sturdy heart.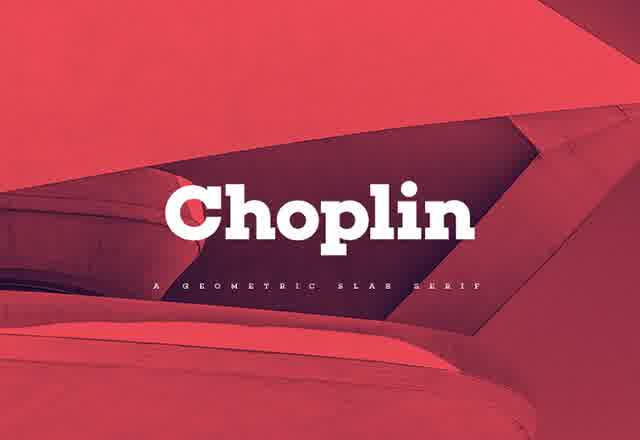 Aina Mono is a free font inspired to typewriting.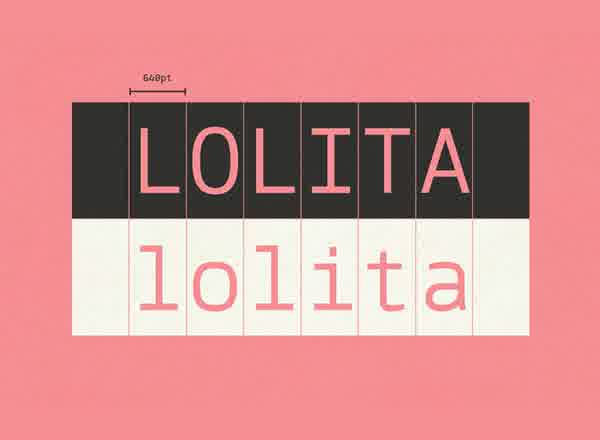 Draft Display is a free font best suitable for headlines and vintage design.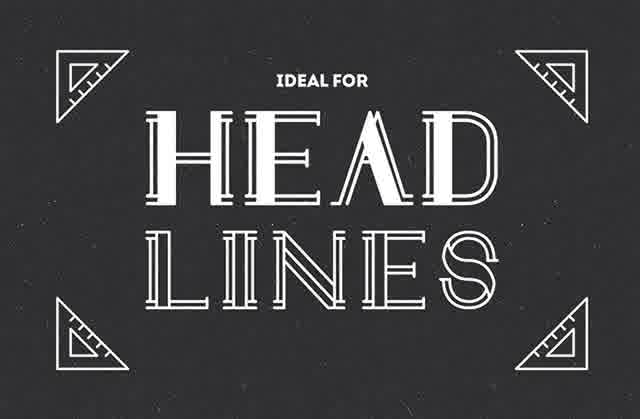 Eazy 3 is a display font inspired by Graffiti Art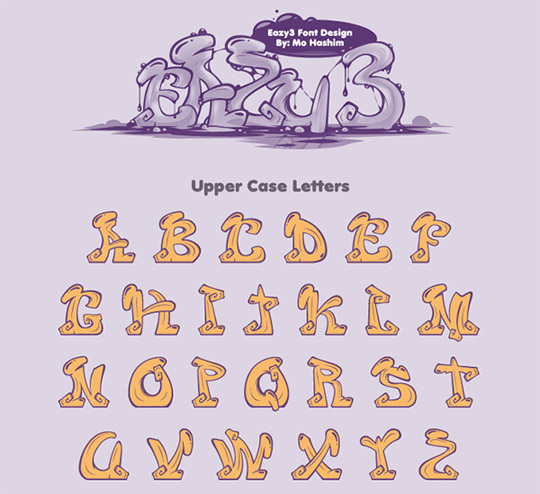 Vagtur is an old Uniprojekt, now brought back to life, with the kind assistance of an intern Sabrina Ekecik.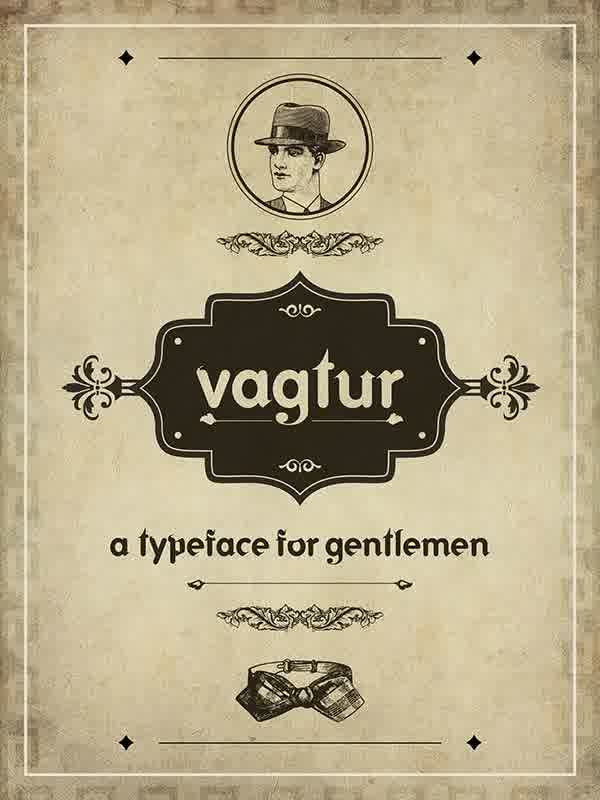 Free font family SkolaSans.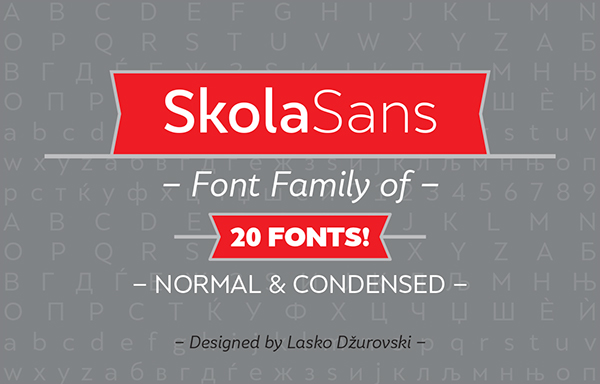 ATViCE is a medium contrast display font for print and web applications.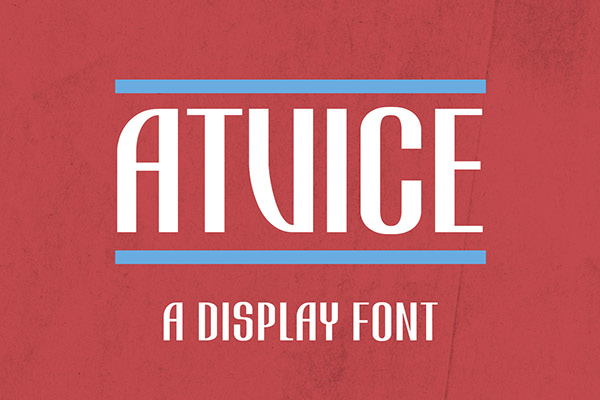 Uni Sans Free consists of 4 font weights (thin, thin italic, heavy, heavy italic) from our well known best seller Uni Sans, available for free download.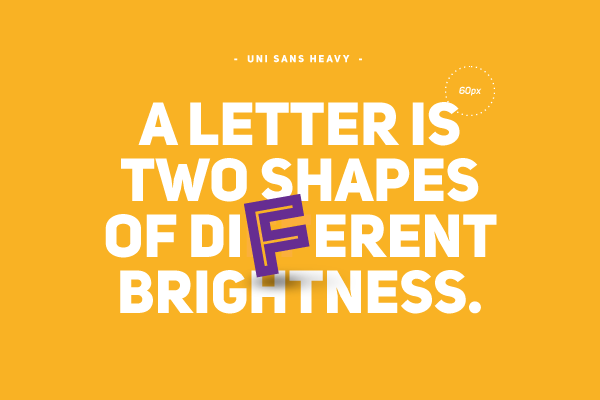 The font family includes several styles, each with 169 glyphs. The font has been created exclusively for their own use.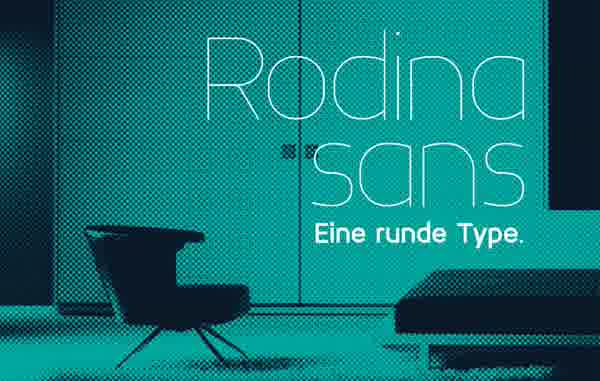 Enemy is a bold stencil typeface for display use, originally designed as a custom face for the identity design of the Museum of Urban Art.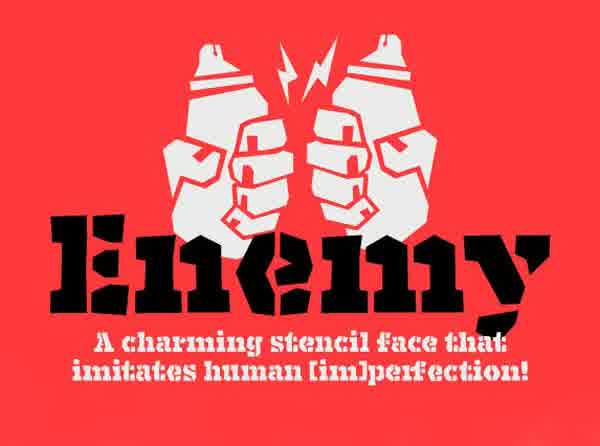 Made out of Futura and alot of illustration, this font is perfect for a variety of applications.