Font is very important component in web design and graphic design. If you are looking free font for your next design project, here is a collection of 30 free fonts for march 2015. We have selected all kinds of typefaces which can be seamlessly integrated into any design.
---
See also:
---
Nickainley is a Monoline Script font. handwriting font with a touch of classic and vintage. in uppercase, lowercase characters, numeral and punctuation.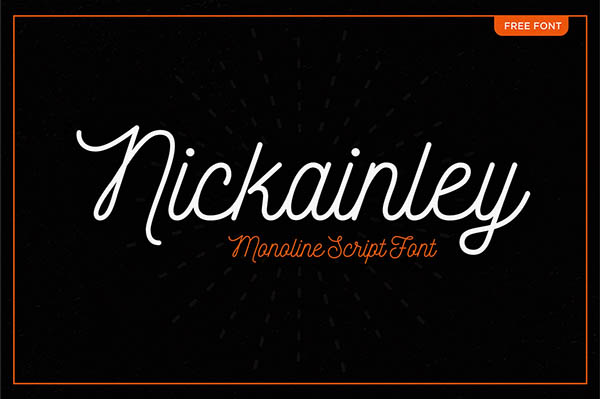 Kustomtype's "Atlantic Cruise" font is one of the fonts that was used in the 50's for travel and cruise posters. It shows the typical look of that era but has been refined. The Atlantic Cruise fonts are based on geometric forms which have been optically corrected for a better legibility.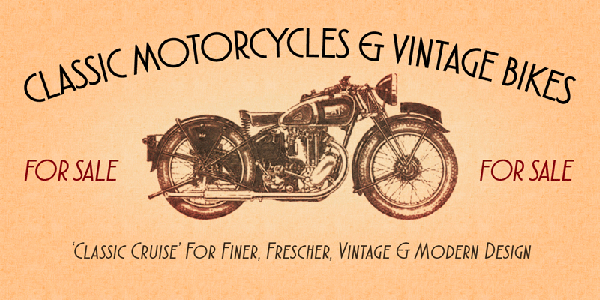 Another free font for you from Omar Bustamante.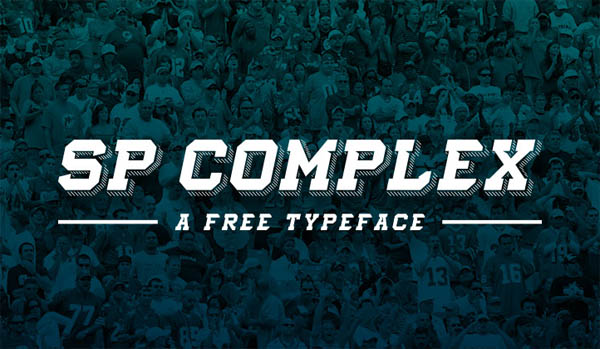 Optical size font for Tizen OS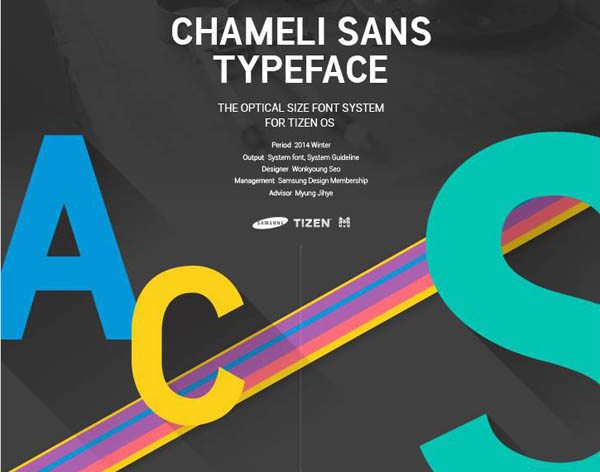 Includes a regular version and a decor version with large, decorative capital letters.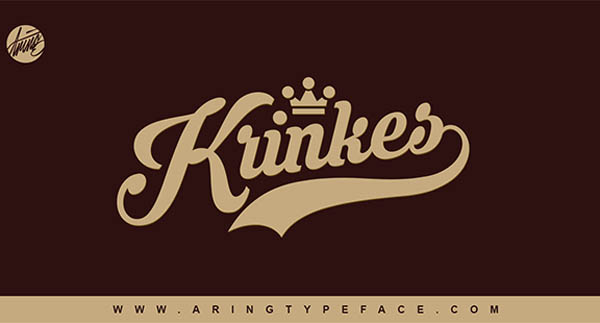 Type inspired by Circus.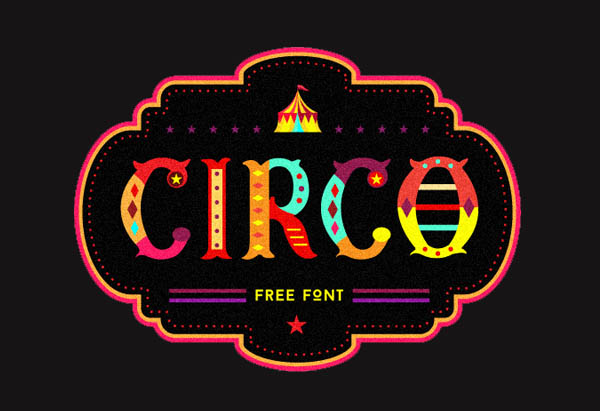 R&C is totally drawn with a ruler and a pair of compasses. It is advisable for technical drawing.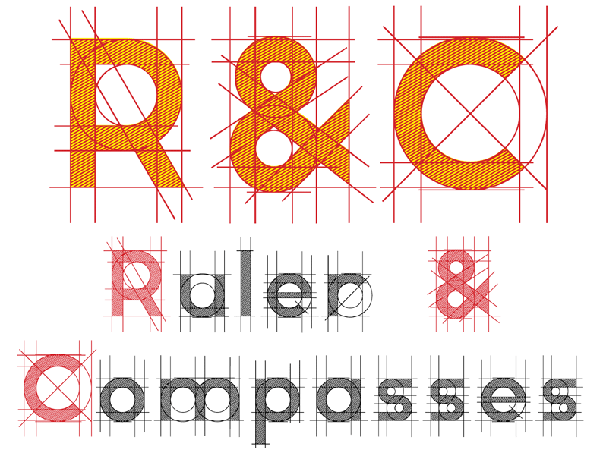 Nemesia is a free rounded font created for a logo.You can use it for personal and commercial works.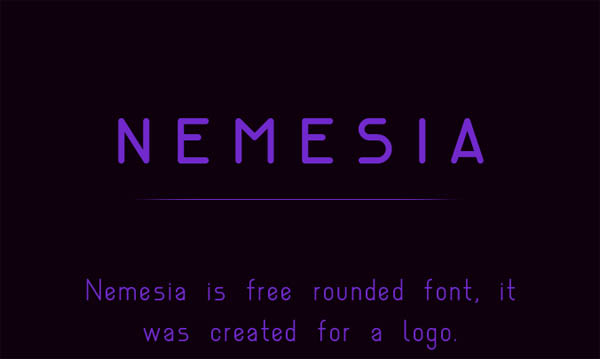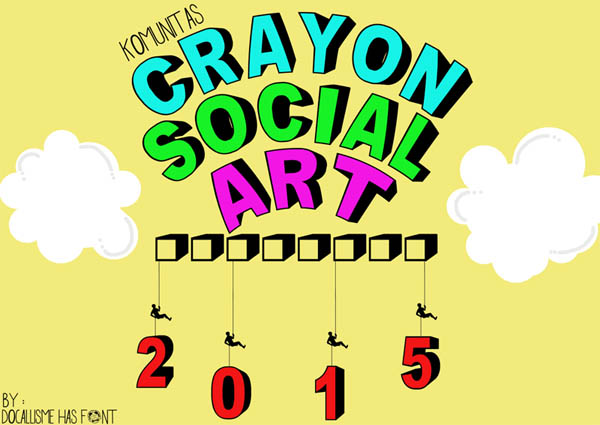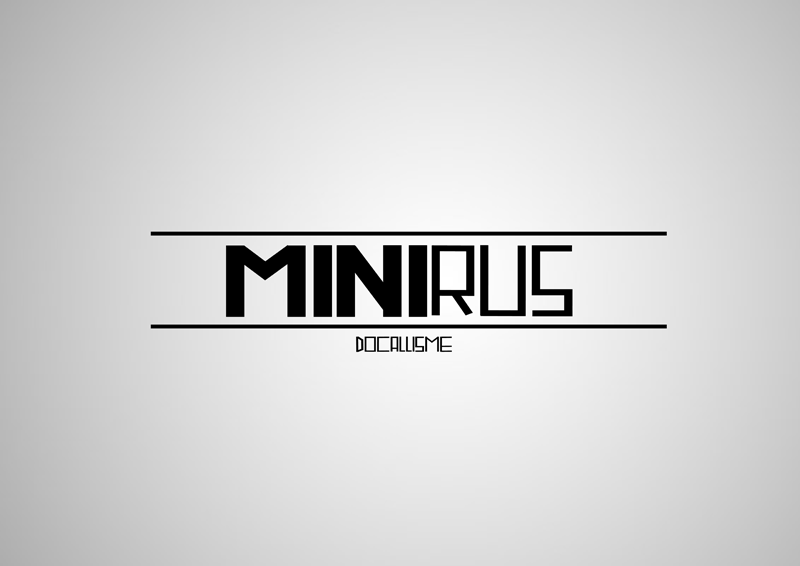 Free Handwritten Font with no rules nor measurments, it's an exact match to what anyone would write down using his hand.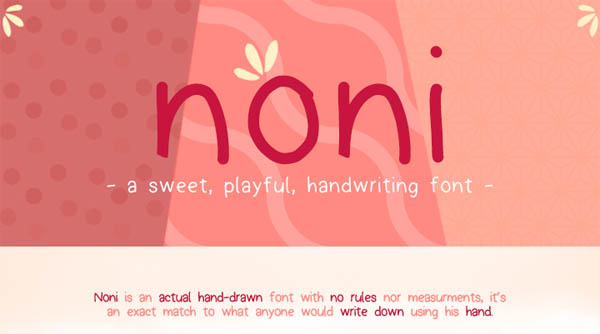 This is a typography part of a visual identity of a place of historical exposure. It was at once be both sufficiently legible to serve the purpose of museum curators and sufficiently strict and elegant to help the theatricality of the place.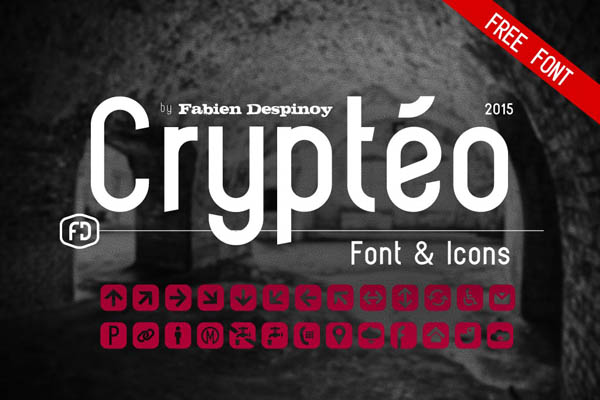 Hamster is a cursive typeface inspired by brush lettering and traditional sign painting. Suitable for branding/identity, clothing/t-shirt design, signage, headlines, poster, etc.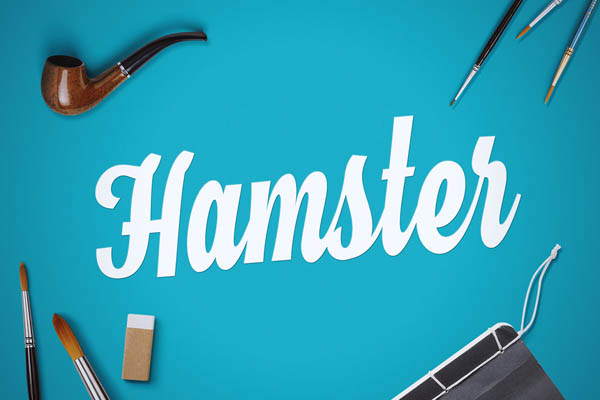 Inspired by classic brush lettering, Harlott Script gives an impression of straight brush calligraphy and natural hand lettering. It can be used as a logo, part of branding, headline, any display purposes, t-shirt design, etc.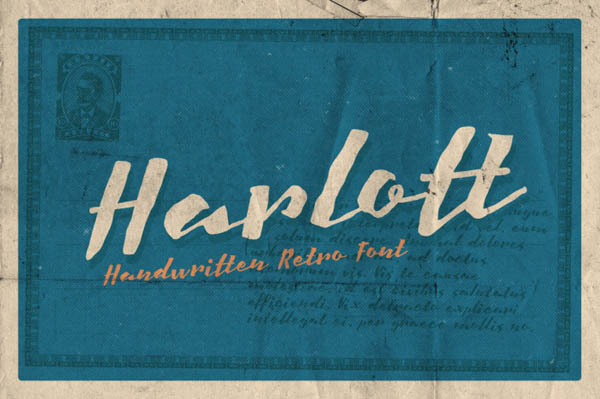 Oldways is a retro font that combines old western typography with the modern design style. It is highly suitable for poster, branding, logo, etc.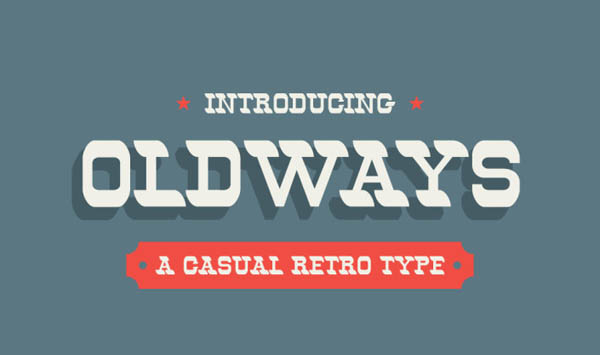 Streetwear is bold and stylish retro inspired script typeface suitable for logo, poster, branding, packaging and t-shirt design.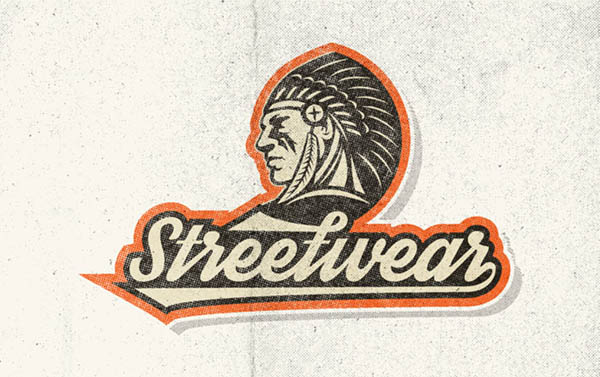 Elegant High contrast Didot inspired sans + serif + wide, 12 styles in total. All in 4 font weights, 48 font files in the downloaded FF4aGoral pack zip file!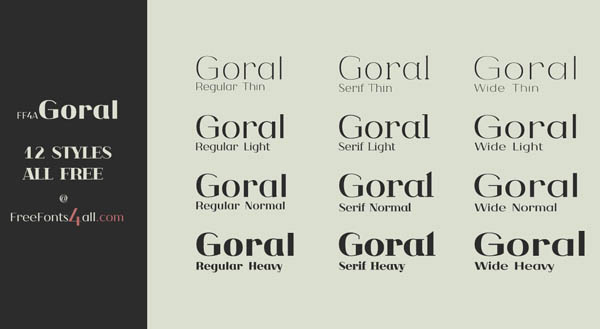 Free drawed font by Natalia kryzhak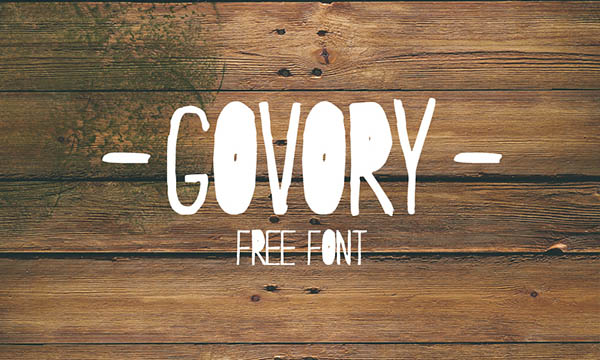 Dilem Handwritten was initially intended to be an uppercase typeface. It is derived of my handwriting, which actually has nothing to do with the lowercase letters of this particular typeface.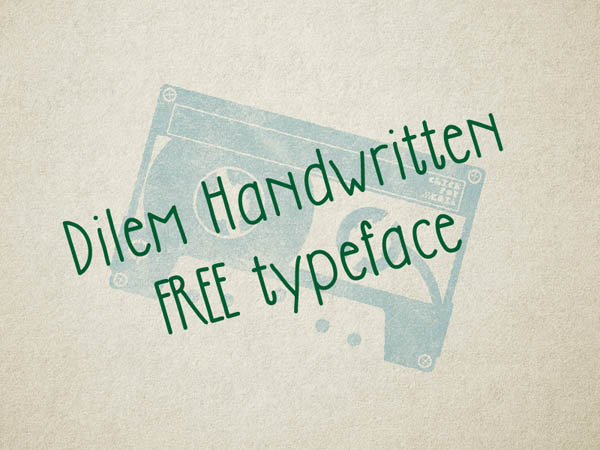 It is a fresh looking font, perfect for branding, greeting cards, logotypes, or any design with a strong and elegant touch. Mix alternate characters to add an attractive message to your work.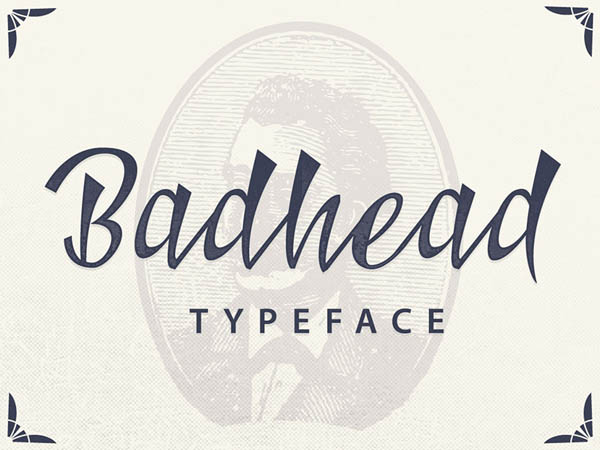 Simple, geometric, modern, & flat design mixed in to give you this font.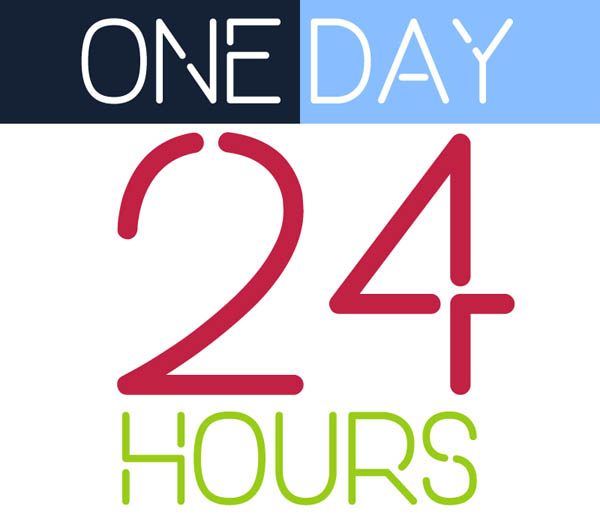 Smaq is a decorative typeface, ideal for posters,logos, etc.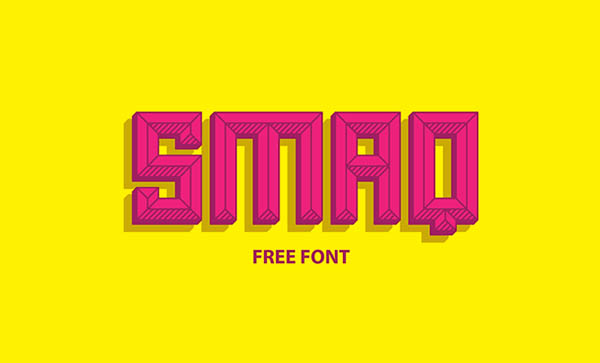 A brand new free font with a Russian soul.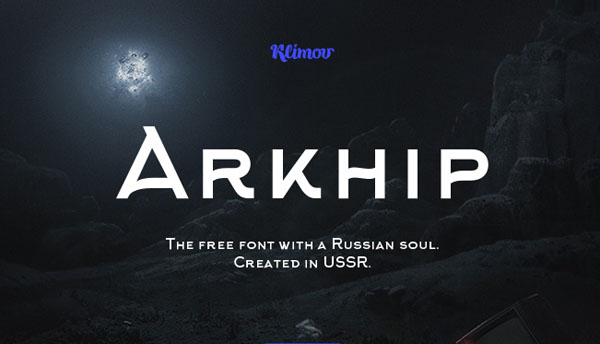 Kontanter is a free experimental monospaced display typeface designed by Kash Singh. This font is loosely based on Gotham Bold. Kontanter feature characters to support many European languages with alternate letter options in lowercase.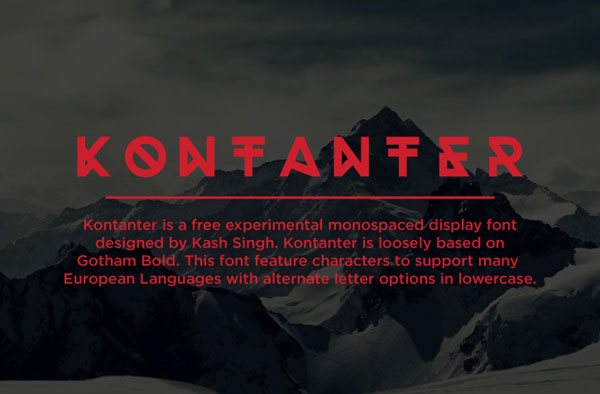 Blogger Sans was designed by Sergiy Tkachenko as the FirstSiteGuide's custom typeface, created primarily for the use in headlines of the website. Blogger Sans draws inspiration from the clarity and legibility of the popular font Dosis with an additional support of the lost Cyrillic languages.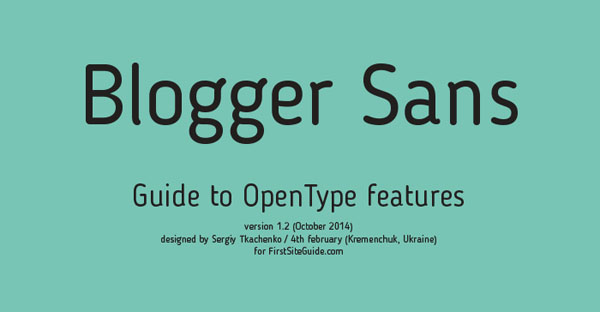 Mad Squire is a free geometric and experimental sans serif typeface inspired by double parallel line.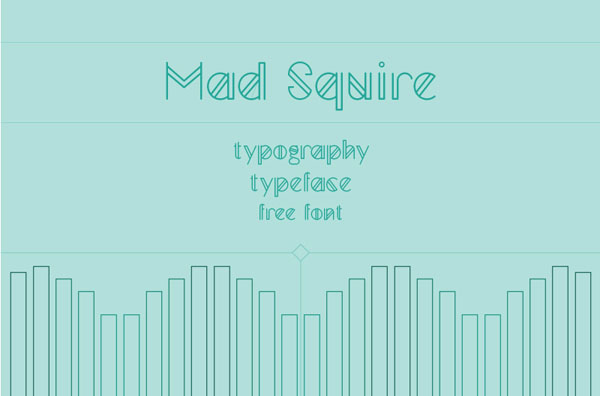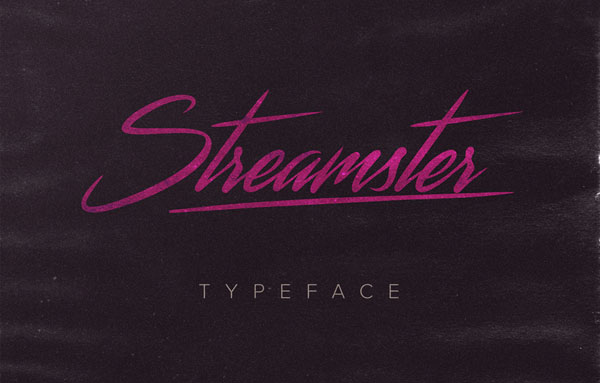 Gogóia is a yummi juicy font inspired by brazilian tropicalism. It is also a very thorn fruit that grows on a dry weather. This font is available for free under creative commons license, and you can use it for both personal and commercial projects.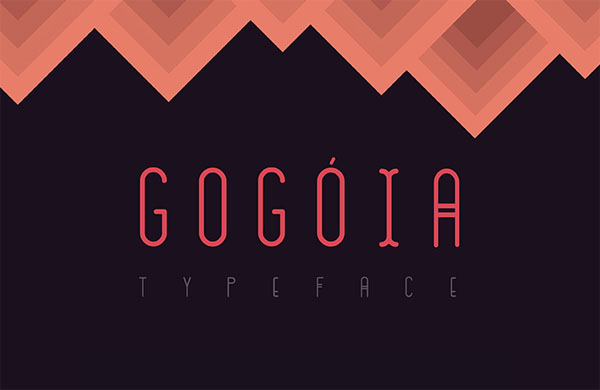 A rough and ready, teeth baring hand drawn font. Come with 2 font types – regular and rounded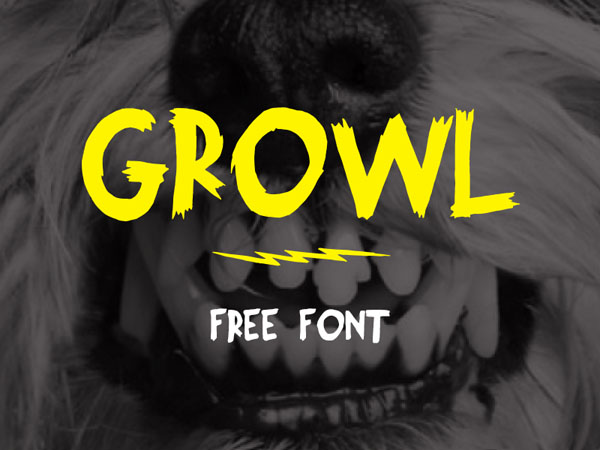 A free handwritten font in 2 weights. Plain and simple